Hiking is somewhat… strange. It's both relaxing and tiring, but what makes hiking so fricking enjoyable is the sense of adventure that comes with it. The exploration, the challenges, the sighs after a long climb, the sense of escape you need from the urban life of working in the office, everything.
And then it hits. You forgot something. A bottle? Your compass? Your phone? Oh no….
And so comes the ultimate hiking checklist – a complete list of all the things you'll need for your hiking adventure, and a couple of optional nice-to-haves to make things a little more convenient.
The Ultimate Hiking Checklist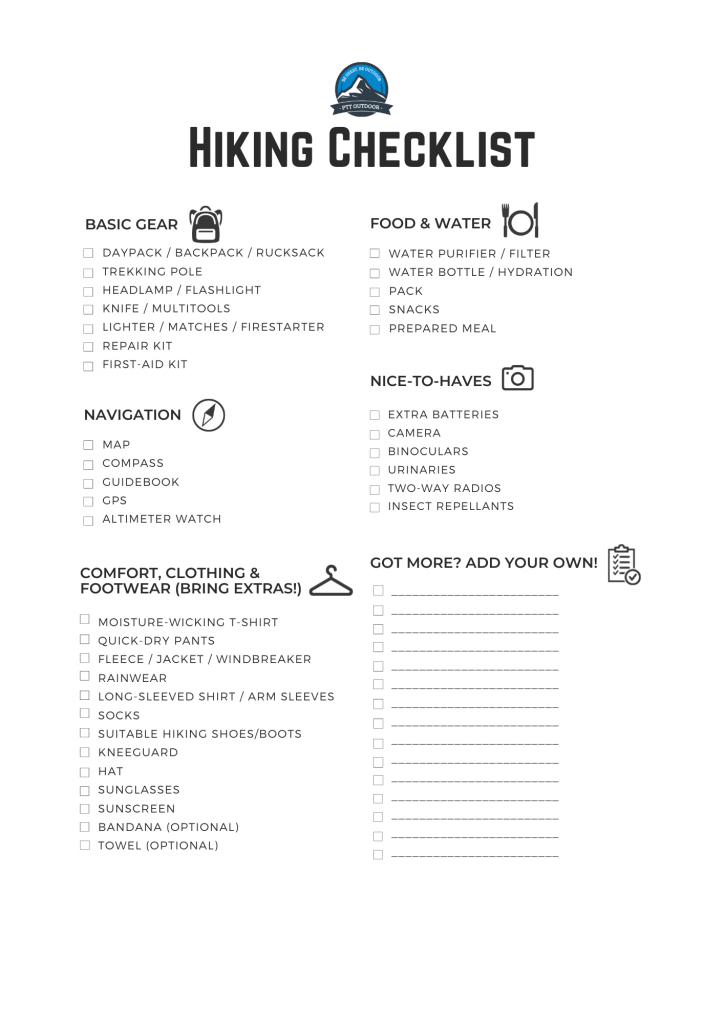 Let's break it down.
Basic Gear
While the rest are pretty self-explanatory, backpacks can get a little confusing. Here's a quick breakdown:
The Semantics of Backpacks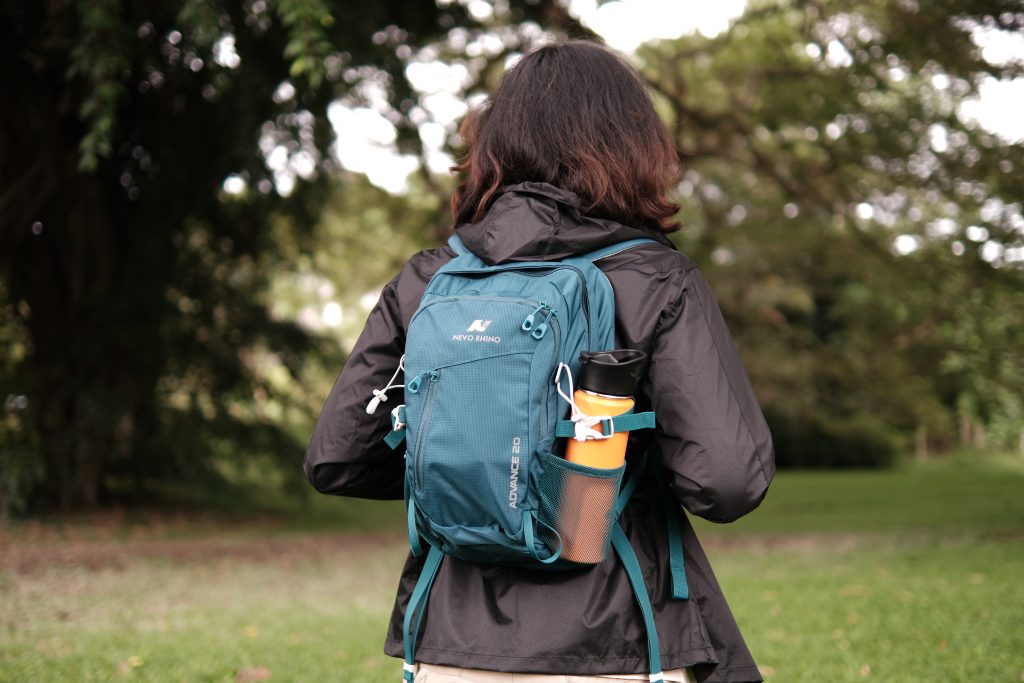 Now if you're a little new to backpacks in general, you're probably wondering what's the difference between a backpack, a daypack and a rucksack? If we're talking semantics, all rucksacks are backpacks, but not all backpacks are rucksacks. 
Or in a more simpler term, a rucksack is a category of backpacks. Rucksacks in general are a lot more durable, and are commonly used by the military or hikers who have a lot of things to bring along with them. Although they're different by definition, a lot of brands tend to use "backpack" and "rucksack" synonymously, which is not entirely inaccurate.
As for daypacks, it's in its name. They're backpacks that are meant for daily essentials, and aren't meant for overnight trips.
Essentially, rucksacks and daypacks are, in fact, backpacks. Welcome to the English Language.
Now that we got the semantics out of the way, what's the best backpack to buy? It all boils down to their capacity and use. Here's a quick summary:
| | |
| --- | --- |
| Capacity | Use |
| 10 – 30 litres | Hiking, day walks, commuting |
| 30 – 50 litres | Camping, hiking |
| 50 litres and above | Travel, expeditions, backpacking  |
So, shop accordingly!
Moving on…
Navigation
Map
Guidebook
GPS 
Altimeter watch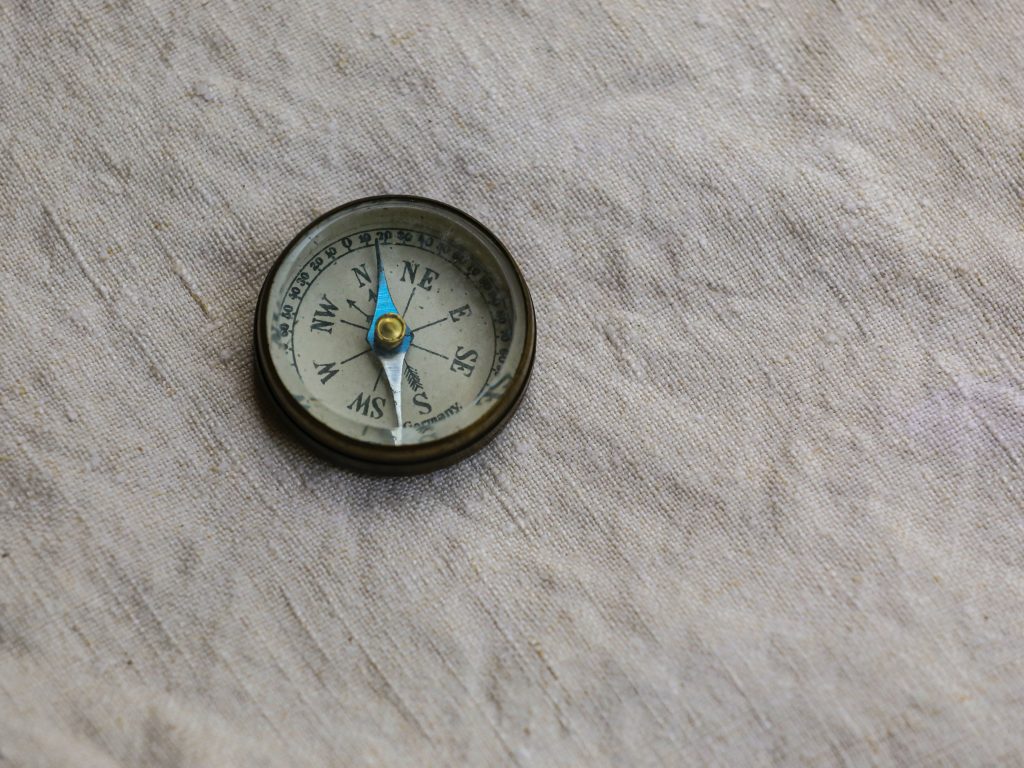 Now you're probably thinking, why a handheld GPS and a map when your smartphone has both? Put simply, batteries.
A handheld GPS has longer-lasting batteries (and they're replaceable), much better satellite reception and more water-resistant. And some models even come with a two-way radio and digital cameras as well. 
As for a map, well again, no batteries to worry about.
For a full guide on navigation, including how to read maps and a compass, check it out here.
Comfort, Clothing & Footwear (bring extras!)
Moisture-wicking T-shirt
Quick-dry pants
Rainwear
Sunscreen
Bandana (optional)

Towel (optional)
These are some of the things that'll make it more comfy for you. Moisture wicking T-shirts and quick-dry pants to keep you dry and plenty of sun protection with arm sleeves, sunglasses and sunscreens. 
But what about the shoes?
The many types of hiking shoes
For hiking shoes, there are 2 things to look for – the type and the cuts.
For the type:
Light hiking shoes: 

Ideal for day hiking

Lightweight 

Less durable 
Mountaineering boots: 

Suitable for the roughest terrain 

 Very durable 

Heavy 
Backpacking boots: 

Suitable for a large variety of terrains 

Ideal for multi-day treks

Less durable 
As for the cuts:
Low-cut

Perfect for a casual hike 

Lightweight 

Vulnerable to injuries 

Not suitable for rough terrain 

Not as durable 
Mid-cut

Provides ankle support and balance 

Protection from trail debris 

Not as durable 
High-cut

Provides ankle support and balance 

 Suitable for off-train and on-trail 

Suitable for rough terrain 

Durable 

Heavy 
Food & Water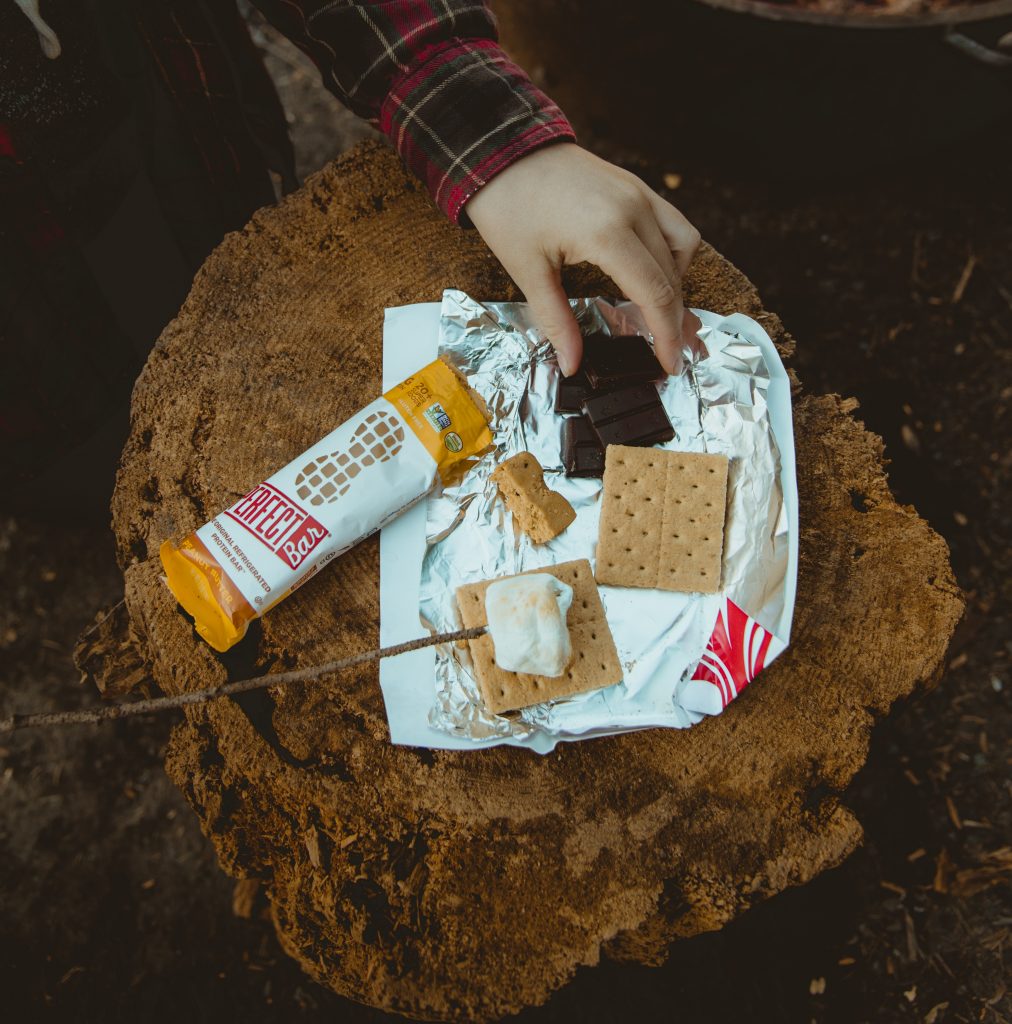 Gotta stay hydrated and avoid any hangriness when you're out on the trails. While a water bottle or hydration pack is enough to last you a while, having a water purifier will help out a lot for refilling at rivers in case you run out. And who wouldn't love some snacks while on a hike? 
Nice-to-haves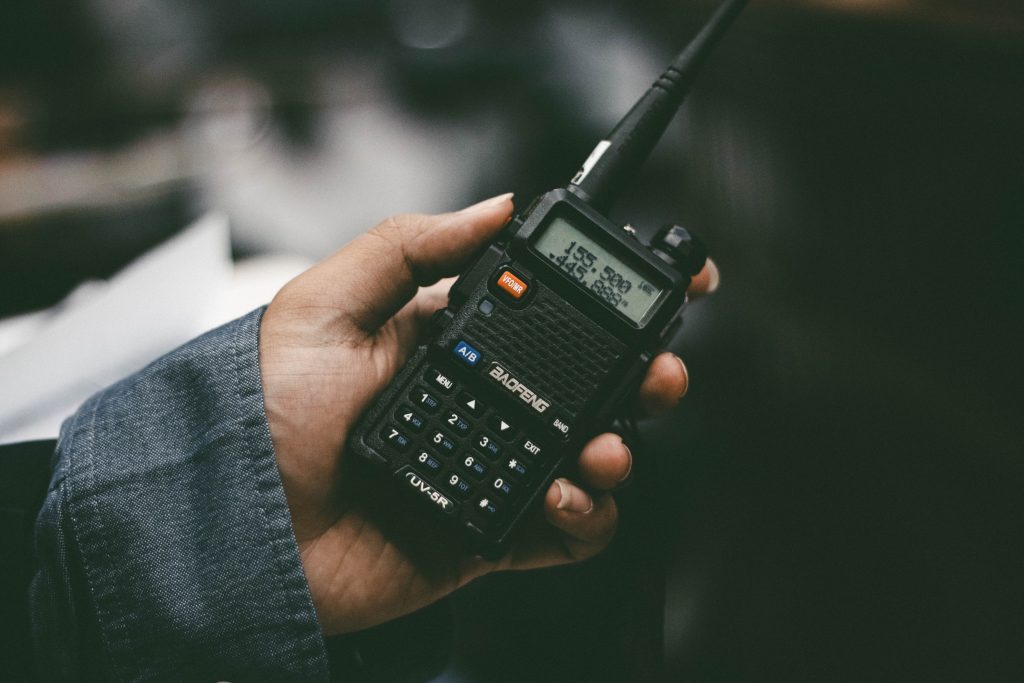 While these aren't a must, they do make your hiking adventures a little better. A camera and a pair of binoculars for the views, two-way radios and a couple of extra batteries for some comms in case of emergencies, and some urinaries for the REAL emergency. 
Summing up
And that's about… everything? Of course not! Everyone's got some of their own stuff to bring along as well. And so, you can find a printer-friendly version of the checklist where you can fill in your own must-bring-alongs right below.
Happy packing, and happy hiking!
If you're new here, do follow us on Facebook, Instagram and Twitter to get the latest update on our products and campaigns.