The outdoors is for everyone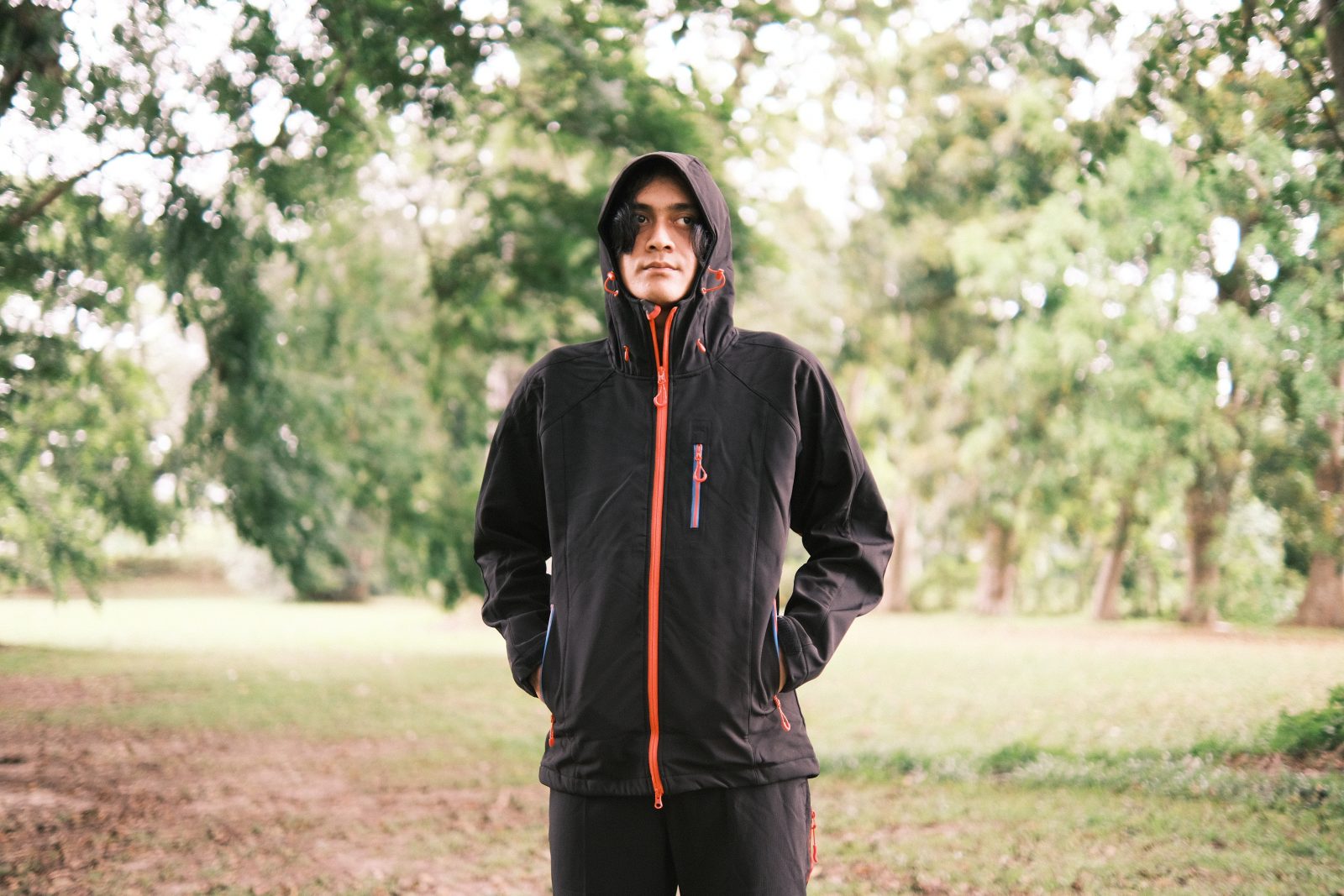 We're not a shop, we're a movement
A movement for those who are wild. For those who live their life by a compass. For those who are connected with the Earth.
For those who are in love with every single creature. For those hikers who want the best gear for every travel and excursion.
Committed to sustainability
At Tahan, we believe that a life outdoors is a life well lived. We provide the greatest innovative outdoor gear at the greatest price and has a long-term vision to be an even better partner to the environment.
Our team consists of adventurers, explorers and travelers, who all share a common interest in the natural world and all of its great wonders.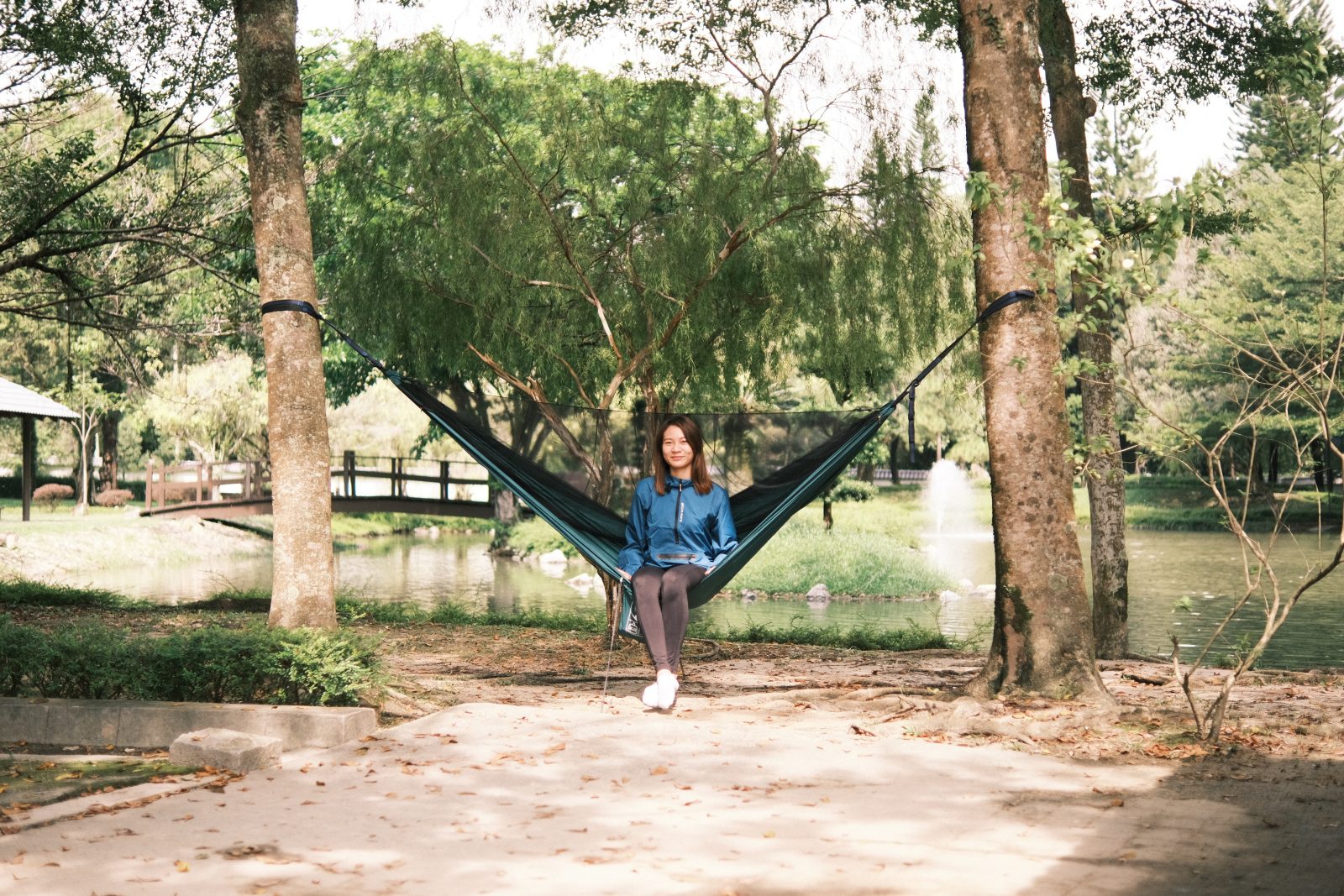 Why PTT Outdoor loves Tahan
PTT Outdoor loves Tahan because they create and provide innovative outdoor gears at the greatest price while implementing sustainable practice.

outdoors favourite TAHAN Panthera Inflatable Sleeping Pad
Offers 10cm Thickness Sleeping Pad
The exceptional 10cm thickness guarantees a plush and rejuvenating sleep, preparing you for your next adventure.
Offers Water Resistant Inner Layer
Boasts a water-resistant inner layer, constructed from the finest 40D polyester pongee with TPU coating.
Built-in Pump and Double Layer Valve
Ensure quick and hassle-free inflation and deflation, saves you valuable time and effort during your camping trips.
16cm Built-in Pillow Thickness
Provides unparalleled head and neck support, preventing the typical discomfort associated with camping or less supportive surfaces.