The outdoors is for everyone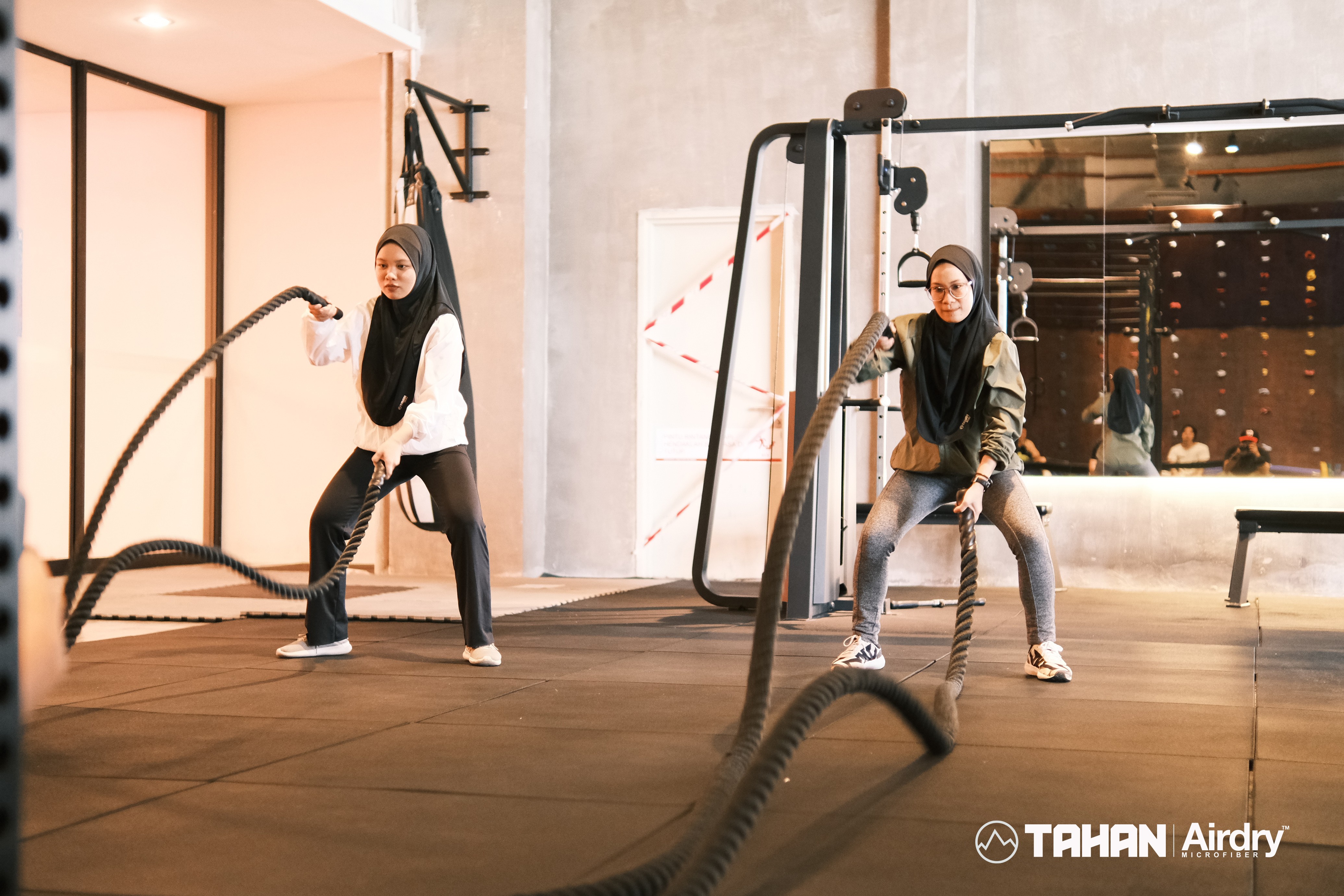 We're not a shop, we're a movement
A movement for those who are wild. For those who live their life by a compass. For those who are connected with the Earth.
For those who are in love with every single creature. For those hikers who want the best gear for every travel and excursion.
Committed to sustainability
At Tahan, we believe that a life outdoors is a life well lived. We provide the greatest innovative outdoor gear at the greatest price and has a long-term vision to be an even better partner to the environment.
Our team consists of adventurers, explorers and travelers, who all share a common interest in the natural world and all of its great wonders.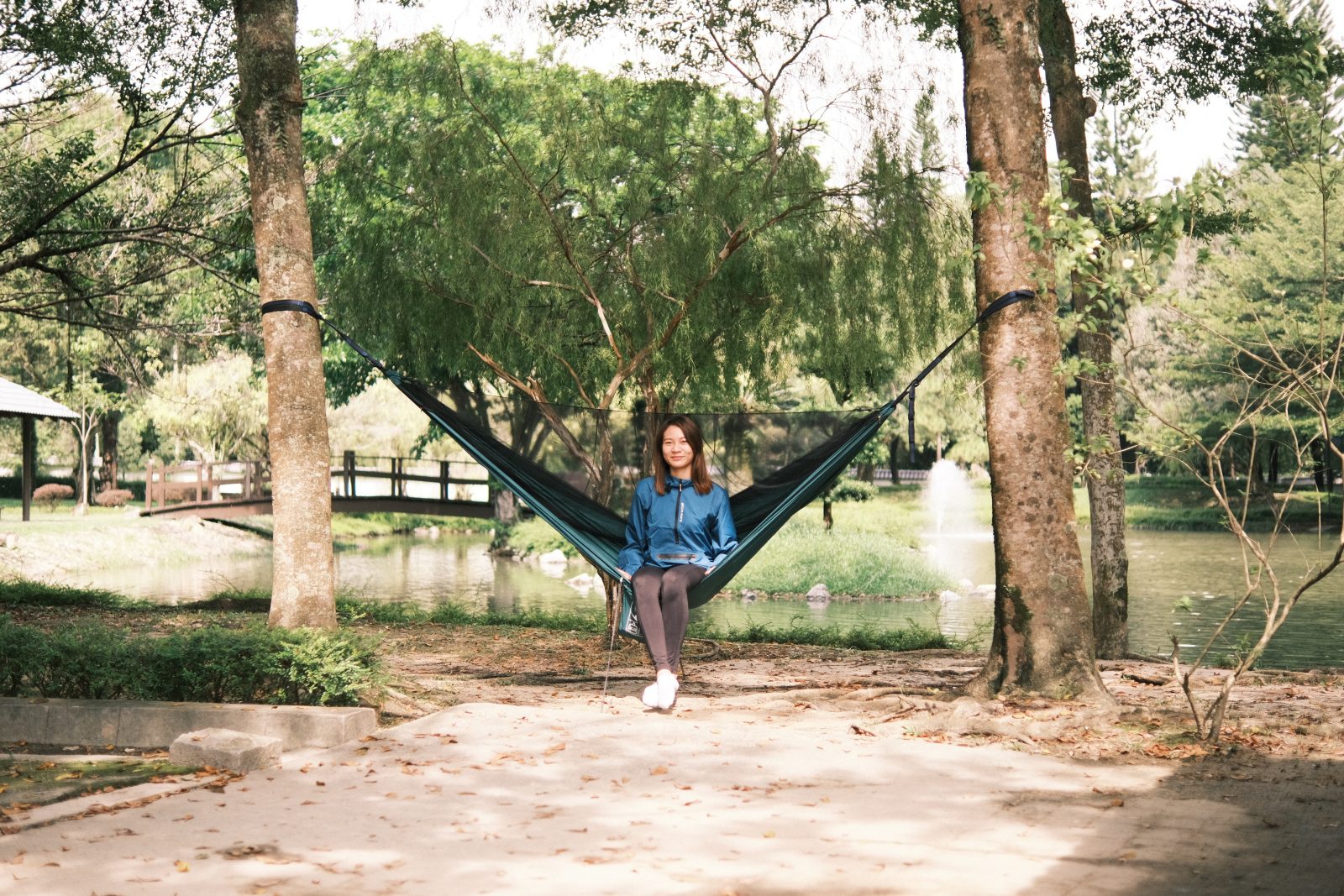 Why PTT Outdoor loves Tahan
PTT Outdoor loves Tahan because they create and provide innovative outdoor gears at the greatest price while implementing sustainable practice.
outdoors favorite Tahan™ Weekender Automatic Tent
AMIR MAHMUD ISA
⭐⭐⭐⭐⭐
Easy to use n keep.
Zul Husni Bin Abdul Aziz
⭐⭐⭐⭐⭐
Good packaging & quality
AFFANDI MOHAMAD
⭐⭐⭐⭐⭐
Superb setup. For a beginner like myself, who just like to have a simple quick lazy day at a beach or under a tree, you can open the tent less than 5 seconds.
Ravi S
⭐⭐⭐⭐⭐
Woah easy set up tent and no complicated steps anymore!! Nice tent.. great value .. Lots of room inside . .. definitely recommend this tent