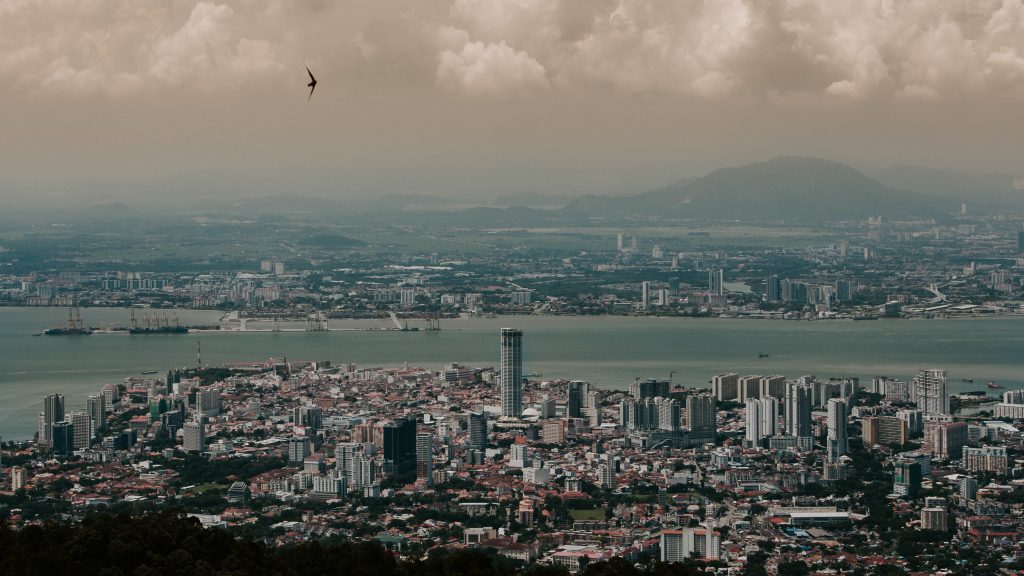 While Penang is more well known for its food, beaches and perhaps its drivers, there's not much talk about its hiking spots outside the hiking community. 
The first few things that pop up in almost everyone's mind when they hear "Penang" are usually laksa, char koay teow, prawn noodles, Kek Lok Si Temple, street art, Bukit Bendera, Escape Park, and some Hokkien curse words that may or may not come in handy.
While expanding your vocabulary is great and all, let's take a look at some of its best hiking spots to dominate if you ever drop by the island.
Penang Hill (a.k.a Bukit Bendera)
Filled with attractions like the Curtis Crest Tree Top Walk, Dinosaur & Aviary Garden and Love Lock that you probably should avoid visiting if you're single so you don't feel even more lonely than you already are, Penang Hill is quite the heaven on Earth.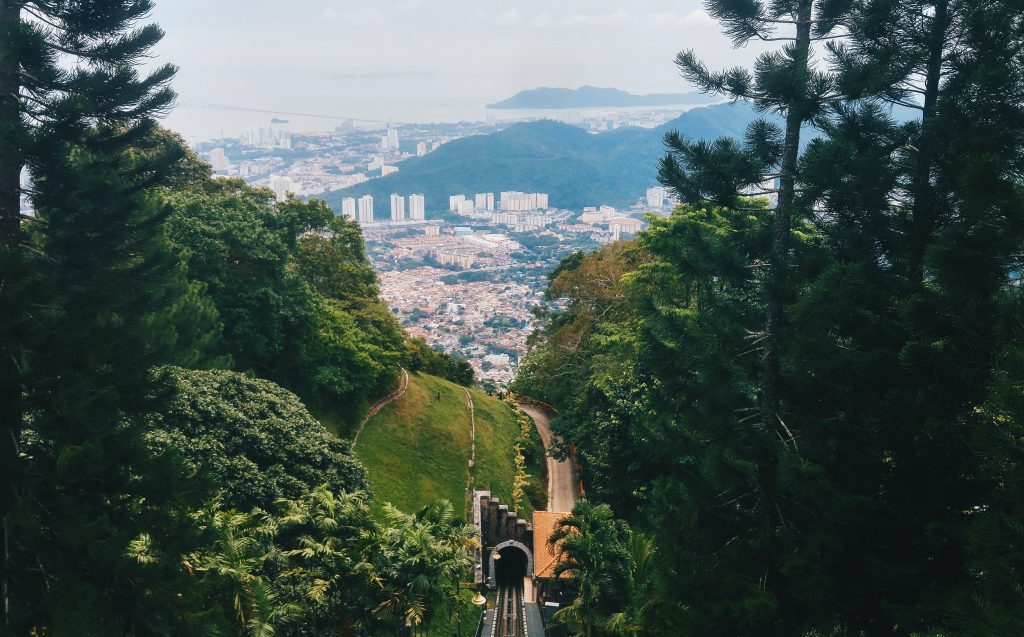 There's so many trails here, it's insane. With 26 different trailheads leading up to the peak, there's too much to cover here. But for a short summary of the most popular trails here, look no further.

How about coming back down? Either take the same trail back (hence doubling the distance), or just hop on the railway if you parked near the lower station. But be sure to check out the various attractions too before heading down!
Batu Ferringhi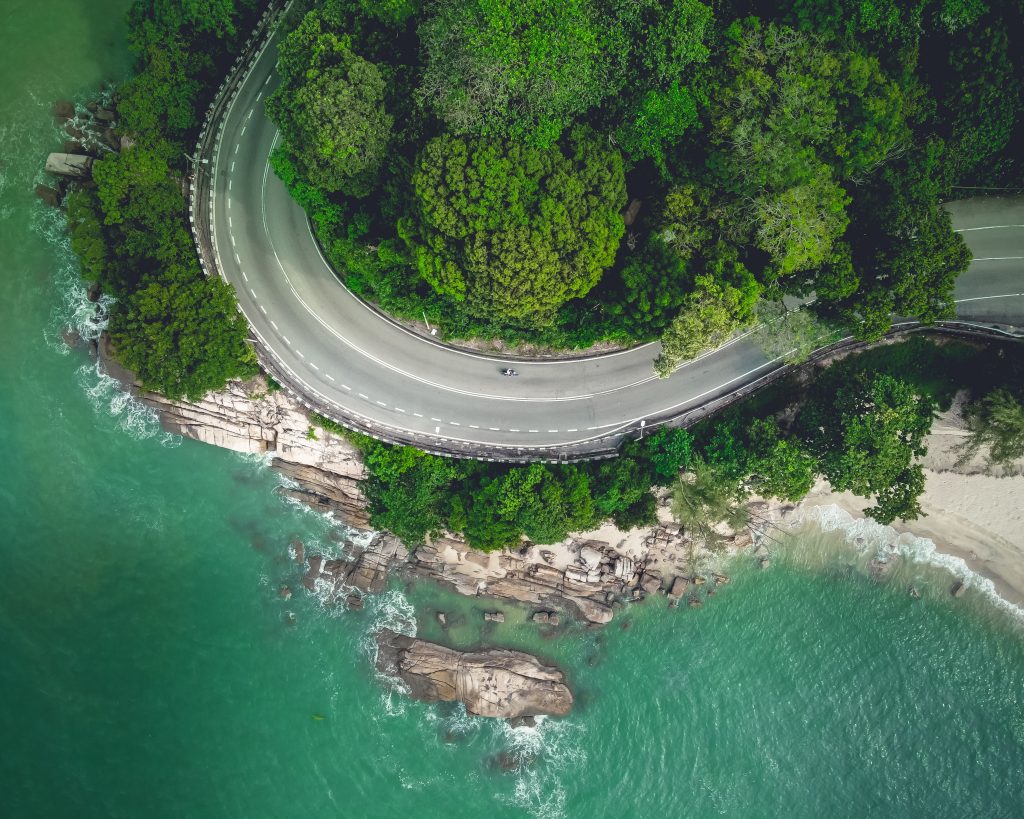 While Batu Ferringhi is more known for its beaches, it's got some awesome hiking trails too. 5 to be exact. A couple of hours at the beach and then a good hike for a sick view? For shore!
Lame puns aside, the trails of Batu Ferringhi are for everybody, from beginners to casual hikers to even the more hardcore hiking elites and enthusiasts.
Quick trail rundown:
Penang National Park
While Penang Hill and Batu Ferringhi have a few beginner-friendly trails, the National Park of Penang ain't got any, sadly. BUT SO WHAT? GOTTA KEEP PUSHING!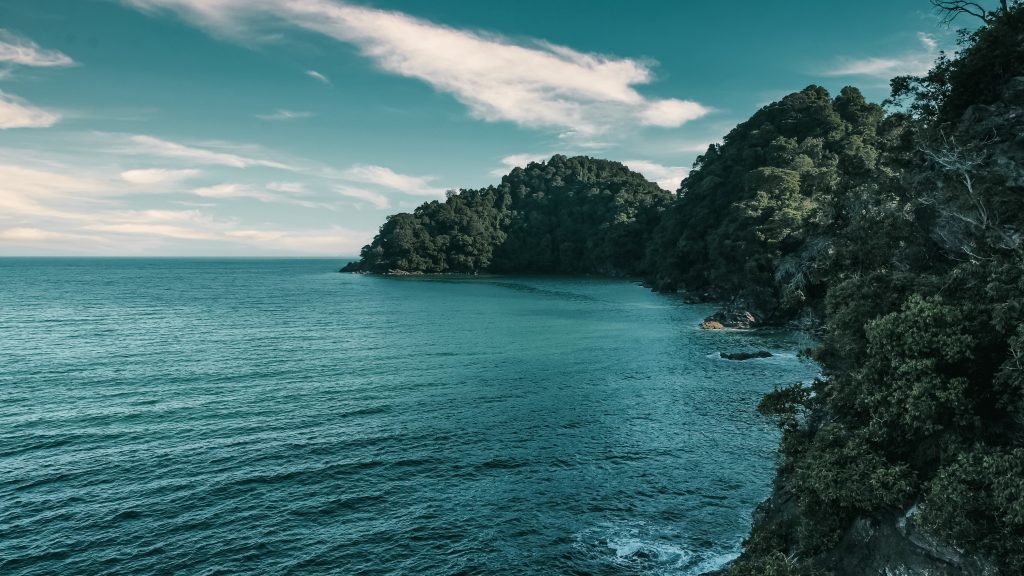 Hiking in Penang National Park ain't no walk in the… park (hehe). So only come here if you have at least some experience under your belt, and come prepared.
Just like Penang Hill, Penang National Park has quite a number of trails, and some of it has been closed for years. Here's a few trails you should check out and what you need to know: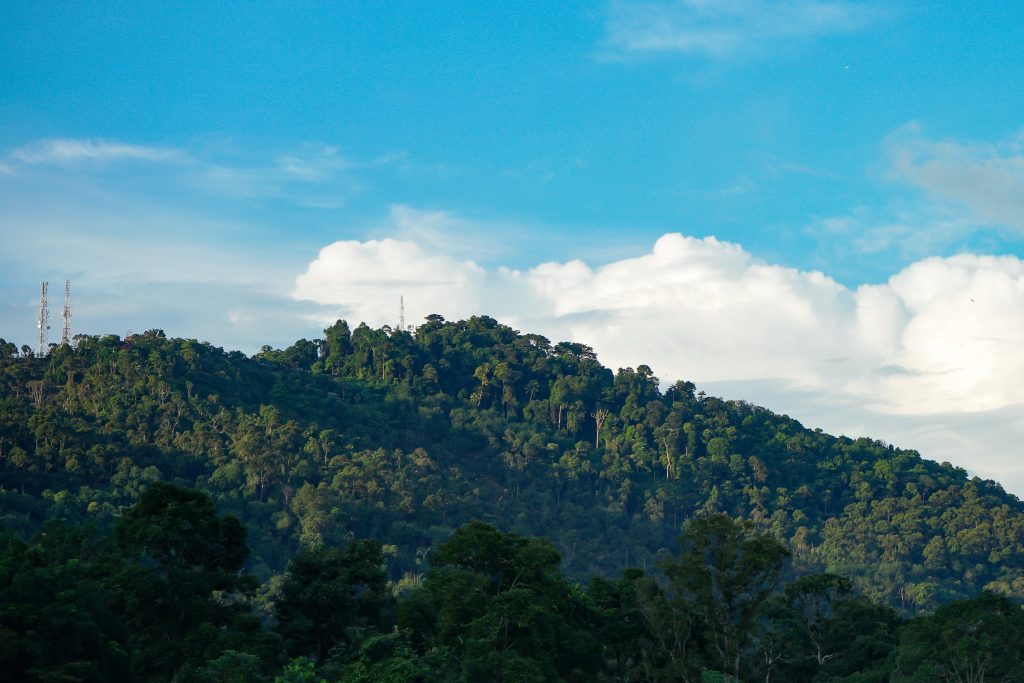 Summing up
That's about it. With lots of trails, lots of really frickin good food and amazing architecture to admire, Penang has got to be on everyone's travel list. And with quite a number of hiking trails to explore, might as well eat a tonne of food and hike a bunch to lose all the weight you gained. Diet! (kinda)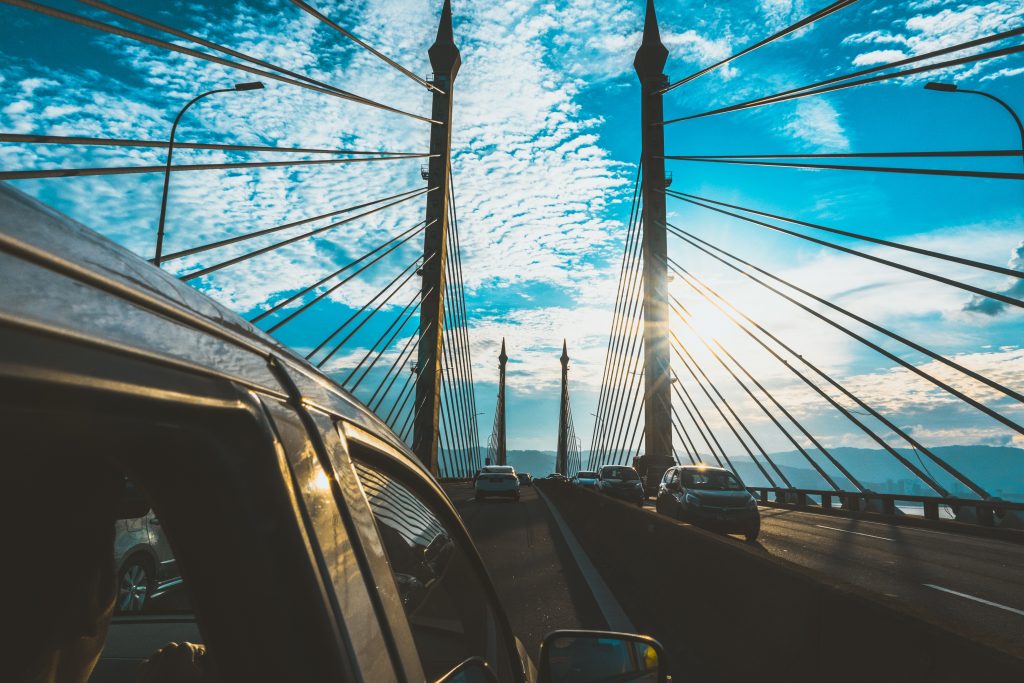 And hey, if you're looking to stocking on some hiking gears before heading out, check out our range of hiking gears right here!
Cheers, and happy hiking!
If you're new here, do follow us on Facebook, Instagram and Twitter to get the latest update on our products and campaigns.