Camping's pretty awesome. A nice little escape from the urban world, tonnes of wonderful places to chill at, the really nice views, and nothing beats watching the sunset as you have a nice hot drink by your tent. Part of what makes camping even better is the shopping phase. 
That's right, you gotta know what to look for before you even start, especially if you're new. As you gain experience, the best part is figuring out what you'll need to meet your needs, anything from tent sizes and cutleries to exactly how much toiletries to bring along before you run out. It gets pretty in-tents!
But hey, even if you've been camping for years or decades, sometimes you just forget stuff. Once you're at the campsite setting everything up as you're all excited, BOOM! 
You scream out "Where's my [insert a super important thing you forgot]???" in Gordon Ramsay.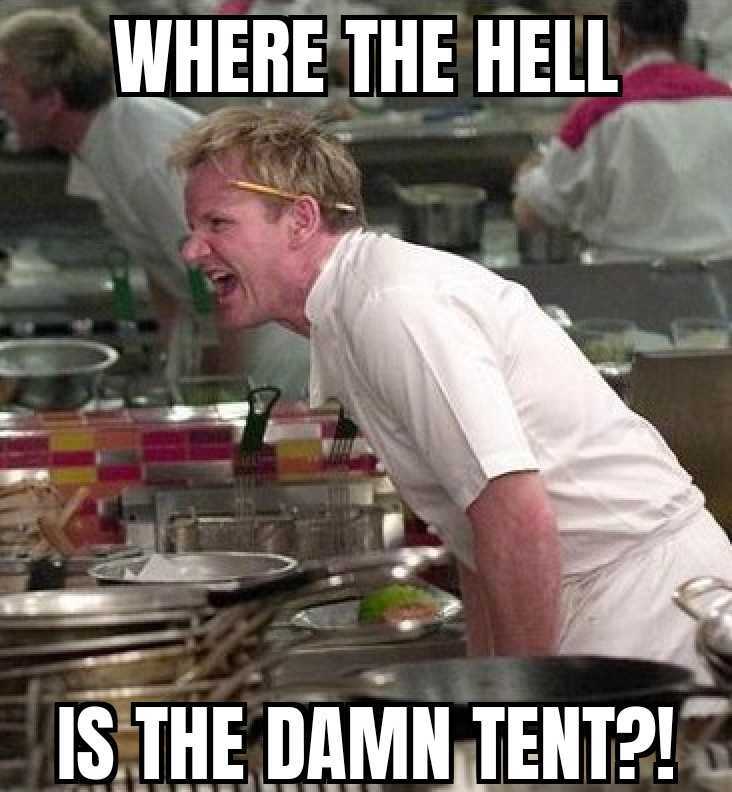 Yeah, we've been there. And so, here's the ultimate camping checklist that you'll find super handy when you're packing or shopping for your next trip.
The Ultimate Camping Checklist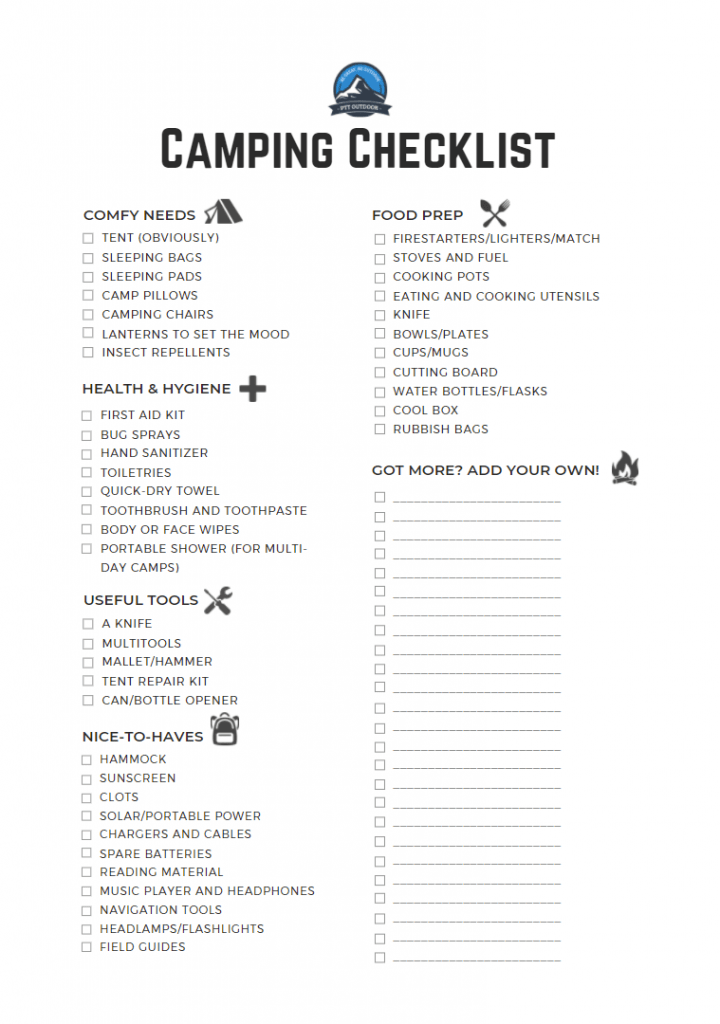 But hey, things might get a little complicated if you're still new to camping. Worry not 'cause we've got a pretty quick rundown on the important things you need to know.
Let's break it down:
Comfy needs
These are some of the must-haves if you're planning on staying long and going overnight. They make sure you're comfy, but it's not that simple.
For obvious reasons, the tent is the clear highlight here. While some might say that tents are just tents and all you need is to get one. Well…, no.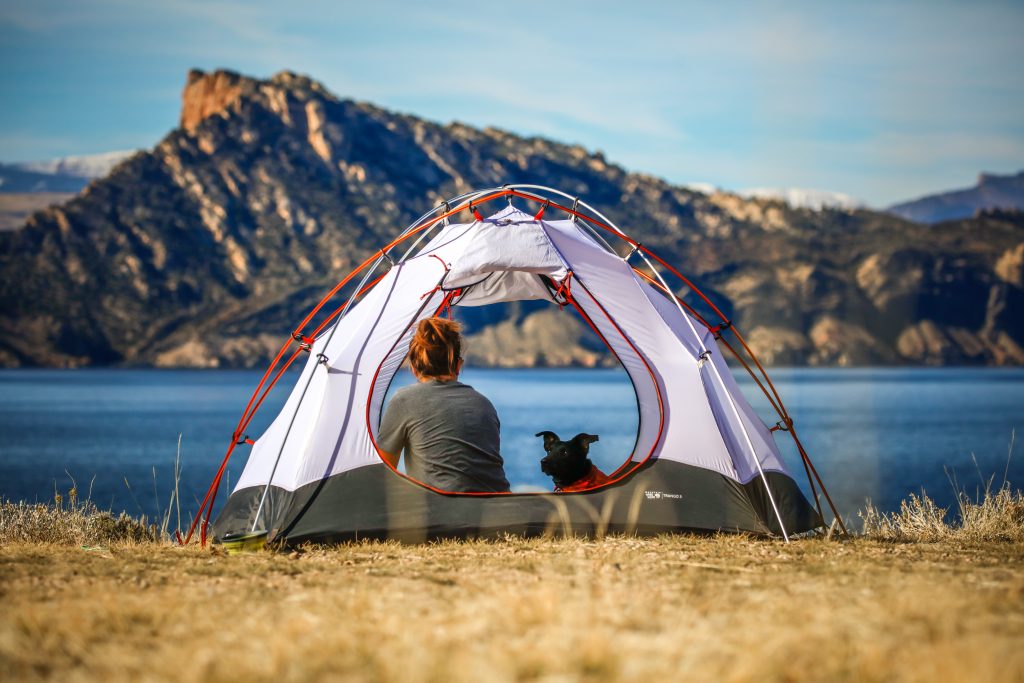 If you're unaware, there's actually many different types of tents out there, each made for different uses and they have their own pros and cons. Here's a summary on 4 of the most popular tents out there:
Basic ridge tents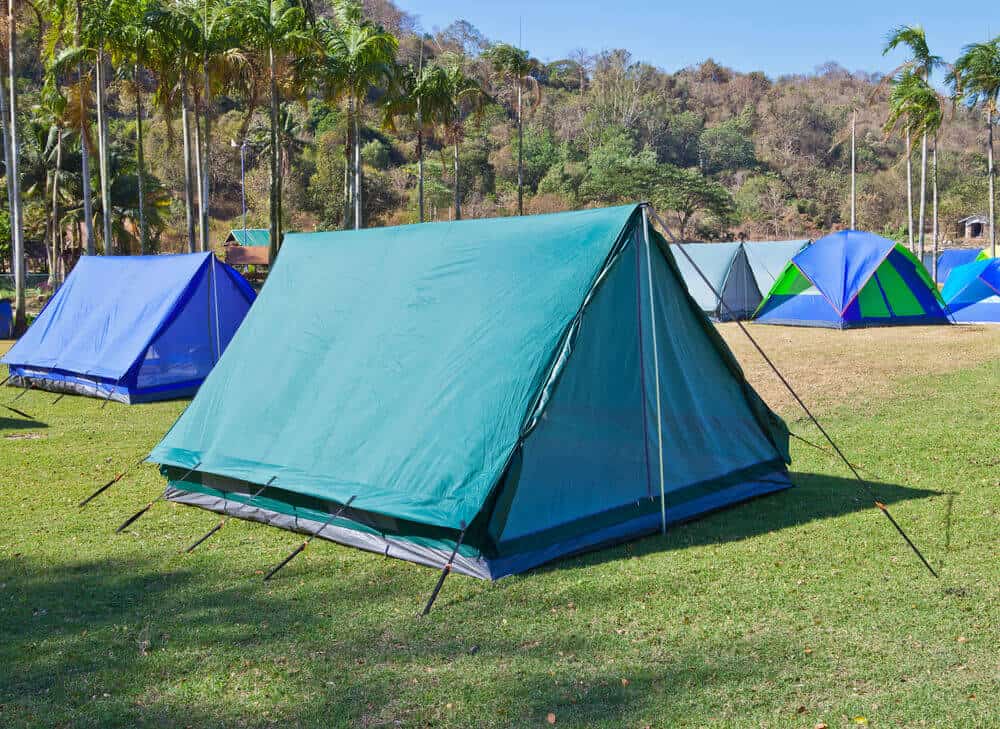 Yup, they look exactly like the tents you see in every kids' drawing. 
Jokes aside, they're super stable and easy to pitch but their height falls short, literally. While it's more than enough for sleeping and solo camping, they're not exactly great for family holidays.
Dome tents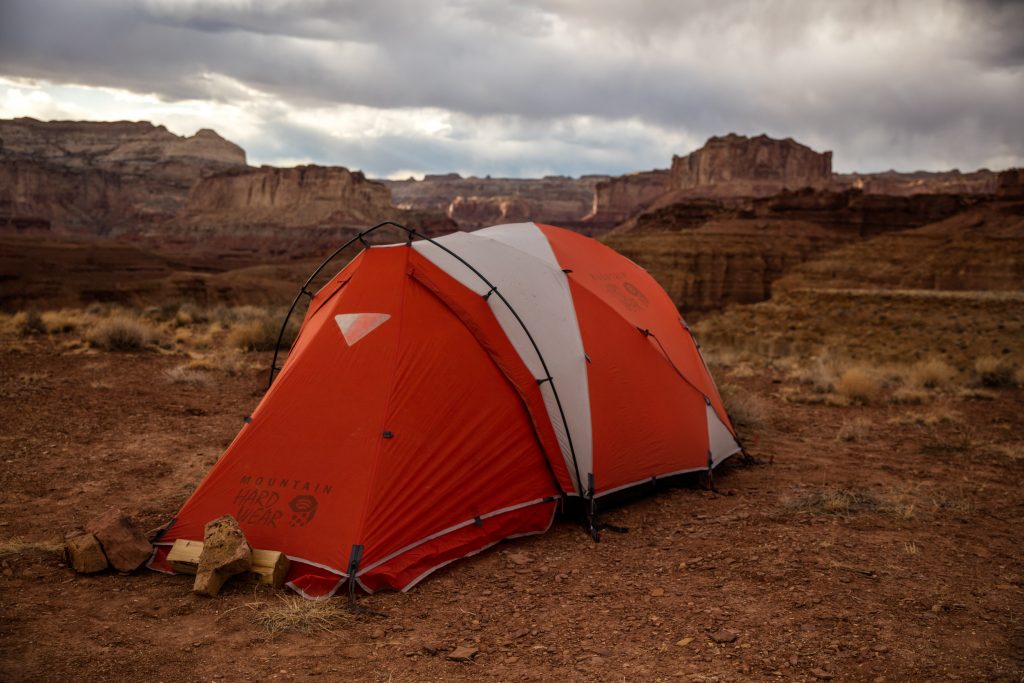 As the name suggests, it's a dome-shaped tent. Their sides are more vertical, and that means it's got more headroom. They don't come close to ridge tents when it comes to stability but they do get more unstable as you scale up the size though.
Geodesic tents
'Geodesic' is a mathematical term for the shortest route between two points on a surface, and it does make a lot of sense if you look at how the tent looks.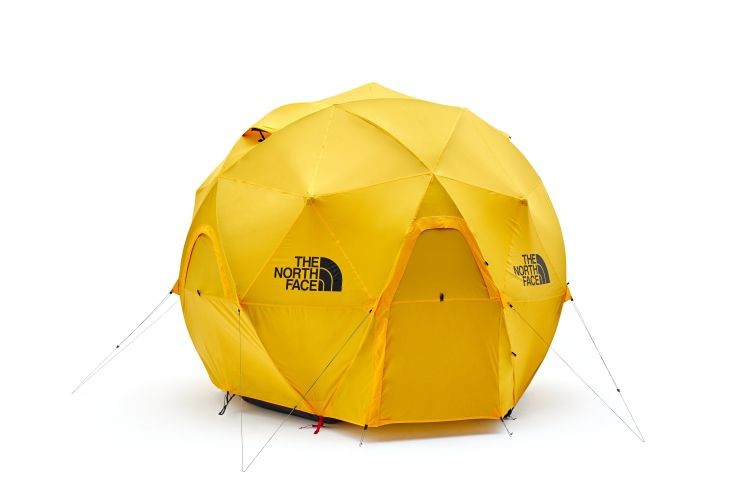 Geodesic tents are made up of poles that criss-cross over the surface, forming multiple triangles that make them the most stable type of tent out there. They are ideal for extreme weather conditions such as heavy rains and the likes of Everest.
Instant tents
Just like instant noodles we all know and love, instant tents are FAST to set up.
Some instant tents also come in what I'd like to call an"'umbrella configuration" 'cause of how the top looks. These can be set up by just simply placing them on the ground, and raising the top.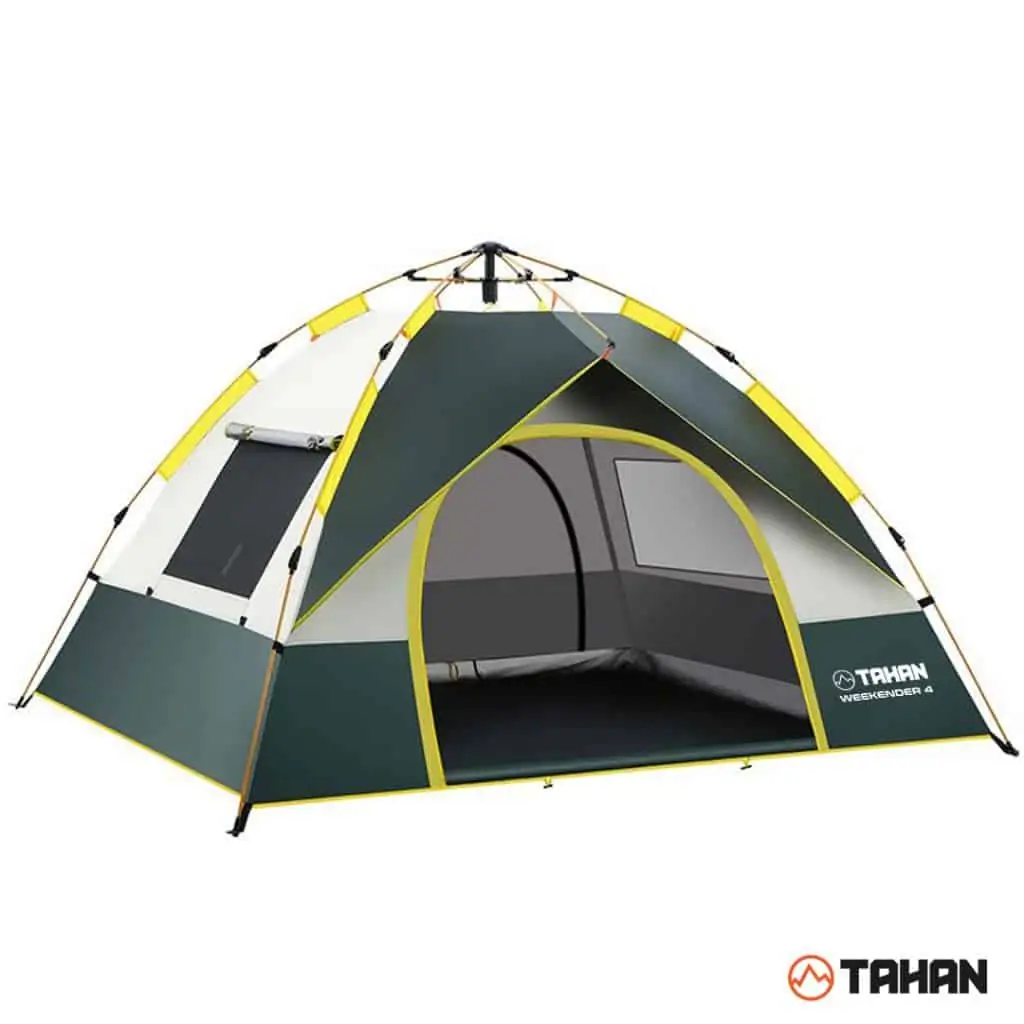 An easy example of this is our very own TAHAN Weekender tent. Check it out here if you wanna have a look.
Moving on…
Nice-to-haves
Sunscreen
Chargers and cables
Spare batteries
Reading material
Music player (headphones make it better)
Field guides
These are a couple of optional nice-to-haves that you don't exactly need, but they make the experience a whole lot better. From sun protection and power needs to anti-boredom entertainment and things that help you not get lost if you're unfamiliar with the area.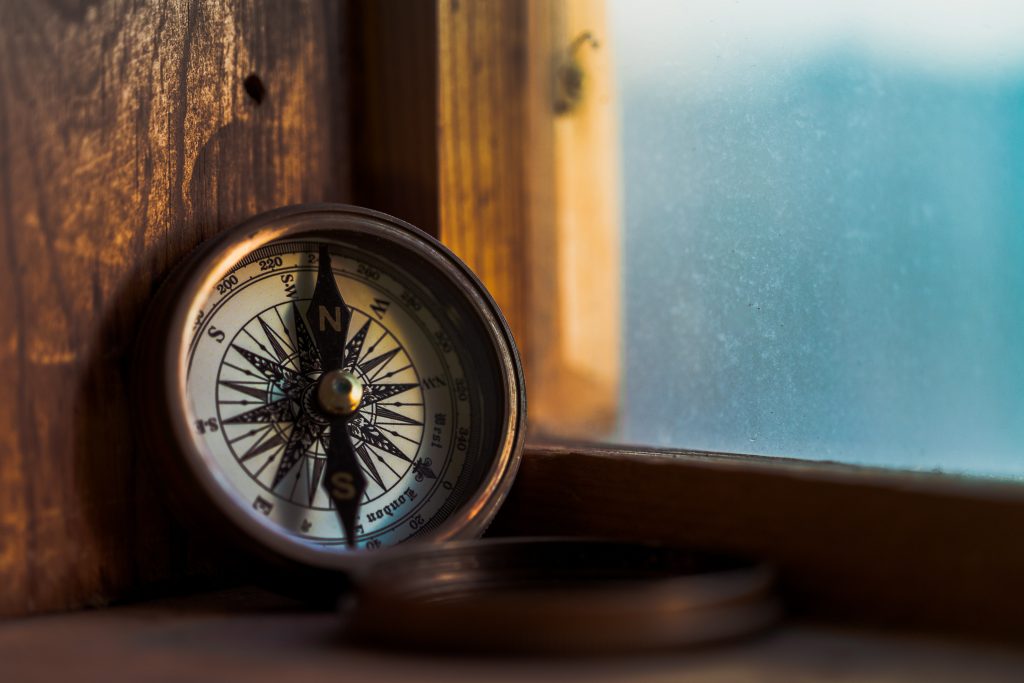 While it's super easy to just say "bring a compass" or something along those lines, it's important to know how to use them as well. For a detailed guide on how to use your navigation tools outdoors, click here to learn more!
Food prep
Firestarters/lighters, matches
Bowls/plates
Cutting board
Rubbish bags
Part of what makes camping really great is being able to sit down and enjoy a hearty meal outdoors. Be it through a stove or a more traditional campfire cooking, having some fire to cook with is an essential.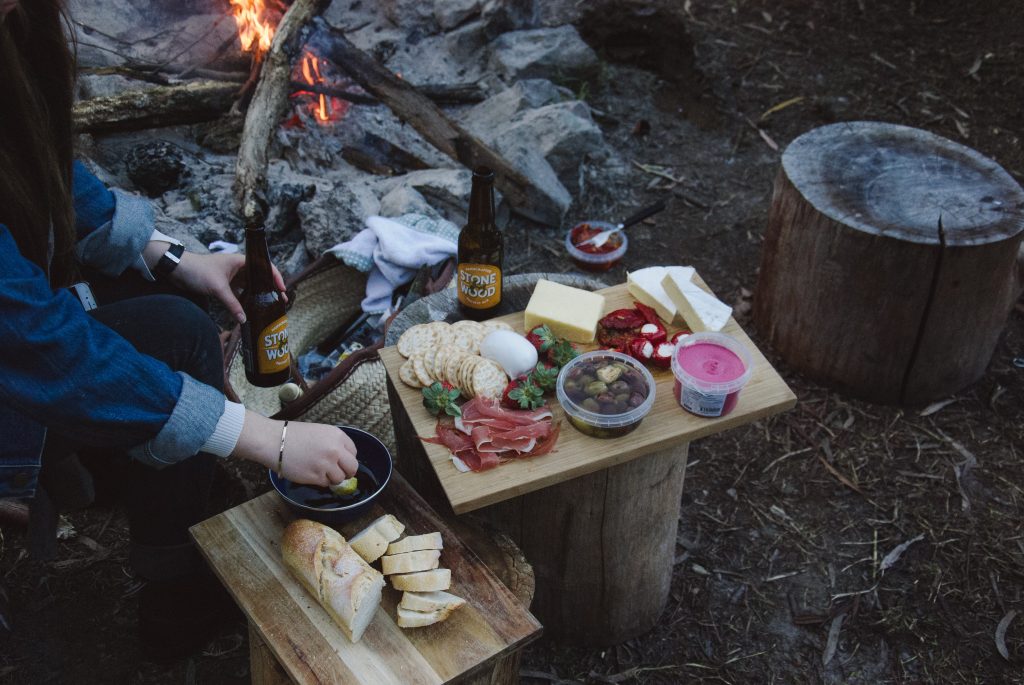 When it comes to stoves, you'll obviously need some fuel. As for campfires, you'll need a firestarter, some matches or even a lighter to get one going. You'll also need some rubbish bags to keep the site clean (no one likes a dirty campsite).
Health and hygiene
Bug sprays
Hand sanitizer
Toiletries
Quick-dry towel
Toothbrush and toothpaste
Body or face wipes
Portable shower (for multi-day camps)
For every camper, the most common worries go to cuts, bug bites and hygiene. While you can probably get away with skipping showers for 2 day (if you don't mind the smell), having a portable shower wouldn't hurt if you're planning on staying for a few days.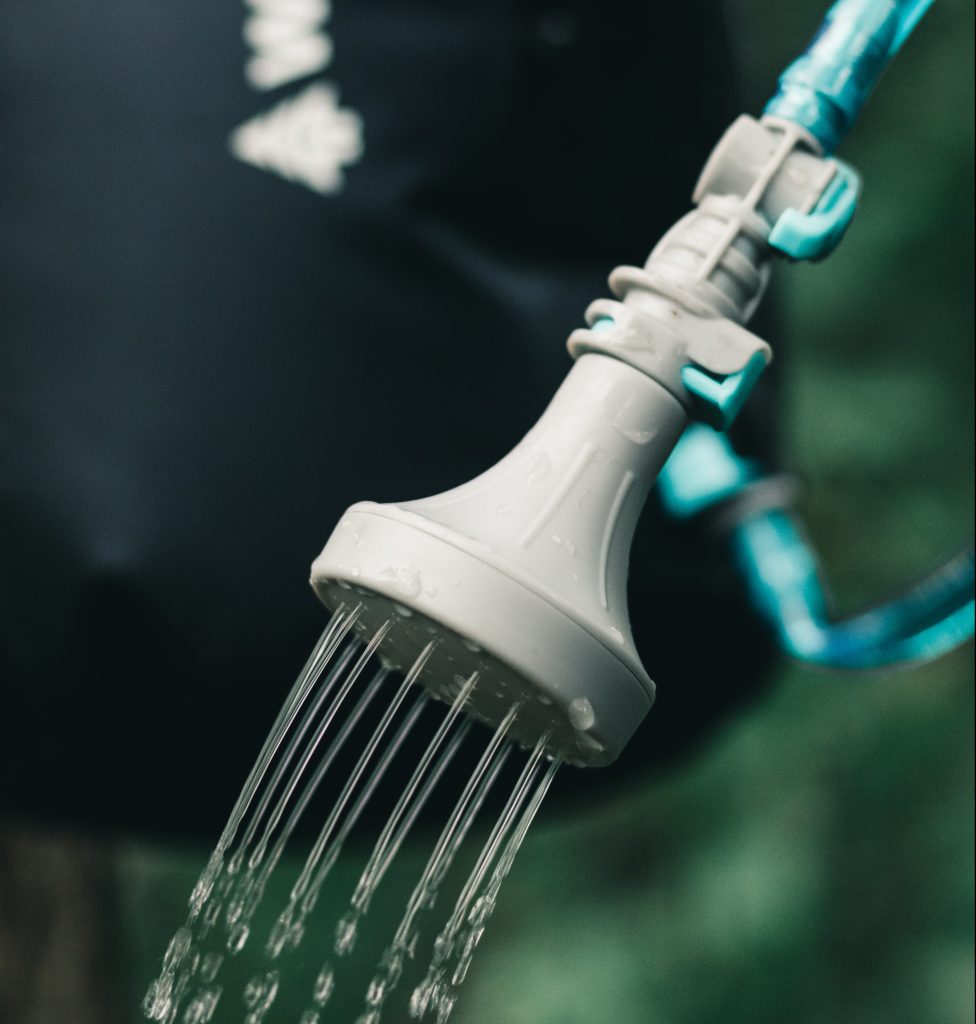 But if it's 2 or less, some body or face wipes are pretty solid options for staying clean after a night or two in a tent. And of course it never hurts to be safe, and that's where a first-aid kit comes in. You might get scratches here and there out in the woods and you won't wanna risk leaving the wound untreated.
Useful tools
A knife
Mallet/hammer
Tent repair kit
Can/bottle opener
From getting things done to fixing anything that breaks, these are the stuff you'll find useful.
A mallet or hammer will come in real handy for hammering tent stakes, and a multitool can do just about anything if you have one that's highly versatile. Besides the axe, everything else shouldn't take up much space in your backpack.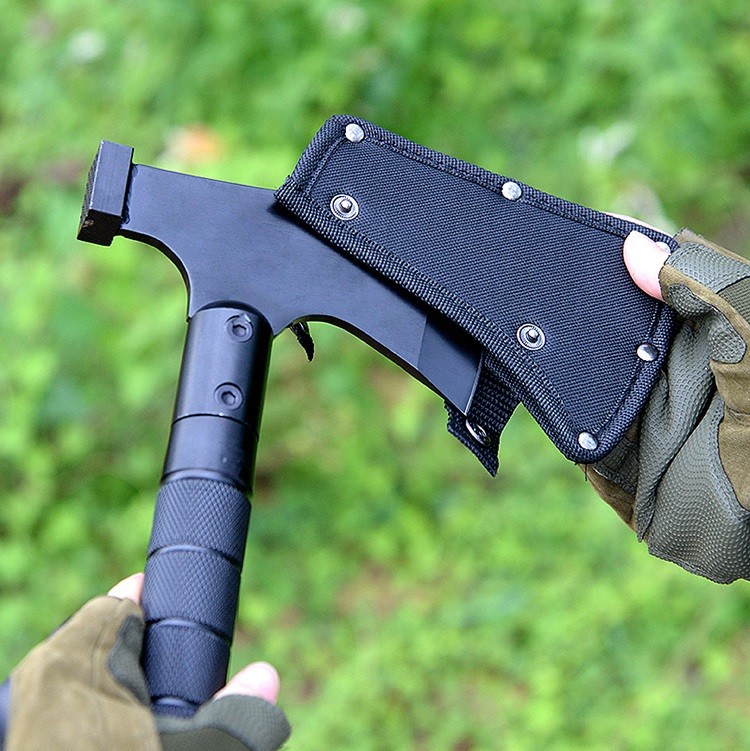 However, we do recommend an axe if you're planning on chopping some wood. And to make things even better, a multitool axe might just be the perfect addition.
And that's a wrap!
Yep! And so, here's a printable version of the checklist if you prefer a physical copy you can write on: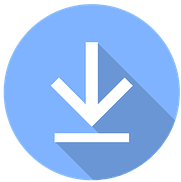 Now of course, not everything in this list is a must. What's needed highly depends on where you're camping, how long you're gonna be there, who you're going with and many more. Which is why we have a section just for you to add your own stuff in the checklist. 
Stay safe, and happy camping!
If you're new here, do follow us on Facebook, Instagram and Twitter to get the latest update on our products and campaigns.