Name: Gunung Suku
Location: Simpang Pulai, Perak (close to the Perak-Pahang state border)
Starting Coordinates: N4.55567, E101.32327 (click to view on Google Map)
Starting Height: ≈ 870m
Difficulty: Moderate to challenging. (This is determined by several subjective factors such as your stamina, trail experience, and body performance of the day.)
Completion Time of Gunung Suku:
Leisure/Beginner Hiker: 6 hours and above
Average Hiker: < 6 hrs
Fit Hiker: < 4.5 hrs
Trail Runner: 3 hours and below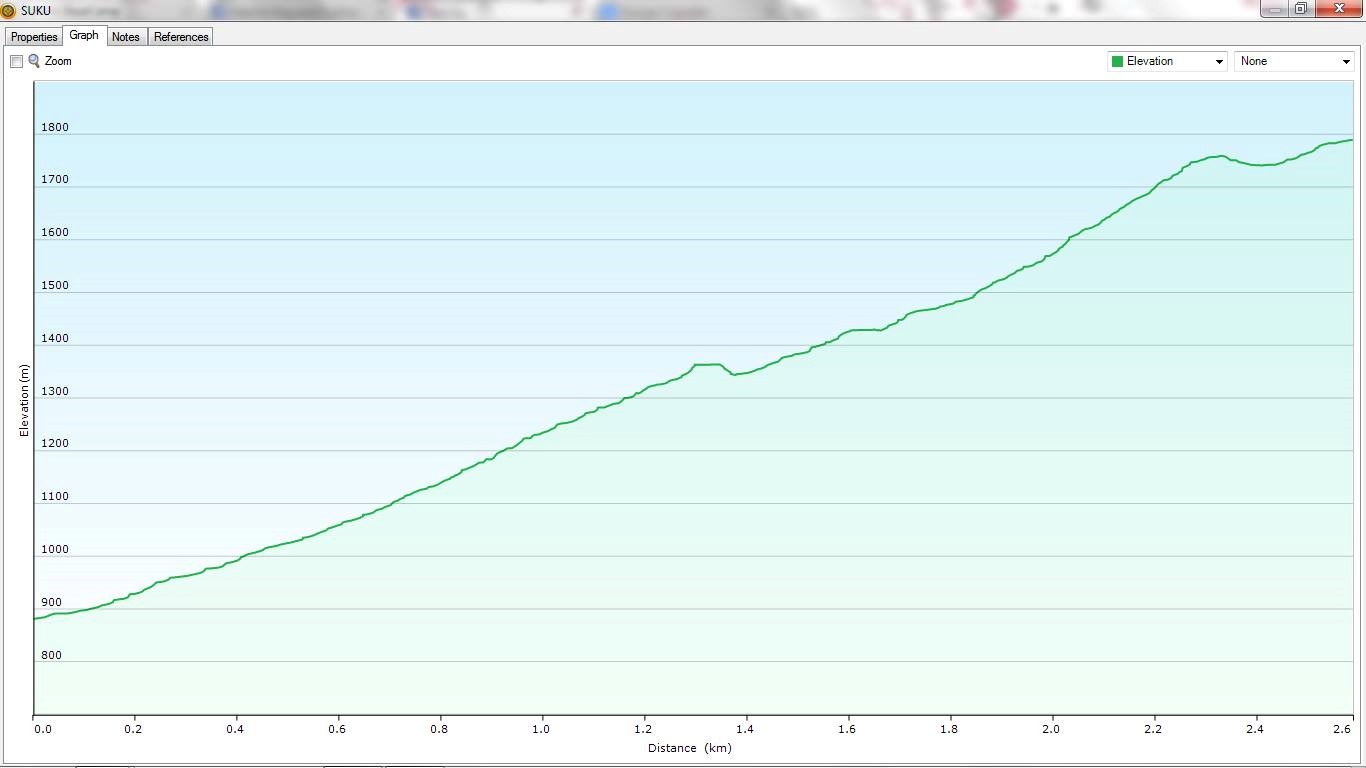 Things to prepare (please adapt according to your own requirement):
Substantial amount of food ( + emergency ration)
Substantial amount of water (at least 500ml), and/or isotonic drink
Weather-appropriate clothing (think moisture-wicking and layers)
Whistle or our NEW multi-tool
A phone with an offline navigation app such as Gaia installed
Headlamp or flashlight (with extra batteries) *optional
Rainwear/Emergency Blanket *optional
Hiking pole *optional
Or, do you want something new to catch the eyes of your friends? Check out here.
Permit and Guide
A hiking permit is mandatory to hike any mountains located in Perak Permanent Forest Reserve. Please contact Perak Forestry Department to enquire more about permit application, or contact Persatuan Malim Gunung Negeri Perak (MGP) to engage in guiding and permit application services.
Getting There & Parking
Navigate your direction to the coordinates above (2.5hrs from KL). The trailhead is just located by the roadside so please park sensibly without causing any possible incidents to yourself or other road users. Always remember not to leave any valuables inside the car. There is no public facility at the trailhead.
Part One: Trailhead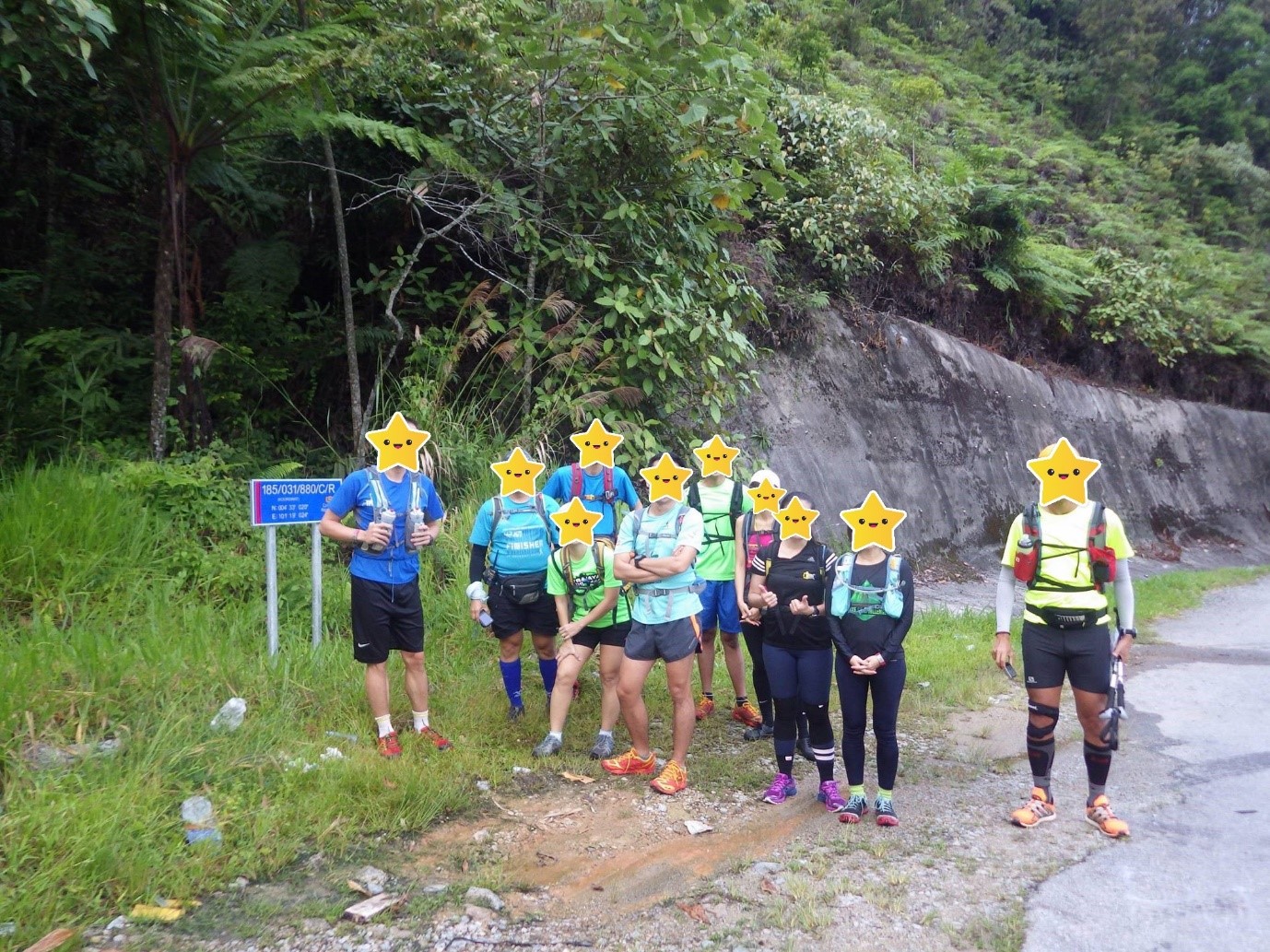 The trailhead can be a bit confusing because it is mostly covered by weeds (lalang). *Tips: keep to your right and with some observation around, you should be able to see the clear path leading uphill. Then, from there onwards, the hiking trail of Gunung Suku is very straightforward – there is ONLY ONE WAY up to the summit.
Part Two: Trailhead to Viewpoint & Water Point



The hike starts with a steep slope and that will get your heart pumping. Take it easy, go at your own pace and gradually warm up your engine to tackle the uphill. About halfway into the hike, you will reach the viewpoint where you can have a peek of Suku summit from here.
Tired of having to fill in the water repeatedly? Looking for something BIG? Check out our Foldable 10L Water Bag here.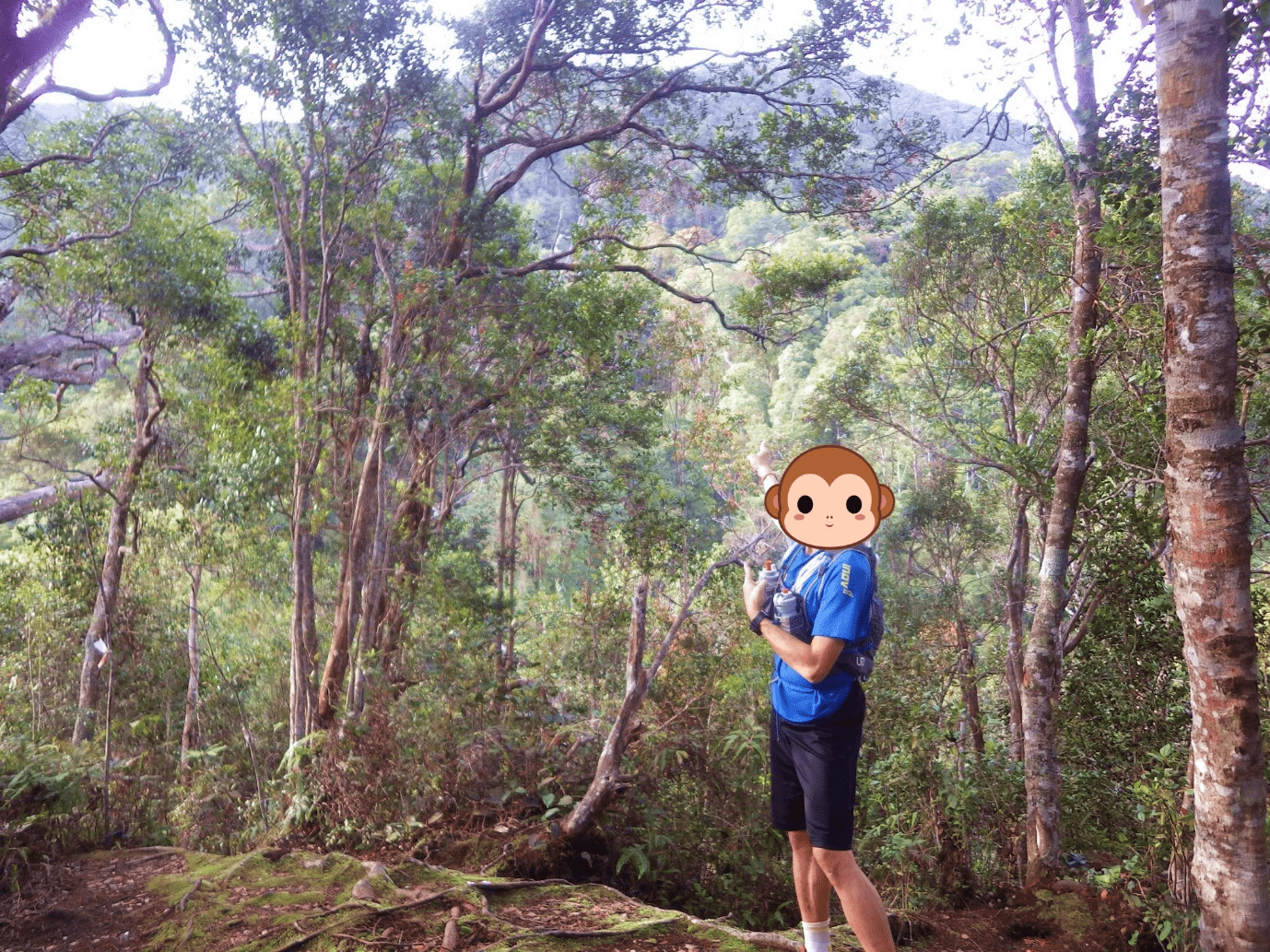 From this viewpoint, we will go down to the only water point of Gunung Suku. If you did not prepare enough water, this is where you can refill some fresh and cooling mountain water. Take a short rest, rehydrate, and prepared for the next steep section ahead.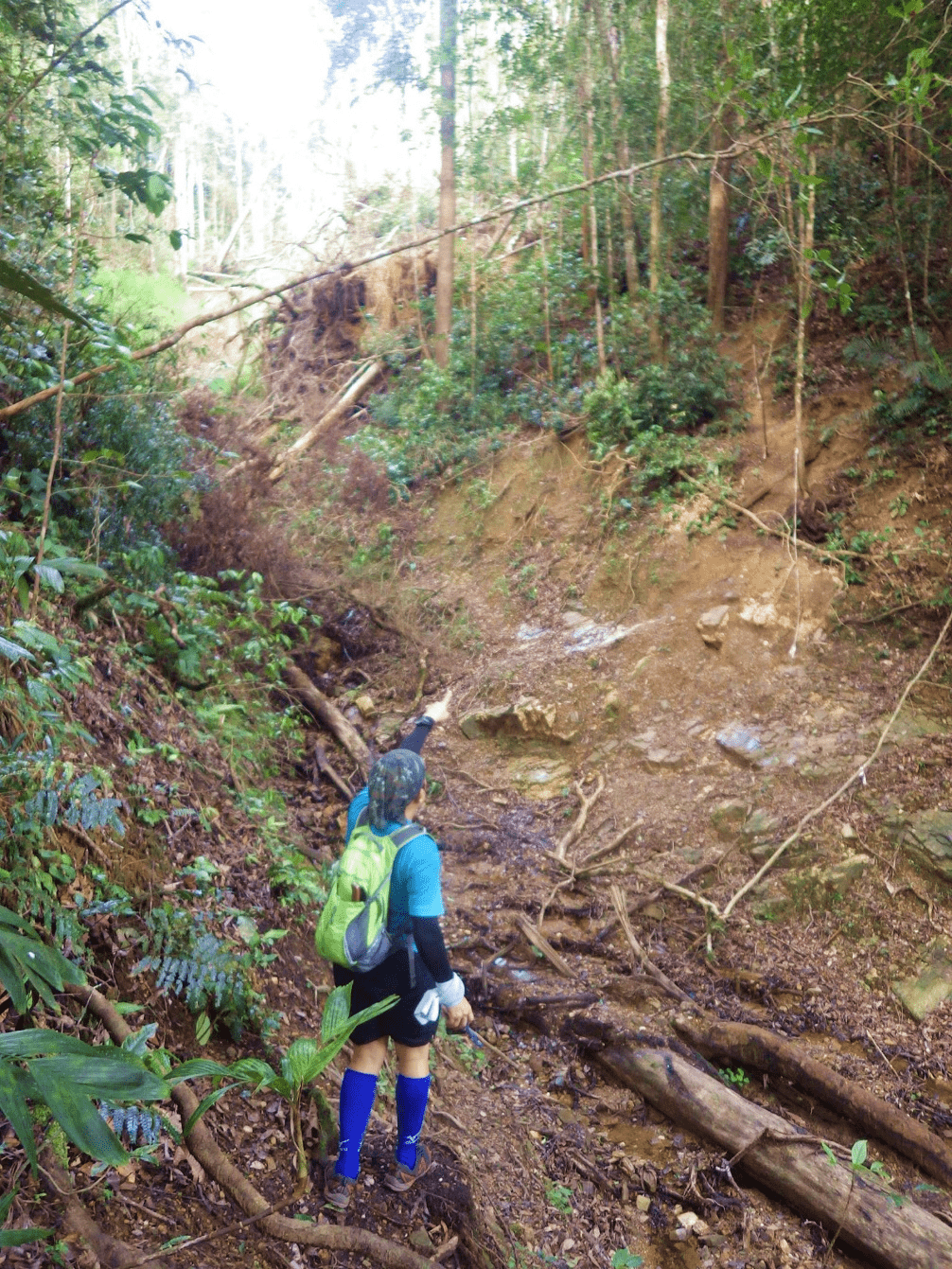 Part Three: Water Point to Suku Peak
As you are continuing your journey to the summit, the trail is turning to be "rooty" and mossy. Take some photos with them but do not damage the plants in the process.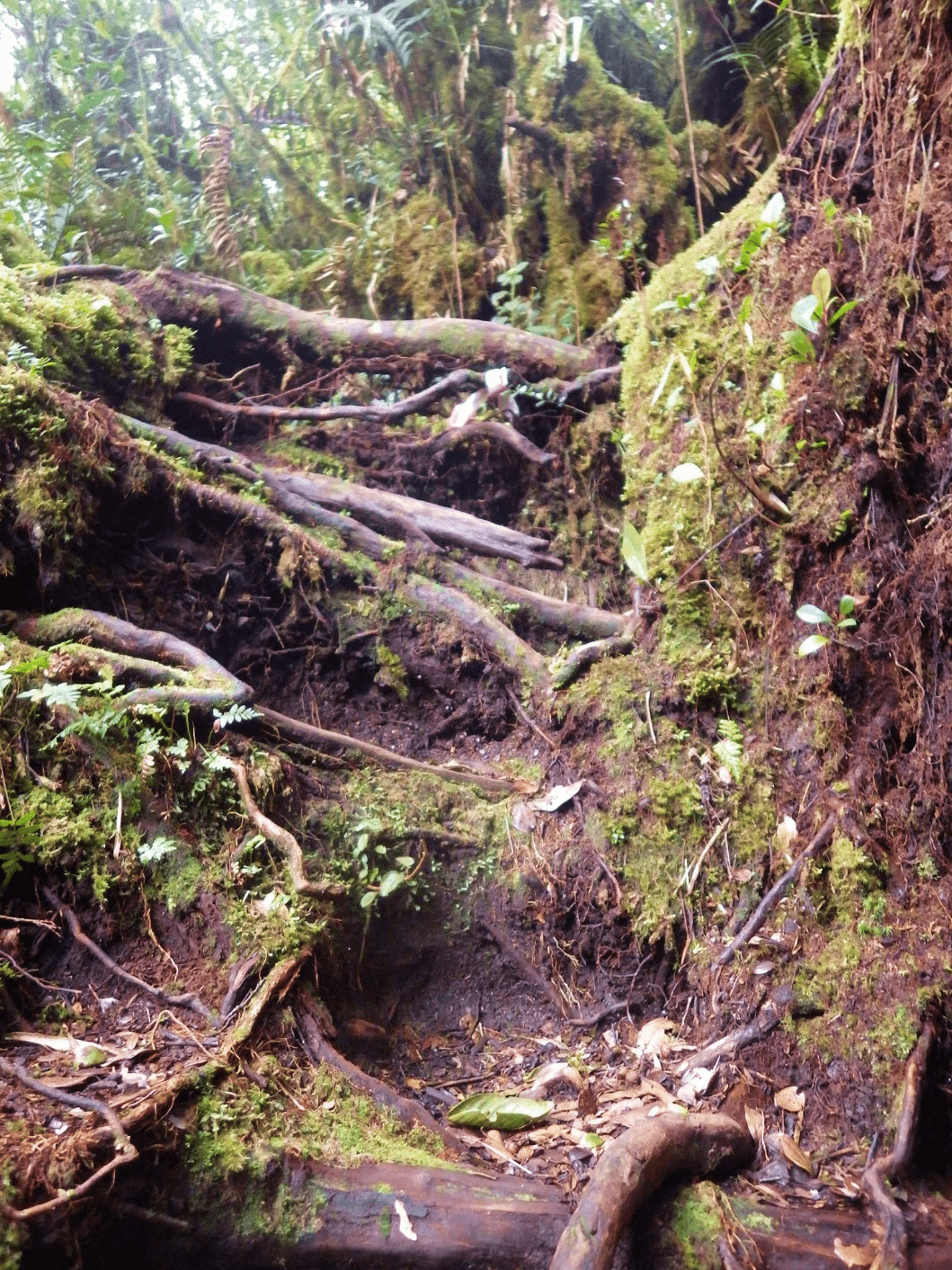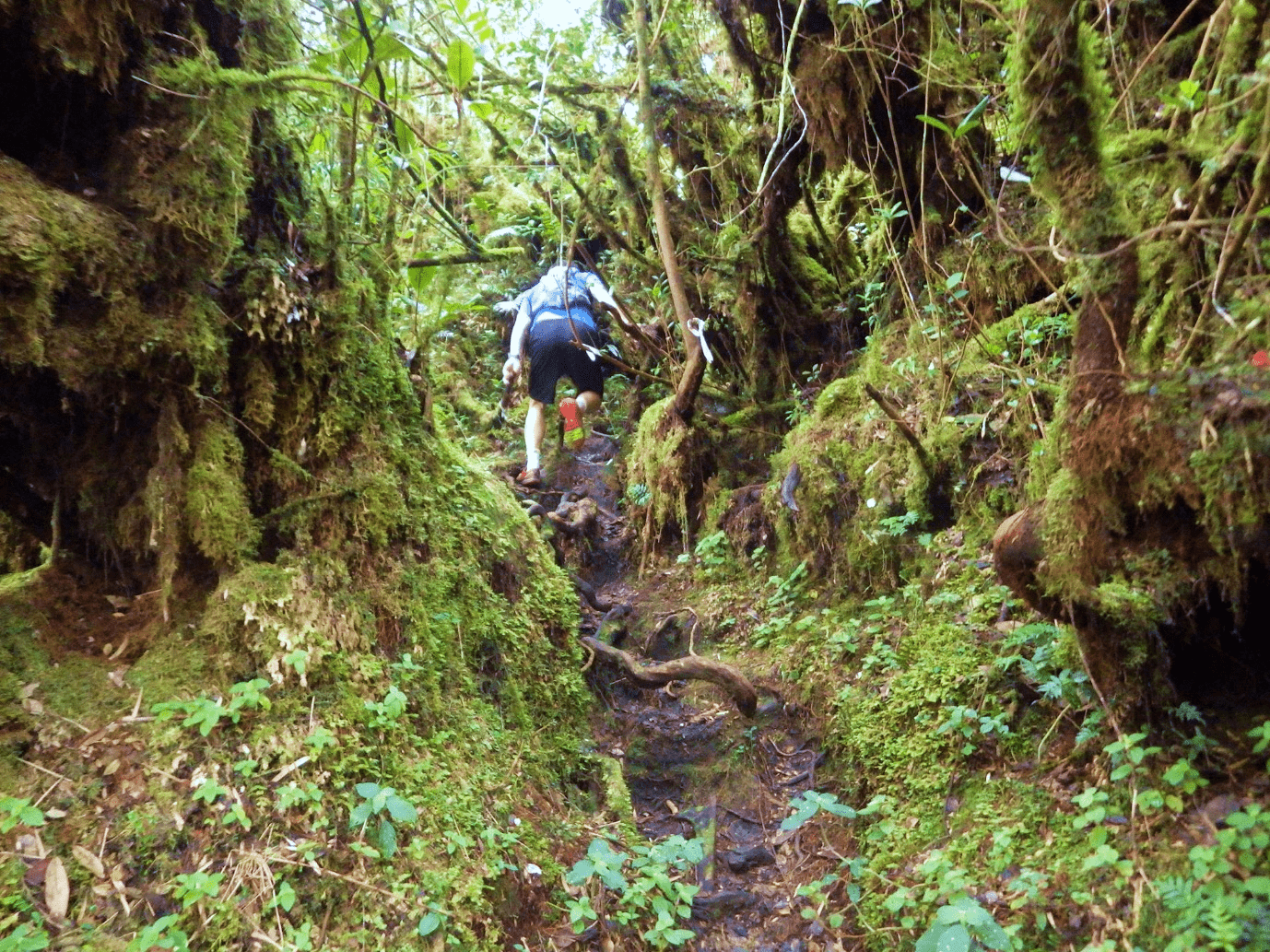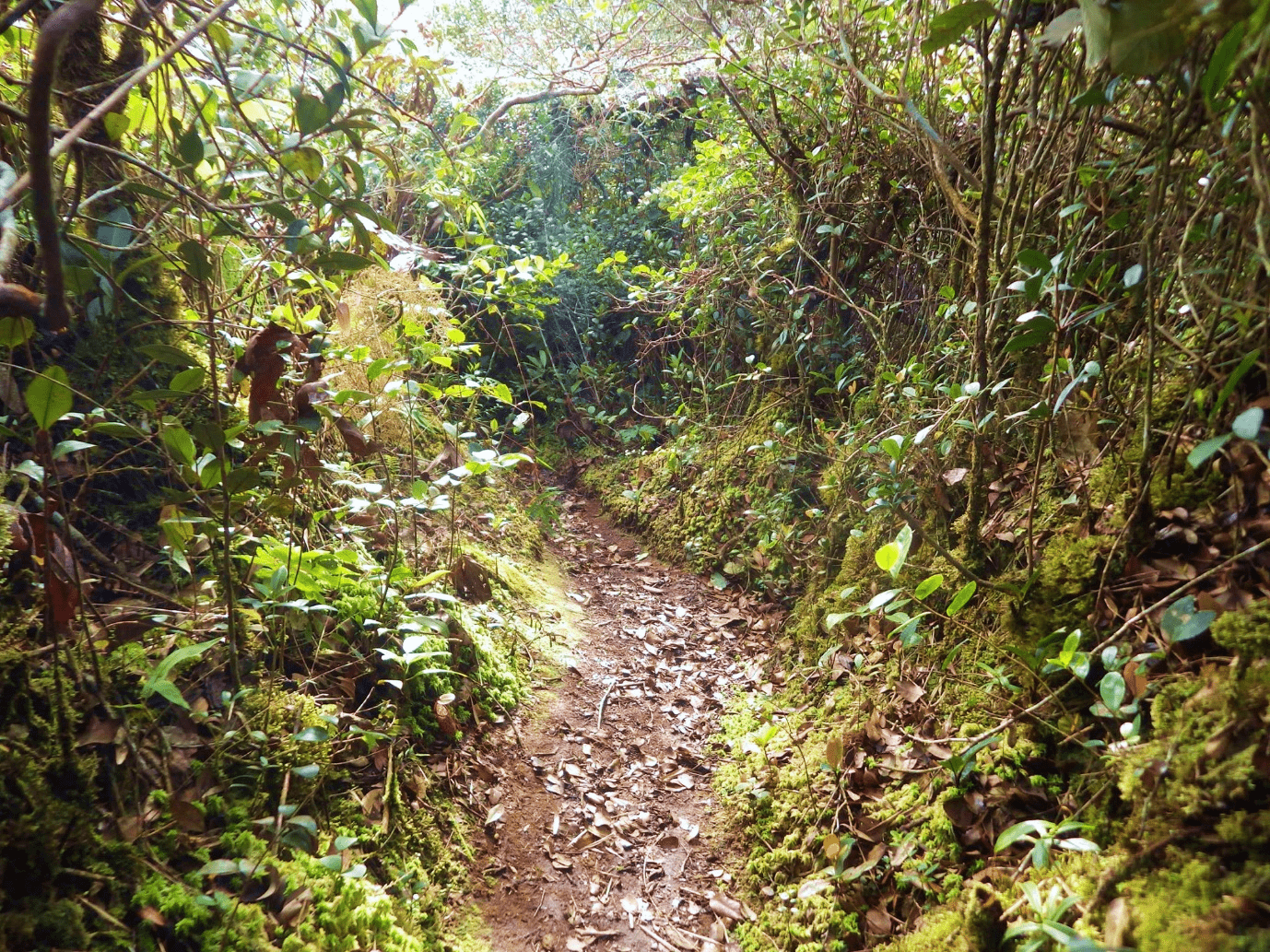 There is one small false peak before the Suku summit so do not get too excited when you start to see lights at the end of the uphill. The real peak is about 10 to 30 minutes from here.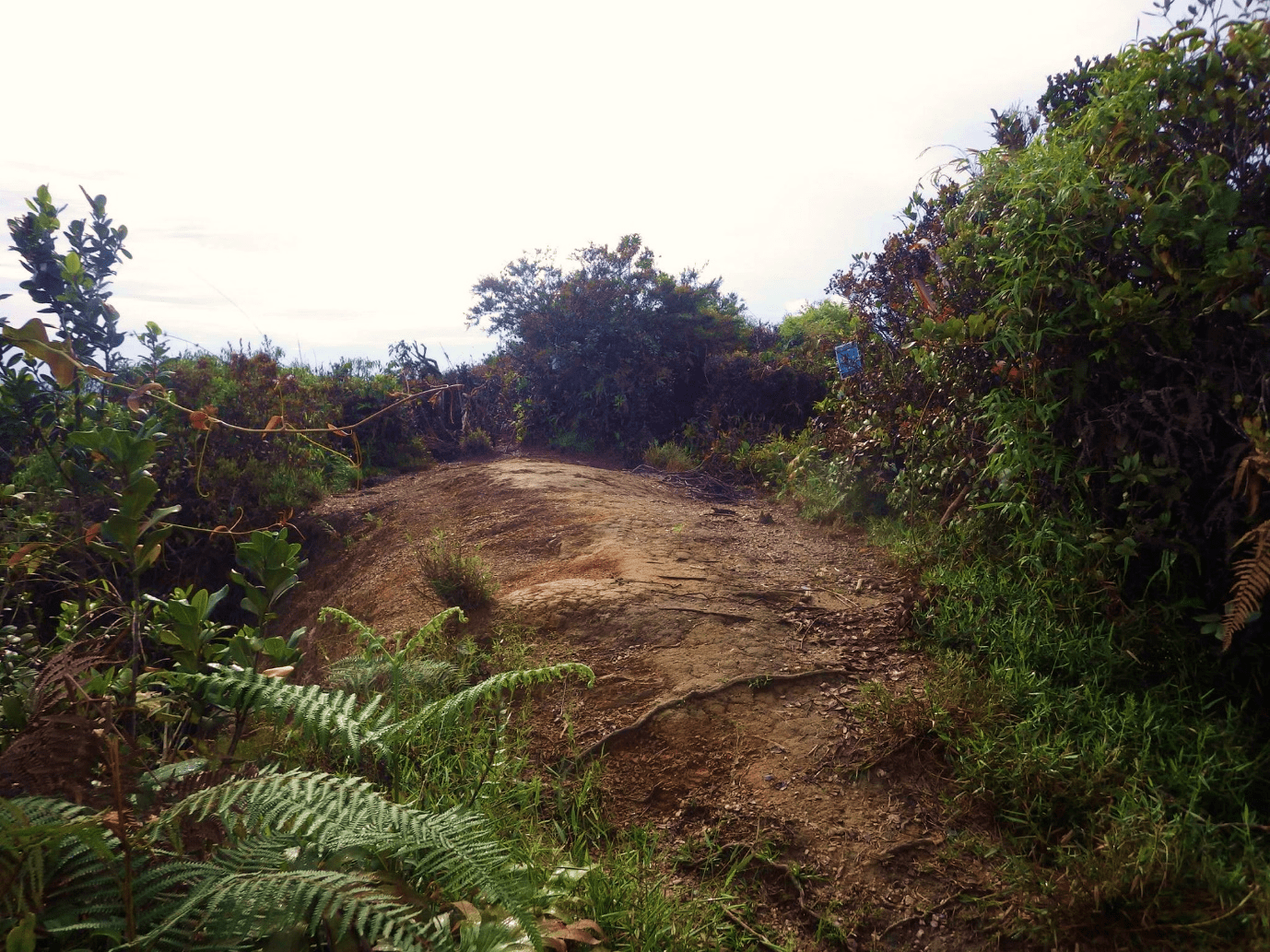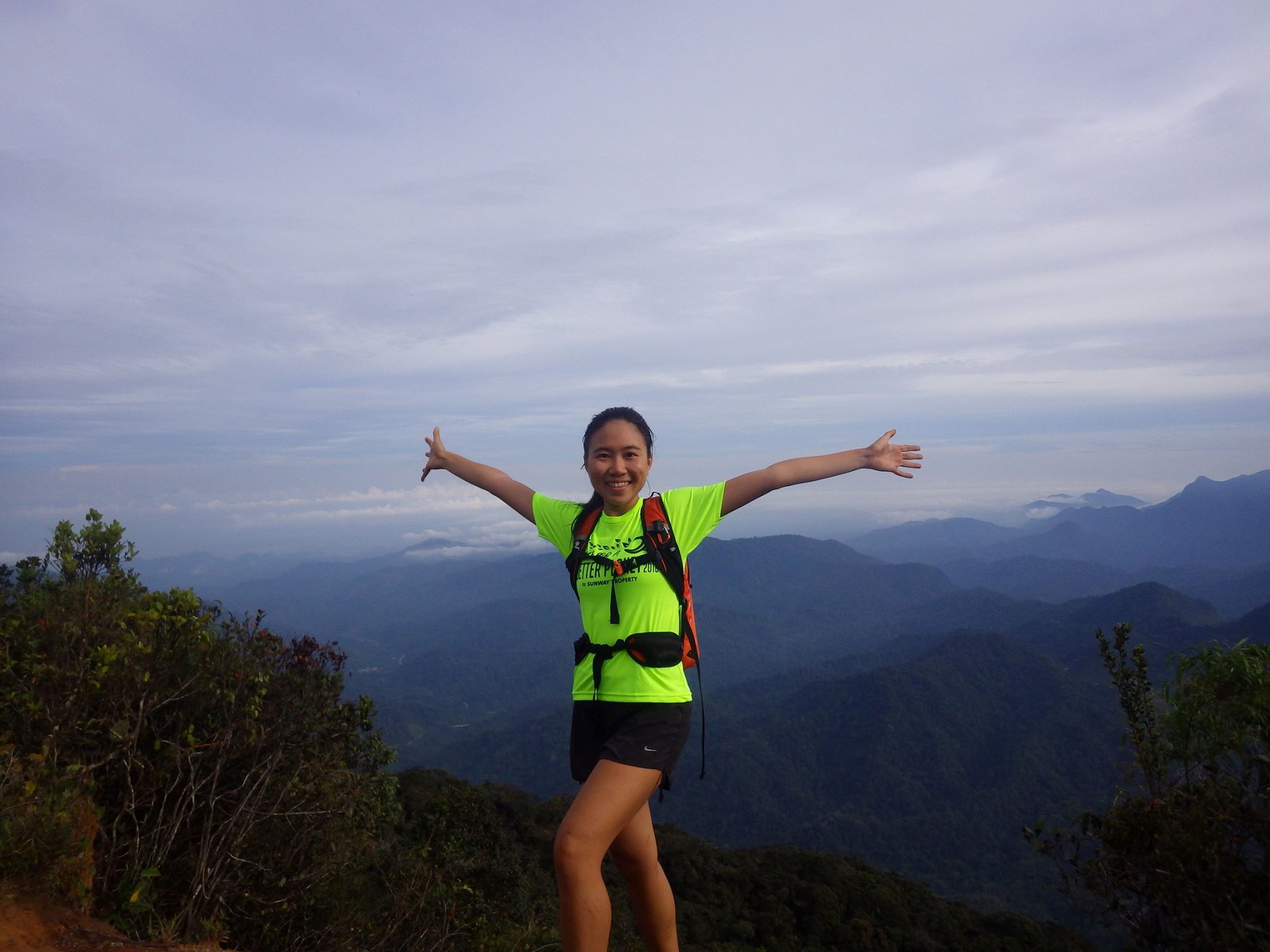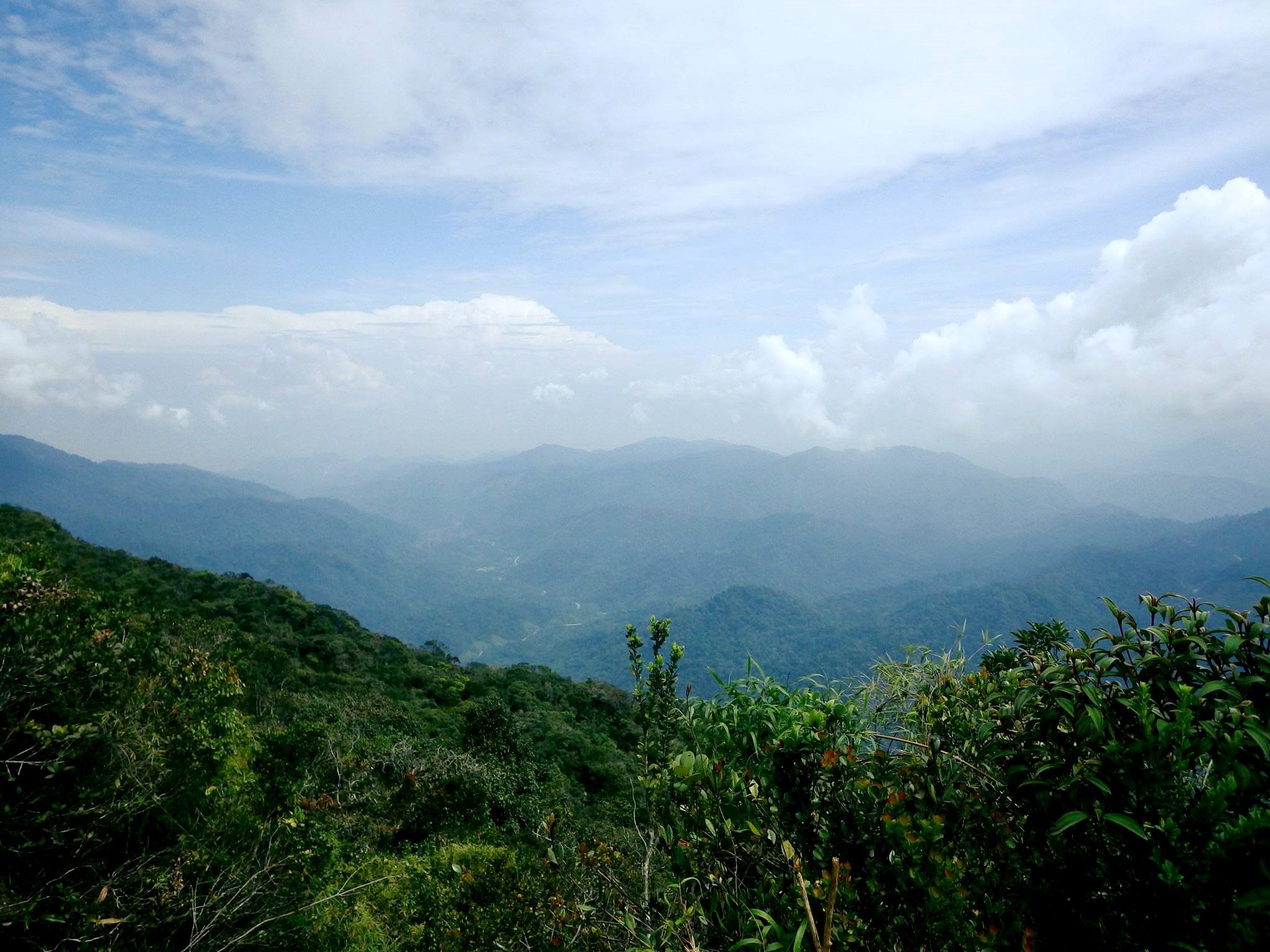 Part Four: Hiking Down
Gunung Suku is actually a good training hill for hiking/running down the technical slopes.
**Please be warned that you should only attempt such training if
1) you are very confident of your downhill skill and,
2) you are with at least one hiking buddy in case of emergency
Or, take your time immersing in nature on the way down 😊 Either way, as long as you are enjoying yourself!
*This hiking guide is written based on the author's 11 times Gunung Suku hiking experiences.
Written by: Elsa Ng, a Malaysia mountain hiker since 2012.
=============================
Have any questions? Leave it in the comment section below and I will be more than glad to assist you if possible.
Don't miss out on our Monthly Clearance here, sure will get your money tearing tears of happiness.
If you like our content, join our PTT Outdoor Facebook Group, where we share a lot of good, valuable information for free: Malaysia Outdoor Community