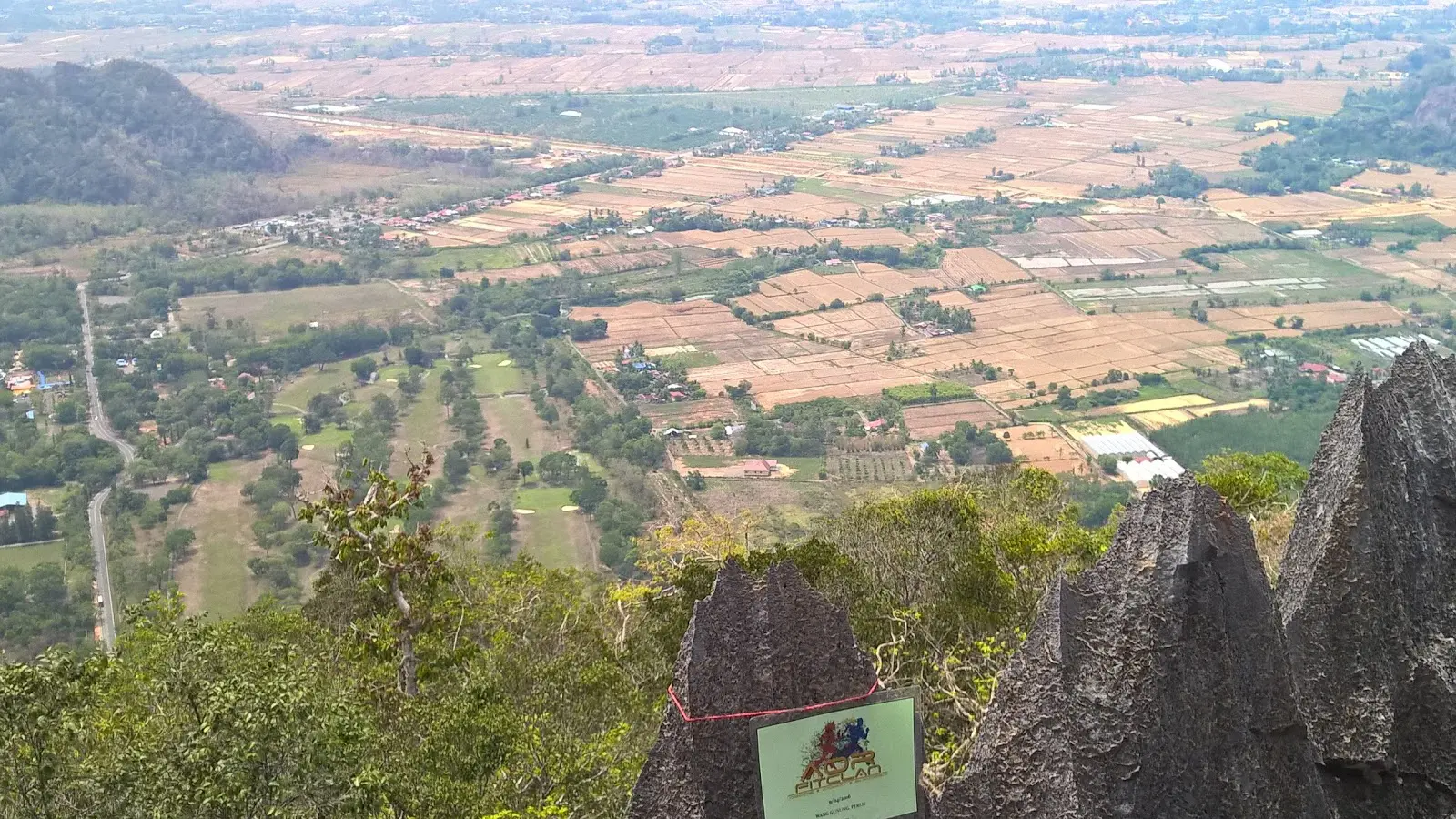 Credit: sepaktunggul.blogspot.com
Wang Gunung is well-known among rock climbers for its uniqueness and challenges. The mountain stands at 499.1 meters creating an imposing backdrop to the nearby Putra Golf Club. A place that should be on the climber's bucket list. Climb through various obstacles and enjoy the beauty of the peak above Wang Gunung!
Location: Sungai Batu Pahat, Perlis(View on Google Map here)
Height: 499.1 meters
Duration: 3-4 hours
Level: Moderate
Permit: RM5/ person at Perlis Forestry Department
Have you hiked here before? Share your experiences with us in the comment section below!
If you haven't, what are you waiting for? To view more places to hike in Perlis, click here
P.S: Remember to stay safe throughout the hike.