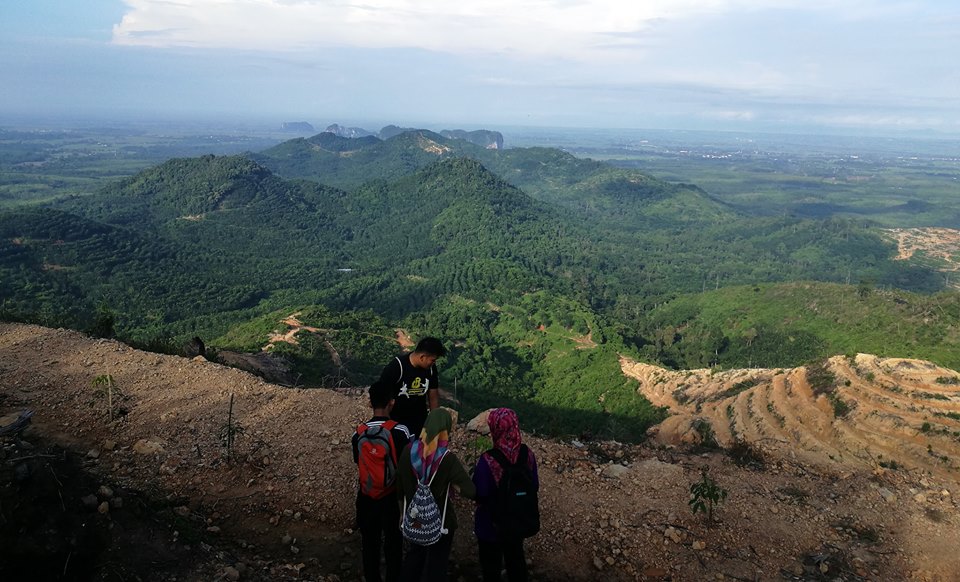 The starting point of Bukit Tok Dun hike is near the Syed Sirajudin Pauh Perlis Polytechnic, a hike to Bukit Laka or Bukit Botak. The location of this hill is located on the border of Perlis and Kedah. Height is only 325 meters. Not going to break a leg and you will barely sweat. Your weekend will be great after this hike. Do start early in the morning to enjoy the beautiful scenery of the sunrise of Bukit Tok Dun !
Location : Pauh, Perlis (View on Google Map here)
Height: 325 meters
Duration: 70 minutes
Level: Moderate
Permit: N/A
Have you hiked here before? Share your experiences with us in the comment section below!
If you haven't, what are you waiting for? To view more places to hike in Perlis, click here
P.S: Remember to stay safe throughout the hike.