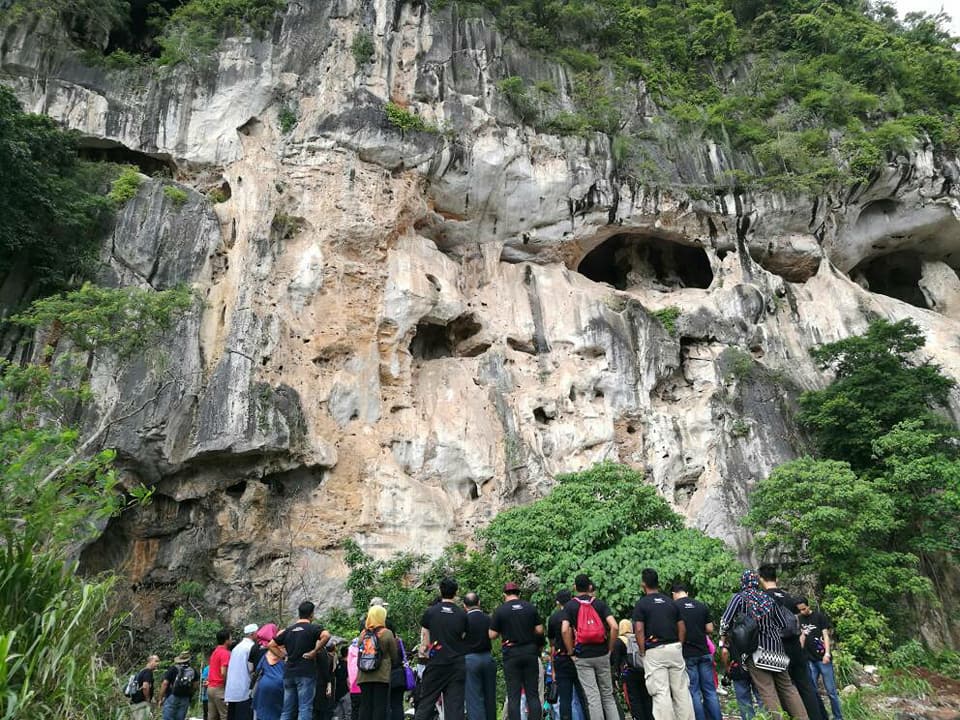 Bukit Keteri, a well-known karst limestone formation, is located in the state of Perlis within the northern region of Peninsular Malaysia. 
The climbing routes were discovered by the Mammut Expedition to Malaysia in 2007. The cave formations of Bukit Keteri are actually one gigantic cave inside the dome of the rock where the largest "room" inside the cavernous system can accommodate a jumbo jet.
Location : Kangar, Perlis (View on Google Map here)
Height: 65 meters
Duration: 30 minutes
Level: Moderate
Permit: N/A 
Have you hiked here before? Share your experiences with us in the comment section below! 
If you haven't, what are you waiting for? To view more places to hike in Perlis, click here
P.S: Remember to stay safe throughout the hike.