Best Gift for Runners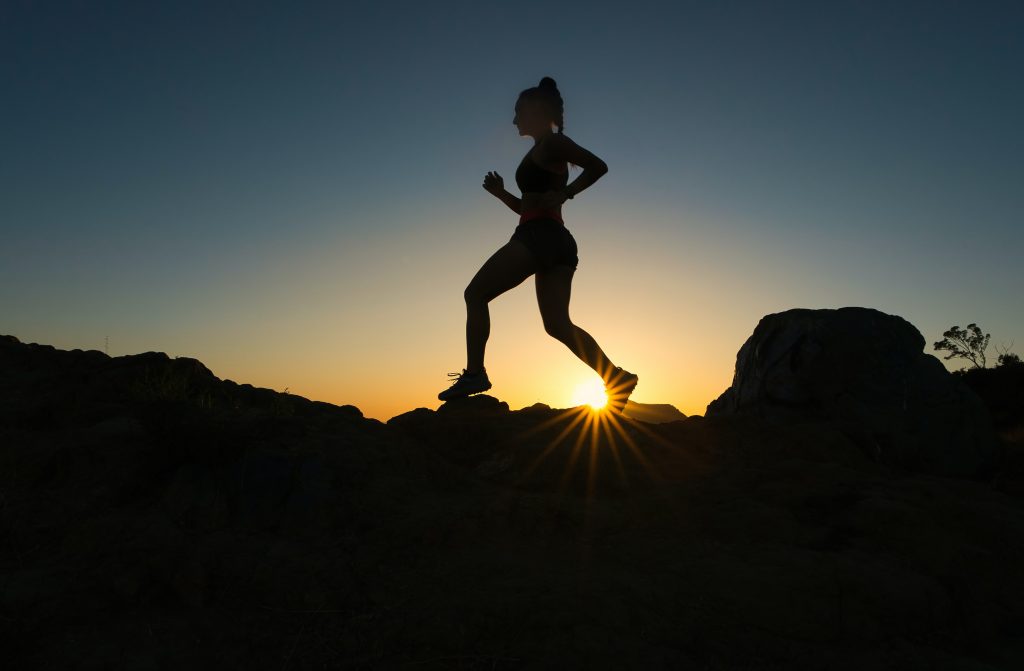 Shopping for runners can be an adventure in itself if you're not one yourself. There's so many things you can get in fact, you will never RUN out of options!
With many options comes indecisiveness and tonnes of head-scratching. Let's narrow it down a little. Here's some best gifts for runners that you can get!
Foam rollers
Doesn't matter if you know a runner or live with them, they've probably complained and ranted about their tight hamstrings or muscle pains at least once and that can be a pain to listen to.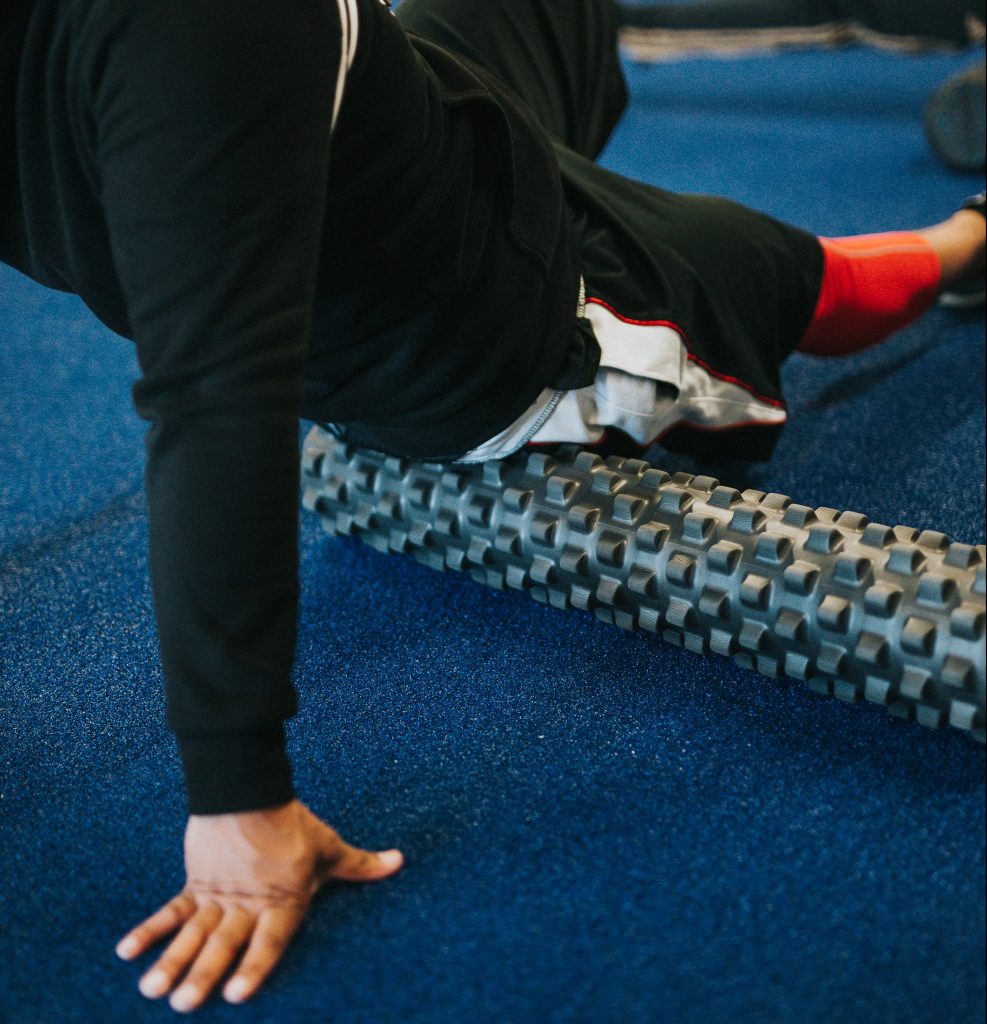 To make both your lives easier, getting them a foam roller should do the trick. When used right, they help reduce inflammation and delayed-onset muscle soreness, and also relieve back pain.
Now you'll be living rant-free!
Resistance bands
Runners always want to be faster and to get there, they gotta build strength. It's not just about running everyday.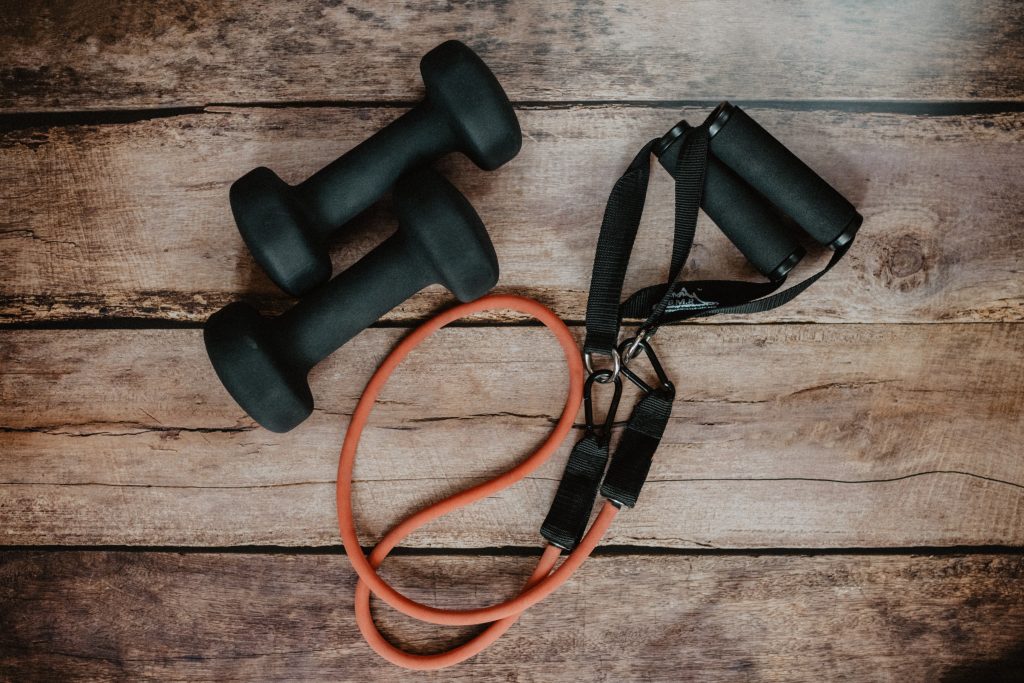 Weights can be pretty costly, but a lighter, more portable and more affordable option would be resistance bands! They take up very, VERY little space, and Sanctband Active resistance bands offer different resistance levels so it's a good choice for runners regardless of their levels.
Hydration bags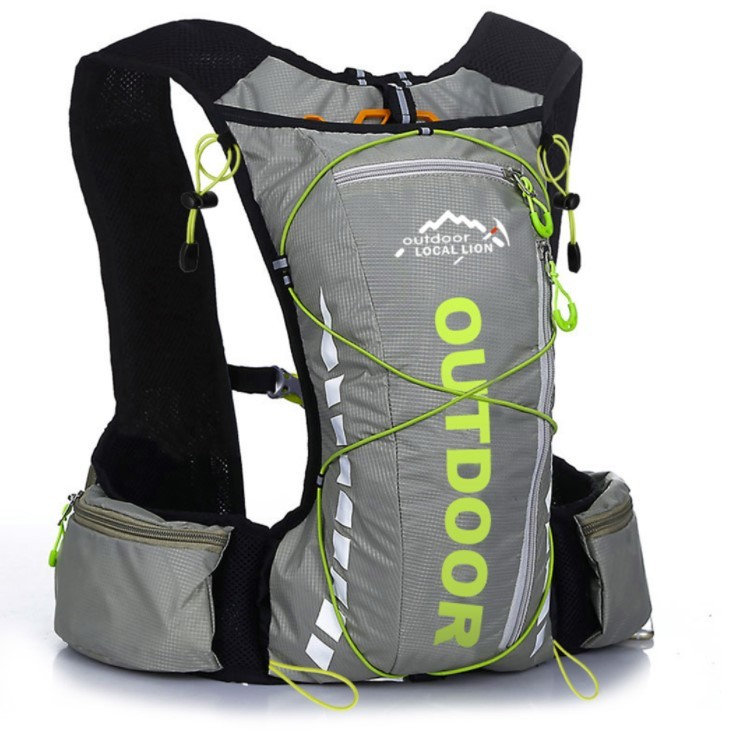 For any marathon runner or trail running addict, not having to stop for a drink is perhaps something they would love. Instead of the usual running belts with bottle holders, a hydration bag is a huge upgrade. Easy access without having to stop? How convenient!
A good pair of polarized sunglasses
Anyway, sunrises are great and all but they can be pretty blinding at times. If you have a friend who particularly enjoys morning runs, they'd especially appreciate an awesome new pair of polarized sunglasses.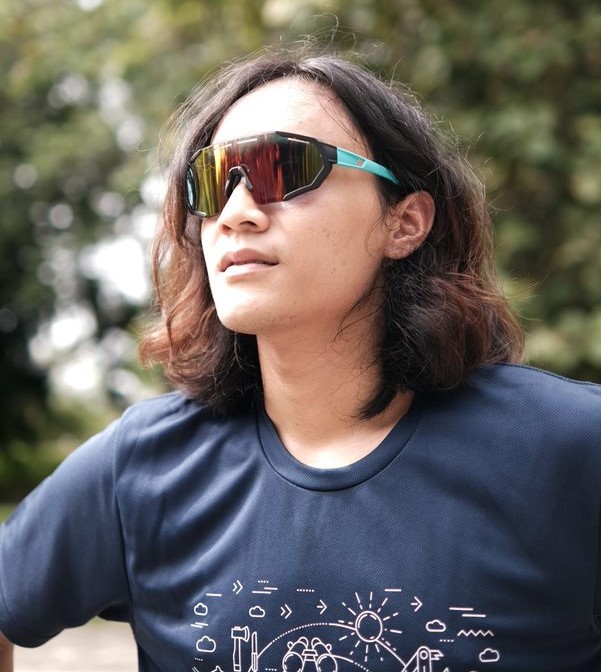 "But what's the difference between a regular pair of sunglasses and polarized ones?" I hear you ask. They reduce glare so you can actually see even when the Sun shines directly at your eyeballs, AND they make images appear sharper and clearer. It's essentially an upgrade for your eyes and you'll be LOOKING awesome while you're at it. 
SEE what I did there? 
Windbreakers
I did say cold winds are nice, but sometimes too cold ain't exactly a great thing either. And here's where windbreakers come in! Stay warm, stay agile!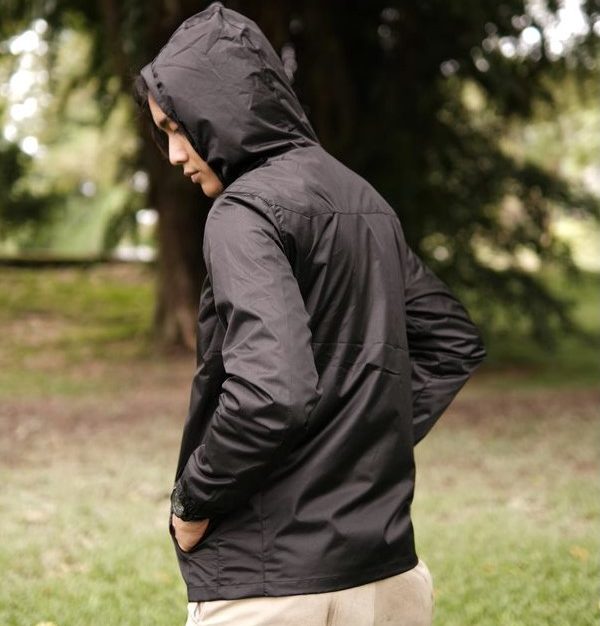 The TrailBlaze Hooded Windbreaker kinda makes things a little too easy (and that's a good thing). It's really lightweight which offers the agility every runner needs, but the best thing about it is that it's crease-resistant. So no more ironing!
Anti-blister socks
Even with the best shoes, blisters can still form on your feet if you run a lot. An anti-blister socks' inner silicon polymer coating absorbs the friction generated by the shoes and its stickiness prevents the feet from slipping, effectively preventing blisters.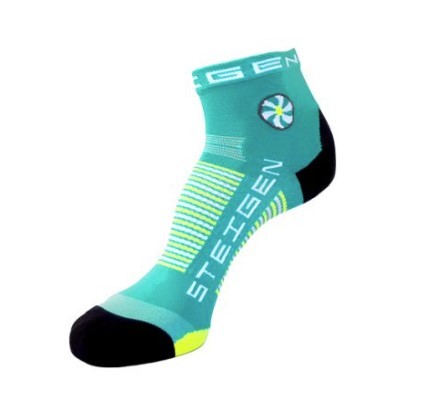 They've been clinically proven to work and they're pretty comfy too! And speaking of comfort… 
Compression Running Tights
A runner's "second skin", compression running tights give extra support and improve circulation in your legs. Now that's pretty tight!
Their elasticity makes em super comfy, and they're usually very lightweight. That means more mobility and agility, exactly what runners look for in their attires and gears! Bonus points for ones with pockets, and we've got one right here – the RUNNING ADDICT Training Tights with Pockets! 
Fitting name!
Reflective vests
Now, not everyone is free on daytimes. Some of us have jobs, classes, kids to take care of, you know, responsibilities. As much as we like to run away from our responsibilities (pun intended), the only time we have for ourselves is often late in the evening or at night.
If your giftee is one of these people, getting em a reflective vest would be a good option. A little something to keep them visible at night is always a good thing so that as they run, they don't get run over or something. 
A bluetooth smartwatch
From heart rate monitoring to distance tracking, the NORTH EDGE S10 Pro is a runner's best friend when it comes to data. If they have a record to set, they gotta need some legit proof and the S10 Pro does just that.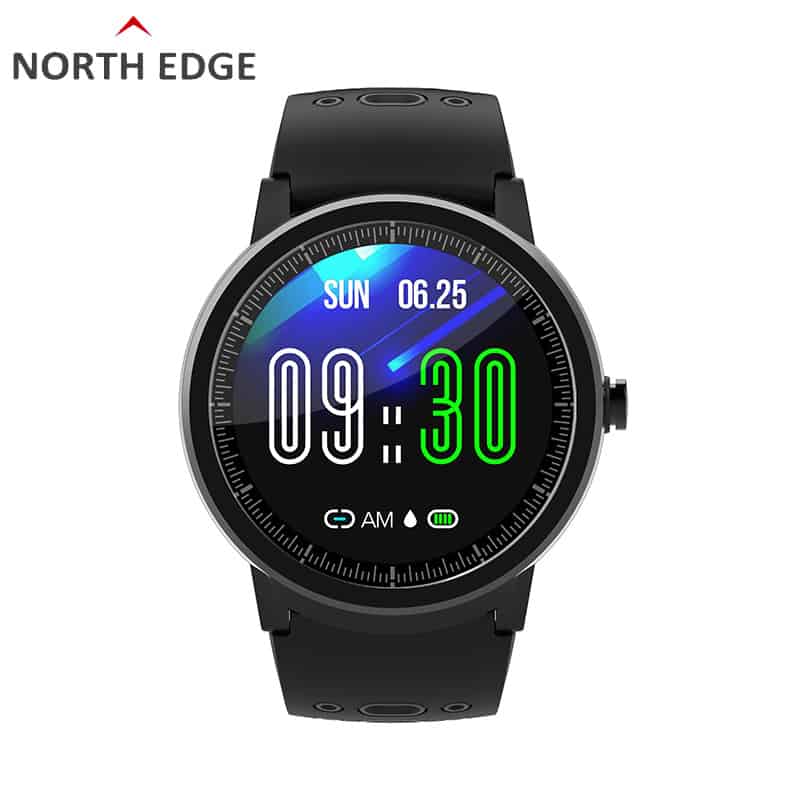 To make things complete, a perfect gift to pair the smartwatch with would be…
Wireless earphones
And not just any pair of wireless earphones, a sweeter option would be one with something a little extra – bone conduction! It's good (and much safer) to have awareness when you're listening to your playlist of the day, especially when you're on the trails and the LOCA Z2 Wireless Earphones offer the safety every music-loving runner needs.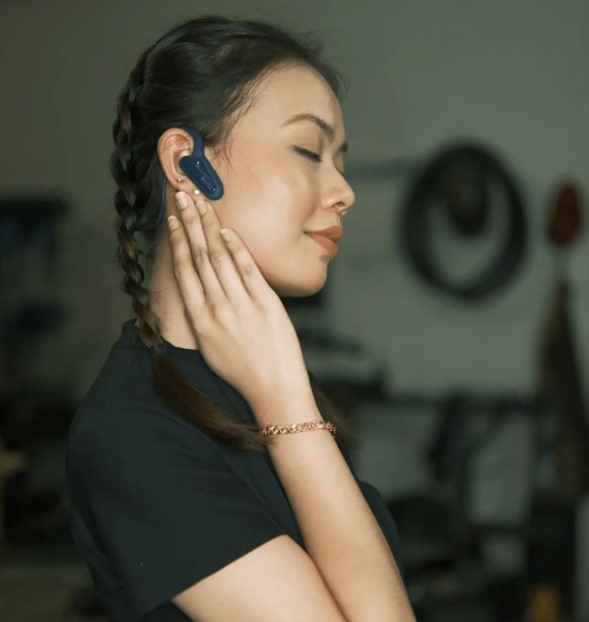 Besides runners of course, the LOCA Z2 is especially useful for anyone who enjoys some good music while also having constant anxiety of whether someone is yelling at them in the office after 5 minutes of attempts at getting your attention. 
What else?
But hey, if your running-loving buddy is into hiking or camping as well, check out our gift guides for hikers and campers as well!
Happy shopping!
If you're new here, do follow us on Facebook, Instagram and Twitter to get the latest update on our products and campaigns.