Best Gifts for Hikers
For some people, wandering through ridgelines and the woods is the most relaxing thing. Escaping from the hustle and bustle of the city is healthy for the soul, and it's not complete without a reliable set of gears
While hikers are much easier to shop for, what matters most for hikers is the quality and convenience their gears offer. If you're stuck on getting the perfect gift for your trail-obsessed friends, here's a quick little guide for the best gifts for hikers for your shopping needs!
Hiking backpacks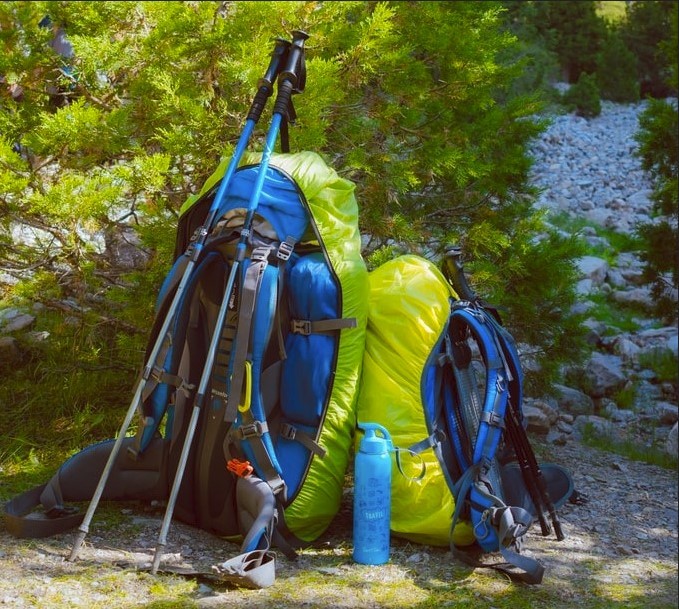 If you've noticed their backpacks showing their age and they refuse to get a new one, a new hiking backpack would be something they cherish. Anything from super lightweight to 65L capacity backpacks, we have a little something for everyone in our range of hiking backpacks. 
If they often go for short hikes, hydration bags are also a good option. It definitely beats holding a large bottle in your hands.
Hiking shoes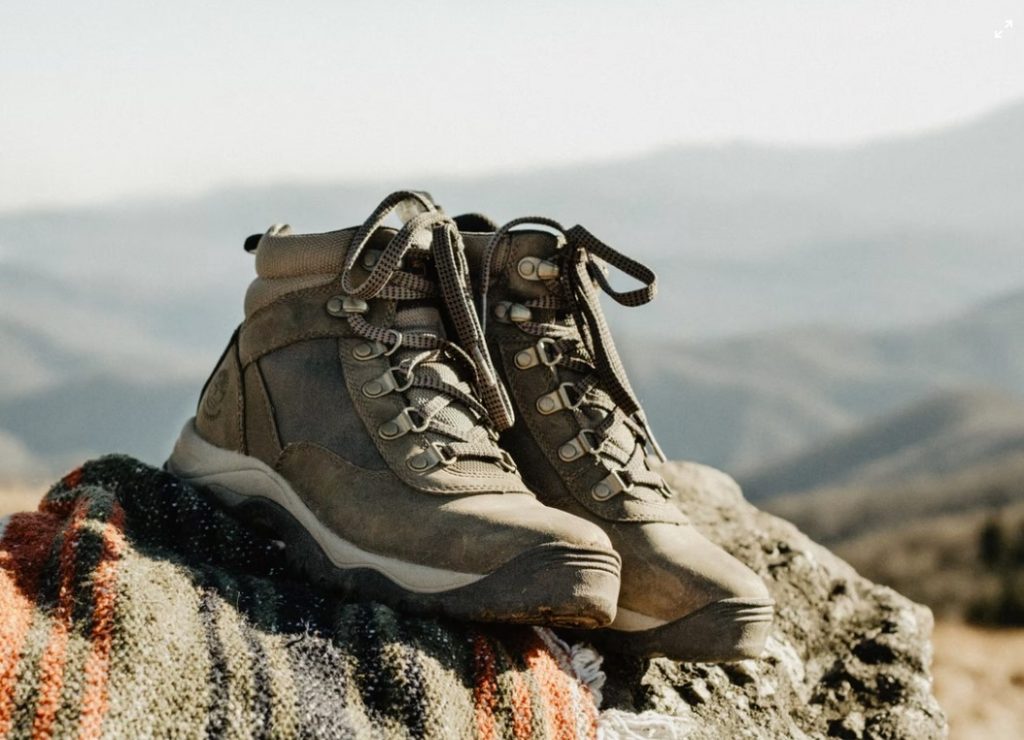 When it comes to a fresh pair of hiking shoes, things can get a little complicated when you're looking for the perfect one. Different hiking shoes are designed for different uses, but here's a short little guide to shopping for the right one:
Light hiking shoes: 

(+) Ideal for day hiking 

(+) Lightweight 

(-) Less durable 
Mountaineering boots: 

(+) Suitable for the roughest terrain 

(+) Very durable 

(-) Heavy 
Backpacking boots: 

(+) Suitable for a large variety of terrains 

(+) Ideal for multi-day treks 

(-) Less durable 
And for the cuts:
Low-cut

(+) Perfect for a casual hike 

(+) Lightweight 

(-) Vulnerable to injuries 

(-) Not suitable for rough terrain 

(-) Not as durable 
Mid-cut

(+) Provides ankle support and balance 

(+) Protection from trail debris 

(-) Not as durable 
High-cut

(+) Provides ankle support and balance 

(+) Suitable for off-train and on-trail 

(+) Suitable for rough terrain 

(+) Durable 

(-) Heavy 
Once you've figured out what kind of hiker they are, you'll know exactly what to look for. 
And perhaps a hiking stick?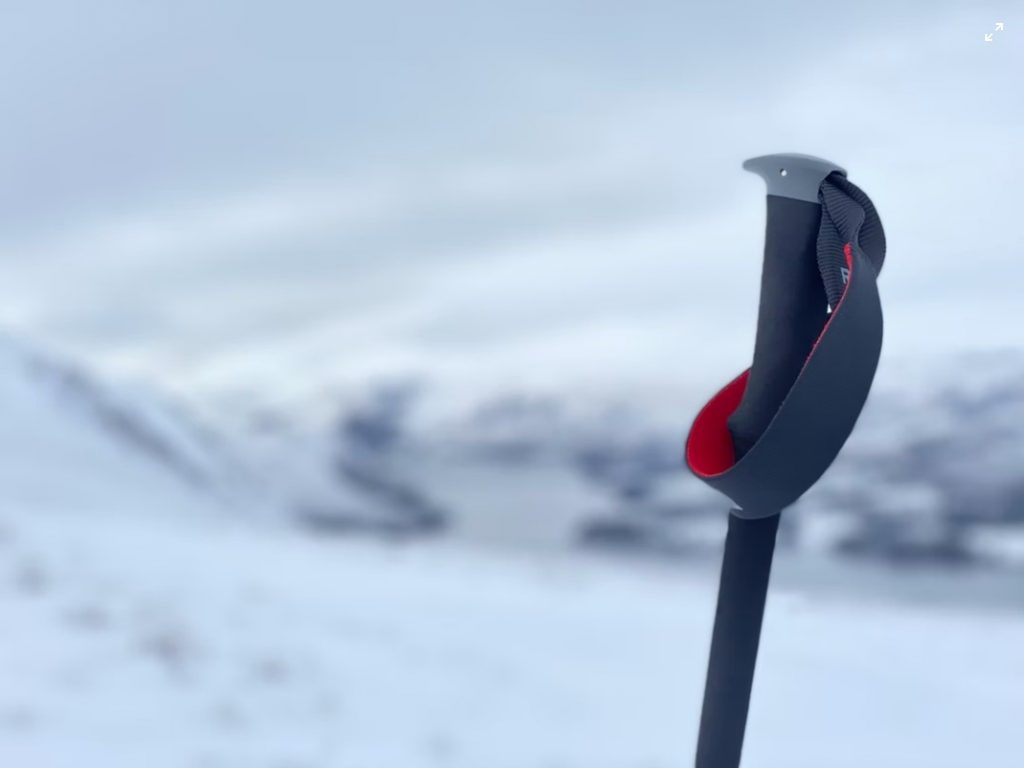 Also known as trekking poles, hiking sticks are great for preventing potential injuries. If you're planning on getting one that's super convenient, the TAHAN 3-Section Foldable Hiking Stick's a good option 'cause it saves A TONNE of space.
Or for something that does way more, our Multifunctional Outdoor Trekking Pole comes with all sorts of goodies in one – a screwdriver, serrated knife, built-in compass, a whistle and a spork. Much wow.
And hiking sticks can be good for home defense too FYI. 
Polarized sunglasses
Afternoon and evening hikes are not only hot, but they can be blinding at times when sunlight is beaming directly at you. It's annoying, and it's painful for your eyes if you somehow think it's a good idea to look directly at the sun.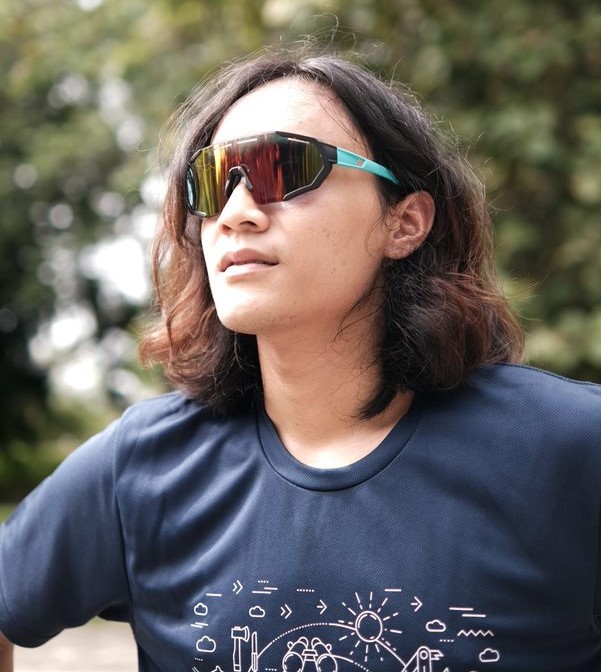 Here's where polarized sunglasses come into play. "But what's the difference between a regular pair of sunglasses and polarized ones?" I hear you ask.
They reduce glare so you can actually see even when the Sun shines directly at your eyeballs, AND they make images appear sharper and clearer. It's essentially an upgrade for your giftee's eyes and they'll be LOOKING awesome while you're at it. 
Bluetooth smartwatches
From heart rate monitors to step tracking for bragging rights if you hit crazy numbers, a smartwatch would be a pretty neat gift for a hiker. But, finding the RIGHT one can get pretty tough if you don't know where to look.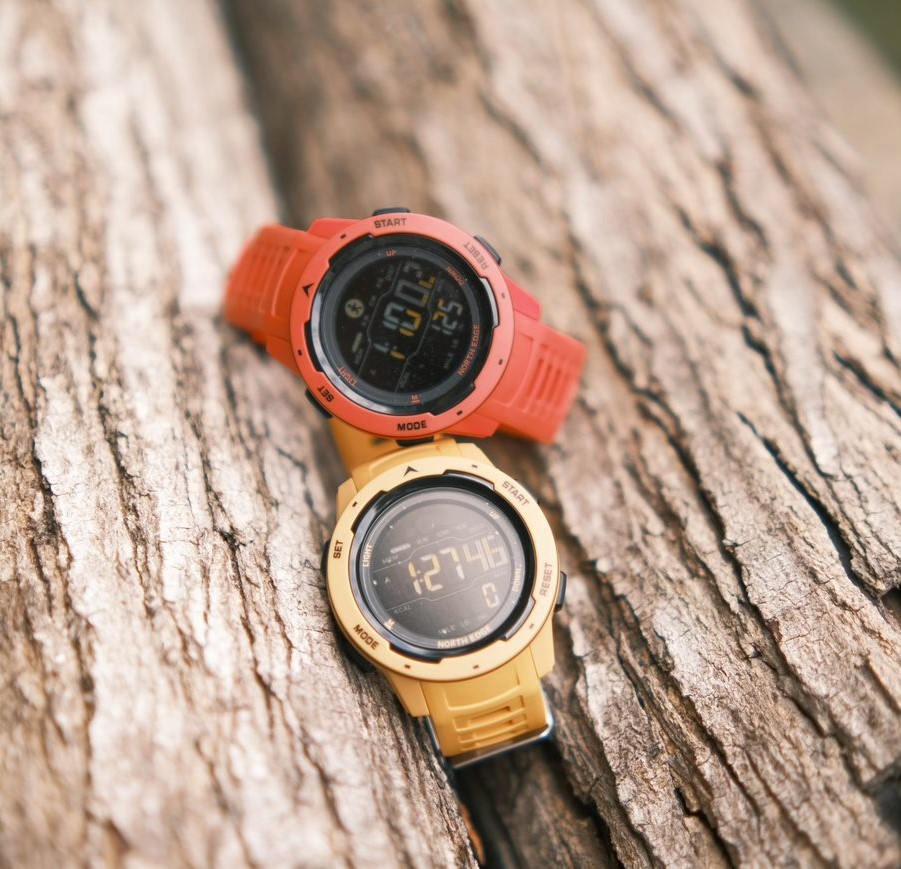 The NORTH EDGE Mars 2 however, is what we recommend if you're shopping for one for your hike-obsessed buddy. It offers everything any smartwatch has, but with an extra built-in barometer for the cherry on top.
It measures the air pressure and uses the data to calculate your altitude, making it yet another opportunity for bragging rights. Gotta flex a little sometimes. 
Speaking of altitude…
Windbreakers
When you're up high, it gets pretty cold especially when the wind picks up. Windbreakers save the day effortlessly.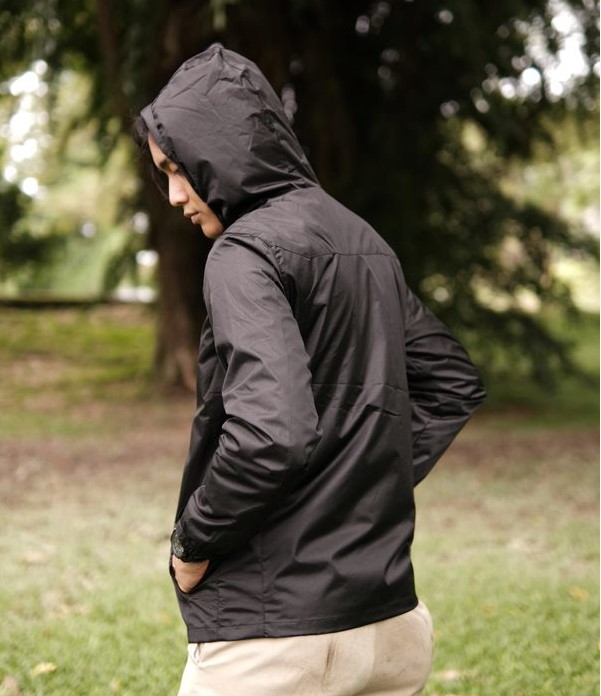 Our recommendation? The TrailBlaze Hooded Windbreaker. It's really lightweight and offers excellent windproofing to keep them warm. If they're a runner too, then this windbreaker would make an even better gift.
Or something a little simple, t-shirts 
I know what you're thinking. Really? It's a pretty boring gift… unless the design resonates with em.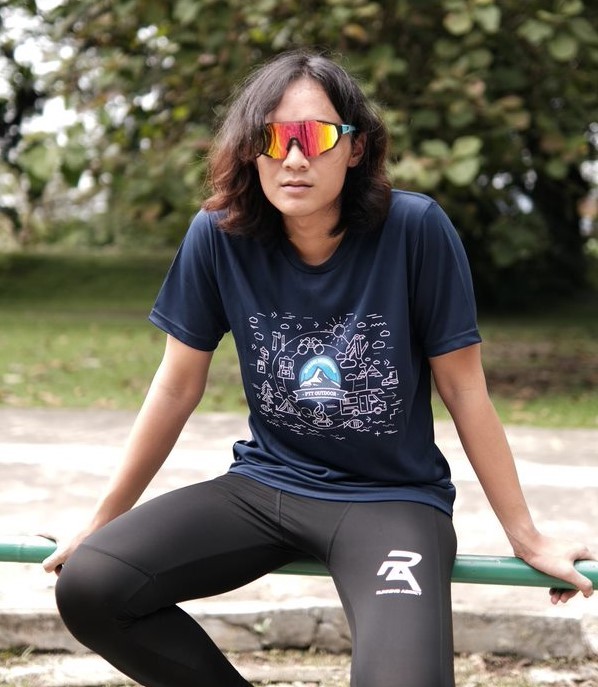 Something like "Never trust someone who says 10 minit lagi (10 more minutes)" would make for a good laugh, or "Hike more worry less" that's relatable to your giftee, or even a simple T-shirt. Sometimes simplicity can go a long way.
And… something on the odd side.
Either it's for the giggles or actual practical use, you might get a mixbag of reactions. To some, it might be something fun to troll your friends with, and to some it might be the perfect gift.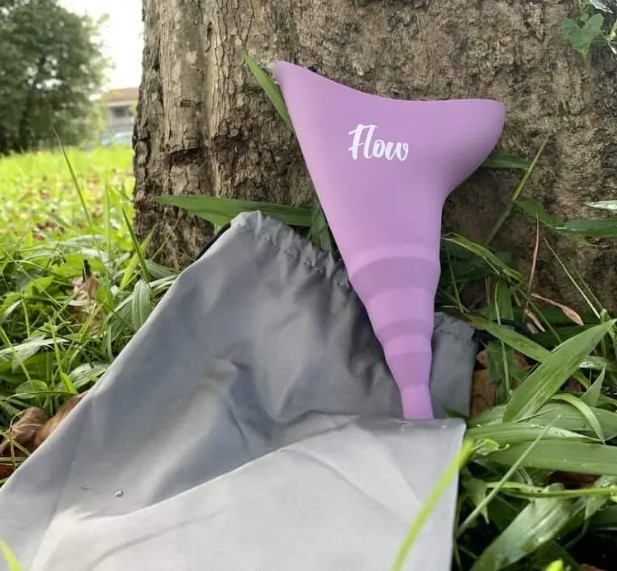 If she's always the one who drinks way too much before or while hitting the trails, then the Flow Reusable Female Urine Funnel would be a saviour when she has to go.
What else?
If your giftee is into camping or running as well, be sure to check out our gift guide for campers and runners if you're lost on shopping for them.
Happy shopping!
If you're new here, do follow us on Facebook, Instagram and Twitter to get the latest update on our products and campaigns.