Best Gifts for Campers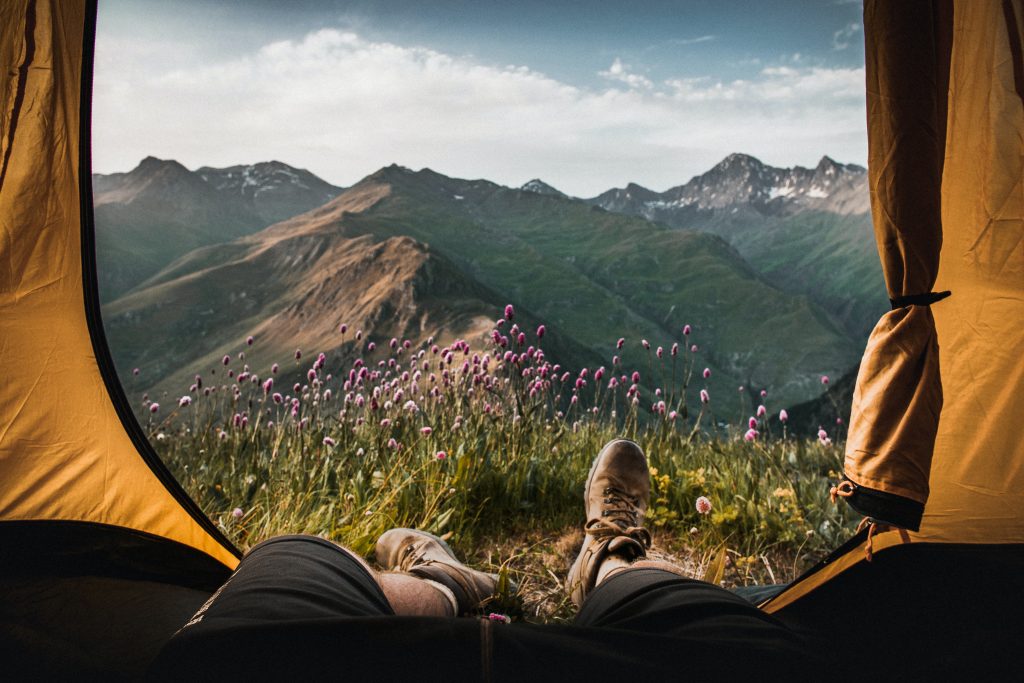 Everyone seems to be going back to camping again, and it might be a good time to shop for a gift for your camping-obsessed friend.
Now it's especially hard for non-campers to know what a camping enthusiast would love as a gift. Camping is not exactly for everyone after all, but shopping for the right gift can get pretty… in-tents. Hehe…
But alas, your life is made easier. Here's a collection of camping goodies that would make the perfect gift for your camping-loving buddy, regardless if they're a pro or a beginner. 
An automatic tent
Setting up a tent takes some time and it can get pretty annoying at times, anything from a complicated instruction manual to spending ages if you're unfamiliar. It is by no means a walk in the park.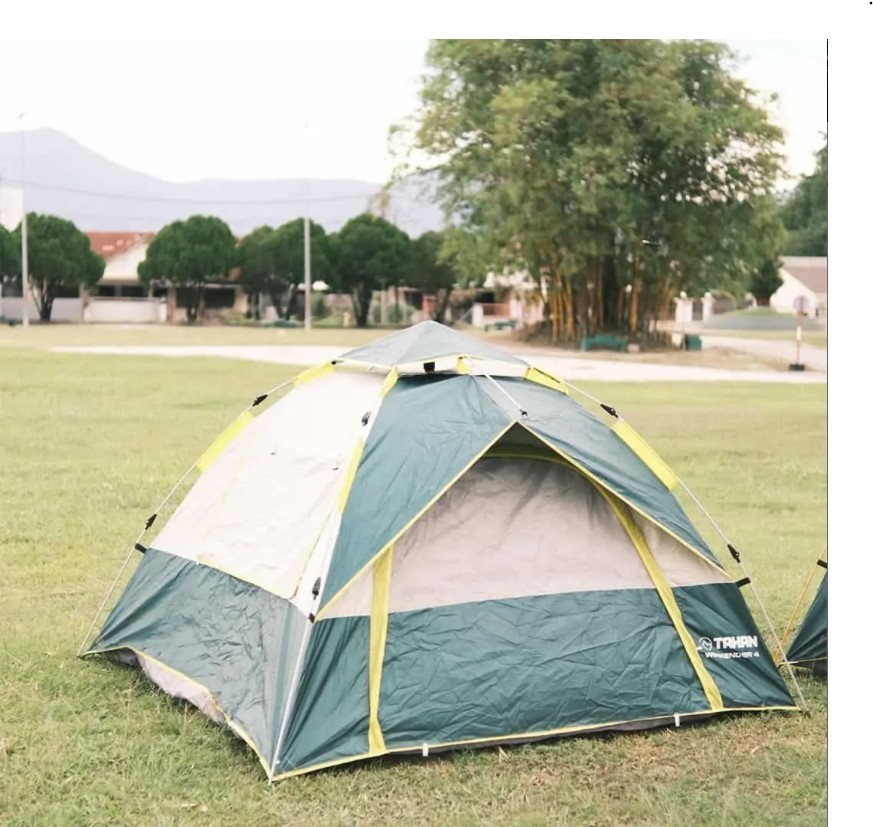 Easy solution? The TAHAN Weekender Automatic Tent! It's super easy to set up and it'll only take less than a minute or two on your first try! It's especially a saving grace for solo campers. If your "campanion" doesn't have one, they'll be thanking you for real.
Inflatable sleeping pads
Even if they have a mat of sorts to sleep on in their cozy tent, sometimes that one tiny rock that's stuck to the ground can mess up their sleep. That's probably where the muscle pain and sleep deprivations come from.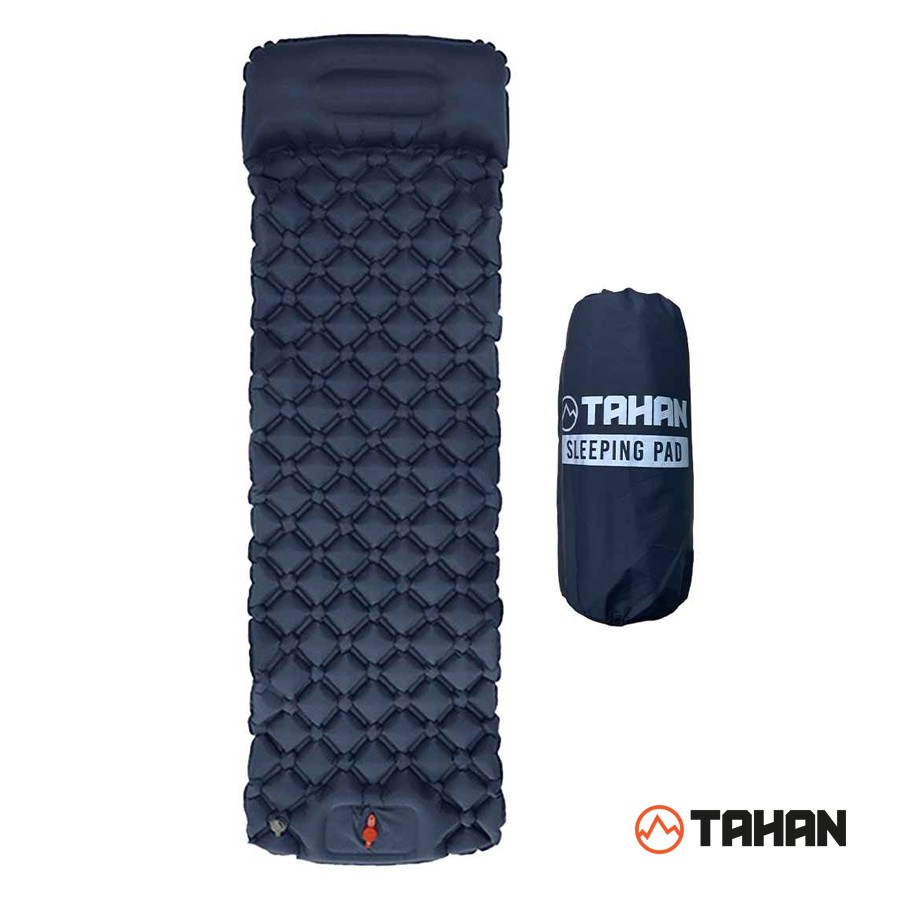 If you're sick of their complaints, then perhaps an inflatable sleeping pad would be the solution. Best get one that comes with a built-in pump too so they won't complain (again) about forgetting a pump. 
Jokes aside, they're very portable and lightweight so your backpacks won't be filled up and weigh like a boulder, and they're usually super comfy. Snore away!
Hammocks 
Camping ain't just about tents. Hammocks can be a pretty neat gift for campers. They're really comfy to lie on as you read that one book you've been wanting to finish on the weekends.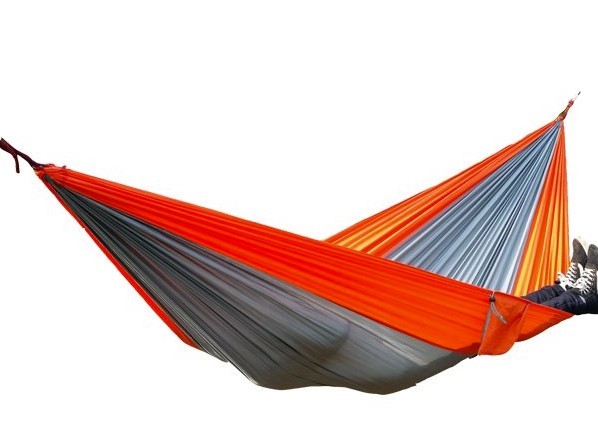 While Central Americans used them to avoid contact with the ground and snakes 1,000 years ago, hammocks do have some creative modern-day uses as well like a makeshift gear bag, a tarp, a beach blanket or even a sail (hey, you'll never know).
Multitools
Perhaps an upgrade to their toolkit is something you can look into. While a knife is basically all a camper needs in terms of tools, sometimes having more than just that is just… better.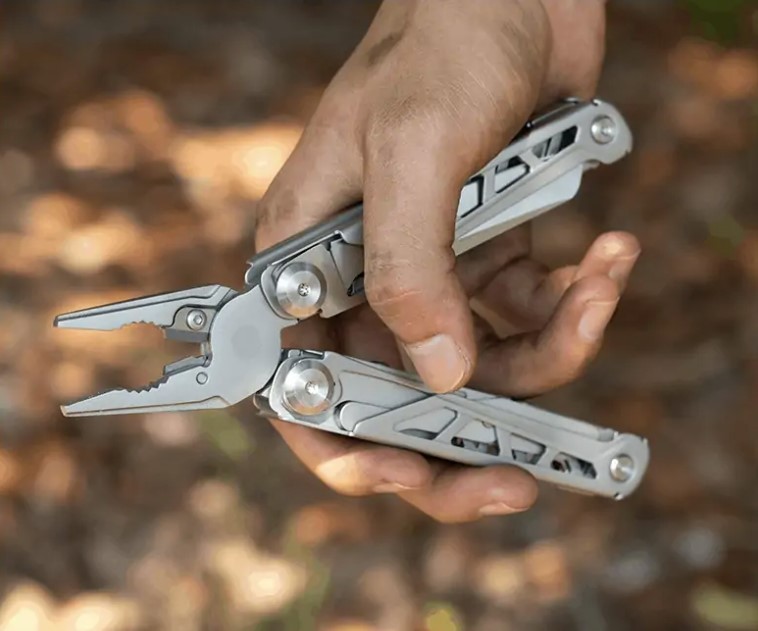 Multitools can come in really handy for situations you never planned for. A sheer variety of tools in one small package makes it able to solve at least as many problems as the number of tools it has, and plenty more if you get creative with it.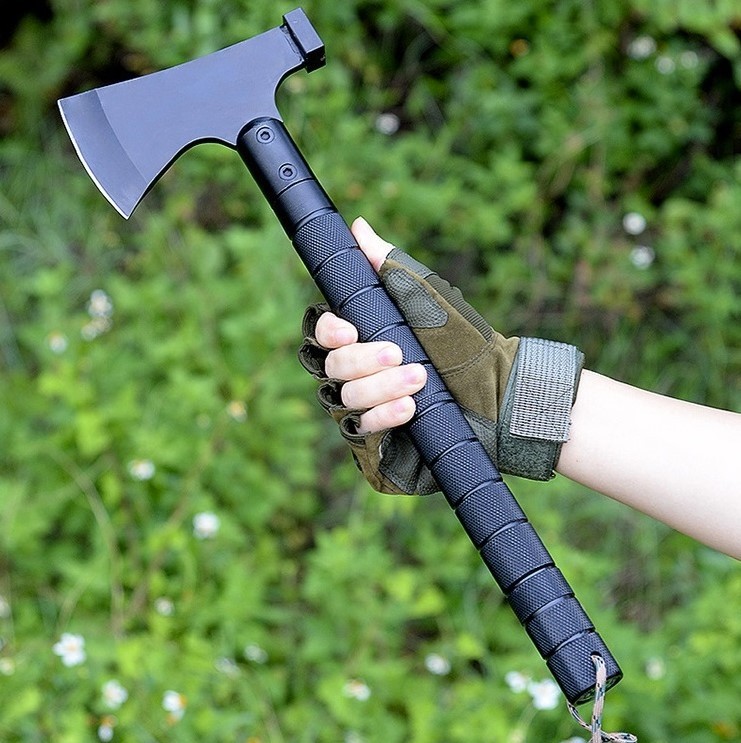 Which is why a multitool will make an excellent gift for campers. From a 17-in-1 plier or a 12-in-1 hammer or even an axe, these would make for an excellent addition to a camper's checklist.
Camping chairs
Relaxing is what camping is all about, and a camping chair paired with a warm cup of coffee dials it up to 11.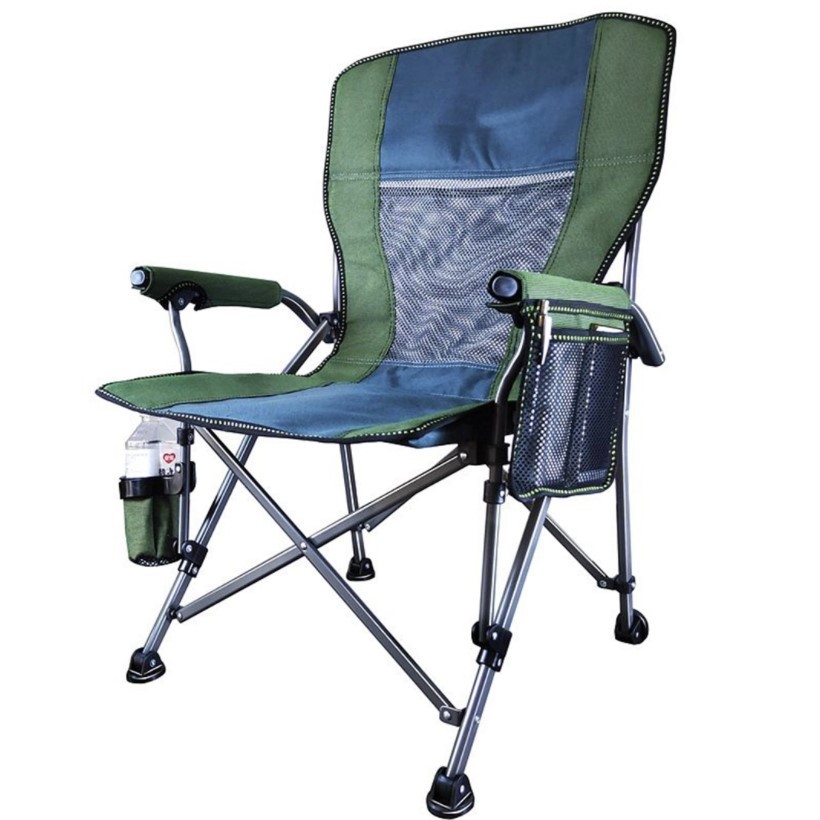 You'll need one that's foldable to keep things compact and a super comfy one that will probably make them fall asleep. Bonus points for those that come with side pockets if your giftee is tech-obsessed or likes to keep their valuables close by, and we've got just the right one – the TRAVELLIGHT Mesh Quad Camping Chair.
And speaking of warm coffee…
Flasks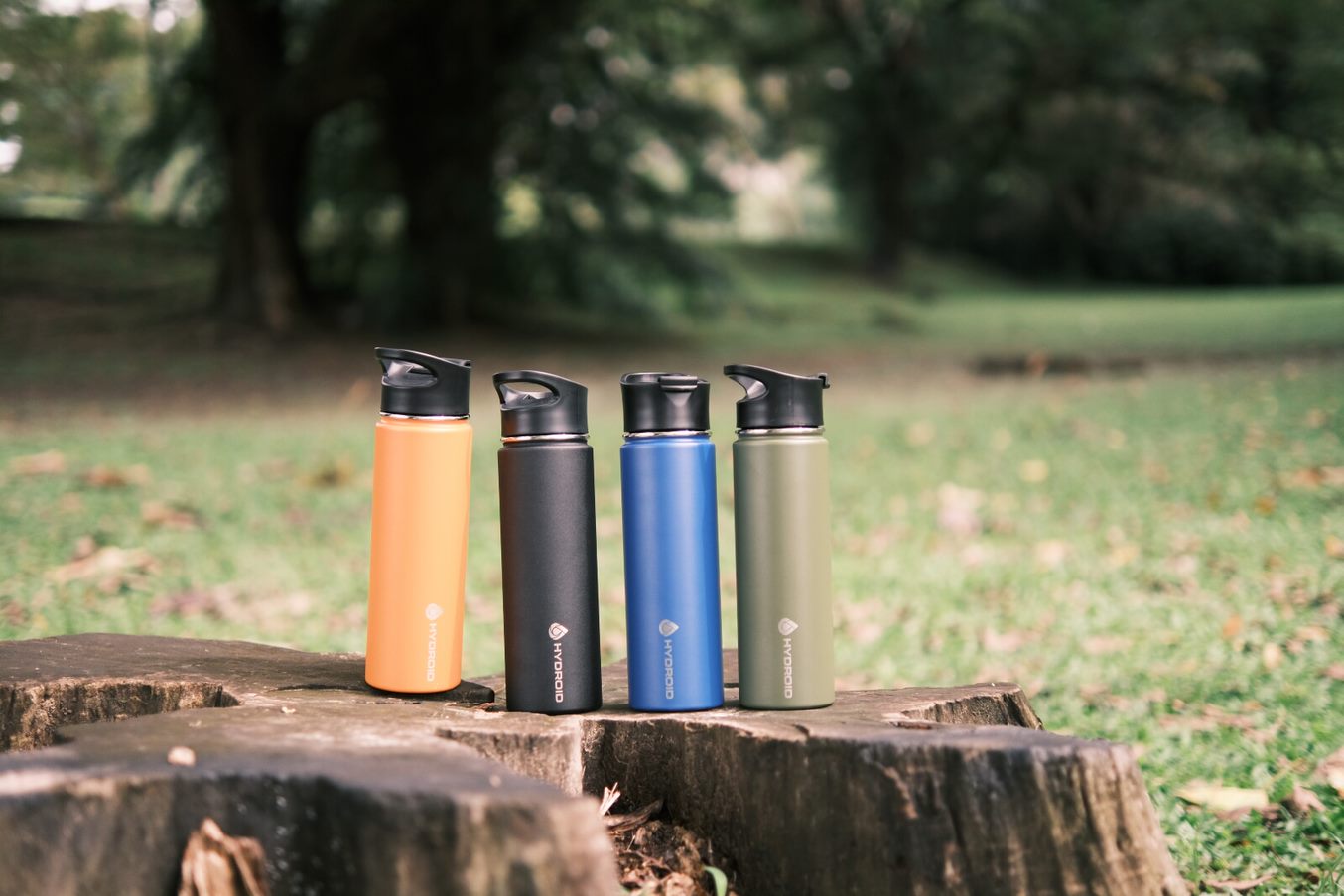 Morning camps aren't complete if you ain't got some warm coffee with you. To keep your drinks warm, a thermos flask is the obvious choice here, and our vacuum-insulated Hydroid 220z Flask is capable of keeping your drinks warm for up to 24 hours. You can probably still have some lukewarm coffee the next morning. 
Oh, and it keeps your drinks cold for up to 12 hours too. That's also pretty… cool. But hey, nothing stays warm forever. You gotta heat things up, and so…
Fire starters and some cookware
A wise man once said, "To start a campfire, all you need to do is rub two sticks together that are exactly the same. Then you'll have a match". Interesting… but why rub sticks repeatedly when there's much easier ways to start a fire?
From flintstones to portable gas stoves, they get the job done but if a campfire is what they're looking for, a flintstone is definitely the better option.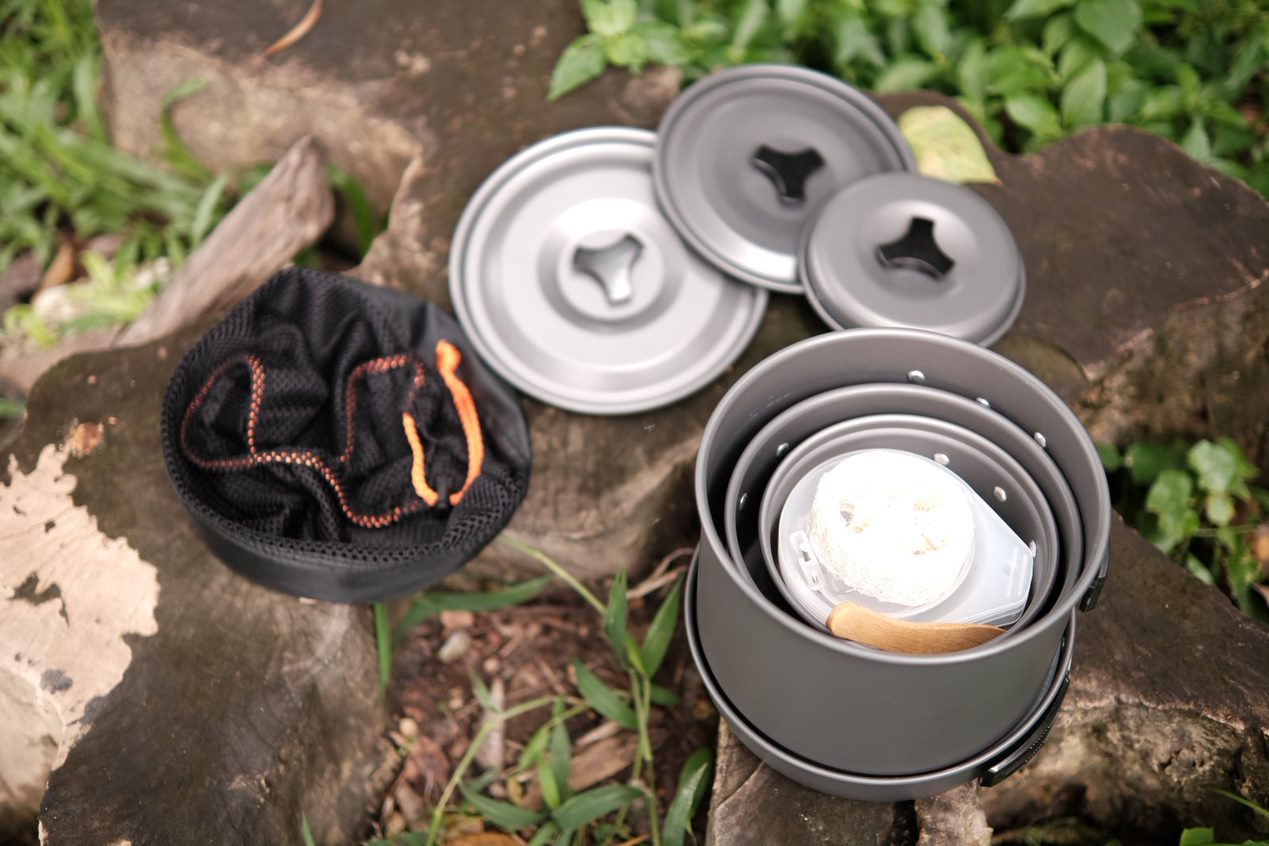 Of course, gifting just a flintstone can be pretty lame. To spice things up a little, some portable cookware would be a great choice to complete the set. A freshly cooked meal and something to keep you warm at night never fails to make a camping trip complete. 
Camping lantern
While it's really good at keeping you warm for obvious reasons, campfires can only do so much in terms of lighting. A lantern is what's best for keeping your tents lit up at night.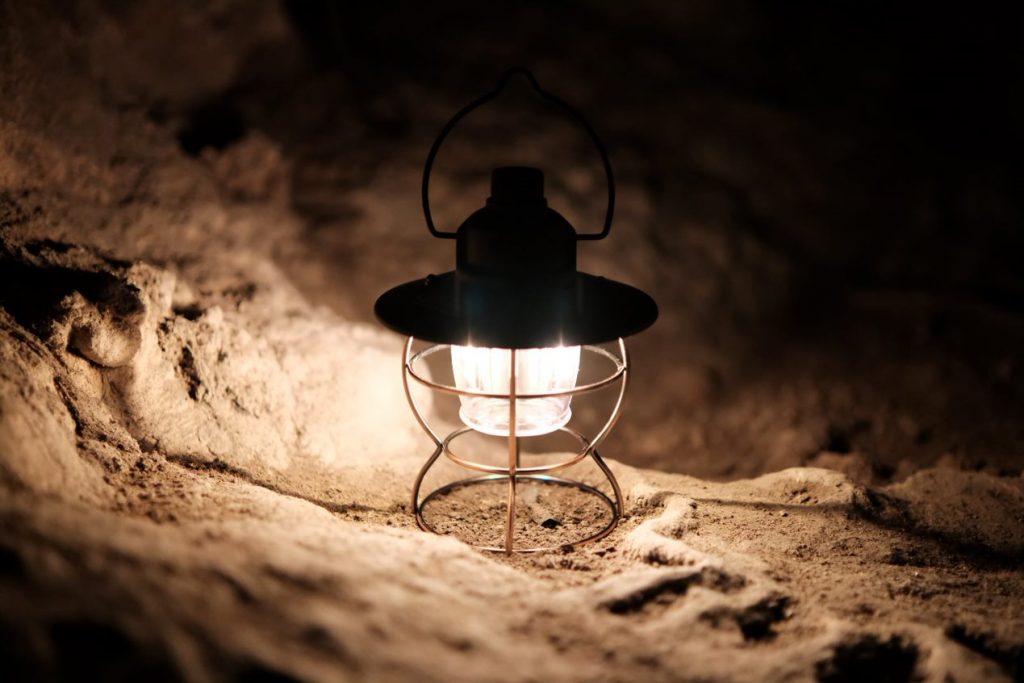 An excellent choice for a gift? This retro lantern! With USB rechargeability and a retro look, it's a pleasant combo of both retro aesthetics and modern tech, not to mention it's power bank-capable in case your devices need some extra juice.
Headlamps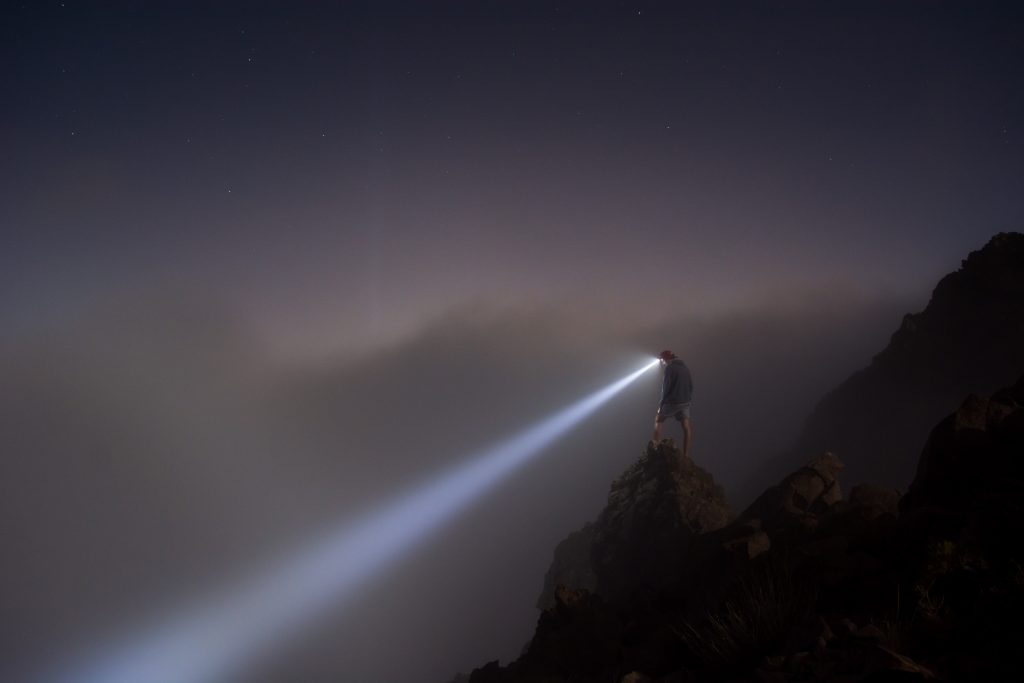 If your friend loves exploring around the campsite at night, then perhaps a headlamp might be useful especially if they only have a flashlight. It's an awesome upgrade and having both hands free can come in really handy. 
Portable power stations
Now this is an awesome gift for someone who loves going on multi-day camps or just wanna be with nature while staying connected. Imagine writing on your laptop for hours out in the woods, with bird chirps and sounds of leaves rustling to the wind… and then the battery dies. I've been there.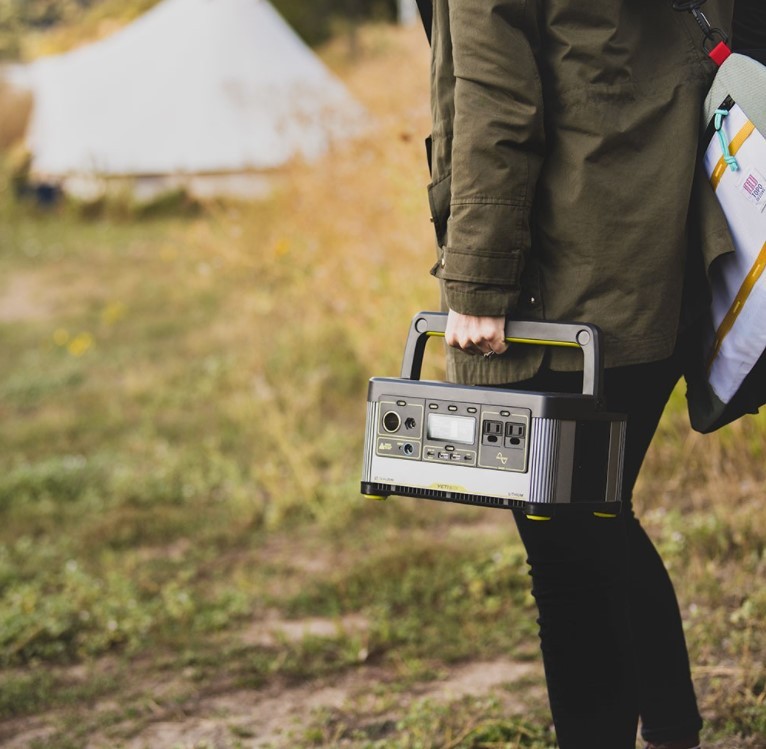 Capable of tackling power-related challenges indoors and outdoors, our range of portable power stations are excellent off-the-grid power supplies that are lightweight yet pack a lot of juice. 
What else?
If your companion is a sucker for anything outdoors other than camping, check out our gift guides for hikers and runners! 
Happy shopping!
If you're new here, do follow us on Facebook, Instagram and Twitter to get the latest update on our products and campaigns.