You have seen tonnes of pictures of people backpacking. You have heard countless stories from your friends. Your heart says yes. You have some time off and you finally decide to go backpacking. You, your bag and the world. The feeling is euphoric. But then…. where do you begin?
We've been asked these questions COUNTLESS of times. "I'm a beginner backpacker, do you have any tips for me?" or "What do I pack for my trip?" or "Do I have to bring this and that?".
Here's something for you:
You need a guide on your first backpacking trip. And we are here for you! Here's a beginners guide to backpacking for you that you would need to pay most probably USD49 for outside, but we are giving it to you for totally free!
Packing
This is the most crucial step. Get the BEST backpack you can afford. A good backpack sits well on your back (please don't just go buy one, find a store that will help you adjust it and find a good one), has at least one outside mesh pocket, ideally two, one external small compartment that can be locked, and around 40 liters of volume. Do not, believe me, DO NOT buy one of those backpacks with a curved frame. They might sound more comfortable, but curvature screws with your storage. A backpack with a straight frame will be less torturous on your back for long-distance. And remember, when you are backpacking, you will be walking long distances and the last thing you want is a sore back the next morning.
There is a proper packing technique when it comes to travel packing. Always put the heaviest item in the middle, nearest to your back. The large item goes at the bottom and the medium item stays at the top. Place the light item in front of the heavy item and that way, your weight is evenly distributed throughout the whole bag.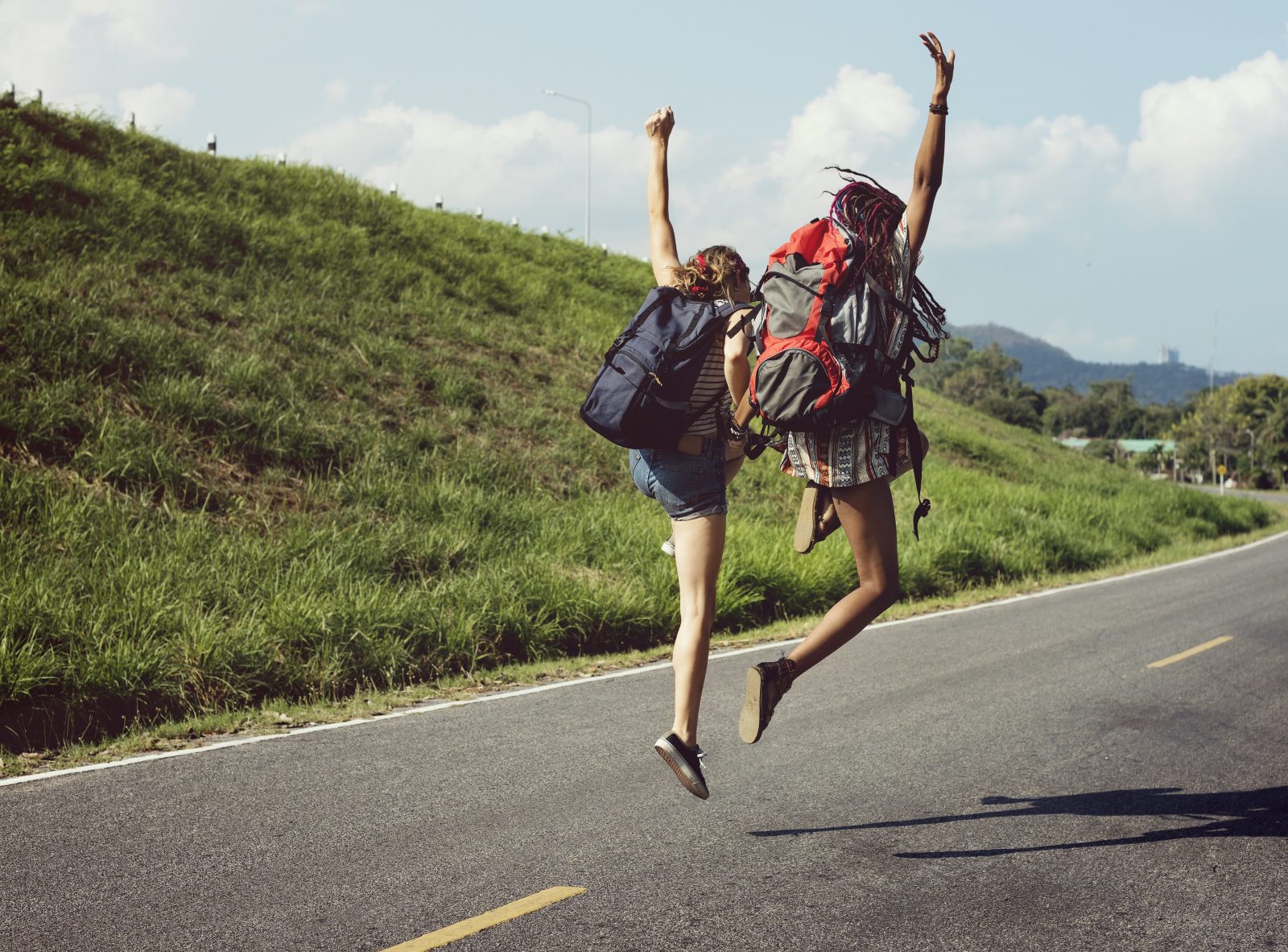 Another packing tip: Separate different clothing items by using plastic bags. Have a few plastic bags and separate your clothing, for example, shirts, shorts, undergarments, dirty laundry and socks. This way, you are way more organized and it will be good at keeping your clean stuff, clean. Trust me, you don't want half your clean clothes smelling like soggy socks.
Travelling Around
Use public transport as much as you can. Every time you take a cab or a rental car you'll pay 5 to 10 times what you usually pay for public transport. Every time you take a plane you'll lose gear (knives, eating utensils, liquids) which you have to repurchase for a price.
If you are buying something for friends and family back at home, don't carry it around with you all the time. Courier or mail it home. You will appreciate the lesser weight during backpacking. Postcards make the best souvenirs sometimes. It's unique, cheap and lovely to receive.
Bring things you can trade. Local things from your hometown, for example. Small (key chains, fridge magnets, etc.) and whimsy do best. You might be surprised that those can actually trade you some food or even free accommodation. Think of it this way. It's not always about the value of the item. It's more towards the value of the gesture.  
Clothing
One of the biggest mistakes that beginner backpackers always do is overpacking. Pack the least amount of clothing you can get together. Wash your things in hostel rooms and air dry them in your room when you head out for the day. Get a small bag air-tight plastic bag to keep your detergent. They work wonders and keeps your clothes smelling fresh. Also, they are cheap and weigh next to nothing.
Bring dry-fit shirts. They dry up real quick and are a blessing to put on during hot weather. DO NOT bring your jeans. They are really heavy, take up a lot of space and dries really slow.
Don't bring too much stuff. You can always buy more (for way cheaper) on the road, so you really shouldn't be worried about underpacking. Stuff like facial cleansers, soap, shampoo, toothbrushes, etc. can all be bought on the road. You really shouldn't be too worried about those.
Another tip. Always bring a lot of plastic bags. They always come in handy in many situations. Trust me.
Money
There are contrary opinions on the money issue.
Some people suggest taking all the cash you need (in your home currency) and then exchanging it when you get to a new country. On the other side of the coin, some would go against this because if your money gets stolen along the way, you are in really deep trouble. If you're travelling for a while you should sign up for a debit/credit card with no international fees, and then withdraw cash each time you arrive in a new country. Yes, there will be charges but can you even put a price on convenience?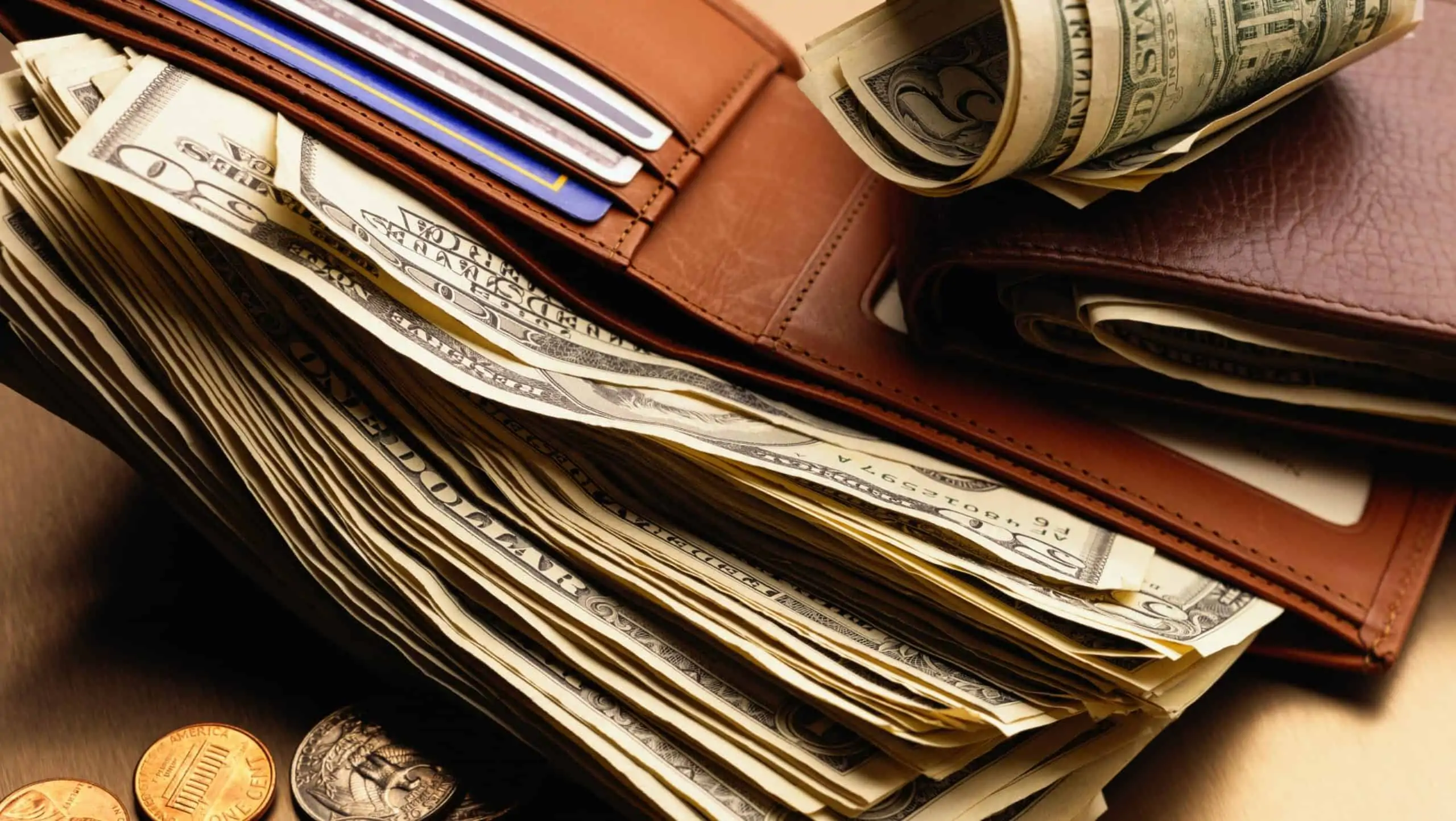 I'd also make sure to always bring enough cash to rural places and islands. Some of them don't have ATMs. Always check to ensure ATM or banks availability at your destination. Ask the locals. They would know best.
Here's another tip:
When you leave a country get rid of all your coins. While you can exchange bills, you often cannot exchange coins at all. Keep some currency until you're sure you don't need any anymore. Many airports in Asia have expensive "airport taxes" and other last-minute fees. You don't want to be caught at such moments with no money on you.
Technology
Always bring an unlocked phone with you. When you arrive in a new country, just get a SIM card with data for that country. Airports will have a slightly higher price for SIM cards but the difference is so small compared to the convenience that you are getting. Prices for data plans in Asia are super cheap and getting international minutes is a huge waste of money. Don't use roaming. They are super expensive and you might get a huge bill shock back home.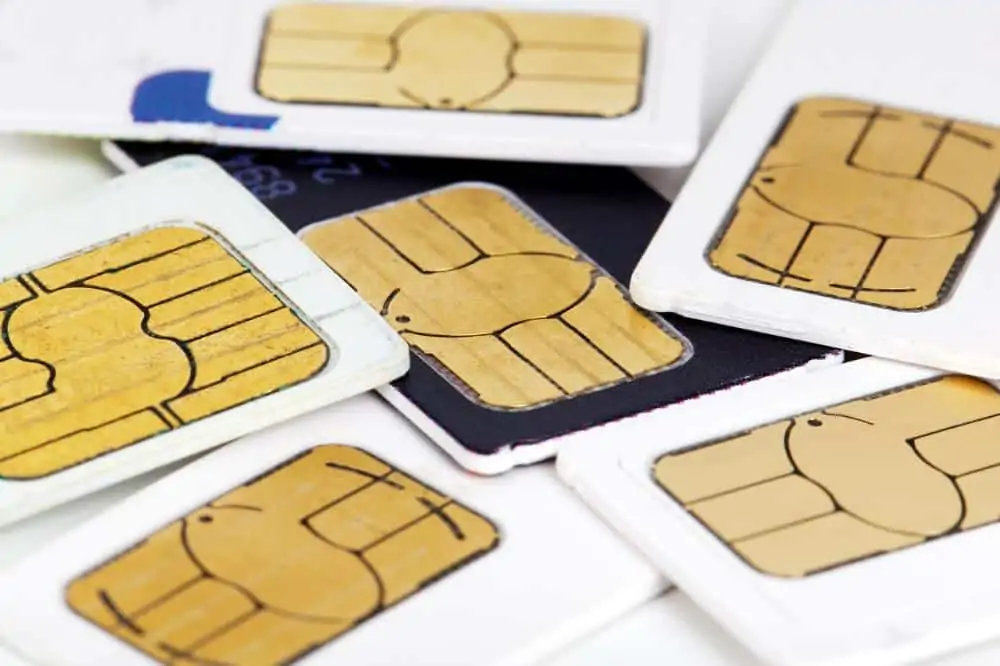 Get Google Maps and Apple Maps (believe it or not, Apple Maps covers some random areas that Google doesn't). On Google Maps, you can download offline maps for all the places you're planning to go to. This means you can use the app without data or wifi in an emergency. Try to keep the wifi on all the time because it significantly improves mapping accuracy.
Last but not least, invest in a power bank. They are cheap and I'm not being dramatic when I say they literally save lives!
Accommodation
Personally, Hostelworld worked really well for me. If you want to save a few extra bucks, call the hostels you find online directly and they may reduce the fee. This works because Hostelworld charges the hostels a certain percentage when you book through the website. (don't tell them we taught you this, please?)
Make sure you read hostel reviews carefully before confirming an order. Reviews never lie and when in doubt, choose another hostel. Location is another main thing that you would want to focus on before choosing a hostel. A hostel far away from attractions might seem cheaper but transport itself will take a big portion of your time AND money.
If you are sleeping on bunk beds, choose the lower bed. You will thank me for this later.
Some of my favorite stays were with local families. If you find a good fam, you'll learn so much about local culture, events, foods, etc. In many ways, homestays are much better than hostels. At hostels, you're not really learning about the country you're in, but rather, the places where all the travellers are from.  You can find homestays in some areas by walking around. They can also be cheaper than hostels.
Safety
Have 2 photocopies of all the important stuff (passport, debit card, contact numbers, health insurance, etc.). Put one copy in your big pack and another in your day pack. Always bring a lock for hostel lockers. When on the road, use it to lock your bag instead. Numbered padlock works wonders. At least you don't have to worry about an extra key.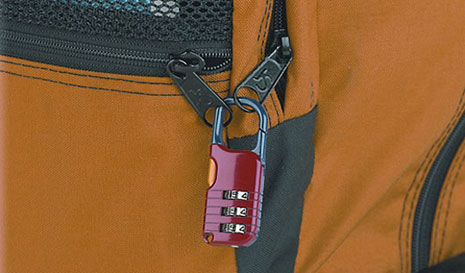 There will always be places where pickpocketing is common. A simple solution to the problem is to wear shorts that have zipper pockets. And always be cautious of your belongings.
Always book hostels with lockers, and keep everything of value locked away at all times. Never leave your laptop on your bed. Never leave your phone charging on the other side of the room overnight. Don't even leave your chargers out. If your main pack doesn't fit in the locker, keep that zipped up & locked too.
Everywhere you go you'll be warned about pickpockets, you'll soon learn that they operate everywhere so the warnings get a bit tiring. Just keep your stuff close & out of sight. Don't leave phones/wallets on tables. Keep your hands in pockets or hold your valuables in stuffy crowds. It's all common sense really.   
==========================================
We know this is a really long post but it is essential for those who are backpacking for the first time. We will be coming up with more tips in the future and write another post about it. Meanwhile, if you have any questions, please leave a comment below and we will be more than happy to answer you!
Let us know in our PTT Outdoor Facebook Group, where we share a lot of good, valuable information for free: Malaysia Outdoor Community.
If you're new here, do follow us PTT Outdoor on Facebook and Instagram to get the latest update on our products and campaigns! Also, check out our monthly deals here!