10 Insta-worthy Spots in Ipoh You Should Check Out
Besides its history, good food, hot girls and sadly not-so-attractive guys, there isn't really that much to Ipoh. Or is there?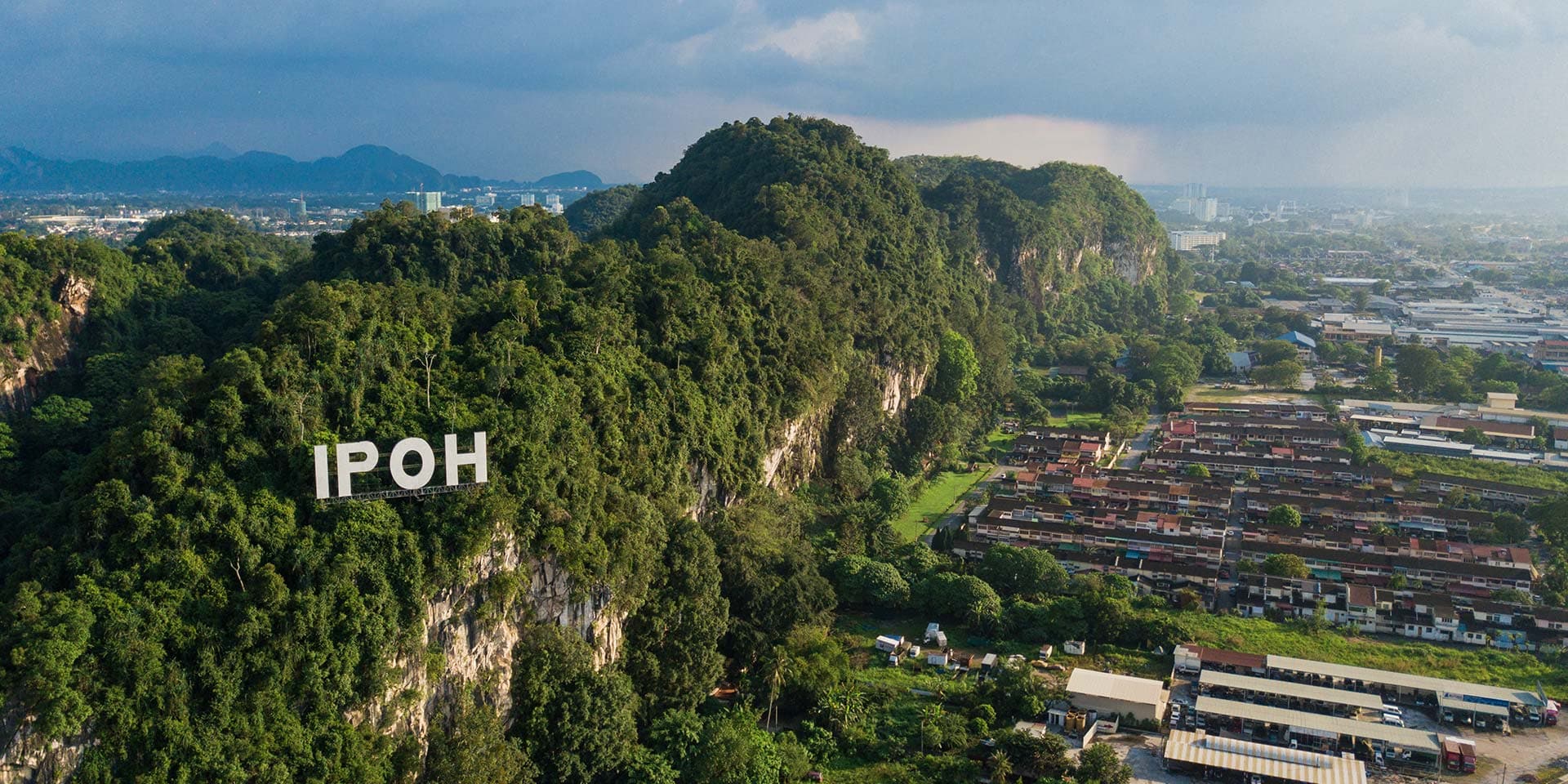 You'd be surprised. There's actually plenty of hidden gems to check out in Ipoh and I can assure you, you'll definitely whip out your phones 'cause these places are THAT Insta-worthy. And hey, you'll be able to see the true beauty of Ipoh while you're at it, not just Ipoh girls. 
Victoria Bridge
This 120-year-old railway bridge is the oldest bridge in Malaysia and was in use until 2002. It's now open to motorcycles and pedestrians, and that's where this place shines.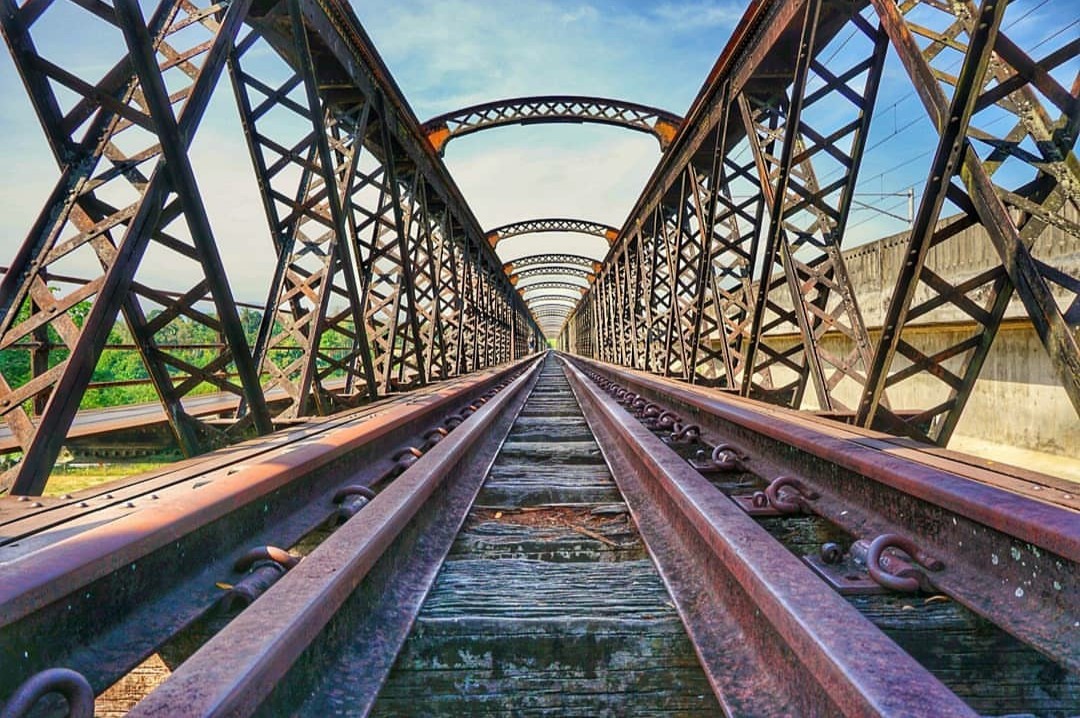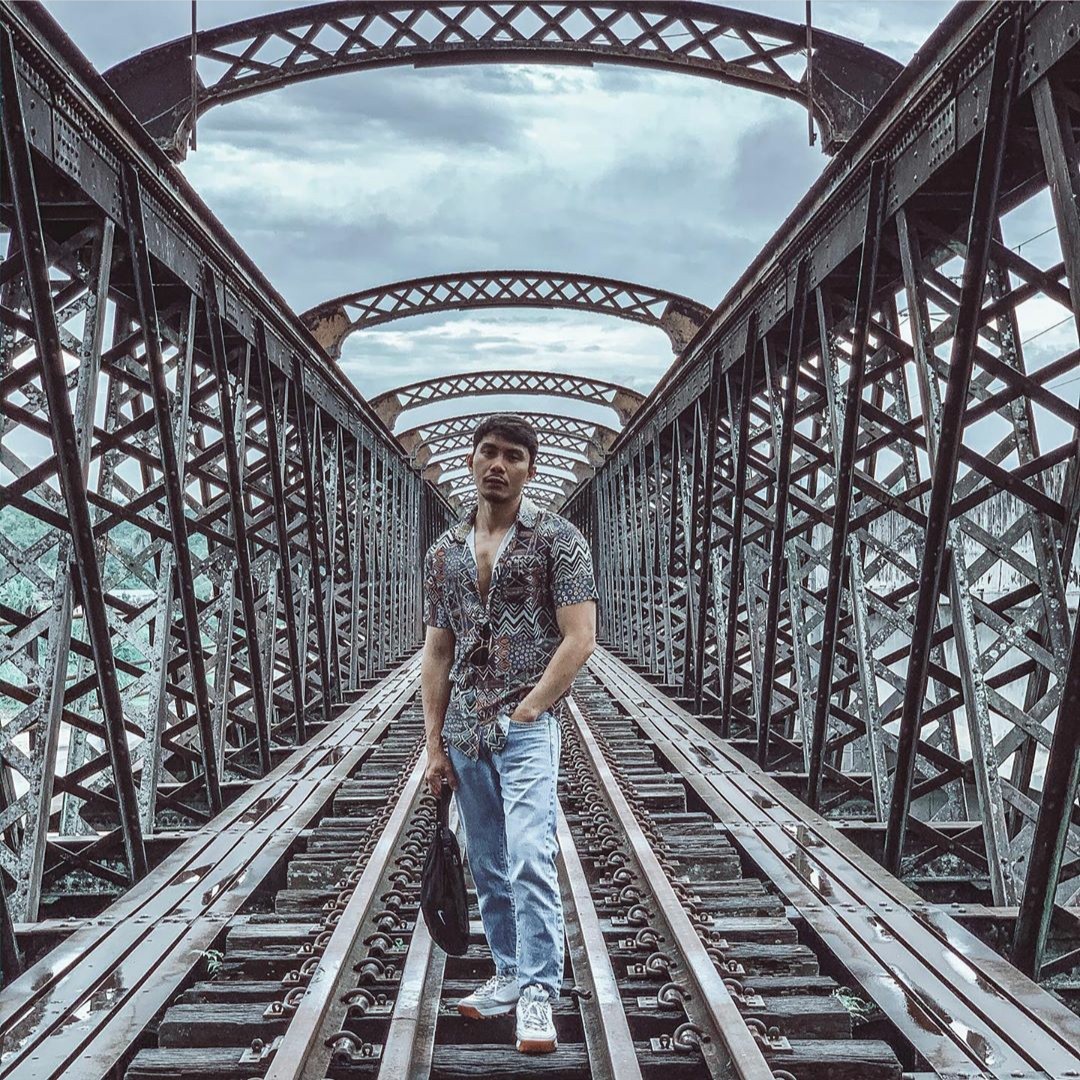 Qing Xin Ling Leisure and Cultural Village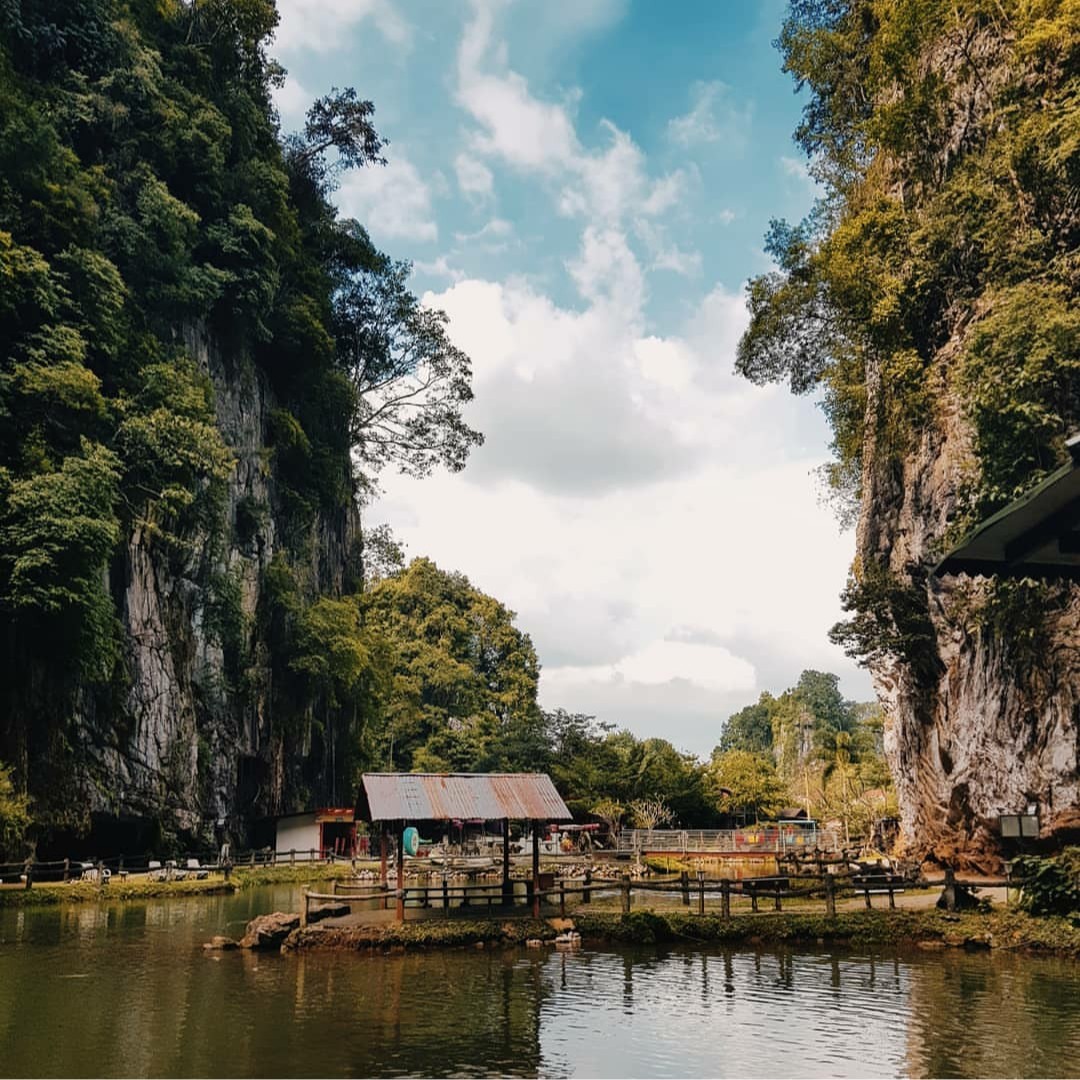 Despite how it looks, this ain't in China. It really IS in Ipoh. Known as the 'Serene Hill' in Mandarin, this scenic park is a literal time machine that brings you back to the past with its nostalgic theme and is surrounded by limestone hills and caves. Its art installations and paintings are the main highlights of this place as it shows you some stuff that no longer exists. Your grandparents will surely enjoy this place, making it a good place for a family trip.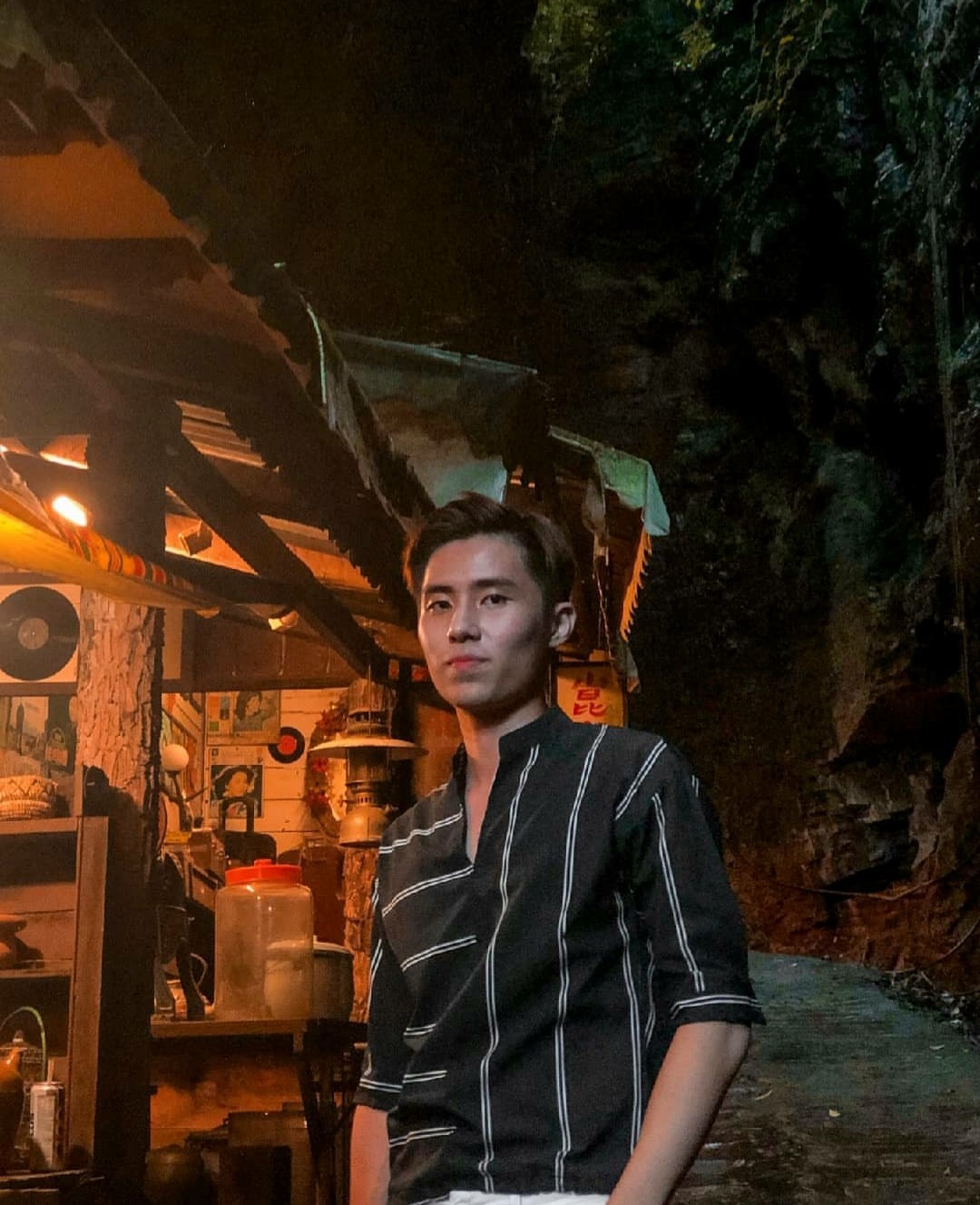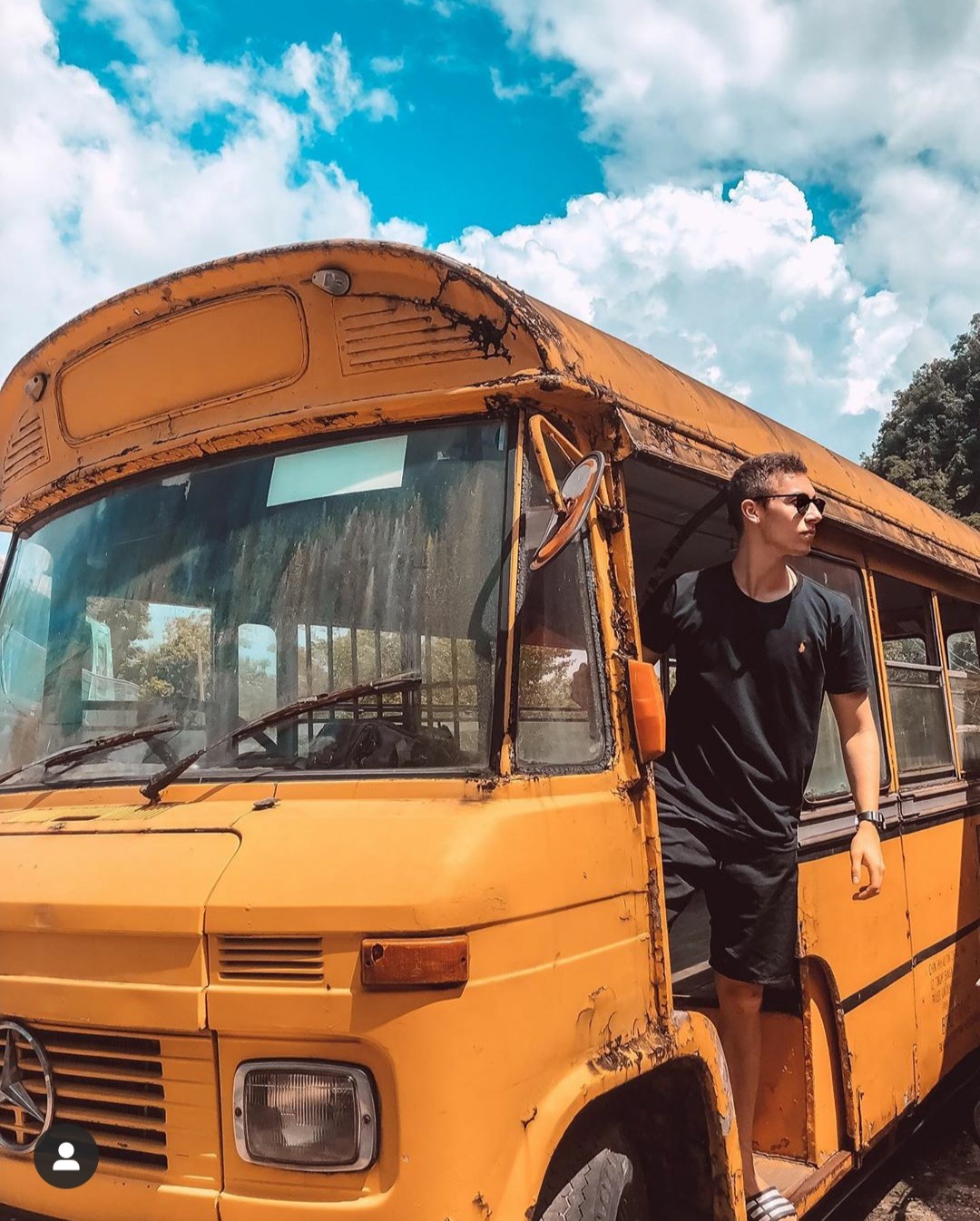 Book Xcess
Right in the middle of the historic Kong Heng Square lies a bookstore that was once one of the busiest banks in Ipoh back in the 80s. You can literally shop for books in the bank vault! Talk about a unique shopping experience. It's got neon signs by the stairwell that leads to the vault. From a modern layout above to a historical museum-like vault below, Book Xcess will surely amaze many.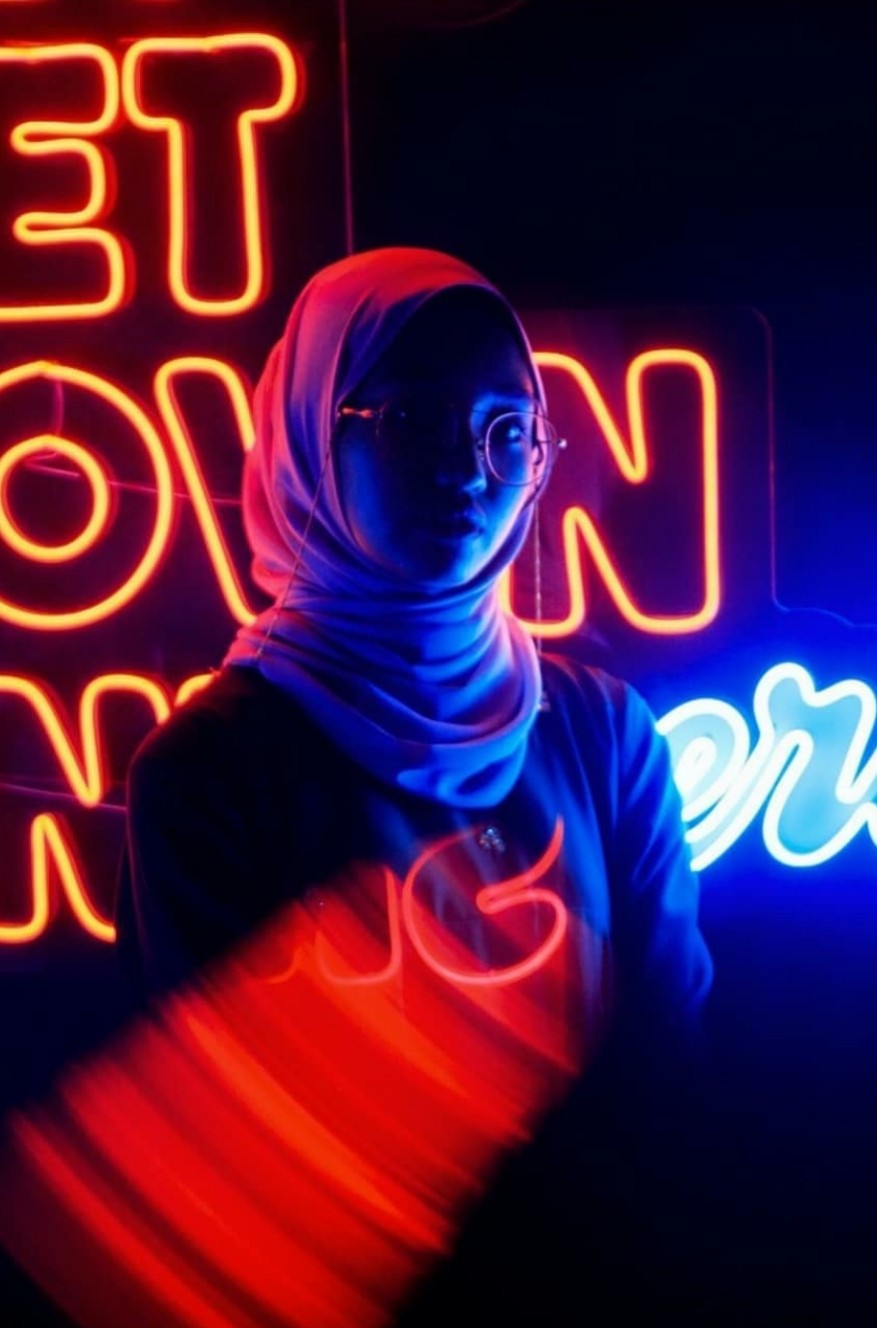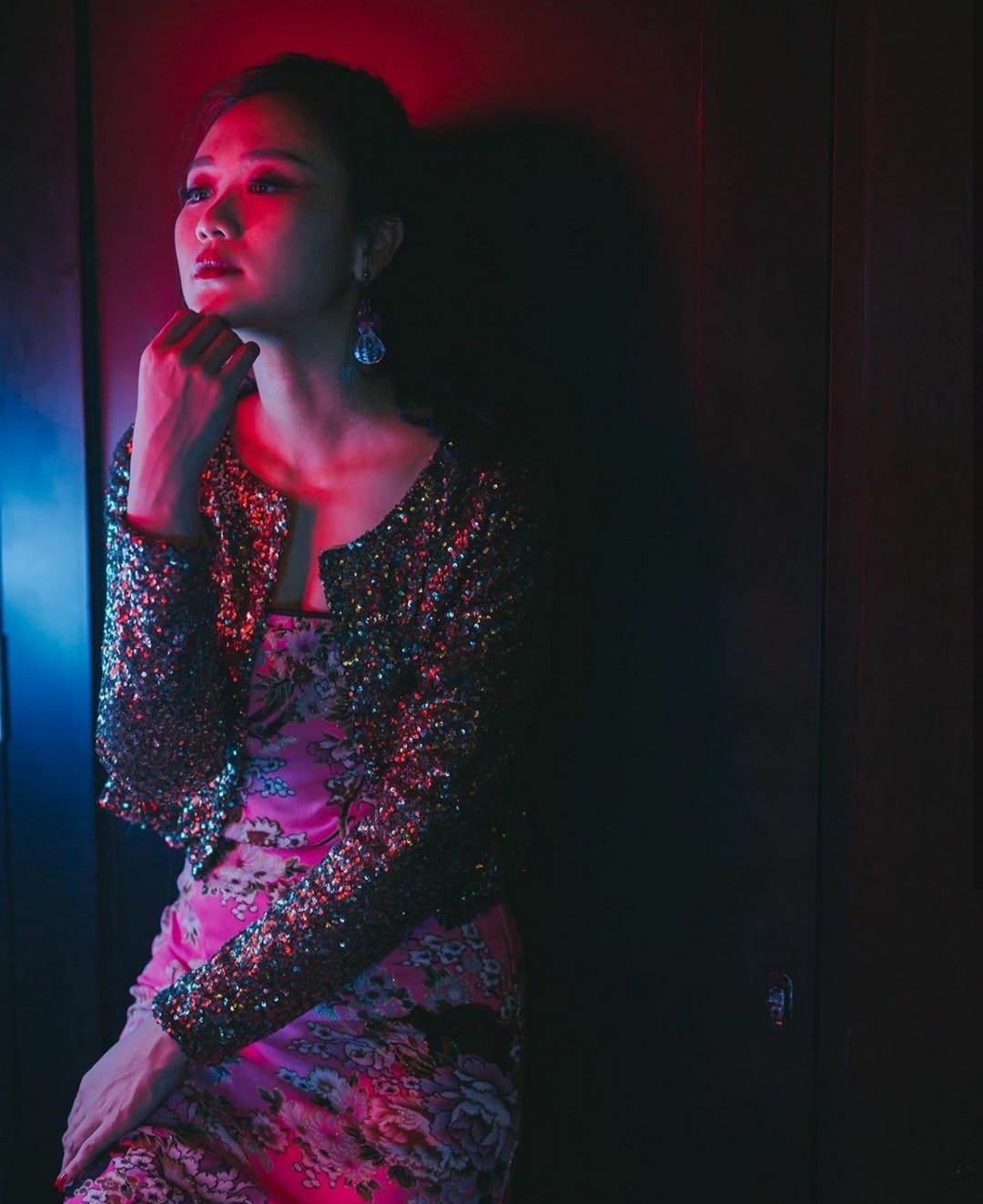 Plus, if you love books, all the more reason for you to drop by!
Birch Memorial Tower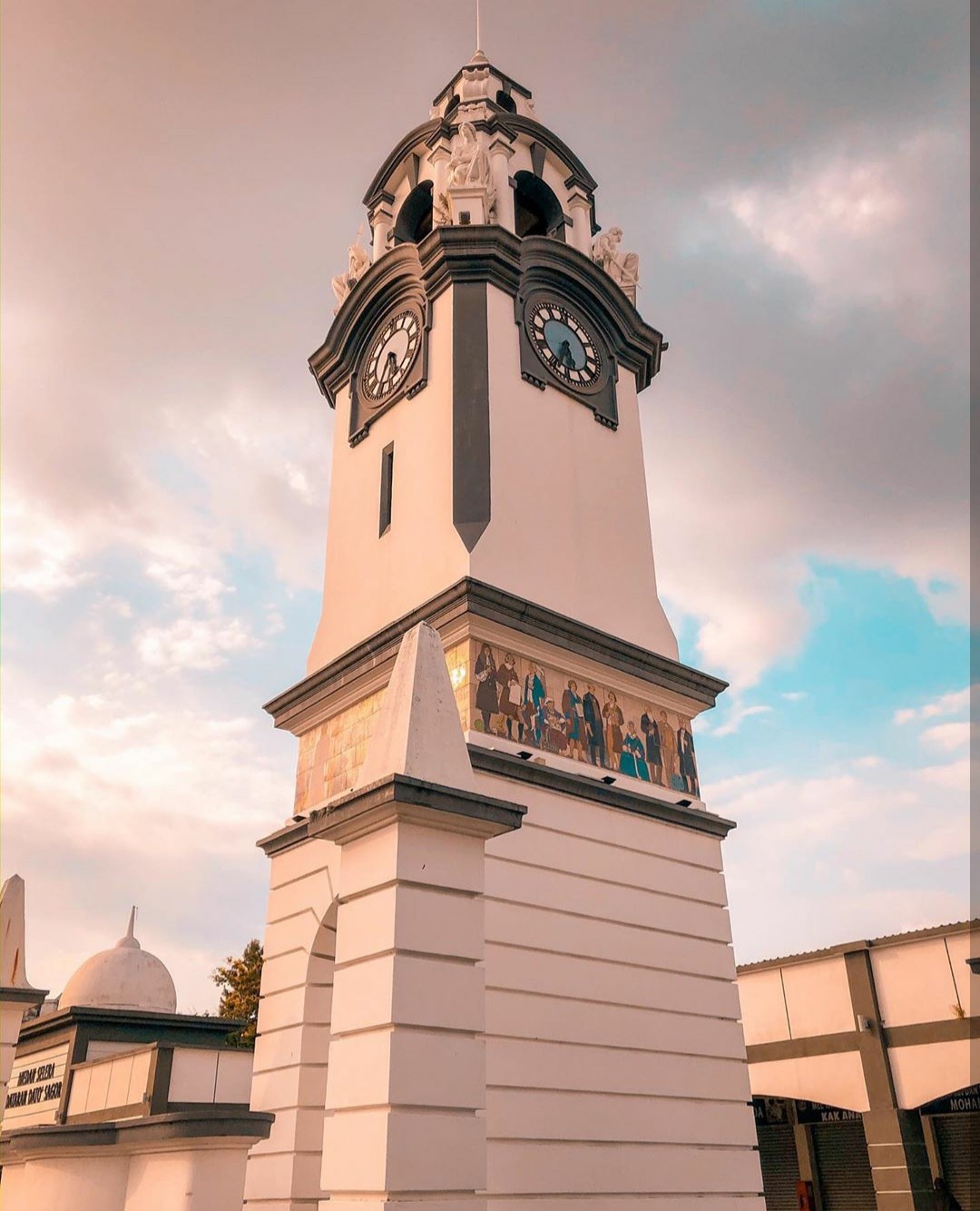 This spot is really popular amongst Instagrammers and photographers alike. This colonial era clock tower was built in 1909 in memory of Perak's first British Resident, James WW Birch. There's actually quite a bit of history and controversy behind it. While it does honor a hero in the eyes of the British, the Perak's Malays thought otherwise. 
Long story short, Perak's sultans back in the day weren't exactly a fan of losing control of their state to the British. James WW Birch was responsible for this. His quickness in consolidating power on Perak, known for its rich natural resources, made him a colonial hero. Lacking respect for local customs however, made him even more infamous. And so, people wanted him dead.
If you're a Malaysian and you paid attention in history class, we all know that Birch was murdered by Dato Maharaja Lela, and then came the Perak War. After the war ended, the clock tower was built by the British to commemorate his death. For more details on this story, do check out The Culture Trip's article on this. Click here.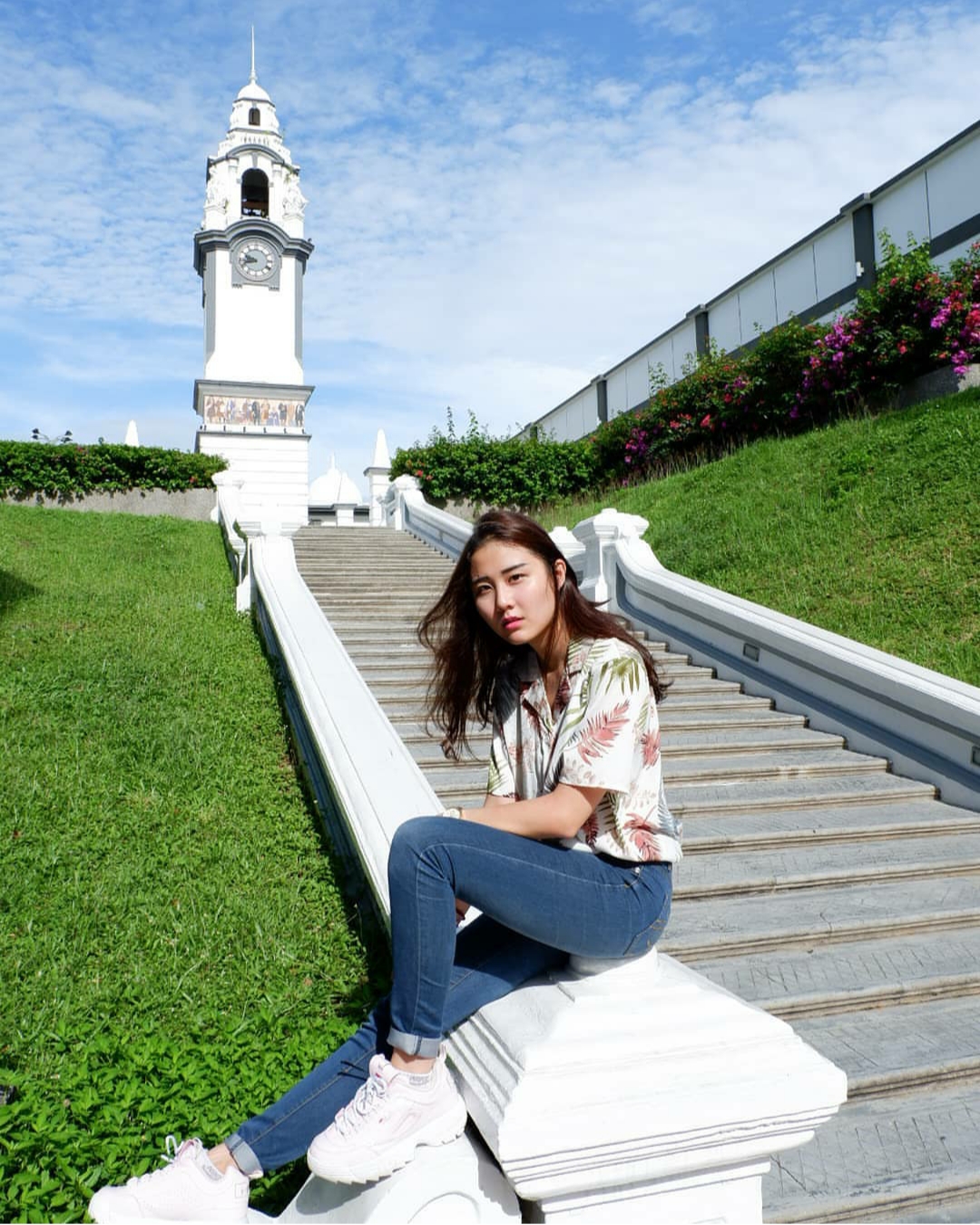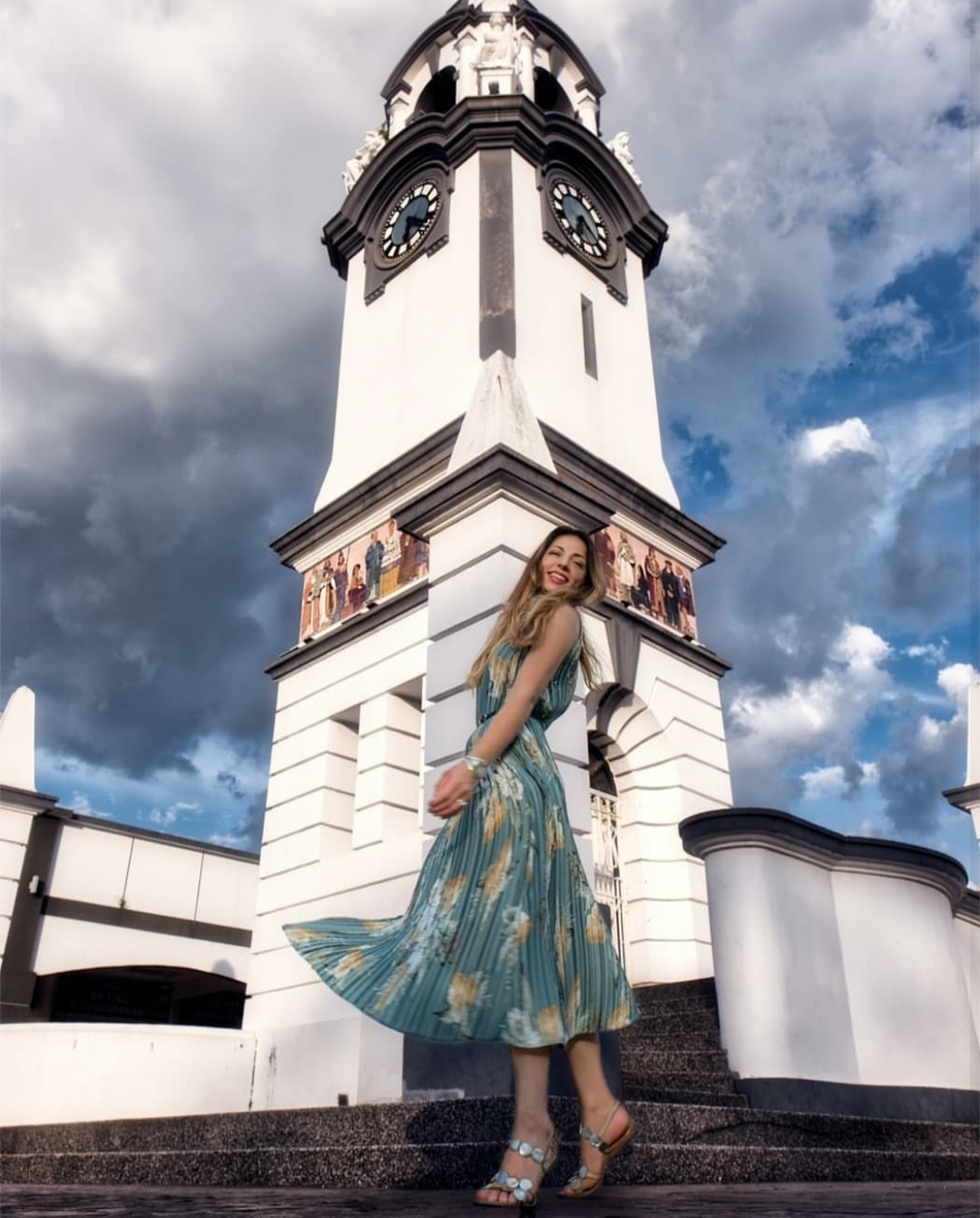 Time Tunnel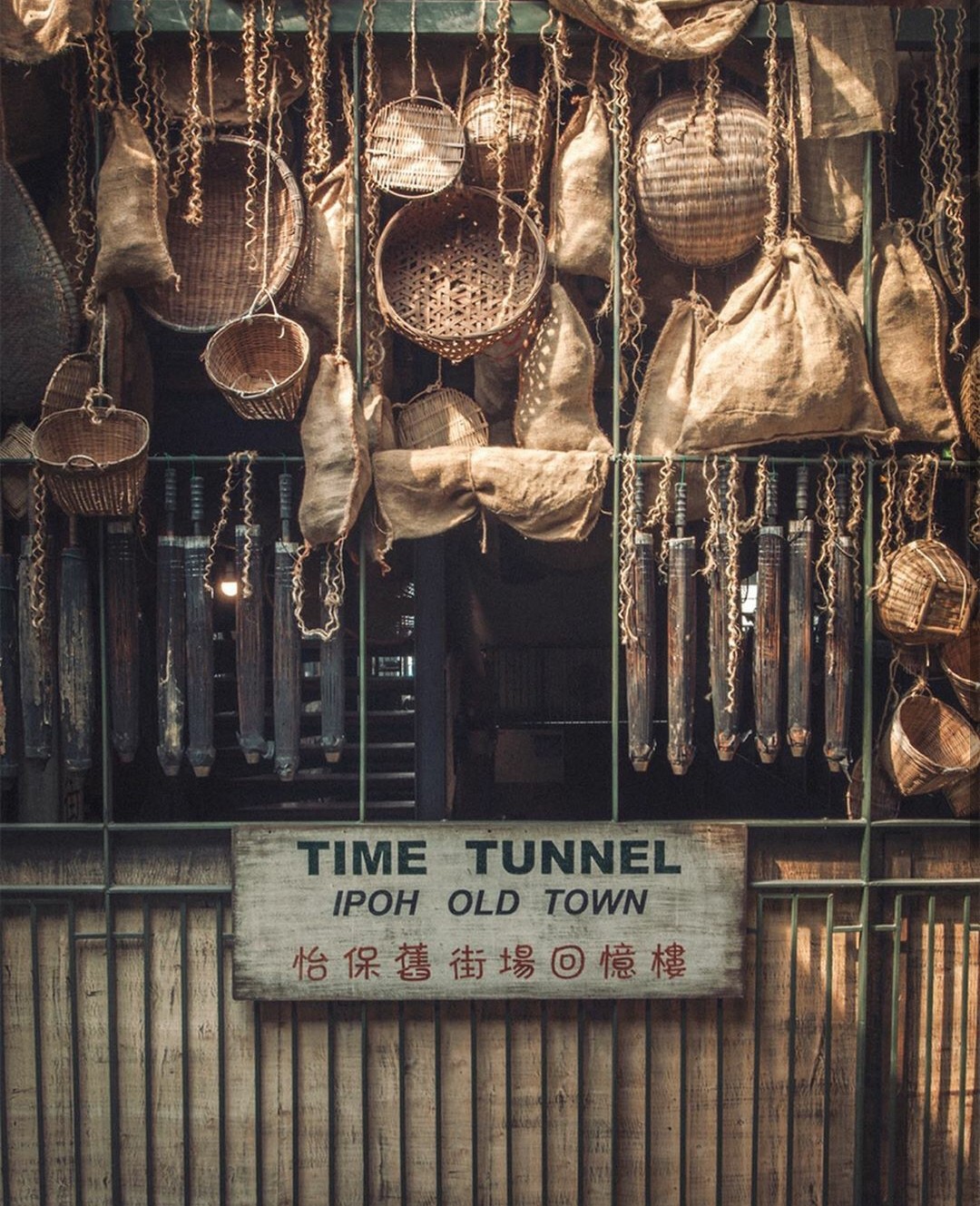 There's one in Cameron Highlands, and there's one in Ipoh too! Just like its counterpart in Cameron Highlands, this museum lets you visit the time of our grandparents through the display of everyday items from up to 70 years ago. If you fancy nostalgia-themed pictures for your Instagram posts, this is the perfect place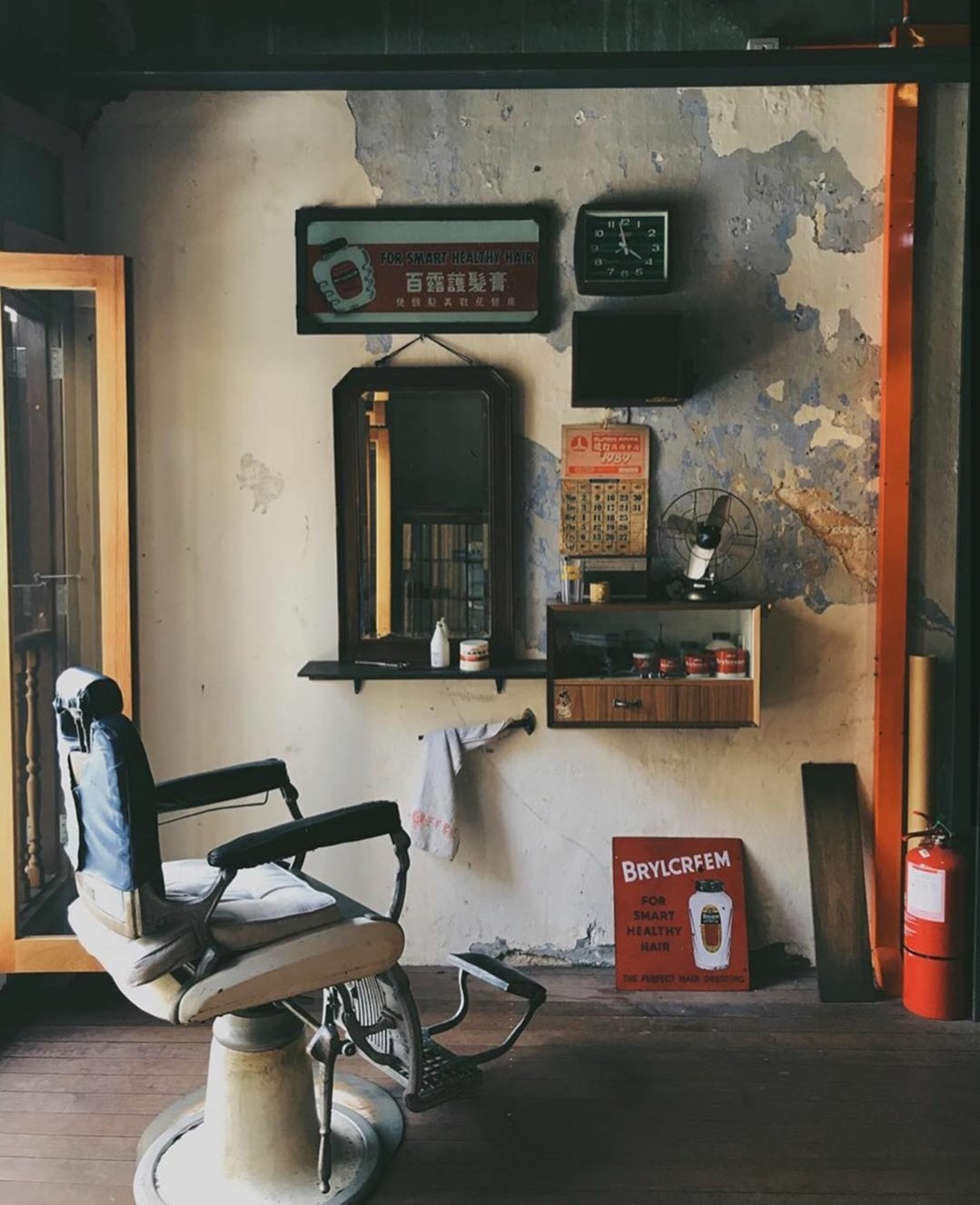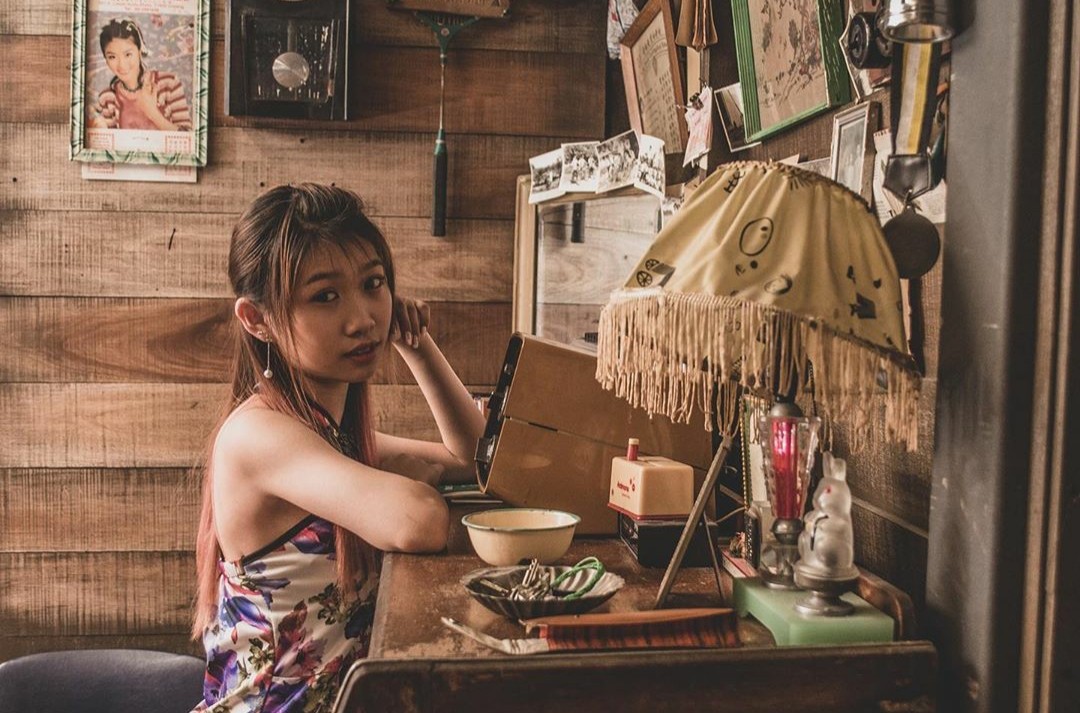 Tasik Cermin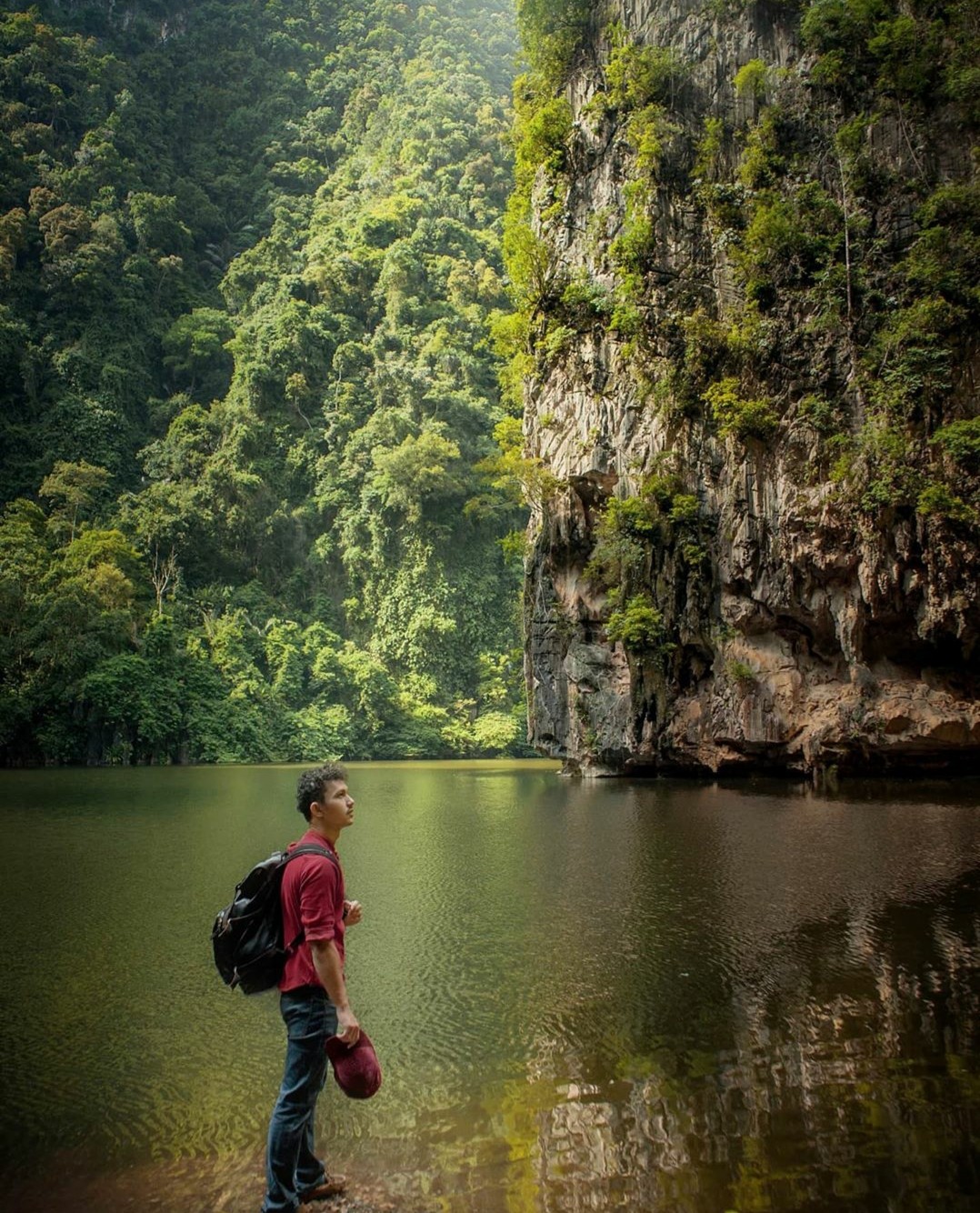 Known literally as "Mirror Lake", it is located in the middle of a cluster of limestone karst towers. It's pretty well-hidden BUT the name is pretty legit. The lake is practically a mirror, although there's a little bit of green in the water.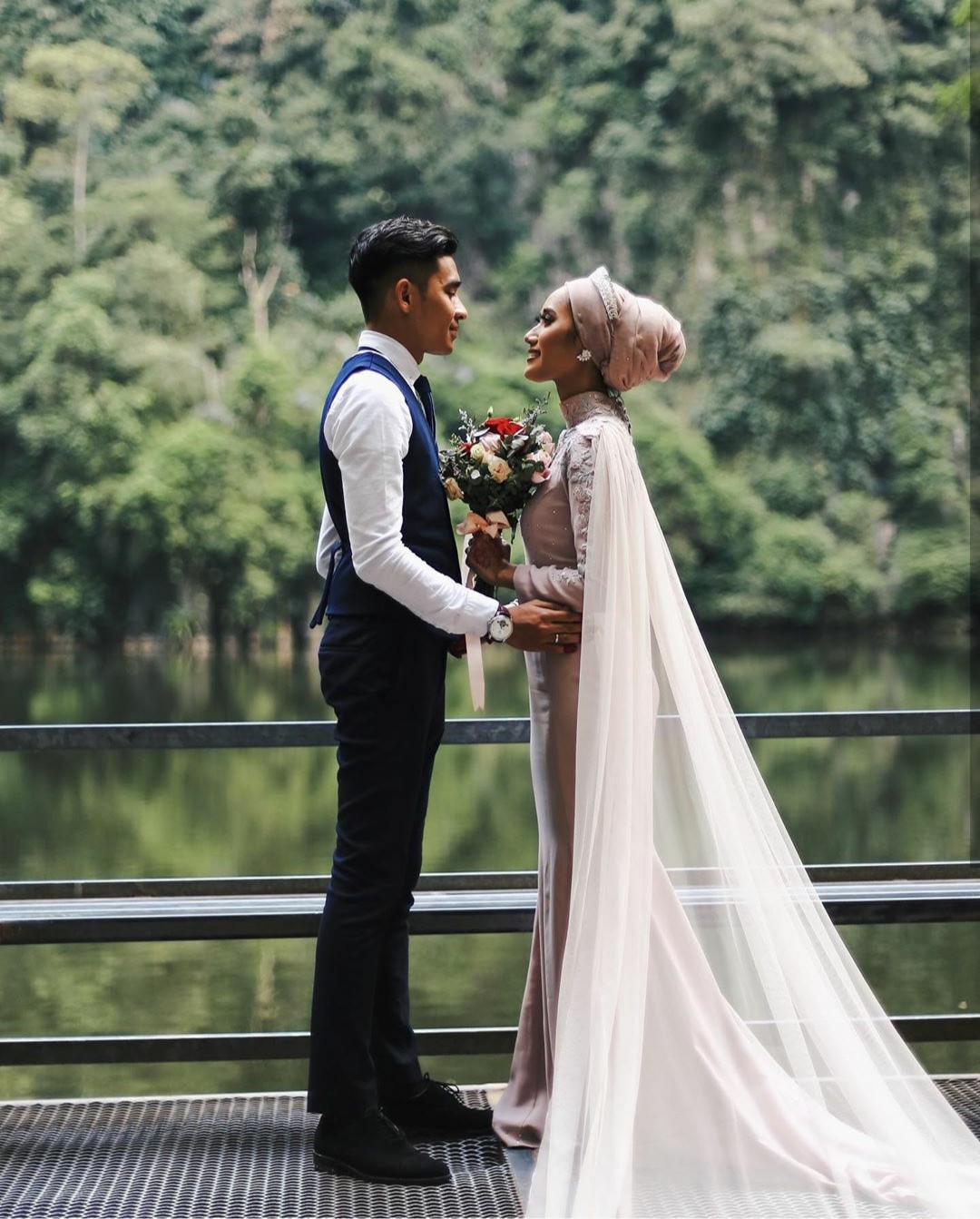 Funtasy House Trick Art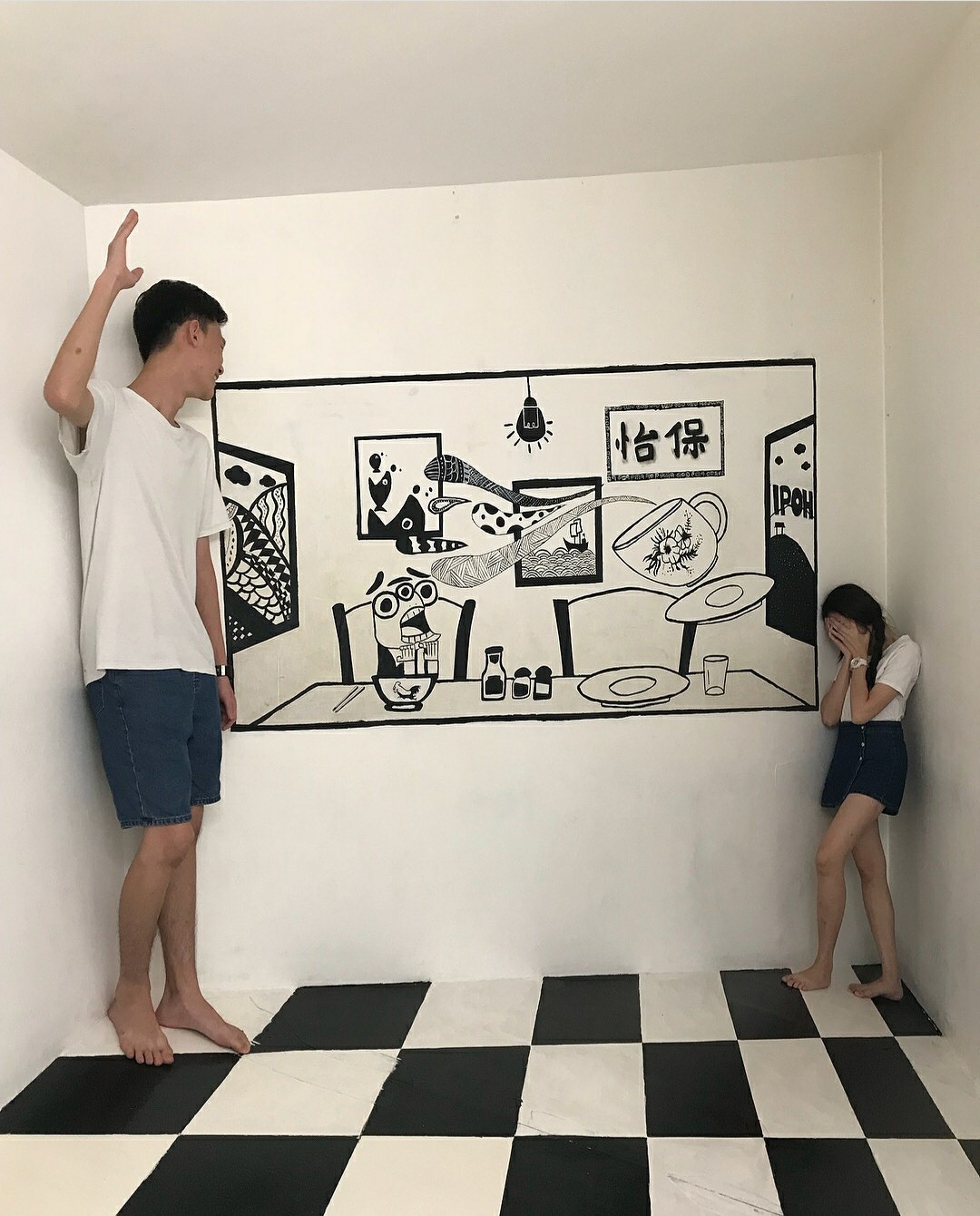 The Funtasy House Trick Art allows you to take some rather goofy and funny pictures with their optical illusions. This rather new tourist destination just opened not too long ago in November 2015, and it's absolutely a fun time. Kids will love it!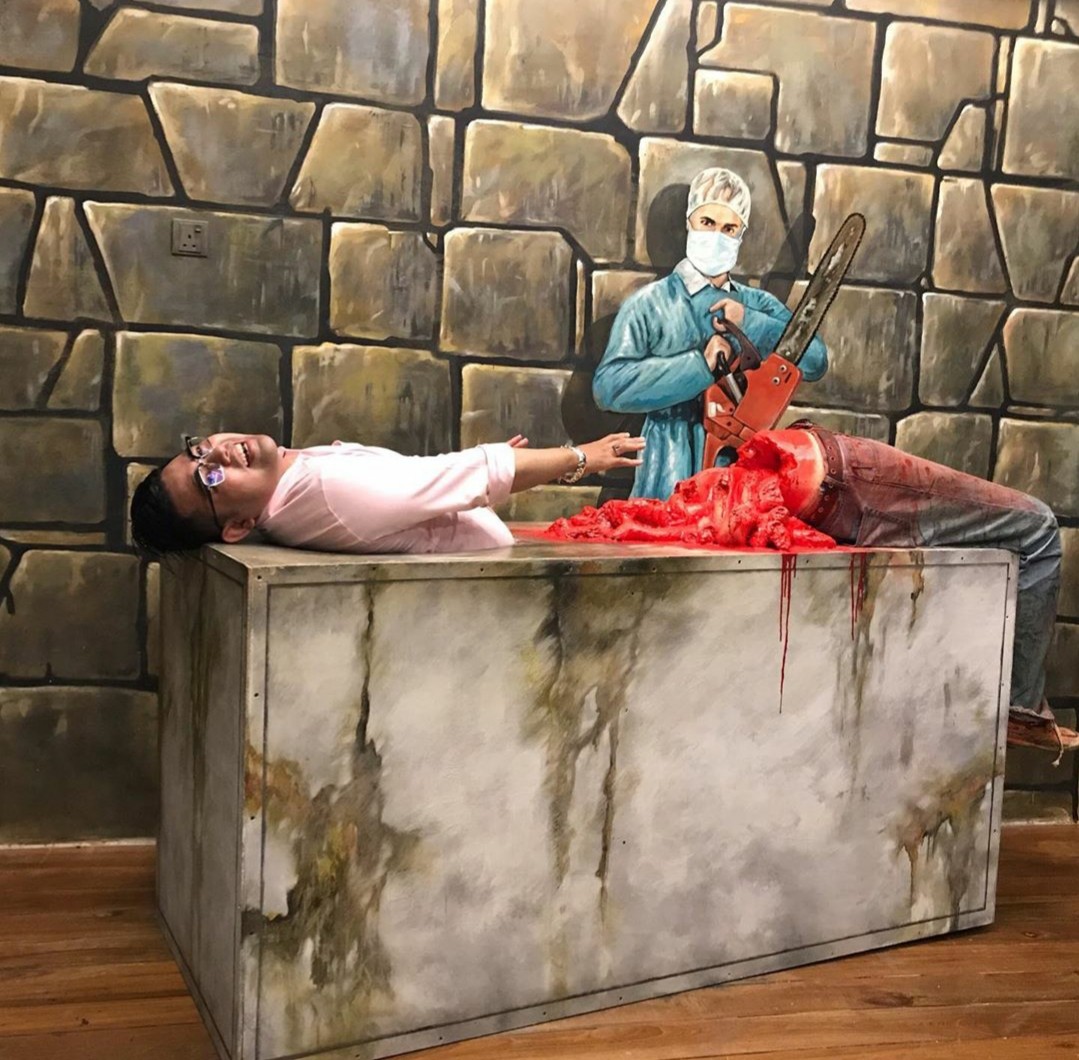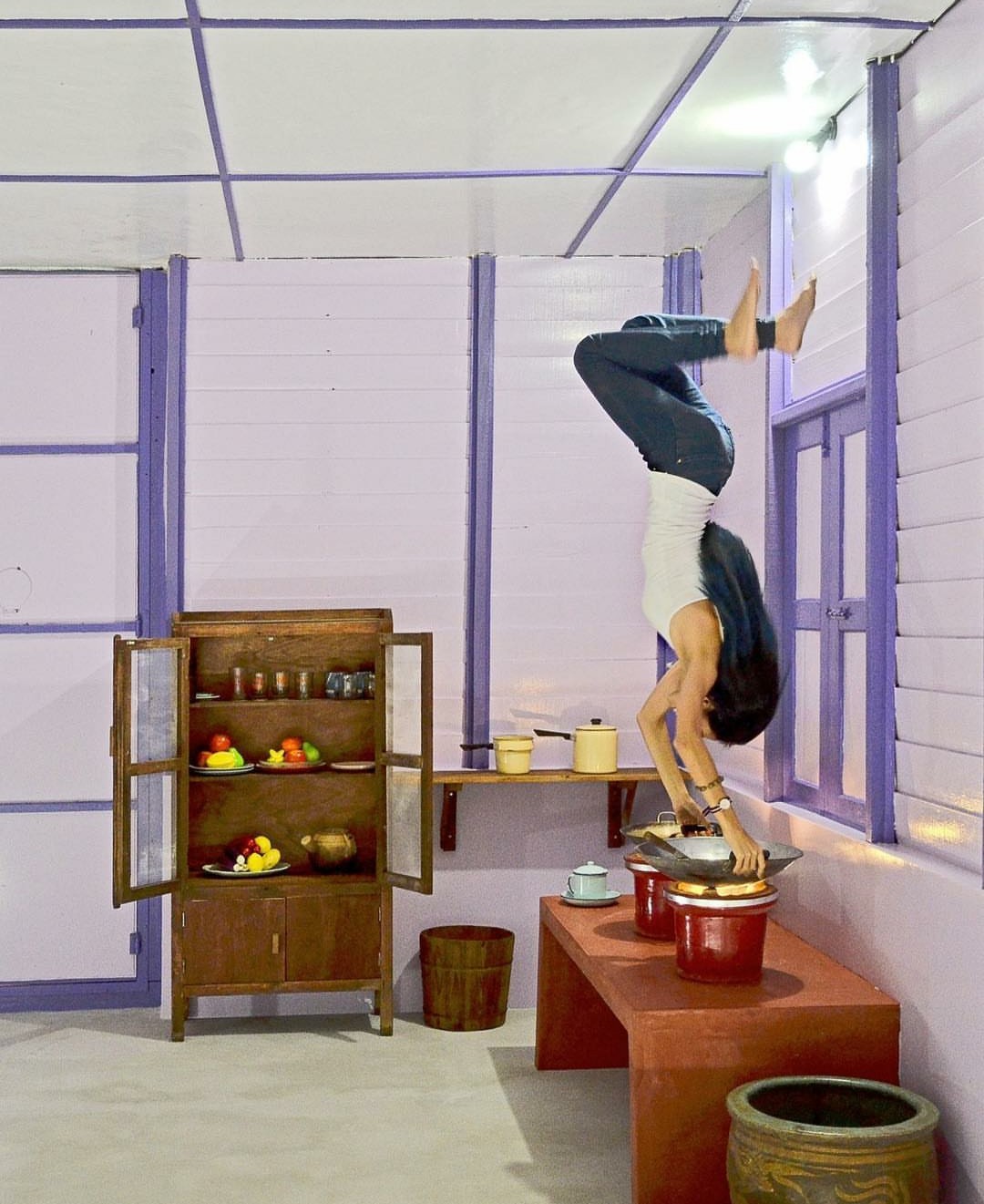 Kinta Riverfront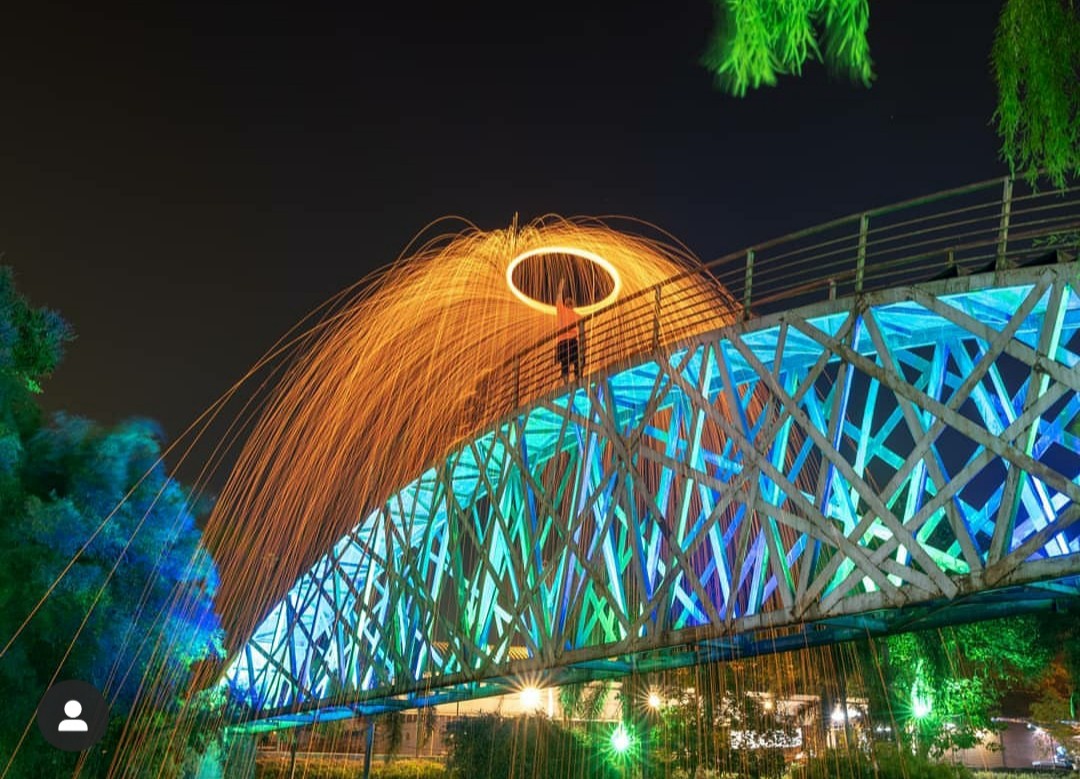 Looking for a place to have your evening stroll? Might as well take a few pictures for the grams, am I right? Kinta Riverfront's got an insta-worthy bridge and if you come at night, the LED trees will blow your mind! Plus, there's bicycles you can rent!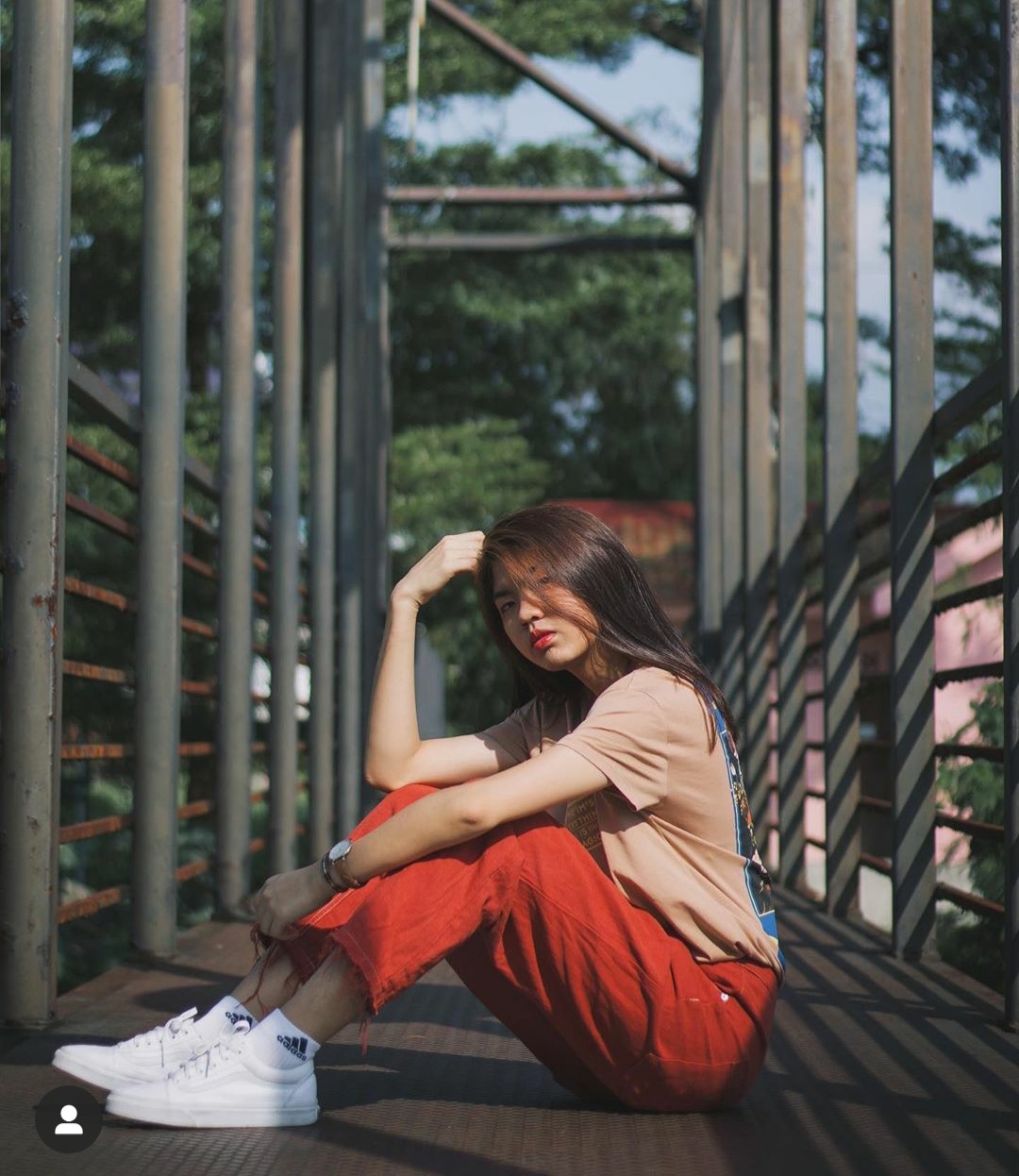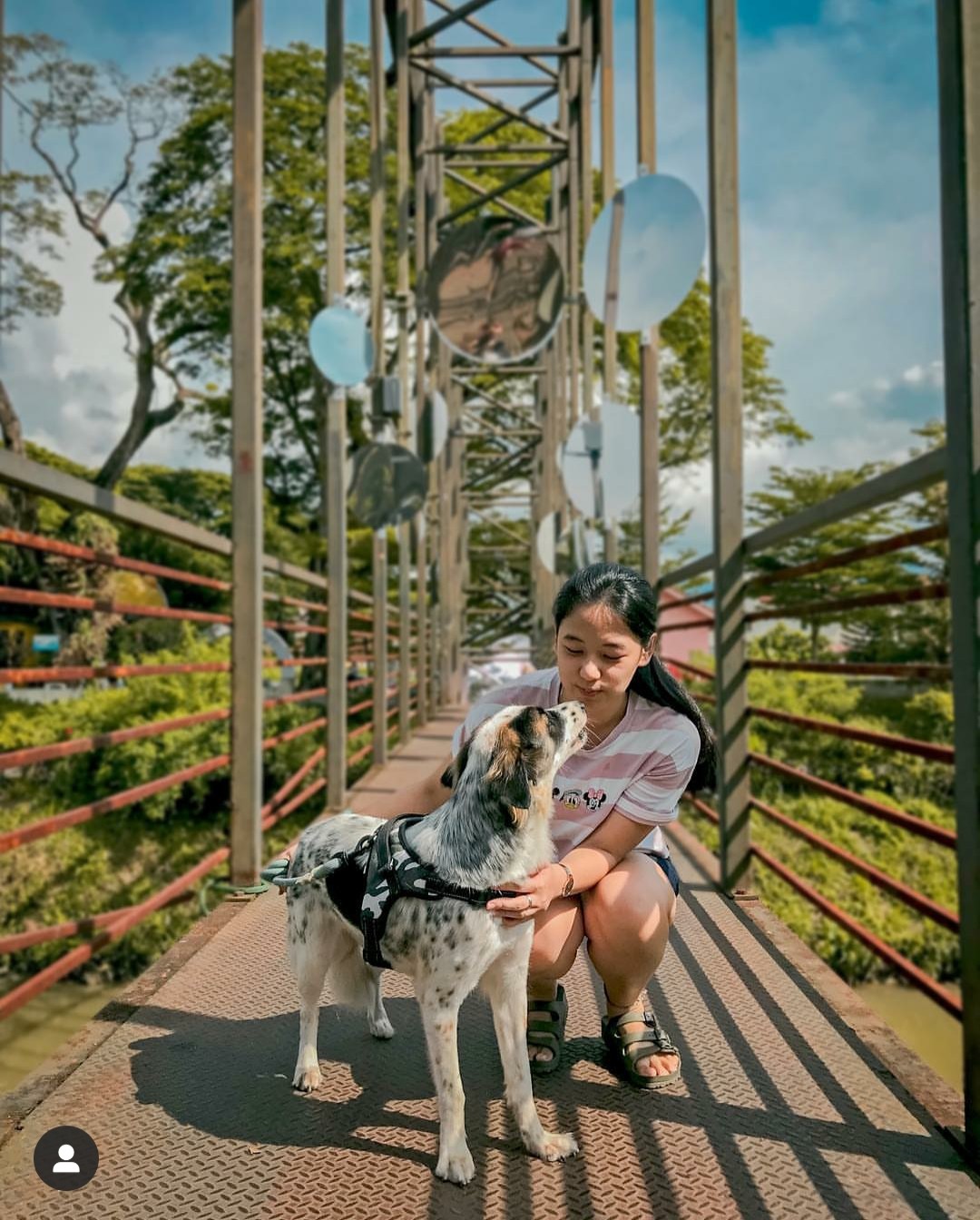 The Concubine Lanes of Ipoh
Up for another history lesson? This one is pretty quick, I promise.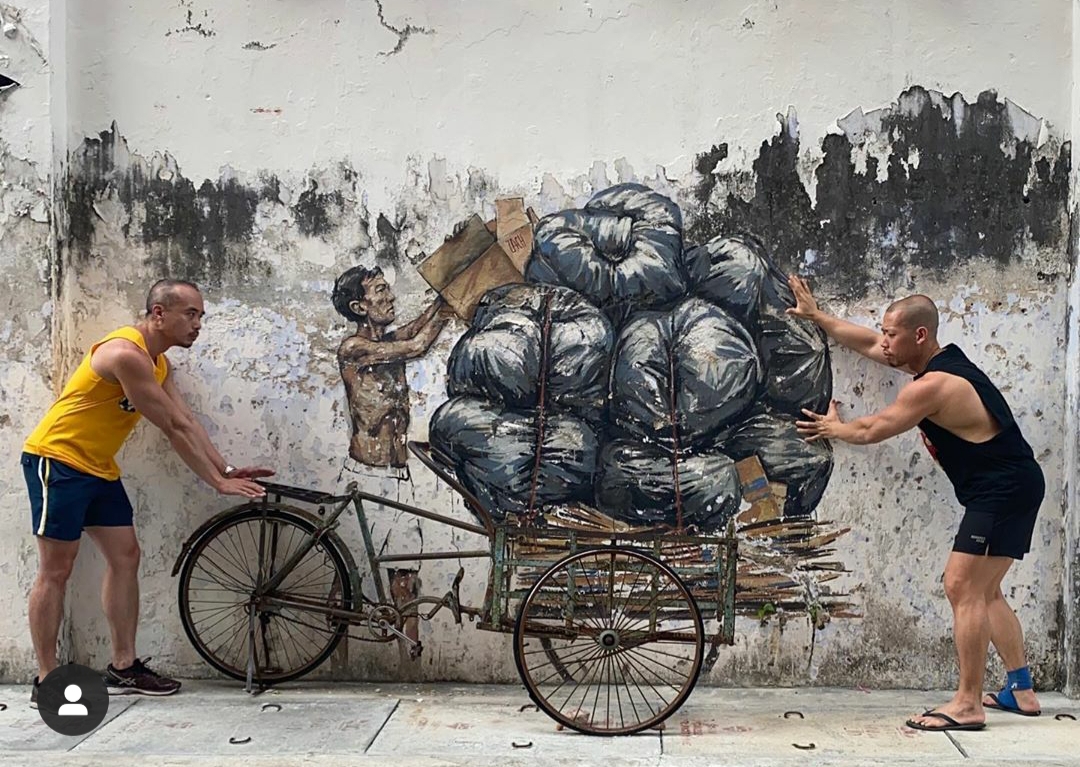 So way back in 1892, the old town was destroyed by a fire. It was then rebuilt with lanes of shops. Soon came a mining tycoon, Yao Tet Shin, who gave three of those lanes to his 3 wives, where they would collect rent from the shops in their lanes. And these lanes are:
Lorong Hale (previously known as Wife Lane)

Lorong Panglima (previously known as Concubine Lane)

Market Lane (previously known as Second Concubine Lane)
Besides souvenir shops and food stalls, these 3 lanes have plenty of picture-worthy spots and they're pretty close to each other. While Lorong Hale doesn't really have much besides the fruit seller mural, Long Panglima is where it's most lively. There's plenty of trendy stores and hip cafes to check out, as well as a couple of insta-worthy spots that can even serve as a wedding photo background.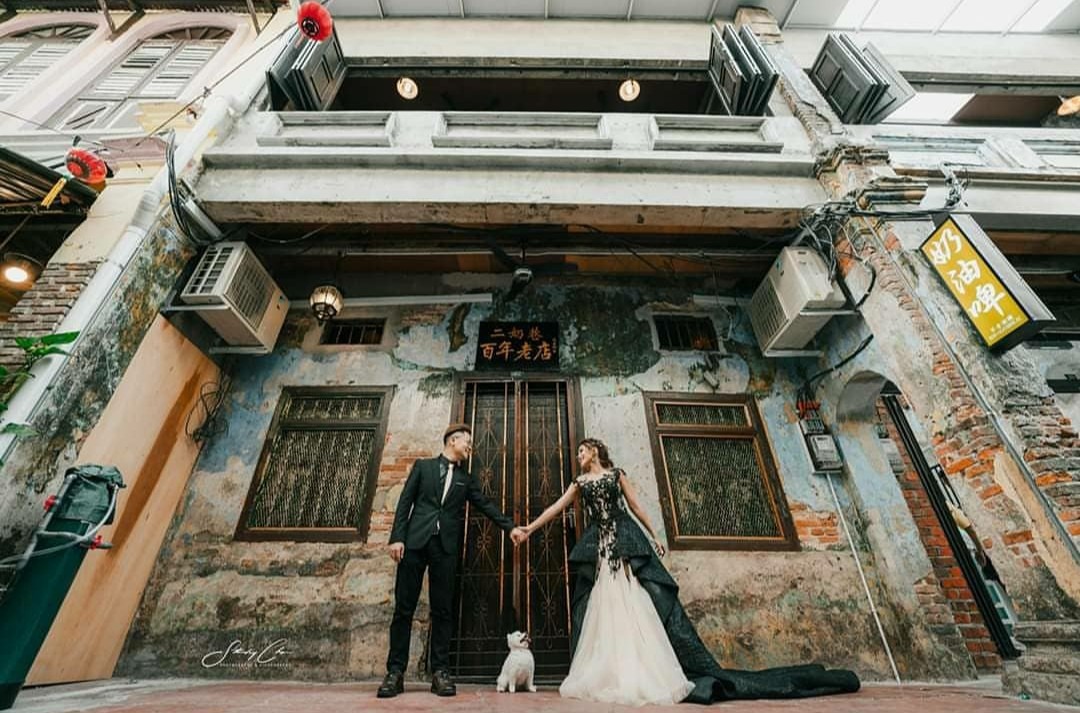 As for the market lane, there's not too many shops but there's 3 murals. What makes this place a highlight are the red and white umbrellas hovering above. If you're looking for something "sharky", you gotta check out iJuicy. They've got some pretty unique decorations, especially on their windows. There are words written on them with red paint saying "欠债回水" (repay debt with water), loan shark style. Let's hope they actually meant fruit juice.
The Deck Gastrobar
On the 13th floor of WEIL Hotel, there's a nice little place for a romantic date or just a casual hangout with a group of friends. The Deck Gastrobar is a bar/restaurant that offers a great dining experience and a gorgeous view of Ipoh, especially at night. Plus, Ipoh Parade is literally next door. Might as well do some shopping while you're there.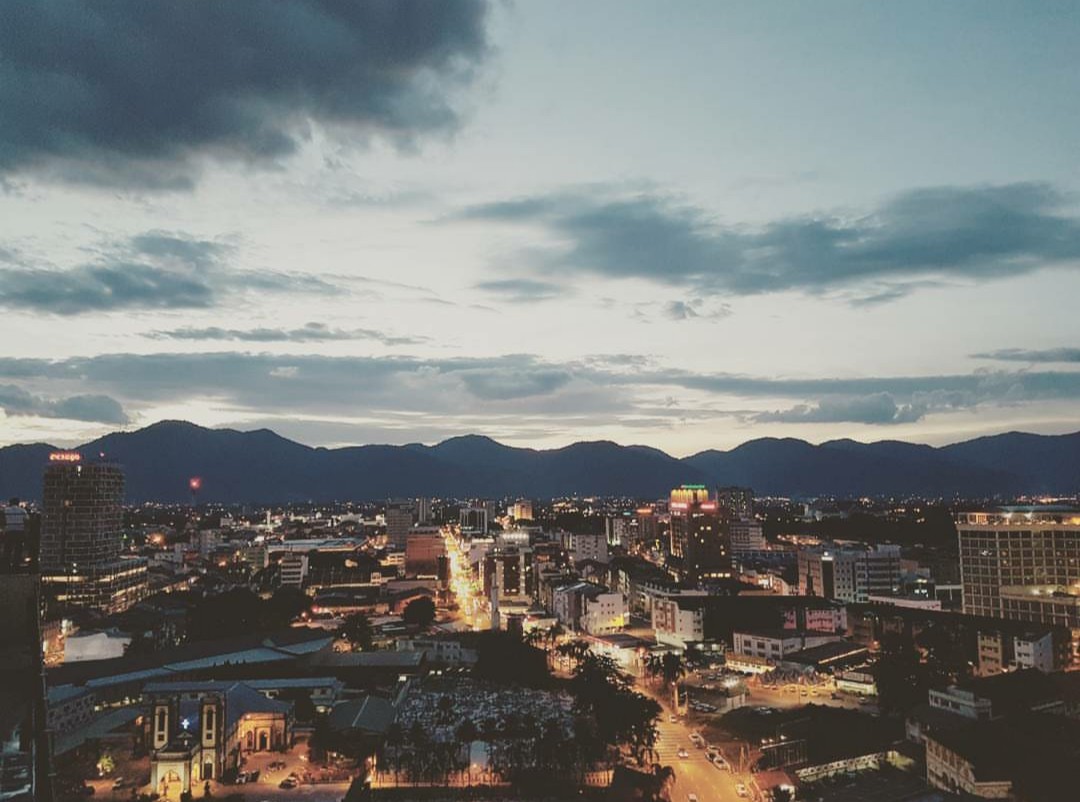 Get featured!
So, if you happened to have checked out these places, or any other Insta-worthy spots in fact, do tag us @pttoutdoor and hashtag #begreatoutdoors. You'll have a chance to be featured on our Instagram page! 
If you're new here, do follow us on Facebook, Instagram and Twitter to get the latest update on our products and campaigns!