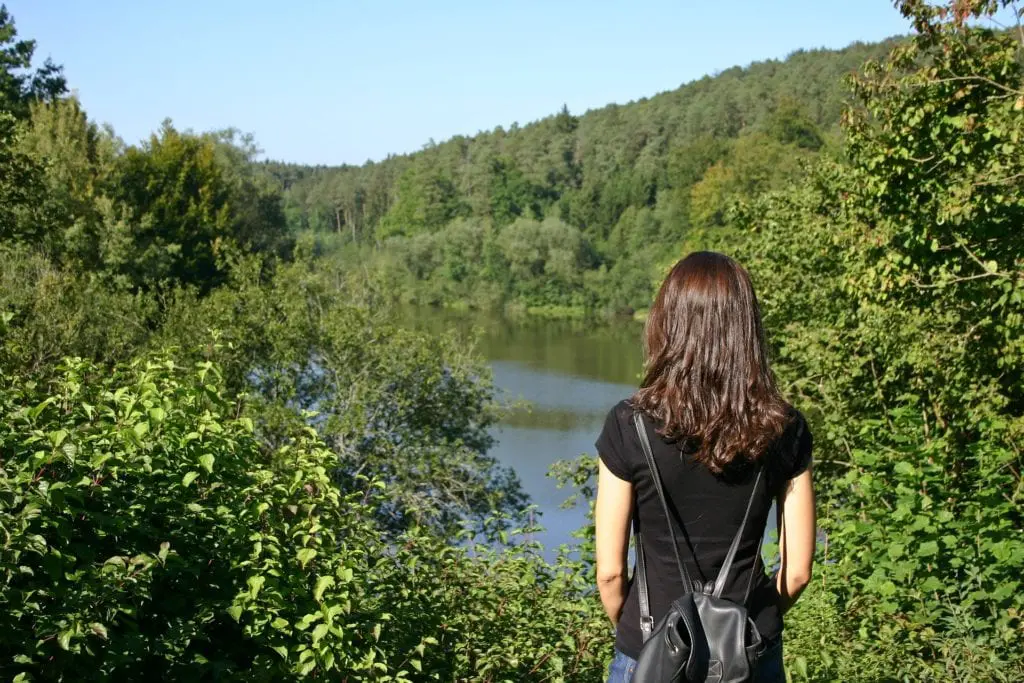 "This is my first time hike and I am getting all excited. I choose the most popular hiking trail and packed my best camera to capture the moments!"
We know sometimes it is hard to hide your excitement over your new found hobby, however, it is always good to obtain some advice from experienced hikers as they are able to provide you plenty of information on how to have a safe yet enjoyable hike. Sometimes, a small mistake can cause serious harm especially when you are all alone in the nature.
To make your life simpler, we have compiled some of the do and don't during a hike in this article.
Do Not Damage the Flora & Fauna
They are there way long before you, thus, practicing your respect towards them is utterly important. Keep in mind not to go to near to the wildlife. Unwanted intrusion might cause the animals to act aggressively and cause injury to you and your company. The biggest no-no during hiking is to leave marks on the trunks. You might find it amusing to write your name and your lover name on the tree, but your action will likely to cause damages to the tree itself. Besides that, never take anything home even a rock as they belong to the nature and not you!
Do Not Wear a Flip Flop
Hello people, you are now hiking and not strolling along the beach. It is best to leave your fancy flip flop at home and choose something comfortable to wear. You might not want to have blisters and needing to end your hike early.
DO NOT WEAR A FLIP FLOP DURING HIKING (friendly warning).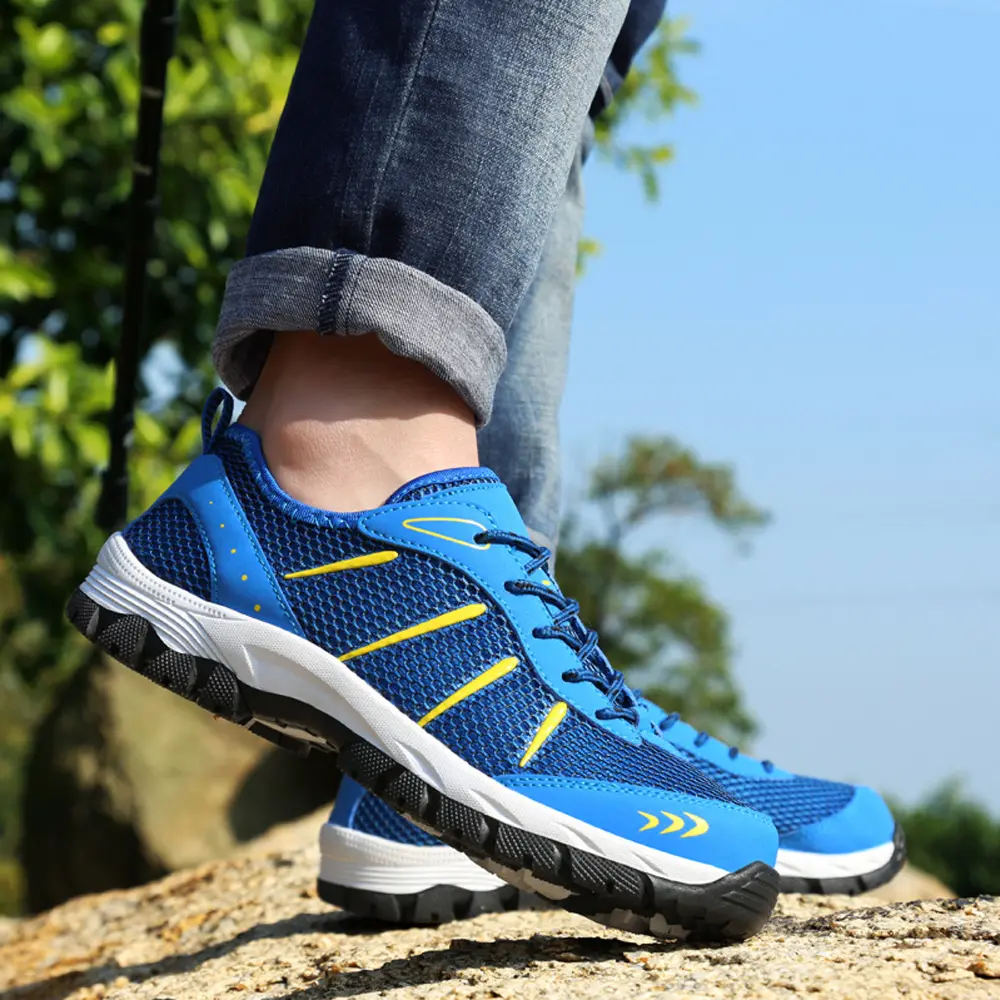 Do Not Go Off Trail
Never try to be a hero during a hike. It is crucial to keep everybody on track. Going off trail might cause you to get lost, injured or even worse to fall off a cliff.
Do Clean Up Your Own Trash
We know every hiker needs some snacks to keep them energized. However, remember to bring a plastic bag along to keep all your trash. What you should leave is only your footprints and nothing else. It's not nice seeing rubbish during hiking journey, so keep the environment clean ya!
Do Pick a Trail That Suits You
Always remember not everybody is the same. If you are a beginner, pick something that is easy and fit your physical strength. Once you have accumulated experience and have better stamina, then you are well off to a more challenging adventure.
Do Keep a First Aid Kit with You
Accident does not come informed, therefore, it is best to take along a first aid kit with you. You do not need to pack a massive kit as the weight might dragged you down. Keep the contents simple. You will only need some duct tape for random repairs and blister, antibiotic ointment, painkiller tablets, some band-aids and also the safety pins.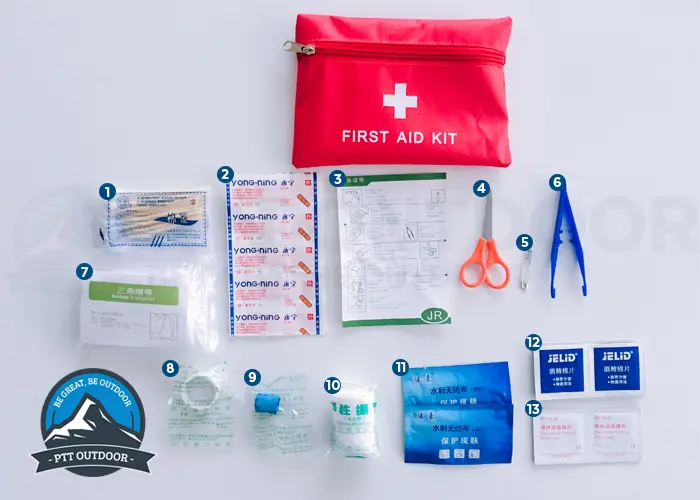 Definitely, making sure that you are well prepared is the most important thing (before, during hiking as well as after). Therefore, before you embark on your adventure, remember to browse thru PTT Outdoor to ensure that you do not miss out any important hiking gears. We got your back with our wide range of products. Whether it is a hiking backpack to a 3-piece camping cutlery set that you are searching for, you will definitely find it in www.pttoutdoor.com. No harm checking us out constantly as sometimes we might throw in some promotions for our valued customers. PTT Outdoor, your one stop solution for outdoor gear. Be Great, Be Outdoor!