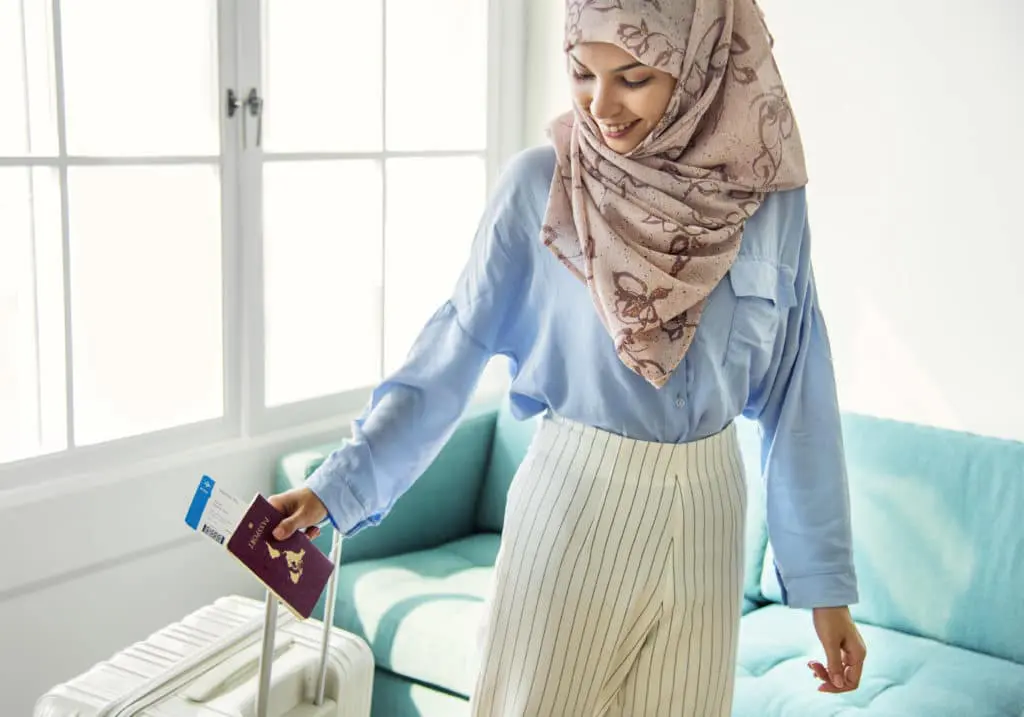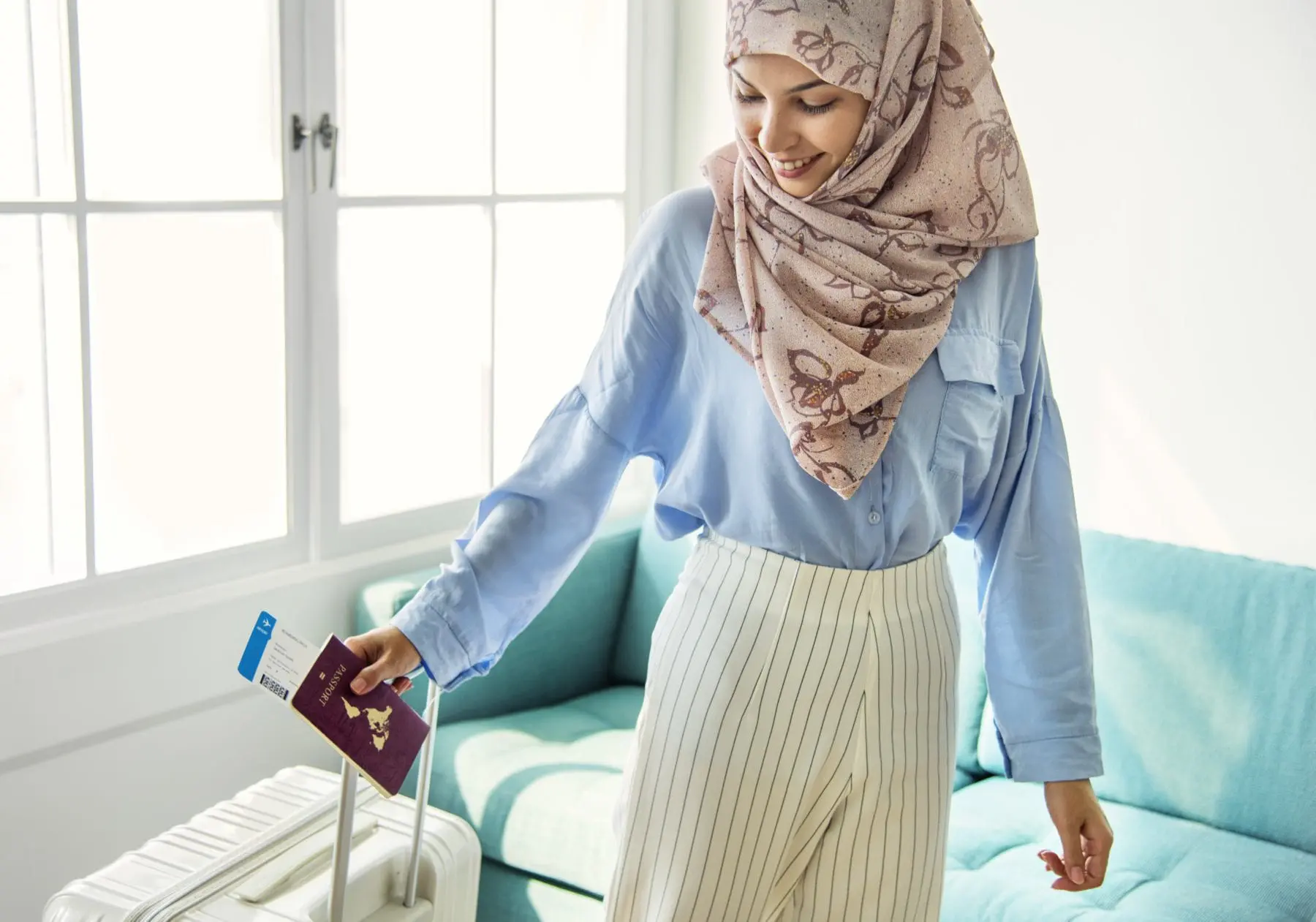 Whether you are an experienced backpacker, a digital nomad or a new solo traveler, you will always need to keep an eye on what you are carrying for your travel itinerary. Traveling is all about moving away from homely surroundings to explore the new corners of the world. Moreover, this means that you will have to carry your essentials with you beforehand. Packing is an important part of a journey and this blog post is all about the travel essentials that you need to carry with you on your trips.
Here we go!
Foldable Bag
Switch to easily foldable bags rather than carrying heavy wheeler bags. They are comfortable and you can even carry it anywhere you like. For instance, if you are planning for a camping trip then nothing can be a better option other than backpacks.  These are lightweight bags and has a lot of room for your essential things too. starting from laptop to clothing. Interestingly, these bags have many compartments, so you do not have to carry everything in one space. Naturehike Foldable Backpack is one of the best options if you are in search of some good foldable bags for your travel essentials.
Toiletries Bag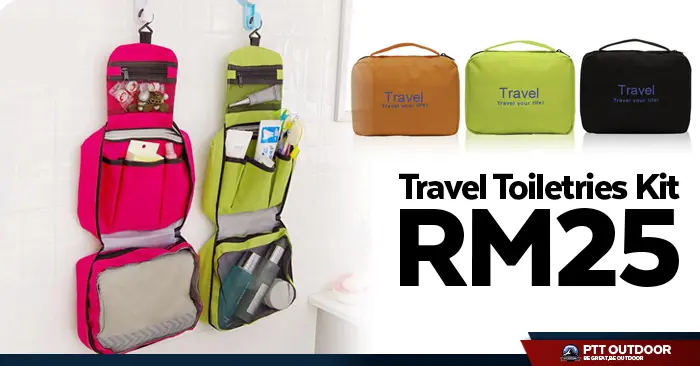 Does your backpack sometimes seem to you like a black hole that engulfs your tiny toiletries?
Don't blame the backpack for this reason because it isn't its fault. Backpacks are designed in such a way that you have you load your goods one above the other. So, in this process it is obvious that tiny toiletries are misplaced. To overcome this annoying situation, you can carry a toiletries bag. These bags look tiny, but it is spacious and have a lot of compartments for all your toiletries. They are even water resistant. Therefore, you do not have to worry about the products on it as well. Large-capacity Travel Toiletries Bag is must-have travel essential for every avid traveler, hikers, and outdoor people.
Metal Straw
Metal straw is the new trend of travel essentials whereas, this trending thing is a great idea. It is reusable and environmentally friendly. We tend to see a lot of plastic straws littering in the streets and as they are not biodegradable it drastically harms the environment. On the other hand, you cannot use plastic straws after the first use as it becomes gross immediately after the drink is over. This is not the case with a metal straw. Besides, these straws are foldable, so it doesn't occupy any extra space in your bag as well. It even comes with a case so that it remains clean and hygienic. If you are a person who loves drinking shakes and juices on the trips then you should definitely gift yourself a Collapsible Metal Straw.
Waist Pouch
Do you carry your passports, credit cards and cash in your pockets?
If yes, then get ready to lose them. This might sound frightening, but this is a fact. New places mean new surrounding and new people. Statistics have shown that tourists are the easiest targets of thieves. Then what should be done? Rather than carrying your important document and things in the pocket or wallet, switch to Anti-Theft Waist Pouch. It is easy to carry and even stays hidden beneath your shirt. It is practically very difficult for anyone to snatch it from you. These pouches are even lighter in weight and slim which makes it a comfortable to carry.
Sleeping Bag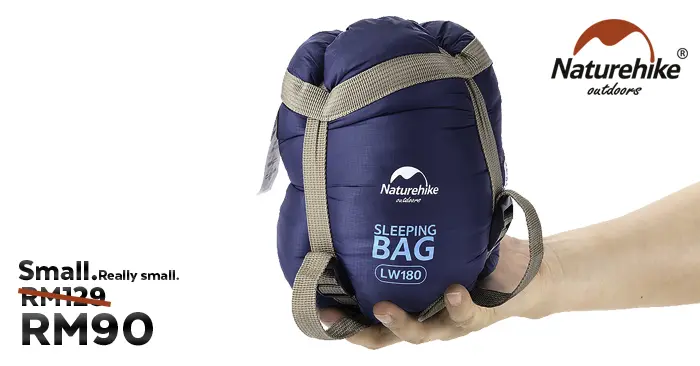 Do you feel skeptic about the cleanliness of the bedsheets in the hotels?
Then carry your own sleeping bag. It is sometimes hard to figure out how clean the bed covers, or pillows are so rather than taking any risk you may want to carry a sleeping bag. Also, if you are a traveler who loves camping then sleeping bags are the most essential things that you could carry. If you are in search of the good quality sleeping bag, then you can check out Naturehike Compression Ultralight Sleeping Bag. It is a lightweight and comfy sleeping bag, the feature that surely makes you sleep soundly. On the other hand, it is water resistant as well. So, no matter where you are and what the weather is, you can surely have a good sleep every time.
Inflatable Pillow
For a comfortable and pleasant sleep on all your travel itinerary, carry an Inflatable Pillow along with your sleeping bag. These pillows are elegant and easy to carry. Whereas you do not have to worry about the cleanliness of it as you can clean it very easily, unlike other normal pillows. the inflatable pillow will easily fit in your backpack as you can easily deflate it after use. It inflates with only 12 blows!
Quick Dry Towel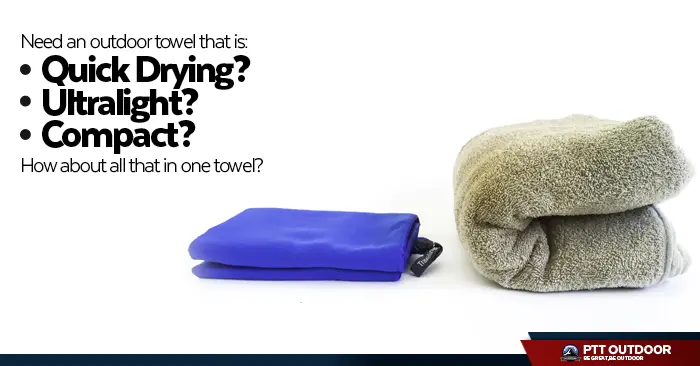 Are you exhausted of carrying damp towels? Is hotel towels clean enough?
Then Quick Dry Towel is all that you need. You should not set out for a journey without packing this essential. These towels are adult size and water absorbent. They are even very soft and comfortable to use. It is antimicrobial, so you do not have to freak out concerning your personal hygiene. Whereas it dries quickly so from now on you do not have to carry your damp towel with you on your journey.
Torch Light
Torch lights are very important if you are traveling after sunset and mostly when you are on an adventuresome trip like camping and hiking.
But we always have our phone with us then what is the need for an extra torchlight?
Yes, you will always have your phones with you, but it is not always safe to use your phone when you are in a remote and dark place. Yet, walking in the dark can never be a good option in an unknown land. But, if torch lights seem to be a pain in the neck gadget for you then you can switch to headlamps. These lights are very handy and super bright. Also, it has a long running time along with red alert light for safety and 60-degree rotating feature.
We want you to be safe throughout your journey. Traveling is fun to meet new people while discovering new culture. Let's all be safe and make it hassle free with our recommended travel essentials!