The entire pleasure of the trip is lessened when you have planned everything of your trip and suddenly your period date comes up. Though it will be a little uncomfortable, you do not have to cancel your trip. The right preparations will make it easier for you to survive the period days while enjoying your hiking or camping. After the time of backpacking with your period, you will come to know that it was not a big deal and you can enjoy such trips at any time of the month.
Here are the tips for backpacking on your period and the things that you will need: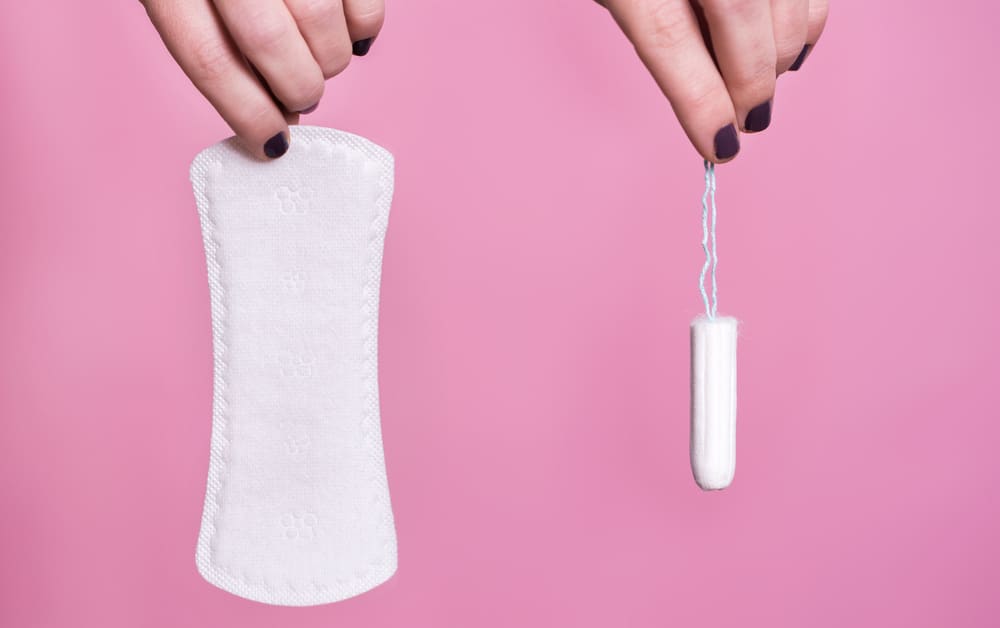 Menstrual cups vs. tampons or pads:
There are two options to manage the periods and each of them has pros and cons. Menstrual cups are a good option because you have to bring only 1 cup and you can use it for your entire trip. While it is environmentally friendly and do not contain any bleach or fibers but the insertion and removal of the cup require a little practice. You must try it for two periods before you consider it for backpacking. There will also be a need for water and soap to clean your hands, moreover, the cup can be a hindrance for some women.
On the other hand tampons or pads can provide you with ease as you are familiar with it. You should bring the tampons without the applicators so a little space is saved. You have to take multiple tampons or pads on your trip and also need a separate waste bag to dispose of it. Also, there is no need to bury the used tampons or pads in the cat hole.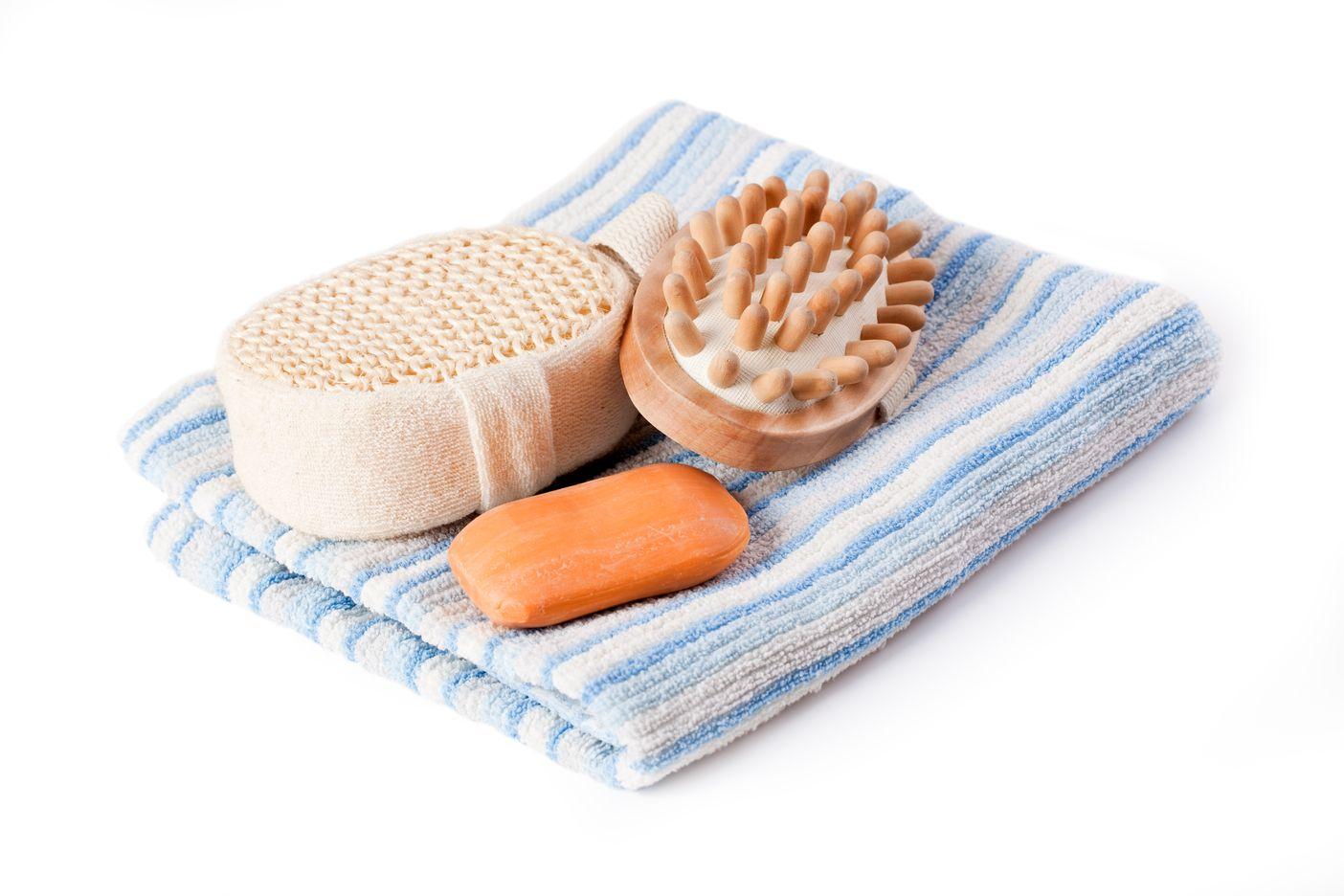 Carrying and storing the hygiene items:
After you decide the feminine items that you will need for backpacking then you can create a "goto kit" which is a pack having a clean bag to store the products in and a waste bag to throw used items out. You can keep the two bags in one kit so that you can easily find the kit when searching the supplies in the backpack.
The clean bag has to be an ultralight 4 to 8-liter dry bag or sack which contains about a dozen zip-top bags, hand sanitizer, wipes, and a biodegradable soap.
The waste bag is essential to carry the zip lock bags which contain the used tampons, toilet papers or pads. You can control the odor by adding coffee grounds or tea bag.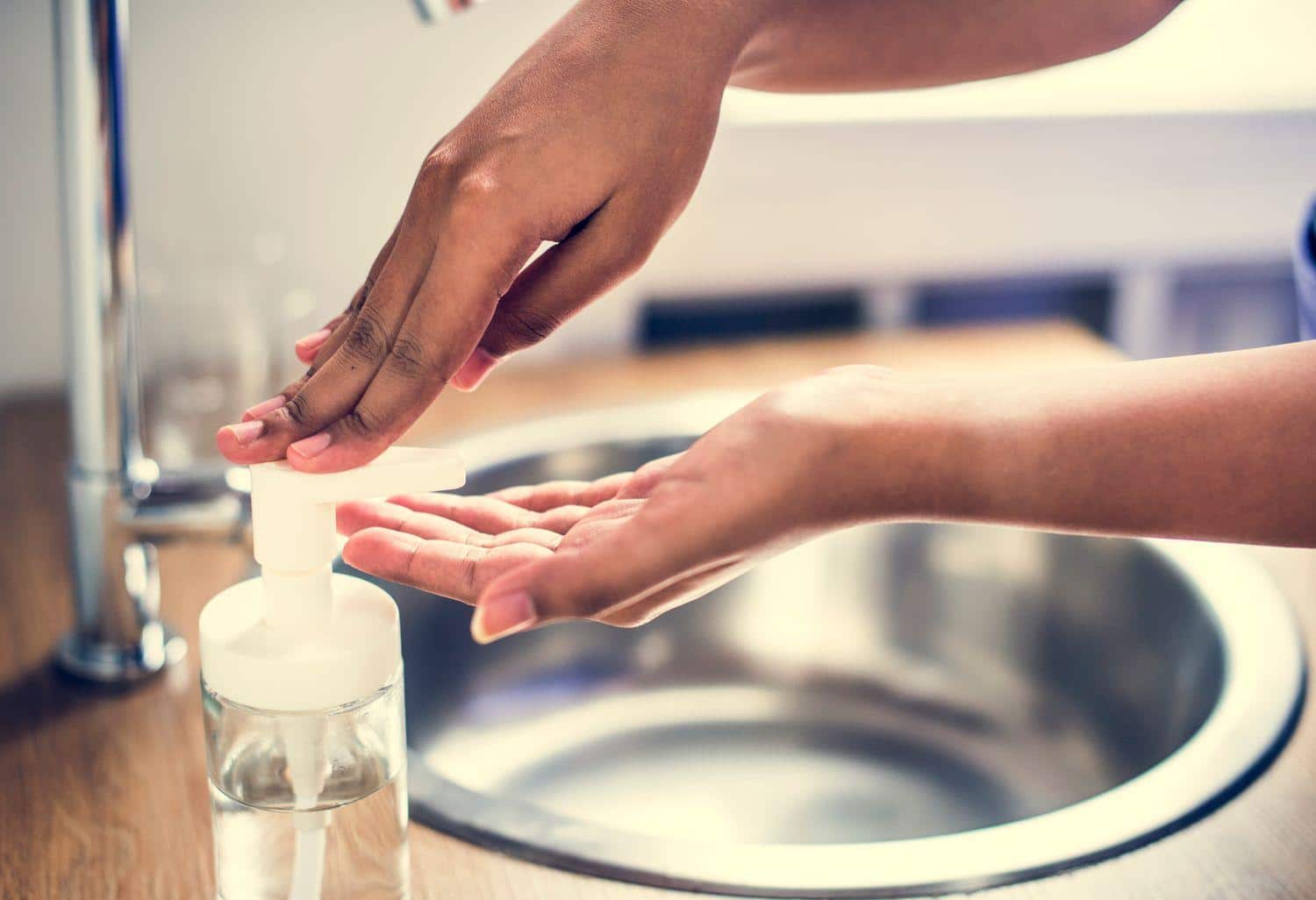 Hygiene tips for the period:
Here are the tips that you have to follow for backcountry hiking.
Use soap and water to clean your hands on the camp and the sanitizer on the trail.
One should have the pre-moistened wipes to keep the hands clean after the insertion and removal of the menstrual cup. You can also clean the cup with the wipes made for menstrual cups.
Nitrile medical gloves will help you in managing your periods and wastes.
Women out there, don't be afraid and start backpacking! This will help you to be more careful on your backpacking with your period 🙂