Thinking of buying a headlight? Having trouble deciding which headlight to buy? Choosing a good headlight is a complex and difficult task. To make it easy for you, we have some tips for you. For whatever reason you need a headlamp, it is an imperative outdoor equipment.
Not every headlight is right for you as every headlamp have different capabilities. You must ensure that you have selected suitable headlight for your use. The basic function of a headlamp is to provide hands-free illumination.
Let's take a look at the tips for choosing a headlamp.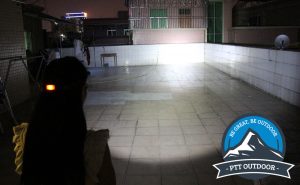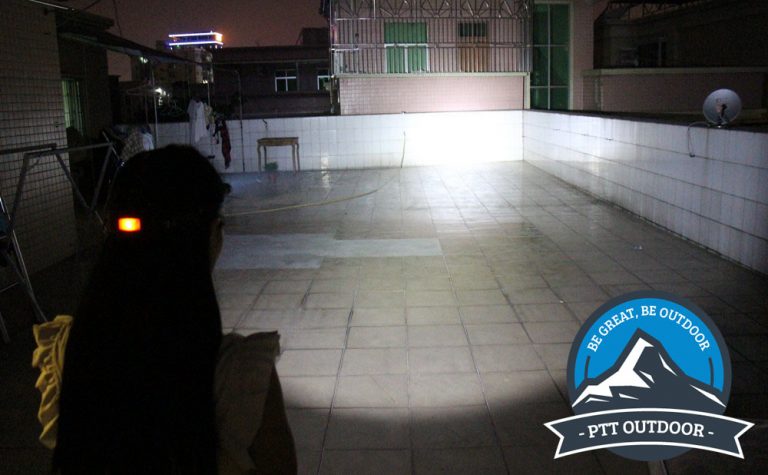 Things to Keep in Mind When Selecting a Headlight
There are many things that you need to keep in mind when choosing a good headlight.
Beam Type
When choosing a good headlight, you have to consider the beam type you need. Whether you need flood wide, spot or flood spot light. You must carefully choose the beam type as it is an important feature.
Weight
Another thing that you must consider before is weight. It depends on the activity you need a headlamp for. If you need a headlamp for hiking, you might need a lightweight headlight.
Battery Run Time
Battery runtime is another thing that you must pay attention to. For covering long distances you might need a headlamp that has longer battery runtime.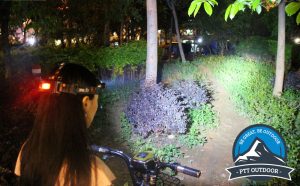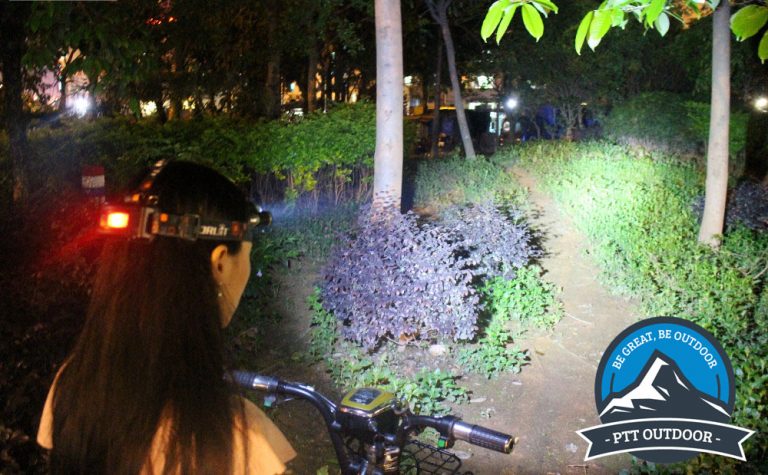 Additional Features
Here are some features that you must look out for are:
Red Light
There are many headlights that offer red light. They do not cause your pupils to shrink making it great for nighttime.
Tilt
Another great feature that headlamps have is tilt. Having the ability to adjust the headlamp up or down is great. You can position the light where you want it.
Water Resistance
Nowadays, most of the headlamps are able to bear some degree of exposure to snow and rain. There are perfect for diving and camping.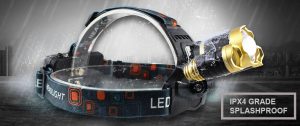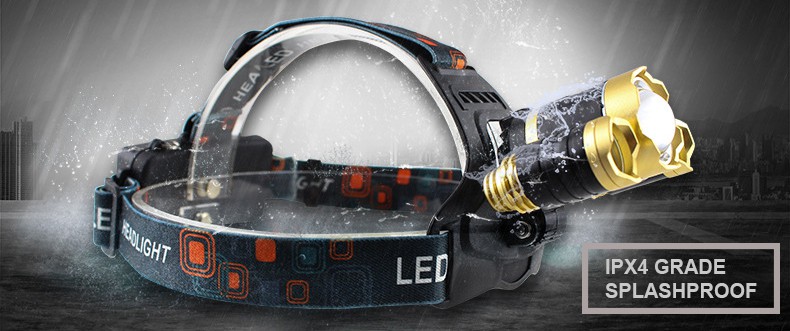 Features Need for Different Activities
Below are some activities and features that are necessary for the headlamps:
Hiking
You need a water resistant, light sensors, tilt feature, lockout features in a headlamp. You must keep in mind the weight and batteries of the headlamp. It is not necessary that the headlamp must have a high brightness. As you will be having a long way, you need a headlamp with high power. It is important to keep extra batteries.
Camping
Having a floodlight is better for camping while high brightness is not essential. Other features you're your headlamp must have are water resistance, red light, and rechargeable batteries.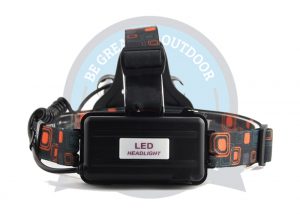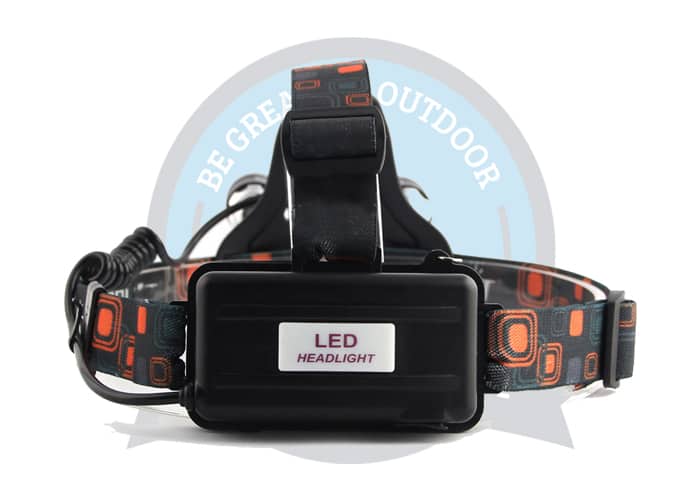 Every Day Carry
It is better to have a small and lightweight headlamp with simple features. Headlamp can be useful in many situations and you don't know when you will need one. So it is vital to have a good headlamp in your backpack. A headlamp with low brightness and longer battery life is an ideal choice.
Therefore, a good headlight is a great outdoor equipment for several activities and daily tasks. Do you have a headlamp? What are most significant benefits? Please share your thoughts in the comments below.