It's tough when we are outdoors and at the very least, we all want a comfortable experience when we are resting at our campsite. One of the essential, is, of course, our beloved sleeping bag. Imagine, a beautiful hour of nap after a long day hike, surrounded by nature, loosening up your tight muscle and letting your mind drift in the world, right in the comfort of your sleeping bag. What's a good sleeping bag? Light? Affordable? We have our answer: Naturehike Compression Sleeping Bag. Here's why.
Let's put it this way. Naturehike Compression Sleeping Bag is what every hiker would dream of in a sleeping bag. We're talking breathable water-resistant fabric on the outside, a light weight of only 680g, compressible and has a comfort range of up to 15 degrees. At only RM90 per unit, it's a real BANG for your buck!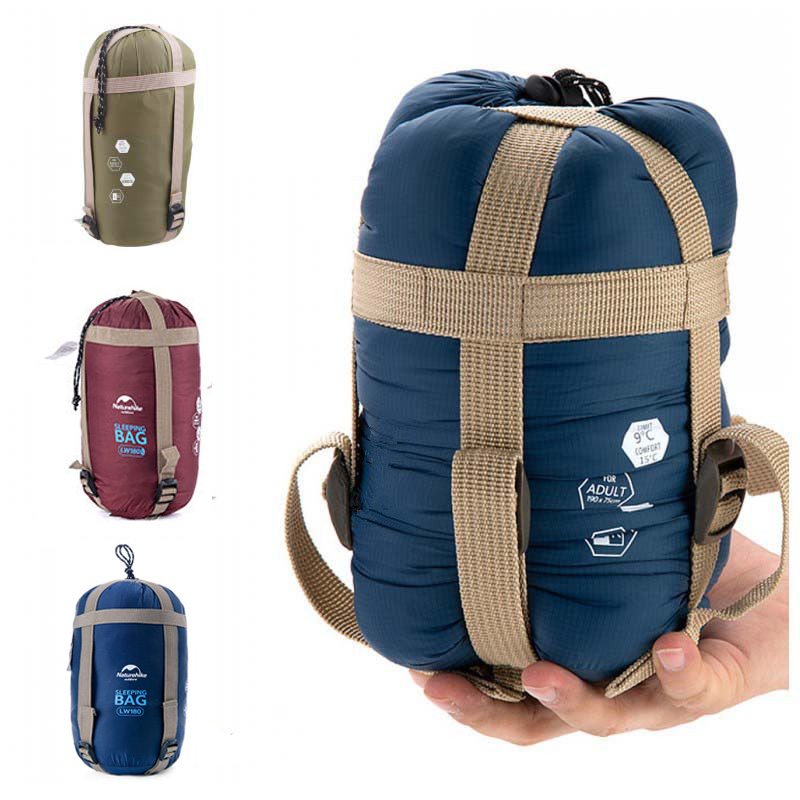 Features
Let's go through the features of this beauty ;
High quality, durable and breathable fabric (320D Nylon) along with TC Cotton lining as material for the sleeping bag making it water-resistant.

Dimensions: 6.23 ft. x 2.46 ft. ( 190cm x 75xm) – when unfolded

Dimensions: 11.4"x4.7" (29cm x 12cm) – when folded




Double-sized zipper allowing easy zip and unzip from inside or outside of the sleeping bag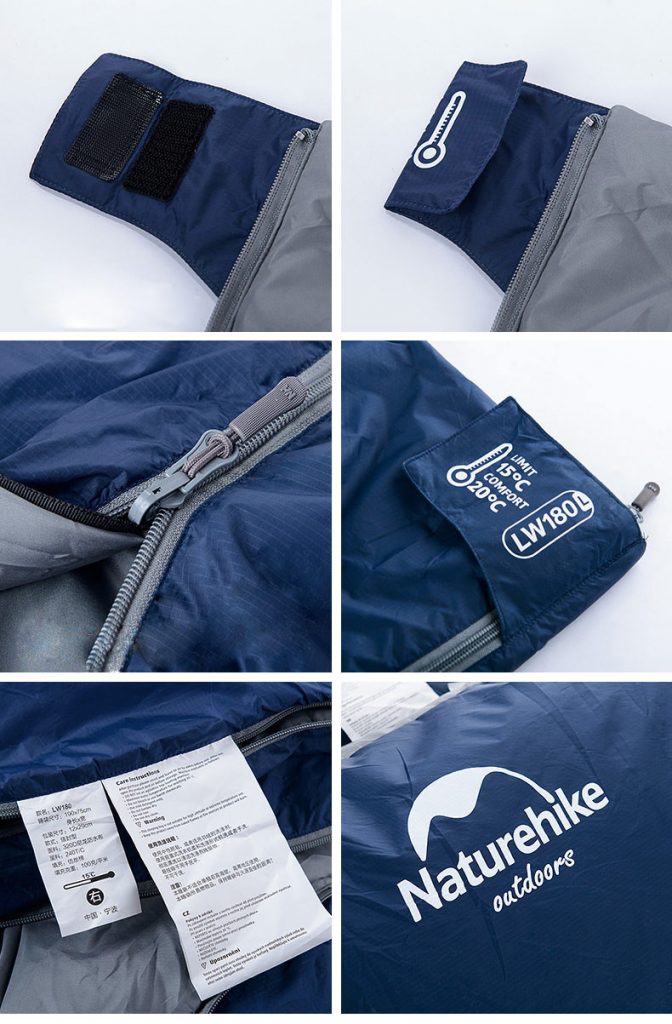 Small, compact, water-resistant, durable and lightweight

Comfortable for up to 15-degree Celsius

Limit for up to 10-degree Celcius

 Available in 3 different colors: Army Green, Navy Blue, Red Wine
What makes us recommend Naturehike Compression Sleeping Bag?
The perfect size – It fits most adults well, it's easy to crawl and the zipper is a great addition

Portable – at 680g and compresses only to around the size of a 500ml bottle, what else can we ask for?
Durability – Small with a flair, the material used for the sleeping bag ensures durability

Water Resistant – The water-resistant outer layer prevents the unpleasant feeling of sleeping in a damp sleeping bag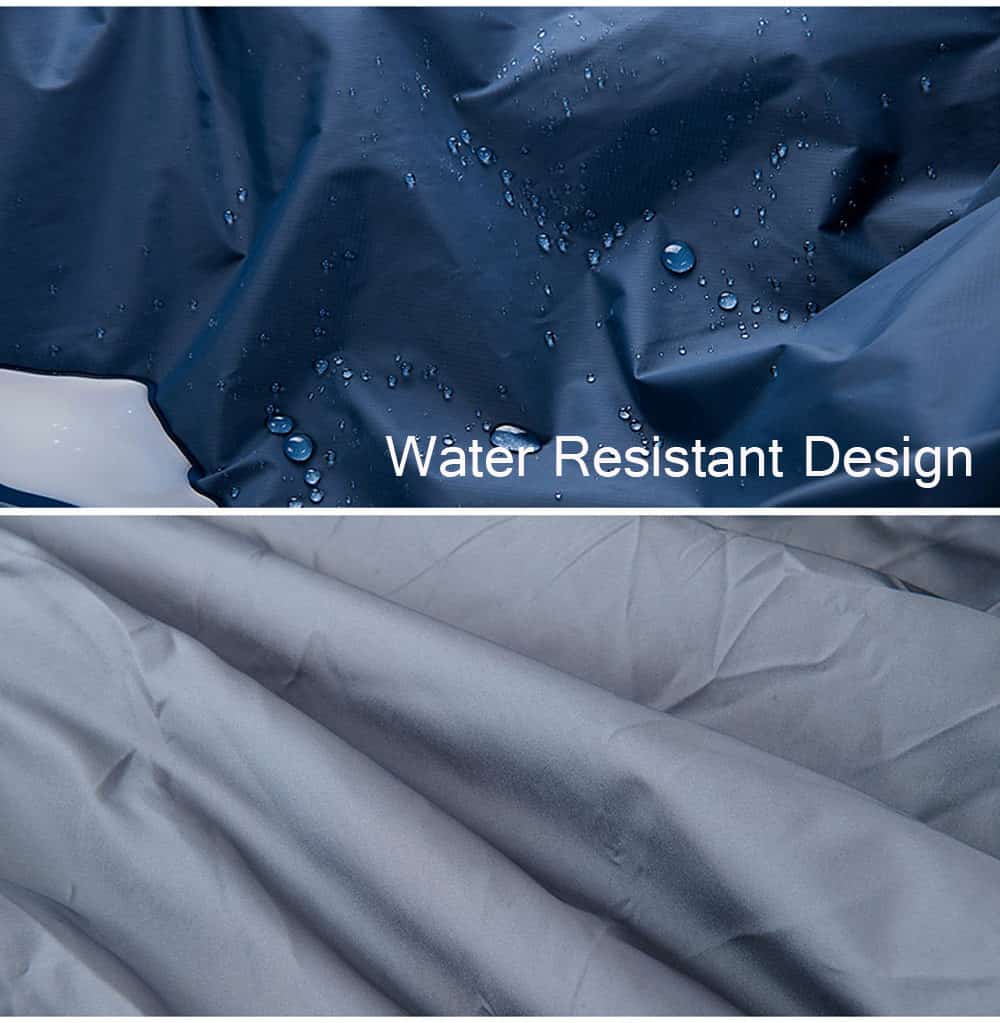 Our Verdict
A simple decision, we would say. At a mere RM90 per unit, this is one of the best bang for your buck sleeping bag that you can find in the market. We love the water-resistant outer layer, we love how it compresses to as small as a 500ml bottle and we love how it weighs only a mere 680g. The 8°c limit is a nice bonus that comes with the sleeping bag.
If you are interested to get one for yourself or a friend, click here: Naturehike Compression Sleeping Bag 
BTW, use our promo code "NATSLEEP" to get a RM7.80 off your sleeping bag purchase with free shipping!
Be Great, Be Outdoor.