One of the biggest matter of concern to someone who's going for their first hike is the fact that how they will take a dump in the woods. Going to the bathroom (if you can call that) can be quite disturbing for those of us who live an urban life. In fact, most of us can't imagine going to the bathroom inside the woods or a forest. But one thing that we can't ignore is the fact that human beings have been doing that before since ages. Even now, countries where the poverty ratio is high, people have no choice other than to excrete outside. From this article, you will learn to find the right place to pee and poop with the correct supple usage at the outdoors.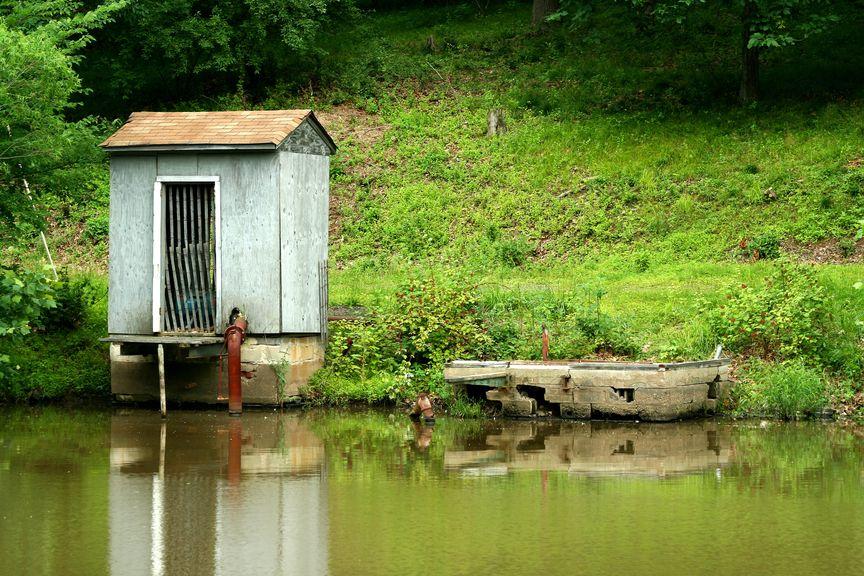 How to Pee:
This might sound straightforward but there are certain things you need to take care of before peeing. If you're traveling in a group then decide among yourselves which place would be appropriate for peeing. The following scenarios can frequently occur when you're on a hike:
Small Ponds, Lakes: It is recommended that small ponds and lakes shouldn't be designated as appropriate places to pee. Make sure that you're at least 200 feet away from a pond or lake.
Large River: If you find a river, the peeing in it will not be a problem as rivers tend to dissolve urine.
High Altitudes: If you're on a higher altitude then peeing on a rock is recommended. As goats are attracted to the salts in urine they will dig up small traces of vegetation.
How to Poop:
Taking a dump while hiking is the one thing that normally makes people nervous. However, once you have the supplies, there isn't much to worry about.
Supplies Needed: Toilet paper and Hand Sanitizer are the two basic necessities that are a must for the purpose of sanitation. However, depending on the area you are visiting, you might be required to carry a plastic bag so as to dispose of the waste properly.
Furthermore, Camp Trowels are always handy. After pooping you can always dig up a bit and cover your poops with mud.
Finding the right Place:
Travel at least 60 meters from where your camp is staying. Find a spot where there is an appropriate amount of sunlight and is a little open. These two factors help in the decomposition of the feces. Also, notice your surroundings and your trail so that you don't lose track of directions. Now, use the camp trowel or a stick dig up a hole. Make sure that the depth of the hole is around 6 inches whereas the width is 4 inches.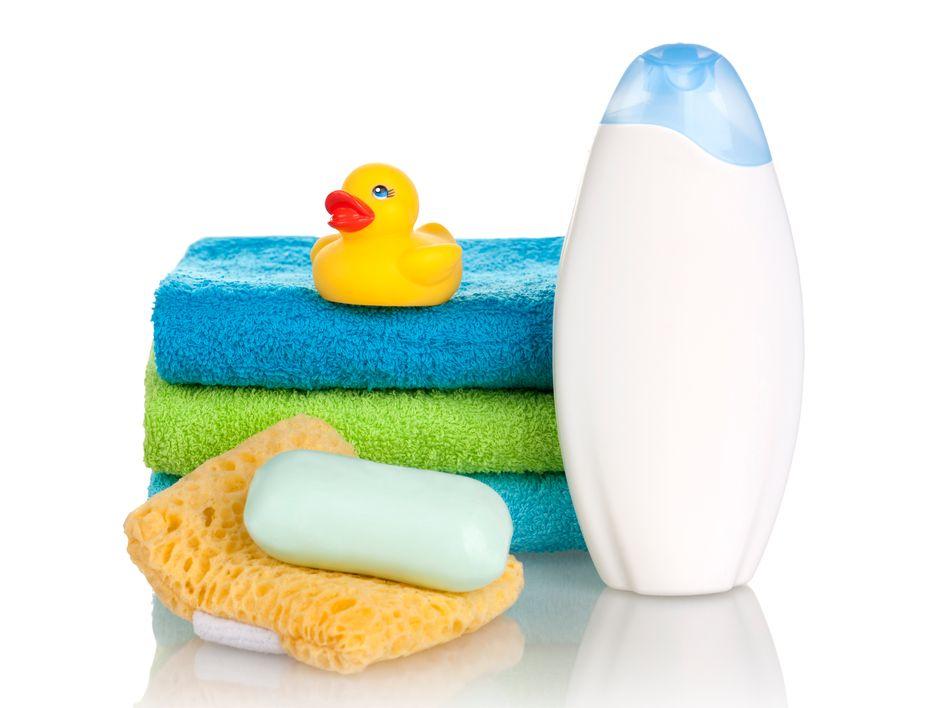 Supple Usage:
Make sure that the usage of your supplies is limited especially if you're on a long hike. Use the minimum amount of toilet paper and hand sanitizer. When you're done, put your used toilet paper in a waste bag for disposal. Now all you need to do is to fill the hole that you dug up. Once the hole is covered, wash your hands with the sanitizer.
Enjoy reading? Do let us know by dropping comments below 🙂