Hiking Permits and Where To Get Them (West Malaysia)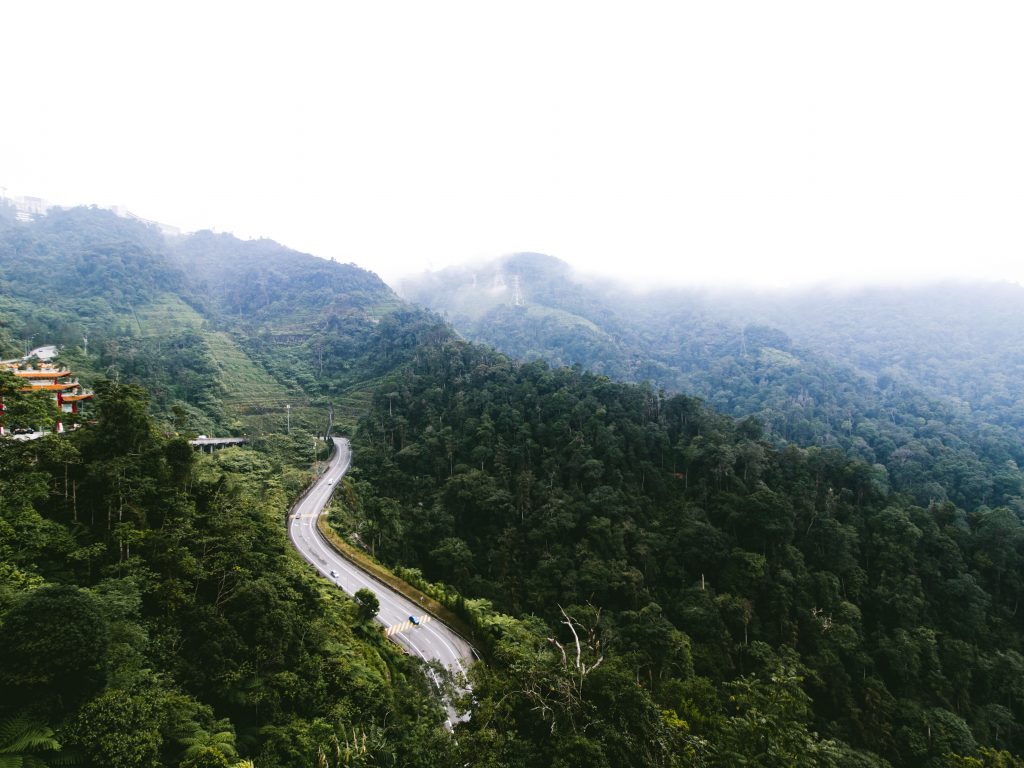 If you've been looking up places to hike often, you'd have likely come across the annoying line of "permit required". While most experienced hikers would know exactly what to do, not everyone might know the procedures of getting said hiking permit.
But, it's actually quite simple. The only hard part is knowing which area requires a permit and where to apply. Welp, good news! We've got all the hiking locations in West Malaysia that require hiking permits for entry right here, their prices, and where to apply!
Pro tip: If you're looking for a specific location, simply hit "Ctrl" + "F" on your keyboard, type in what you're looking for, and it'll be highlighted (only works on desktops / laptops)
Note: Prices may change without prior notice.
If you're new here, do follow us on Facebook, Instagram and Twitter to get the latest update on our products and campaigns.