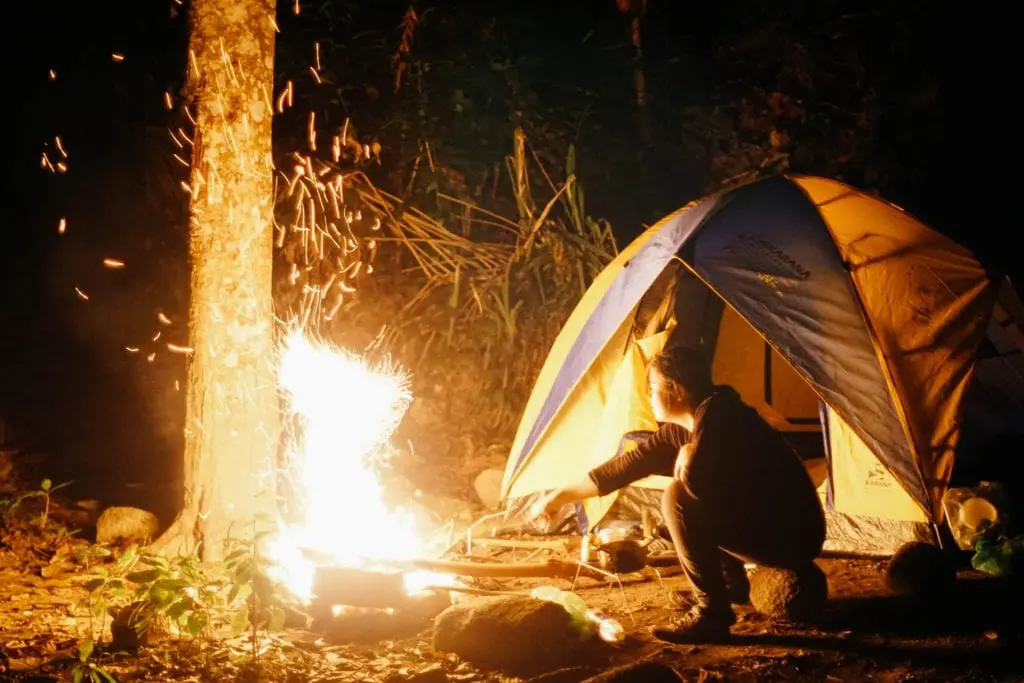 Making a plan for camping is plain sailing but when the time comes to pack your rucksack for essentials, it becomes equally confusing and exhausting.
If you a beginner or you are one into the habit of exploring the adventures, you might understand how much it bothers to manage a rucksack for an adventure. Especially when it comes to camping, backpacking is another hectic task to be sorted well without any mess. There a lot of camping essentials not to be overlooked while planning and packing your rucksack.
Undoubtedly, there are some commonly used stuff and some other essential items that are used in an emergency or unexpected mishaps. More extra essentials are needed to be added into the rucksack before stepping out of the home for a few days of camping.
Few important  things to keep in my mind before heading for camping are:
Carefully prepare a checklist of all essentials according to the destination, season, and days & nights to be held.
Pick your needful first like medicines, regular toiletries, safety tools, and batteries.
Pack lighter and keep durable clothing with minimum accessories.
Reliable and robust camping essentials like tent, canopy, and other tool kits.
Dry and packed edibles along with required hygiene products.
Let's go ahead to the camping essentials to make your packing of rucksack easier, convenient, and on point.
Suitable Clothing
When it comes to camping, we have to manage most of our things in a precise way. For sure, always pack comfortable, durable, and flimsy clothing that occupies less space and easily fit with our stuff in the backpack. For camping, you need to pack some durable, lightweight, and easy to pack wearable that protects you from dust, dirt, and inflammation. Clothing is an integral part to be carefully chosen for exploring in sunlight and harsh, unstable climates. So do your preparation well before leaving out for your adventure.
Cooking essentials and packed edibles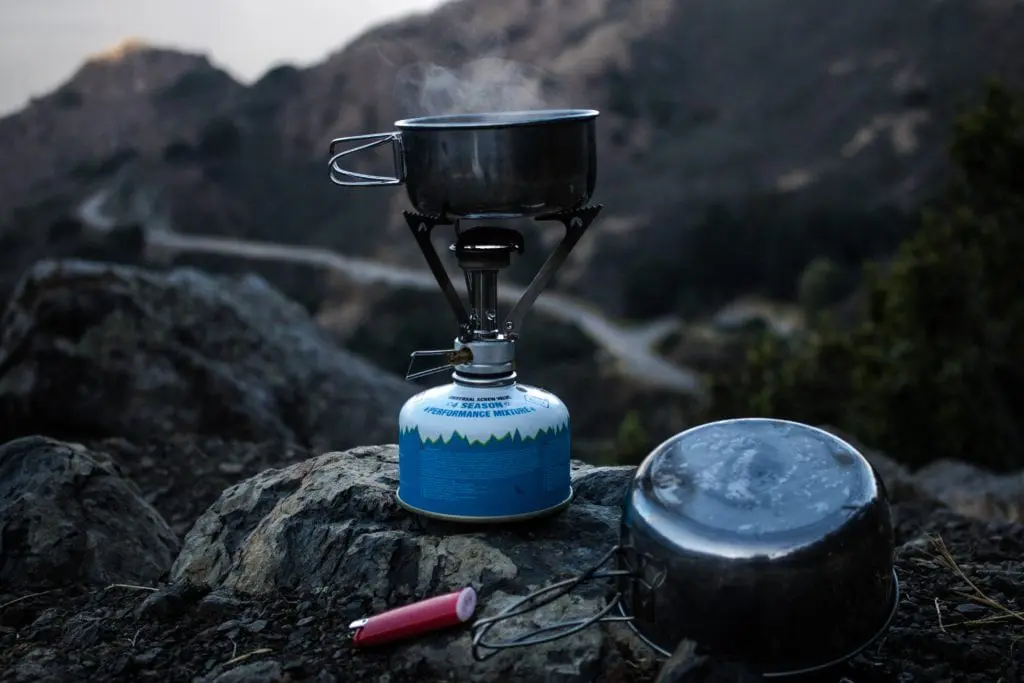 Yes, there are sometimes when we skip our meal while hanging for some unpredictable reasons, so make sure to pack in some durable food items including a reusable thermos to manage on your own until you get proper food eateries.  Although you might get many fixed points for cafes and diners at the campsite, however for some unexpected reasons if you fail to pin them, then you can use your packed food.
Mobile phones and power bank
Just like how mobile phones are important for our daily life, the case of camping is no different. Useful applications like GPS, contacts, chat, location sharing, and social media sites can always benefit you in one or other way. Carrying a fully charged power bank for your mobile phones is also a smart deal. Also, for a long time, camping must add emergency light and extra charged batteries in your backpack for coping with battery run-time issues.
Maps & Navigation tool kit
Never lapse with a navigational tool kit, headlamps, and a map as they serve the most to locate any unexpected and unplanned routes that you might encounter while camping.
Entertainment stuff
Sometimes we need to set back and have some fun to reboot our self to follow camping. Definitely while going for a trip more than 3 days and 2 nights a camper must not forget to add some entertainment props like binoculars, camera, handy cam, etc. that keeps you on and rejoice your zest for further tripping. You can also pack some novels, comic books, playing cards, and handy video games that save you from getting bored or tired.
Camping essentials for a perfect outing
For a perfect day and night out, one must secure the rucksack with a tent, mallet, with stakes and poles. Other nights out necessities include sleeping bags, mattresses, camping knife, and fold-able bedding to keep yourself in comfort zone.
Clinical and hygiene aids
A rucksack is never done with camping essentials until it is packed with a first aid kit to deal with any unwanted medical emergencies. Make sure to keep your medicines handy if you are inclined to some allergies or traumas in some ways. Also, don't forget to add some hygiene products like soap, towel, sanitizers, tissue paper, toilet paper, and disposal bags. It is always better to pack yourself ready than to face inconvenience.
Daily routine items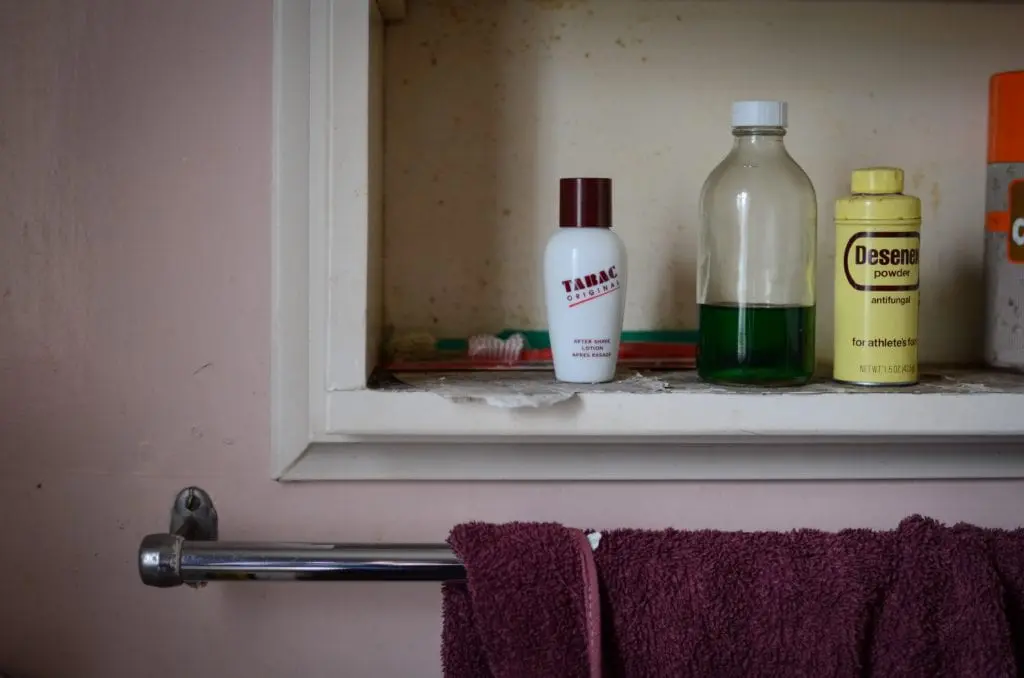 Some more personal items include regular care items that you use daily to keep yourself safe, fit, and healthy like, sunscreen, shampoo, scrubs, bug spray, aspirins, and any prescribed medicinal goods. Also for some advanced safety pack, you can keep some locks, rope, led torch lights and a tool kit.
Although, some posh destinations have most of the items available for campers which you can hire on rent as per your stay; but unfortunately, sometimes we get caught in some situations where our packed rucksack is the only thing we can rely on for our safety and fun. To cop up with such situations, all the above-prescribed items must be included in the backpack as per your planned trip and camping.