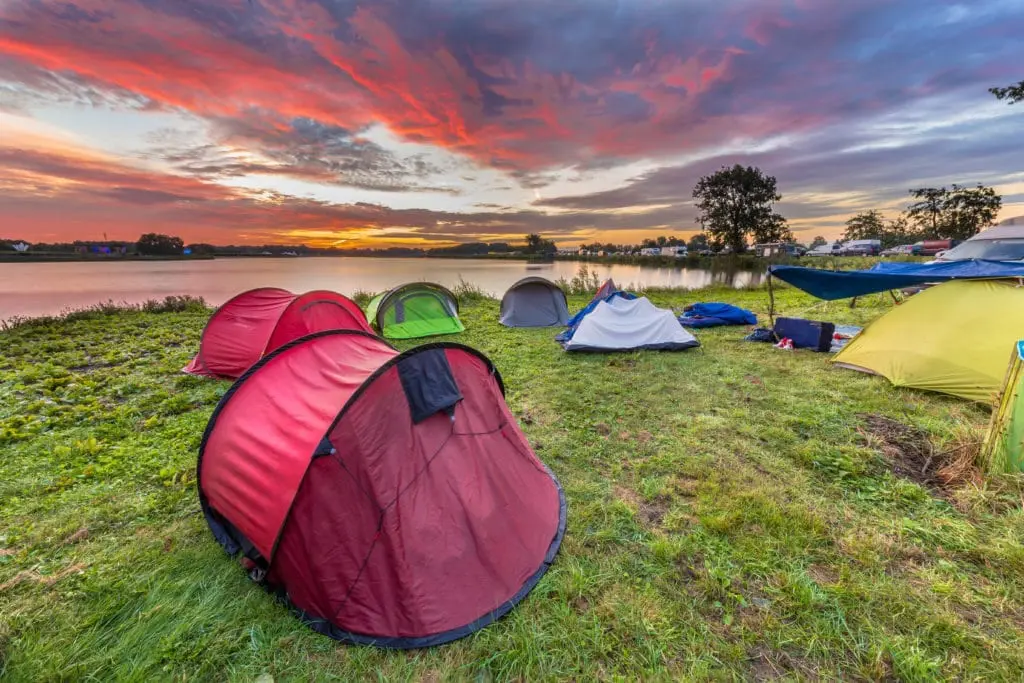 Life is becoming synonymous to stress with every passing day, and since you are reading this, we are sure that camping is on your mind which is the best way of distressing and refreshing oneself. It is a fun way of stepping out of your comfort zone and doing things which you were lazy doing while being at home. Over the years, the craze of camping has increased enormously, and people are storming into the camping places with their tents. Among them are many beginners who must be informed of the basic things required during their initial camps. No need to worry folks, here are some camping tips for beginners that you must read before your first adventure.
Camping in an amazing approach for enjoying the fresh breeze of nature. It will be more exciting if you keep yourself already prepared for it.
Basic Camping Tips for Beginners, begin!
1.   Know about the campsite
The very first of our camping tips is….well, you should aware of this! The campsite has all the right to be on top of this list as it is where your camping exposure relies on. After booking the site in advance, you must research about the places nearby be aware of the facilities like availability of food supplies, washrooms, running water, etc.  It would ensure you an effective planning of your upcoming trip.
The Gear you will need.
After deciding the place, there are many things you need to put in place before leaving. Let us throw some light on them: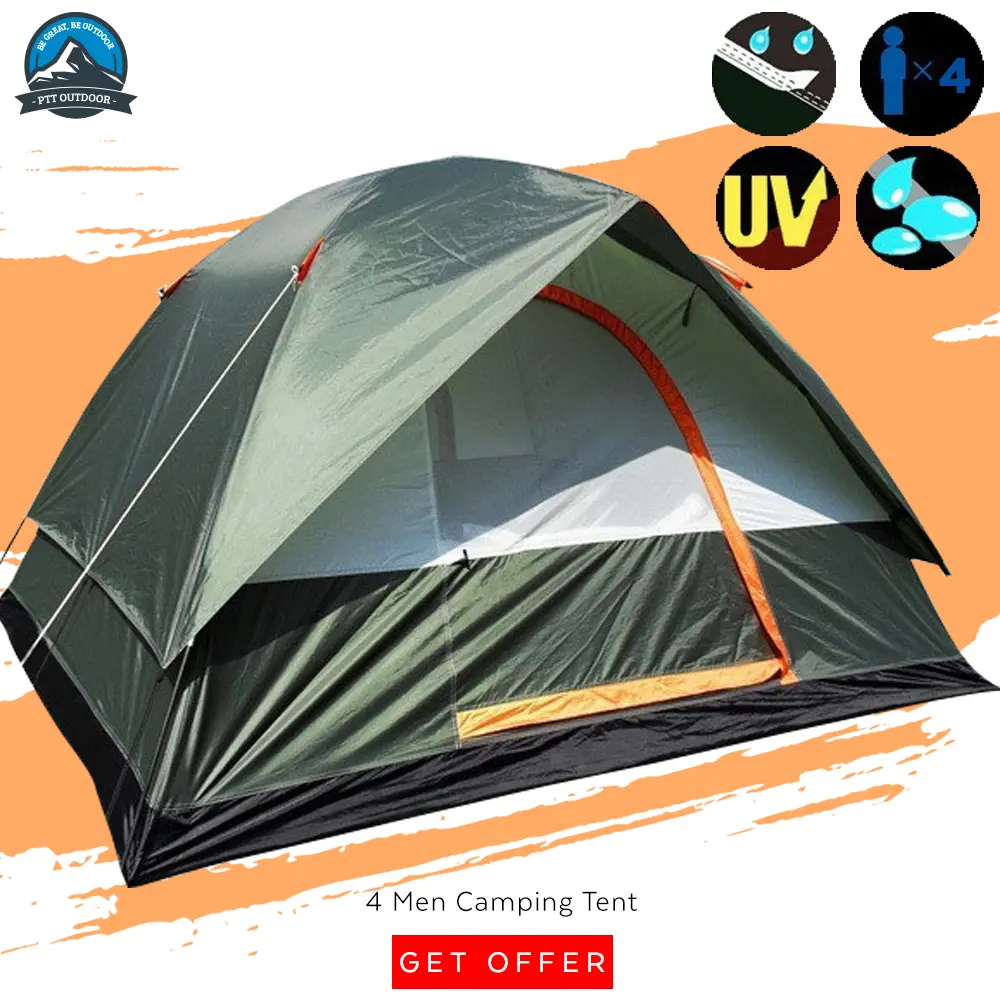 Tent: For the fact that it is going to be your temporary home for the next few days, so it has to be a comfortable one. Always go for a bigger tent

. If you need a tent for two then go for a size bigger than that, if there are 4 people, get a tent for six, since it will be more comfortable and spacious to store the gear and other items you are carrying. One more thing need to be always in mind is the height factor. Make sure you don't have to bend a lot if you are to stand up inside the tent. Besides this, determining the number of entry and exit points your tent is also advisable. It is better to have a couple of them so that you don't disturb other sleeping on the floor while stepping out during the night.

Get the right light: It is hard to find a camp with the facility of lighting available. So, it is better to carry your lighting. You can go for lanterns or a torchlight

as they are portable and can be easily tucked inside the tent as well. For outside, you can have headlamps since they will keep your hands free. However, what could be more exciting and tempting lighting for campers other than a campfire.

Sleeping bags: They are important to save you from the temperature variations. Check out the ratings and reviews before making the final purchase. It is better to go for a 3 season bag to rest assure of any worries. You can head up to PTT Outdoor store to get some compact and water-resistant sleeping bags.
Cooler: To store foods and stop getting it perished early, you'll need a cooler. Two things to consider here are the spaciousness and the insulation thickness of the cooler. You might need ice cubes for the drinks, and the cooler will serve you the same.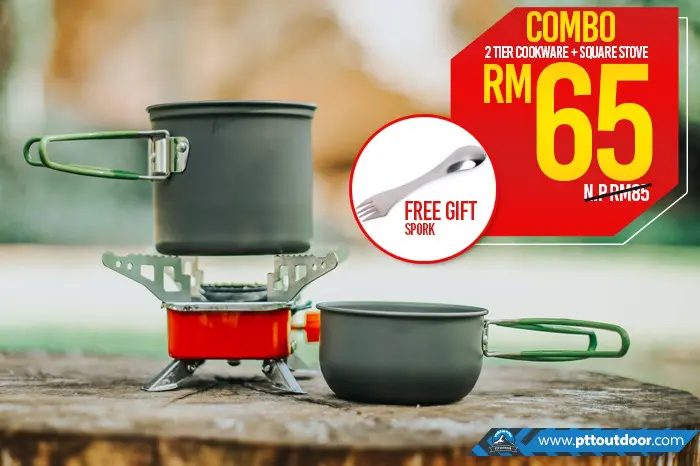 2. Preparing the meals.
Planning is always better when you are a beginner at camping. Make a menu in advance for the days you would be camping out. Keep as many snacks as you can, get some bottled water, and ready to eat food. Accompany yourself with some tea or coffee bags that will help you with some quick sips. Apart from the food you carry, do your research in advance about nearby restaurants and all in case your plans don't turn out well.
Don't forget sanitation and cleanliness
Keep some garbage bags with you to maintain the cleanliness around your site. Hygiene items and your medications should not be forgotten or ignored. A full-fledged First Aid box is a must. As you will be spending your night outdoor in a tent, having some insect repellents is also a must to keep the killer bugs away. Sunscreens, soaps, small towels, toilet papers, etc. are some of the other basic things to carry with you for the camping adventure.
3. What to wear?
The list of beginners tips for camping will be incomplete without any word about the dress up. Don't carry a huge bundle of clothes just to look stylish because that's undoubtedly going to be useless. The fun of camping lies in being casual, rough and light. Cotton clothes can be a gamble in cold weather, so act wisely while deciding your outfit for night out. Basically, your choice of clothing depends on comfort and weather, so you need to dress according to them. You can also keep a raincoat, an extra pair of shoes and slip-on to be on a safer side.
4. Things to keep in mind.
Since now you are well prepared for the showdown, here are some things you should not forget apart from what has been mentioned above.
Practice how to set up and take down the tent at home first to avoid last minute rush at the campsite. It won't be wise asking someone at the campsite to teach you the same.
Why not have a dress rehearsal for camping? Yes, you can do that in your garden at home. It is really helpful for beginners since you would be well prepared once your equipment are already checked.
Clean the place, at the campsite, where you would be setting up your tent. Try to set it up in an area which is less uneven and is clear of any unwanted debris.
Though you should not spend too much on your equipment, you should buy quality products that won't betray you during camping.
There are high chances of raiders roaming around like normal people, one mistake and you might be fined. So, never litter around and always be environment-friendly.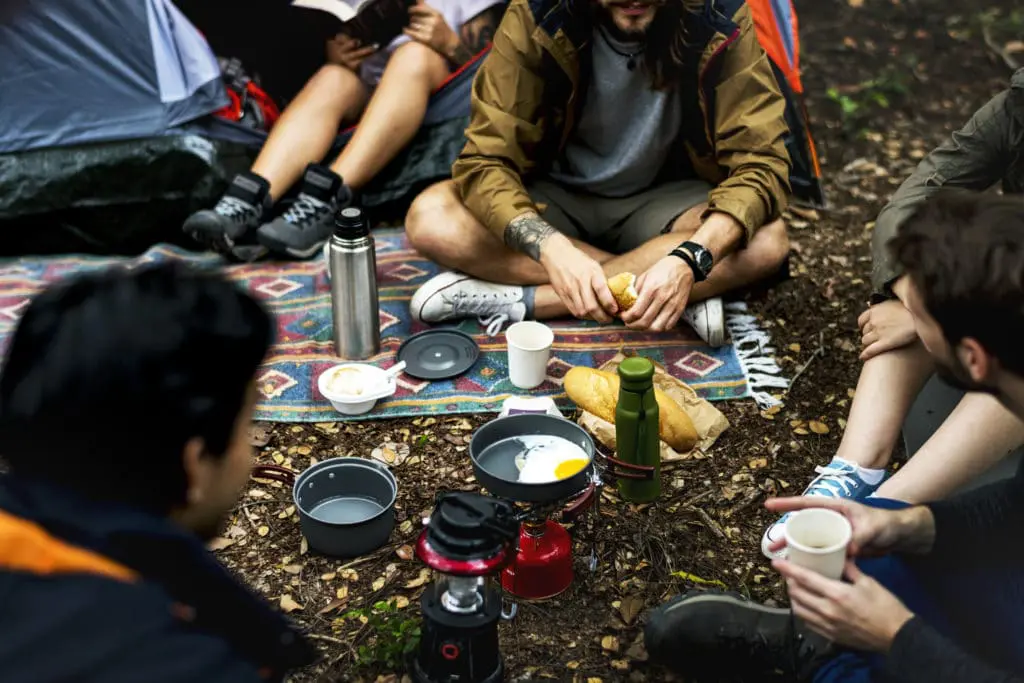 Camping in one such activity that will add up to the excitement instantly, giving you some of the best memories to cherish for your life. Take care of these basic camping tips for beginners and don't forget to enjoy your camping to the fullest. There are plenty of camping tips you should follow around but, let's not make it hard for you! Enjoy your day! See ya later!