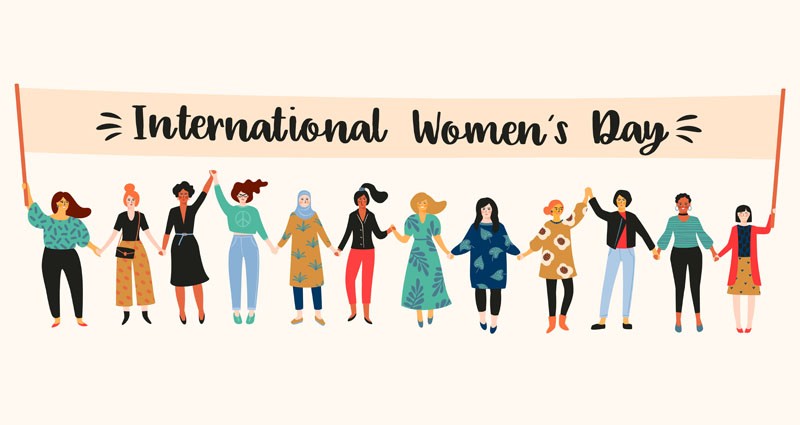 8 Amazing Malaysian Women You Should Know About
We love women, and we know you do too! To celebrate and honour the ladies in conjunction with International Women's Day, let's have a look at 6 Malaysian women who have achieved some notable milestones who deserve more attention than they're getting.
1. Chee Moy Chun
Now, I'm nowhere near my mid-20s and I have to admit, I'm not fit enough to climb Mount Kinabalu. This 82-year-old grandma, though, put me to shame.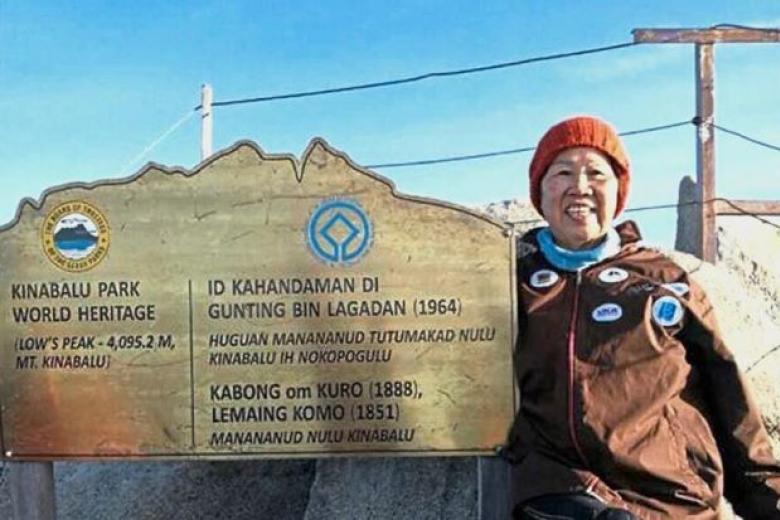 Meet Chee Moy Chu, the grandma who climbed Mount Kinabalu FIVE TIMES and can probably beat most of us on an uphill race easily. It appears age is really just a number, huh?
As such, she has since been officially Malaysia's oldest female climber of Mount Kinabalu.
So what's her secret? Since the age of 29, she has been doing hikes and climbs, and scales mountains around the country at least once a week. Now that's one hell of a workout routine!
Welp, if you've ever at one point thought to yourself "I'm too old for this…", Chee shows us that we're never too old for anything.
2. Anita Yusof
Some say if you can eat or go to the cinemas alone, you can do anything. Anita Yusof dials it to not 11, but 20!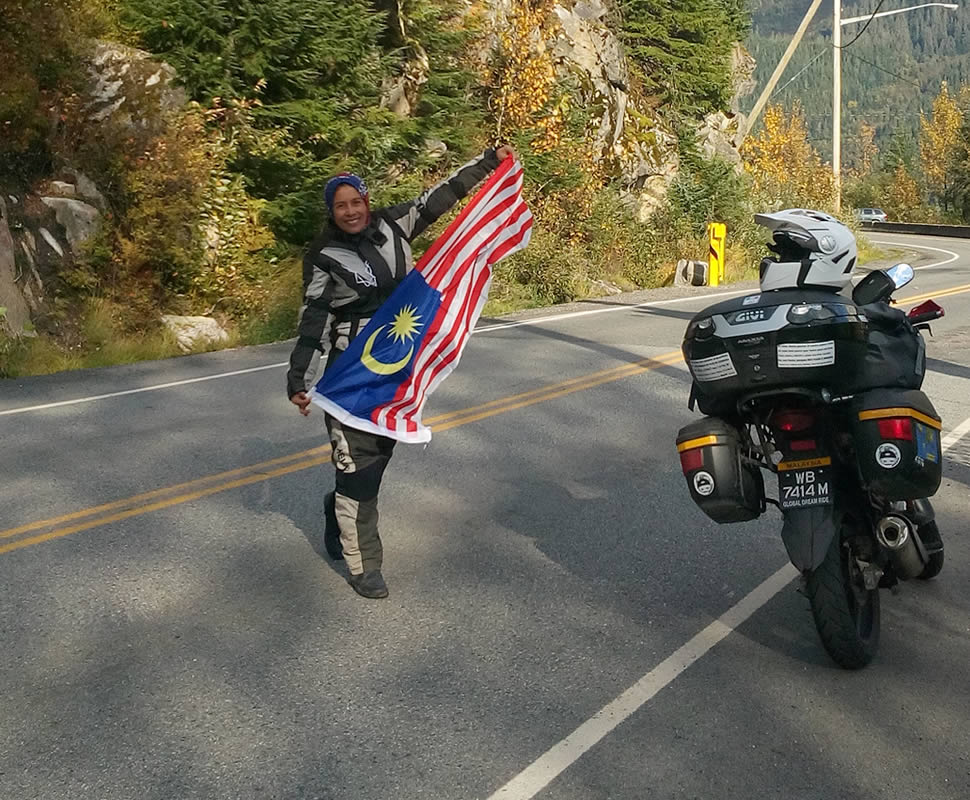 As a massive fan of motorcycles, Anita Yusof travelled solo and explored hundreds of roads in 54 countries on her trusted FZ150 across 4 continents, racking up a total of 65,369 kilometres of distance travelled in just a year. 
As a result,she is now recognised by the Asia Book of Records as the First Woman To Ride Around The World on a motorcycle, and that also makes her the first Muslim wman to ride around the world!.
And the craziest part? She started her solo journey with only 3 years of biking experience. So with just 3 year and an additional year of 65,369 kilometres under her belt, that's one way to learn fast!
3. Nor 'Phoenix' Diana
If that ain't a cool name, I don't know what is.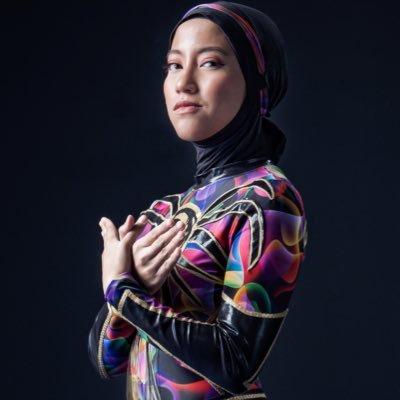 Nor 'Phoenix' Diana not only breaks bones unintentionally, but she's also broken down barriers as she's not only Malaysia's first hijab-wearing female pro wrestler, but also the first female winner in the  Malaysia Pro Wrestling (MyPW) Wrestlecon championship, beating 4 male wrestlers on the way.
Of course, Malaysia being Malaysia, some rather ignorant netizens, to say the least, weren't exactly a fan of her "tight outfit" and having a hijab-wearing Muslim in the ring. The Phoenix was unhinged. She kept doing her thing.
I mean, she has nothing to be afraid of. She can probably knock out the haters effortlessly. 
From having tons of fun from playing wrestling games on her brother's PlayStation Portable at the age of 14, she's now an inspiration for many hijab-wearing girls in Malaysia who are looking to try their luck in sports. 
She is truly a tough fighter, period.
4. Pandelela Rinong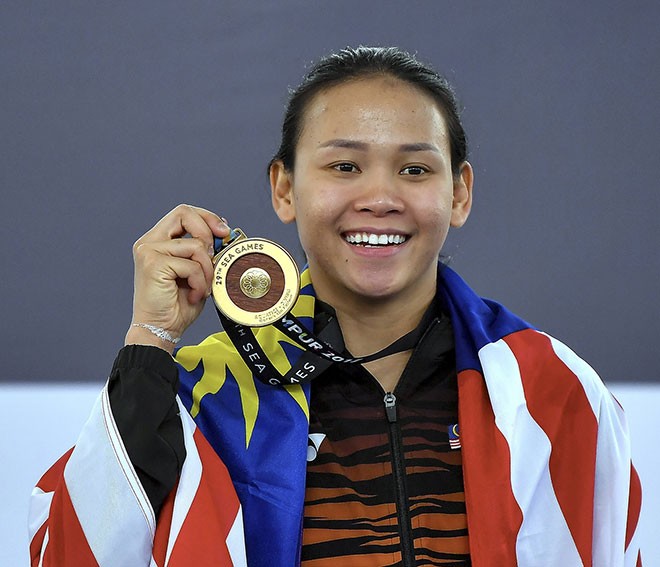 Diver Pandelela Rinong broke records by being the not only the first woman to win an Olympics medal back in 2012, but her achievements also earned Malaysia's first Olympics medal outside of badminton for once. 
She first represented Malaysia in the 2008 Summer Olympics, and then worked hard bagged her 1st Olympics Bronze in 2012, and a silver alongside diver Cheong Jun Hong in the 2016 Summer Olympics.
Ever since, she has been an inspiration to many girls to take up diving.
5. Lt Col Patricia Yapp Syau Yin
The sky isn't her limit. It's her playground. Lt. Col Patricia Yapp Syau Yin has made quite a history as the first Asian female fighter pilot to fly the MiG-29 fighter jet.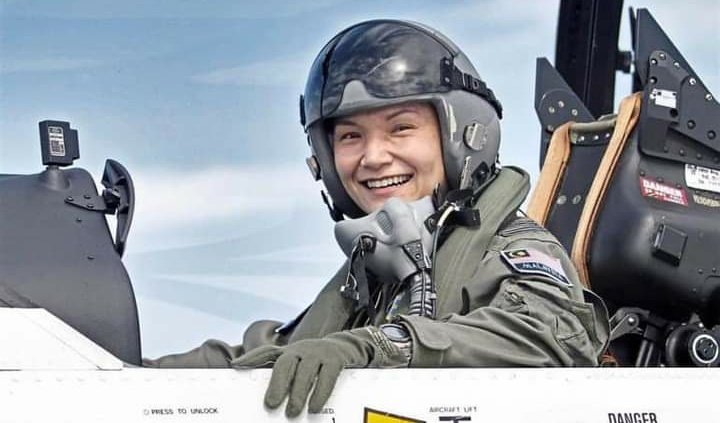 Her interest in aviation kicked in when her big bro became a pilot. While her parents weren't exactly fond of the idea at first, Lt Col Patricia pulled an Uno Reverse and applied for the Royal Malaysian Air Force (RMAF) in secret when she was in her second semester studying law. Sounds like every successful Asian story, huh?
Now looking after the safety and training standards of the RMAF, she still flies once in a while to let off some energy and adrenaline so then when she needs to defend the country, she's always ready.
6. Chan Su Ling
When she's not voice acting, she's out there breaking arms (literally and legally).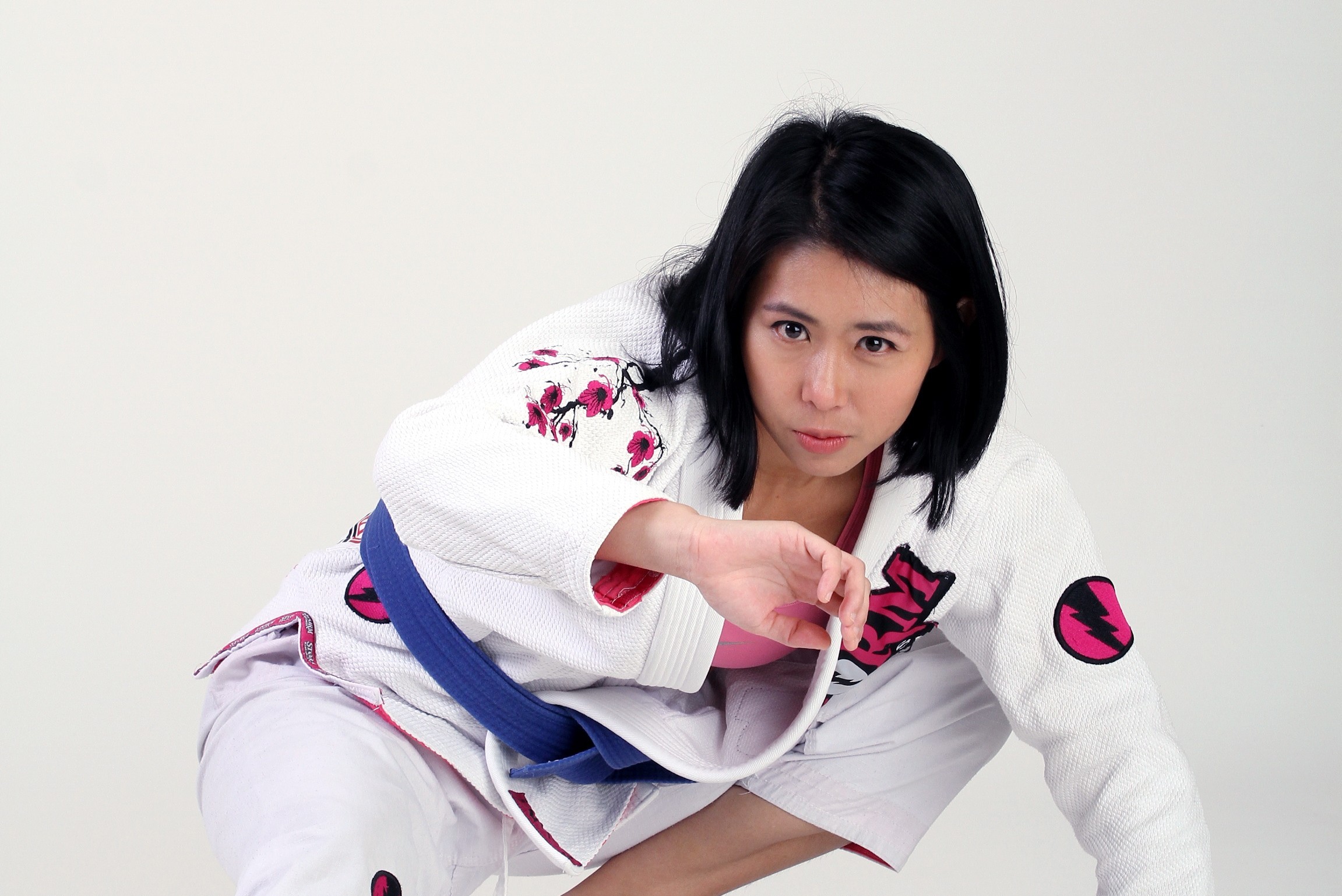 Voice actress in the morning and Brazilian Jiu Jitsu badass by night, Chan Su Ling's passion for jiu jitsu has never dwindled even whilst she was busy voicing in Malaysia's beloved cartoon series " BoBoiBoy".
Even though she claims she has no interest in being an MMA fighter, she has represented Malaysia in Brazilian Jiu Jitsu competitions numerous times with the most recent one being the World Masters 2019.
This is one girl you do not want to piss off if you want your limbs intact.
7. Bernardine Chin
At the age of 59, Bernardine Chan can run faster than most people half her age. She sets examples for golden-age women while embarrasing yong'uns who need more time at the gym at the same time!
She's always believed that sweating it out to release stress is a much healthier and happier option than sitting down all day. As she once said, "Because I run, I can conquer anything before me and find happiness."
8. Steffi Sarge Kaur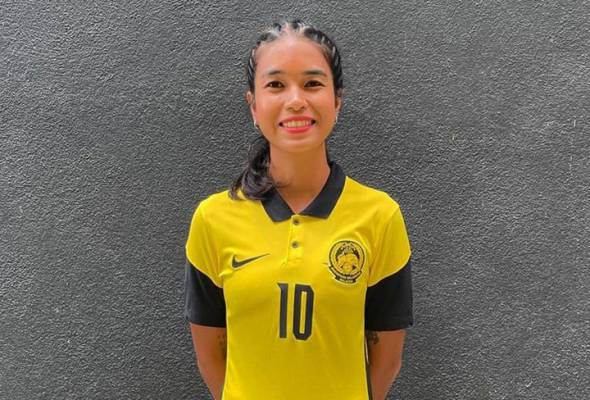 Meet 34-year-old Steffi Sarge Kaur, representative of the Malaysian football and futsal team. With the full support of her parents, Steffi broke the barriers to enter one of the top 5 male-dominated sport in the world, football.
Her swift movements and powerful kicks led her to competing Southeast Asian Games (SEA) 2007 in Thailand and the SEA Games 2013 in Myanmar where her team won a bronze medal.
She believes that anyone who says women shouldn't be playing these sports, should be ignored and motivates fellow women to pursue their love for the sport.
Summing up
With hardwork, passion and unrivalled determination, these wonder women are living proof that anyone can do anything. We hope these Malaysian women will inspire you to keep doing what you love and chase your dreams!
Oh, and who says male-dominant careers like fighter pilots, football and wrestling are only for women? And who says the elderly should retire and chill on a rocking chair instead of staying fit?
#BreakTheBias
If you're new here, do follow us on Facebook, Instagram and Twitter to get the latest update on our products and campaigns.