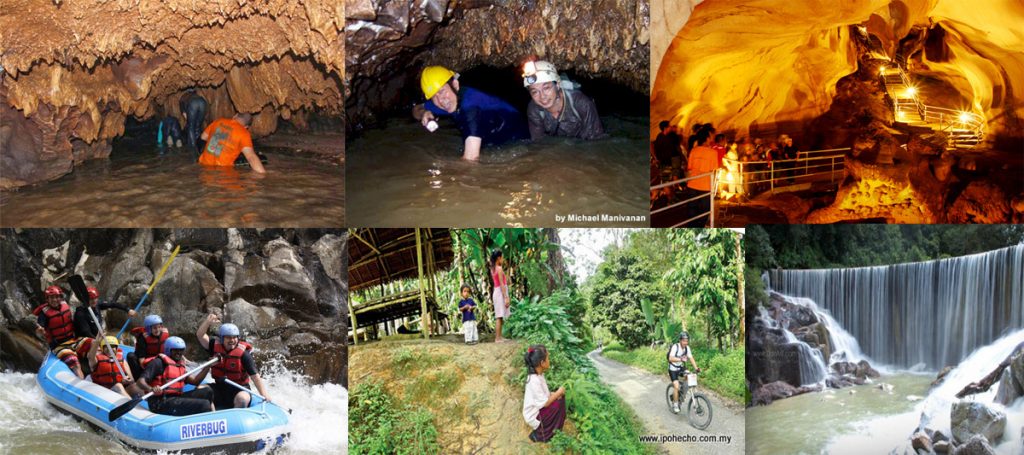 Ever heard of Ipoh, the so-called boring sleepy town. I mean, no offense, but personally, even I don't see a reason why anyone would want to visit Ipoh!
Here's my list of 7 reasons why you should NOT visit Ipoh:
1. Ipoh is far away and hidden. It's so difficult to reach!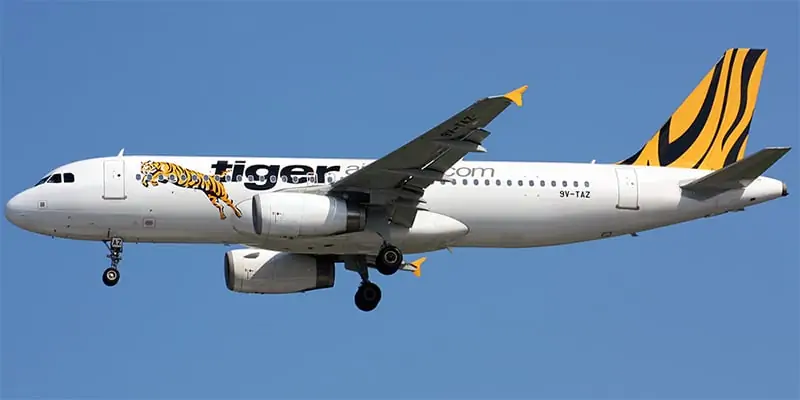 I mean, it's one and a half hours from Singapore by flight! And one hour forty-five minutes from Penang by car! Or two hours from KL by train! That's so far!
2. The only thing popular here are the bean sprout chicken! There's no other variety!

Yeah, I feel you there. There's only, bean sprout chicken in here! Can you imagine eating that every day?
3. And for my Muslim friends, there is no HALAL food that is popular here!

None! The town is so unfair towards the Muslims!
4. There's no adventure at all around Ipoh!

It can be so boring sometimes I fall asleep just sitting in this town. Like, literally, drop and sleep.
5. And worst, there's no interesting place to stay in Ipoh.

Not only that, Ipoh is filled with run-down cheap hotels! I don't know how anyone can stay here!
6. There is ZERO nightlife in Ipoh. Where do I even get a drink?

And the legend goes that most of the Ipoh people are asleep at 10 pm. Max.
7. There's not much cultural history in Ipoh.

None at all. It's like the town comes out of nowhere one day and everyone just calls it what it is.
==========================================
Have your own reason why people "shouldn't" visit Ipoh? Tell us in the comments section below. 
Newbie at PTT Outdoor? Wanna explore good gears? Check them all in here with affordable prices and the best deals for this month!
If you're new here, do follow us on Facebook and Instagram to get the latest update on our products and campaigns! Let us know in our PTT Outdoor Facebook Group, where we share a lot of good, valuable information for free: Malaysia Outdoor Community.