While fancy restaurants and wine is cool and all (and expensive), who said Valentine's Day dates are all about being fancy?
Sometimes, simplicity is all you need. Any full-fledged outdoor-loving couple will probably prefer dodging the crowd and avoiding overly fancy 3-course meals and instead, taking it outside for a romantic date that's both  low-cost and stress-free.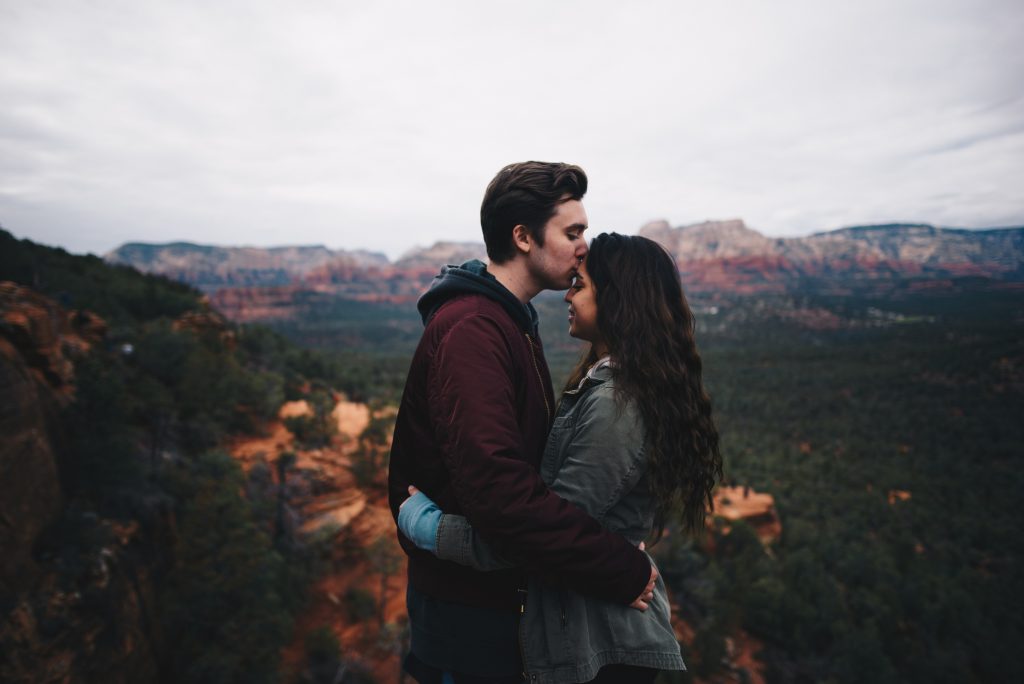 Of course, that's easier said than done for many. Planning a stress-free date is actually pretty stressful, ironically. But no worries, we're here to solve that part of the problem!
Here are 7 outdoor date ideas that put "Netflix and chill" to shame.
1. Go on a bike ride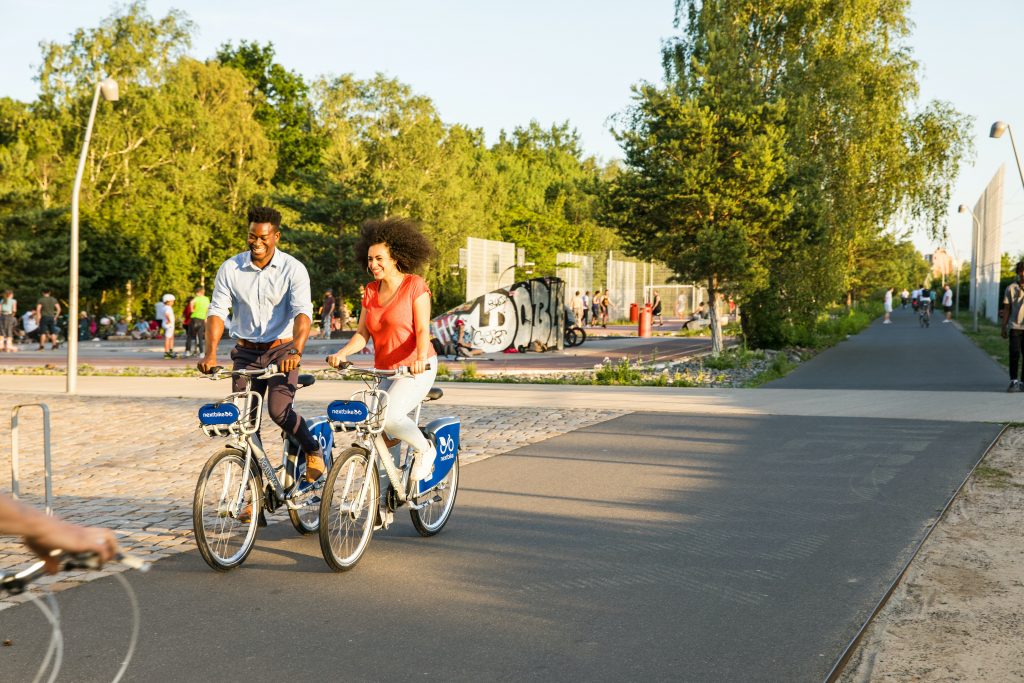 If it actually stops raining for once, a mini adventure on a bike around your neighbourhood, a local park or a trail you've been wanting to explore would make for a romantic date.
And in case you didn't know, any form of exercise in general releases endorphins, which boosts your mood and triggers a positive feeling in your body. Now combo that with being with your partner. Now that's some real good feeling!
2. Go hiking or trail running together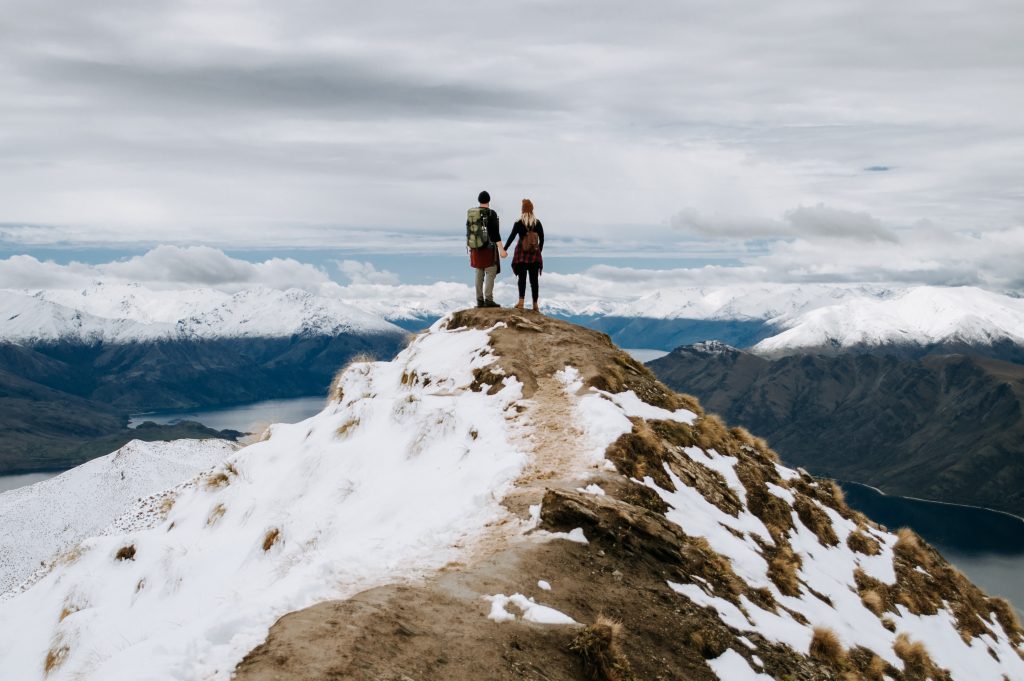 Nothing really beats finishing a tough trail to be greeted with a breathtaking view, especially when you have a partner to share the gorgeous view with. 
You'll be enjoying each other's company and, again, endorphins! That means a lesser chance for an argument over something really minor like who has the lighter backpack or who smells worse from all the sweat.
3. Picnic by the beach
Pack a real good meal, a picnic mat, extra clothes and maybe even a bottle of wine or two and head to the beach!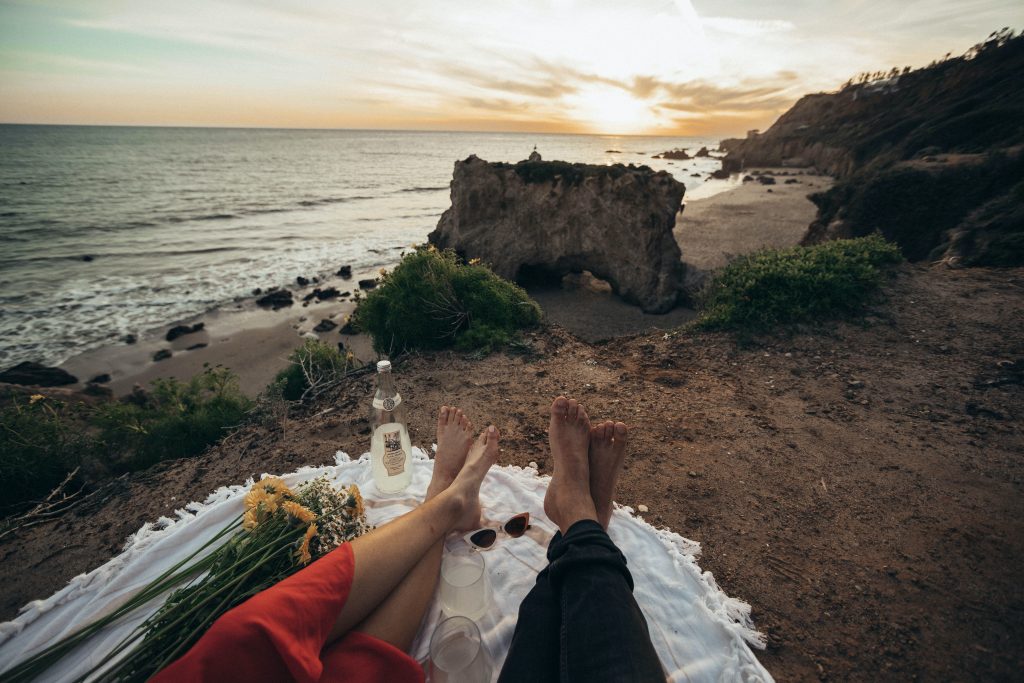 C'mon, a delicious meal with your valentine and then a swim right after? Or depending on the beach, a jetski ride or a banana boat? That's both fun and romantic!
Or if you prefer a picnic at night…
4. Stargazing
Name me something more romantic than some blankets, a hot drink, cuddles, and all the stars of the universe right above you.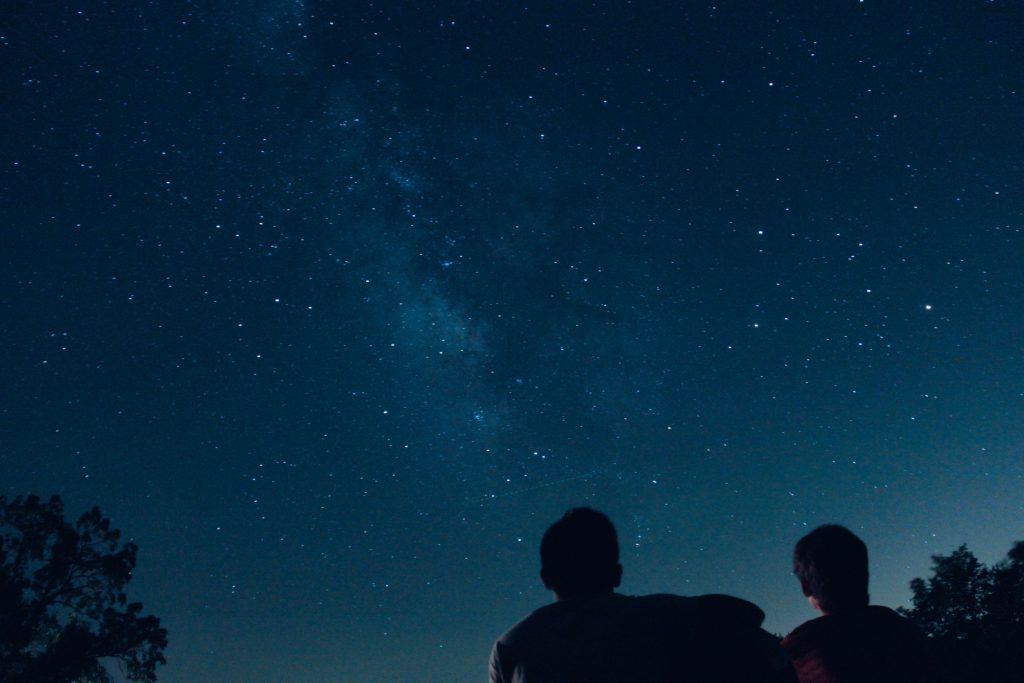 The only challenge to stargazing is finding the right spot far away from the city lights. But if you do manage to find one, all you gotta do is to order some delicious take-out or prep your own meal, a picnic mat yet again or a tent, some blankets or even sleeping bags for two and observe the beauty of the universe with your valentine.
This makes me sad for being single.
Oh, and speaking of tents…
5. Camping!
A night or 2 in the woods, unplugged, just the 2 of you. Now that's bonding!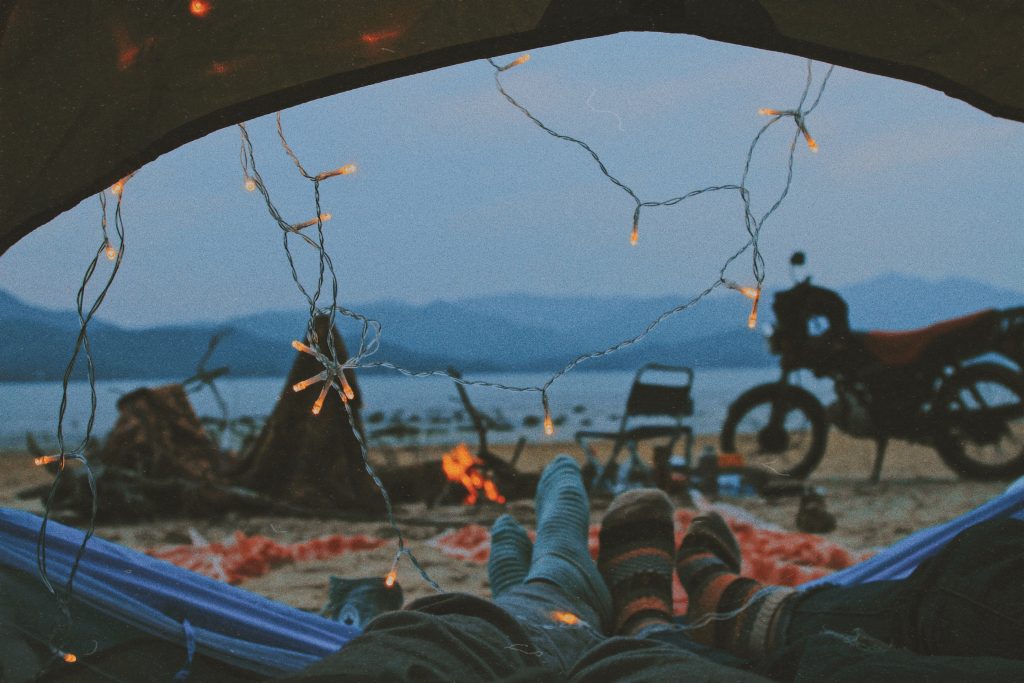 Just like going for a stargaze, pack a tent, particularly one that's super quick and easy to set up, some hot chocolate to-go, warm blankets, some fire starting gear and just chill by the campfire.
Talk about life, share quirky jokes, reminisce about the past, just… talk. No more phones, no Instagram, no socials, just you and your valentine. It gets better if both of you can cook! 
Or if you're too lazy to drive all the way to a campsite, how about backyard camping? That's if you have a large enough backyard of course.
Sorry, apartment stayers.
6. Go fishing!

Whether it's the 5th date or your 10th Valentine's Day together, you don't have to be an expert at fishing to enjoy it. It sure as hell beats getting catfished on Tinder though, right?
Fishing is all about the thrill of catching one, and the excitement when you finally do. The best part about a fishing date, regardless if you're new or not, is that you get to teach other new tricks that you guys learned. Again, bonding!
Fishing is a game of patience, which makes fishing a great training for patience as well. When your partner ever yells at you, you'll be thanking your lessons from fishing. 
7. Get wet (no pun intended)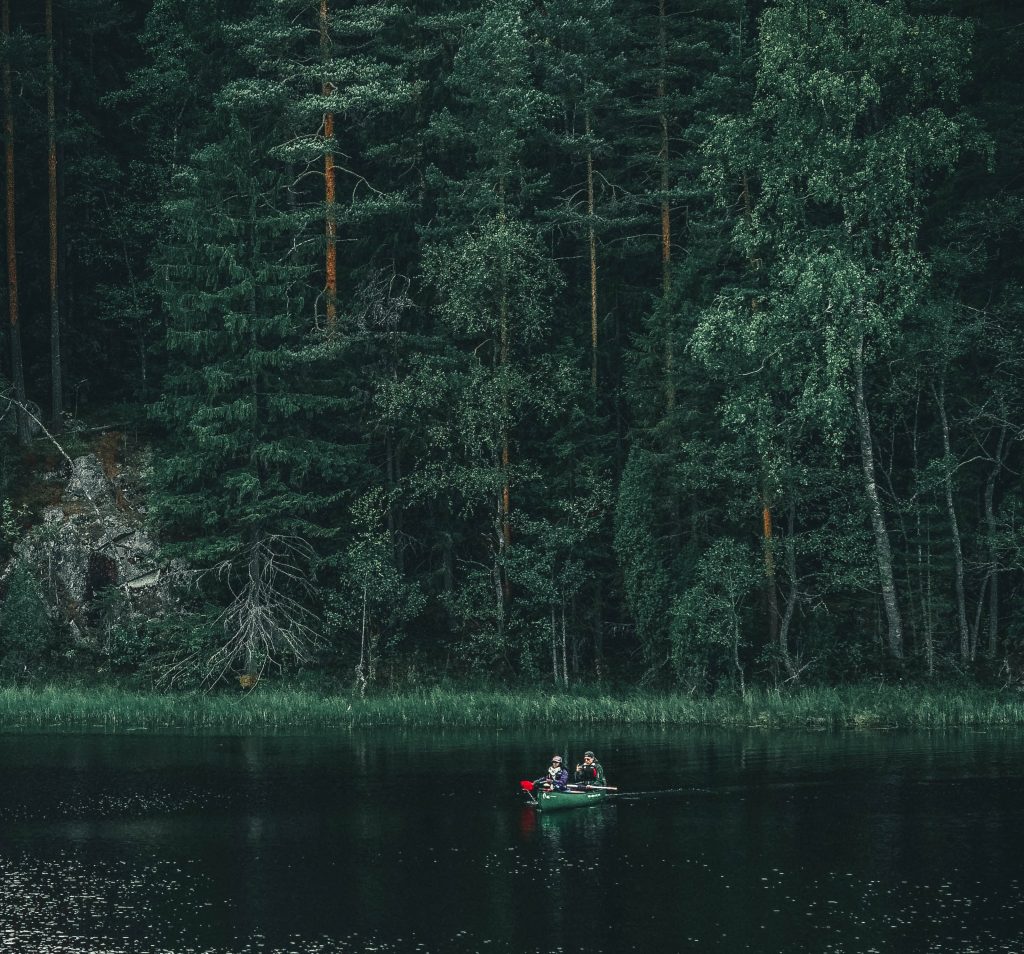 Paddle your way out on the water by canoeing or kayaking and take your partner with you! 
The vibes from being on water, the sounds of the water flowing and birds chirping, and the paddling teamwork with your partner will surely bring you closer than ever.
Of course that's probably the second best way to get wet. You'll know what's in first place if your date is a big success… 😏
Summing up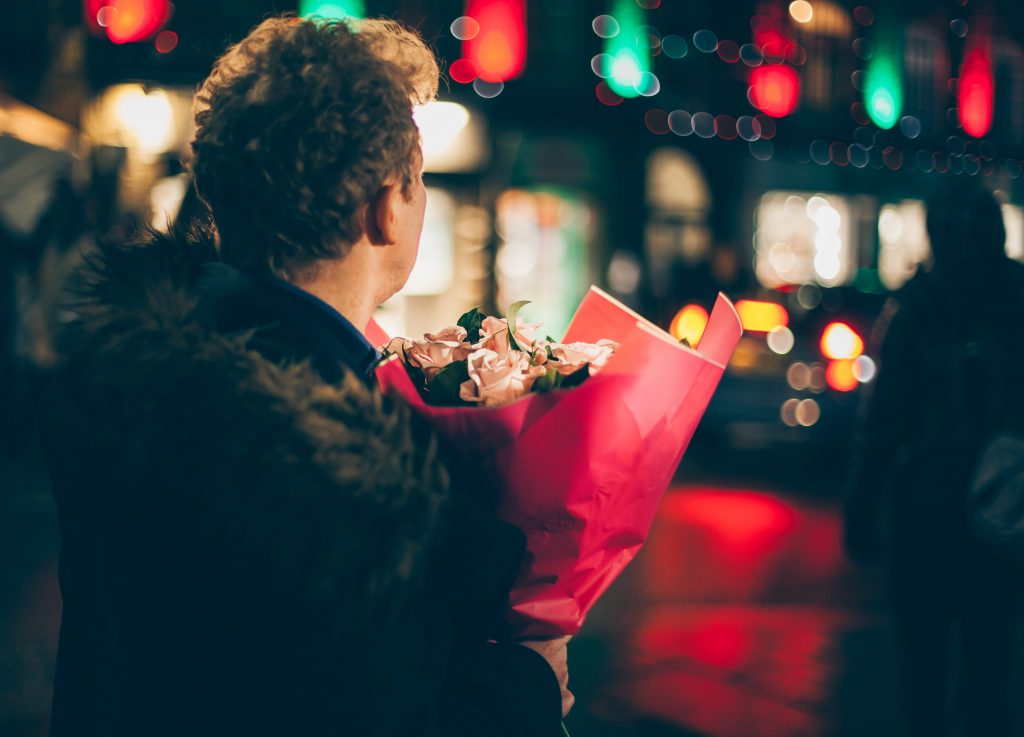 Unless you're single and you're not planning on asking anyone out, we hope these ideas sparked an inspiration for your date plans for February 14th. Good luck with your date, and we hope you get… wet. I'll shut up now.
If you're new here, do follow us on Facebook, Instagram and Twitter to get the latest update on our products and campaigns.