New Year fitness resolutions are common. Everyone make fitness resolutions on New Year's Eve, barely keep up with their resolutions till February before giving up in March. However, what is not common is staying the course, having the patience and refusing to give up until you achieve what you set out to do.
While your mental fortitude and attitude play the major deal when it comes to grit in fitness regime, other factors are equally important to ensure you do not give up halfway through. The key to keep up with your fitness resolution this year is TO PREPARE WELL physically.
This time, you are not going to stop halfway because you will be prepared and ready to face your fitness challenge. Here are five tips to keep up with your 2018 fitness resolution.
You need a vision board
A vision board, a diary, a goal check list, a fitness journal or a fitness app; whichever appeals the most to you to write down your fitness goals for the year. Your goal should take into account your current physical fitness and the time you are willing to allocate to achieve your goal.
If you are a beginner, it would not do to set 'Complete an ultra-marathon in June' or if you are an extremely busy person who juggles three jobs together it would be unrealistic to aim for 'Three hours workout everyday'.
Hence, be your own judge and set a very realistic fitness goal for the month or for the year. It would be best if you set short term goals as well as long term goals. The short term goals will serve as a benchmark and you will be able to gauge your progress.
For instance, if the long term goal is to run a half marathon in December 2018, a realistic short term goal would be to run 10K by June 2018. In short, set realistic fitness goals.
Come up with a plan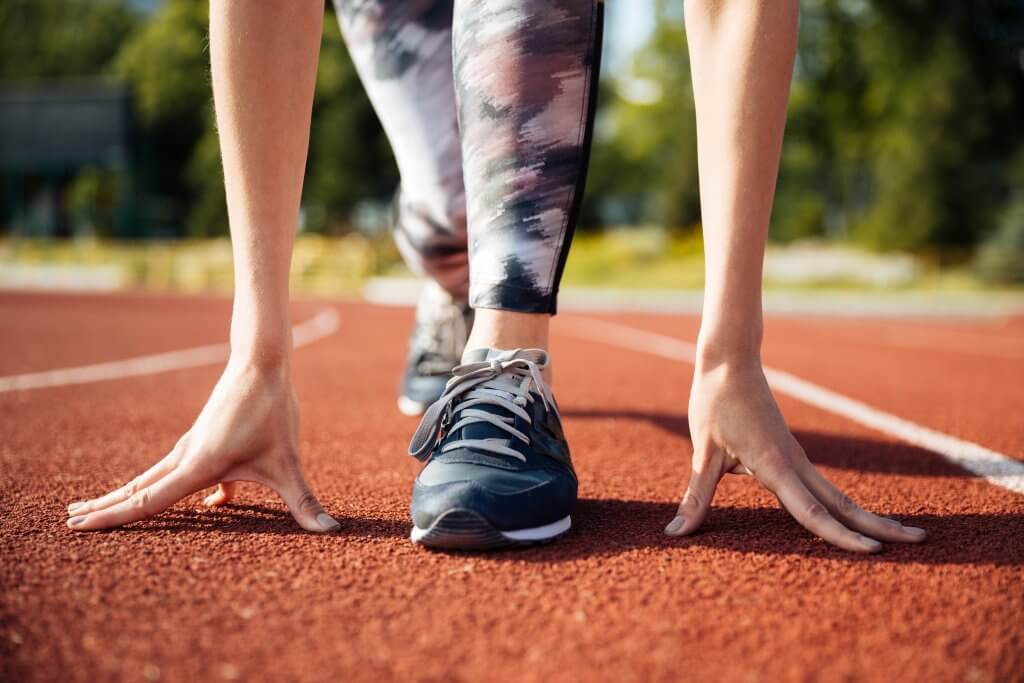 A plan will steer you towards your short term and long term fitness goals. Workouts are greatly efficient when you have laid out what you will be doing during the workout session. This will keep the distractions away.
The fitness plan should incorporate each of your workout session as well as weekly workout plan. For every workout session, make plans for the types of workouts you will be doing and the durations and repetitions for each type of workout.
For instance, a session plan will contain details like: Cardio 30 minutes, Arms toning 15 minutes (6kg dumbbell, 6 moves, 3 sets, 15 reps) and Stretching 15 minutes.
An example of your weekly fitness plan is: Monday (Easy run 30 minutes), Tuesday (Rest day), Wednesday (HIIT for 30 minutes), Thursday (Yoga), Friday (Rest day), Saturday (10K run) and Sunday (Rest day).
With detailed plans comprising the types of workouts, the duration, number of sets, number of repetitions and the pace, you will find it easy to stay the course and keep up with your fitness resolution.
The right workout clothes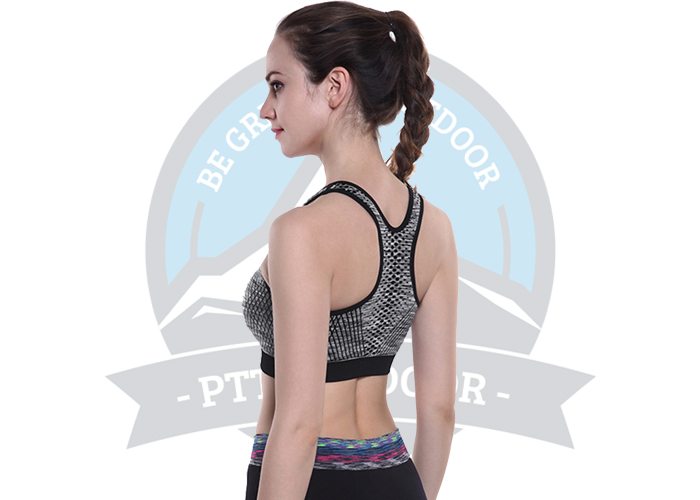 You must have seen many people in the gym who wear clothes that restrict their movements, tear easily, not sweat-friendly and do not serve the purpose. Workout clothes are often underestimated. Malaysians seem to think that any old tee and baggy pant are suitable for workouts.
On the contrary, you need the right workout clothes to enhance your workouts and to reap maximum benefits from all the hours of working hard in the gym. The right workout clothes will enable you to breath properly, help you to maintain the right posture, prevent chaffing and blistering.
For instance, a good sports bra made of breathable material will give great support to the breasts, prevent chaffing, and help you to go the extra mile during your workout sessions. This is the same when it comes to workout tudung. A quick-dry, lightweight, stretchable and com-fit tudung will go a long way into making you comfortable during your workout sessions.
In short, never underestimate the power of the right fitness clothing.
Get equipped
At most times, the main reasons to skip workouts would be 'It is raining heavily', 'The traffic is bad' and 'The gym is closed today'. To prevent going off the fitness track, it would be better if you could equip yourself with fitness tools that will enable you to work out anywhere and at any time.
For instance, the agility ladder that will enable you to carry it around without much difficulty can be used in small spaces and can be a great workout tool, should be in your sports bag at all times.
Other workout tools include push up bars, skipping ropes, kettle bells and resistance bands, just to name a few.  These fitness tools will enable you to skip the excuses and workout right at your own space at any time. In short, you will be making smart investments for your future fitness.
Do your research
Today, we are often bombarded with information. More often than not, not all the information is accountable. When it comes to fitness, there are a lot of fad trends that can affect your health irreversibly.
Apart from the false information, there is also pressure from social media. It is not wise to blindly follow a fitness account without knowing your body and your fitness level. Take note that there are also many businesses that aim at profits and might derail you off your track.
Do your own research and find accountable websites that will direct you to the right information and tools to keep up with your fitness resolution this year.
What are you waiting for?
You now have 5 tips that will lead you to your fitness goals this year. All you have to do is stay the course with great grit and determination and never give up. It may take some time but you will definitely achieve your fitness goals.
Get off the couch and get going!