12 Tips For Your First Mountain Hike
Hiking is a favorite activity among Malaysians. And why wouldn't it be? It is fun, adrenaline-pumping, burns calories, feeds the soul, and lastly, gives a new perspective on life. Being Malaysians, we are blessed with many hills and mountains with wonderful trails at many parts of the country.
Everyone can hike since there are easy, intermediate and challenging trails. Gunung Angsi, Gunung Irau, Bukit Kledang, Bukit Keluang, and Gunung Stong are just a handful of trails around Malaysia. Hardcore hikers are addicted to the high from hiking and beginners are trying to figure out what the big deal is about hiking.
Beginner or a seasoned hiker, there are a few things that you need to do before you go for your hike. All these tips are crucial to ensure a fun and safe hike. Many fail to prepare and they end up never hiking again. Hiking is one of the most rewarding outdoor activities if done correctly.
So, are you READY?
1. Do your research


Do everything you can to gather information about the trail. More so if you are unsure of which trail to choose for your level of fitness. Read blogs of seasoned hikers to get a clearer picture of what you are going to attempt. If you are lost and do not know where to begin, we suggest you join one of the best groups of hiking enthusiasts in Facebook: Hiking & Camping Around Malaysia. You will be able to gather golden information about everything that has to do with hiking through the group. This group will be your ultimate guide to hiking anywhere in the world.
2. Talk to hikers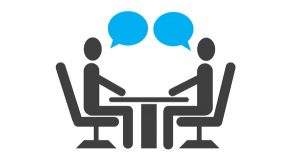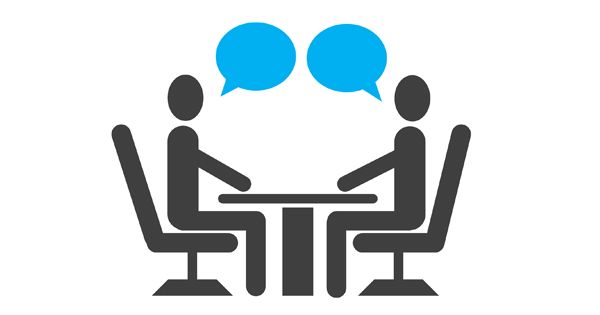 With the elaborate network of social media, you will be able to get in touch with hikers who have been there and done that. Contact them and ask them questions about your trail or anything hiking-related that you are unsure of. It is better to be well-informed rather than being lost in a jungle. Throw away your reservations and be more open to people's suggestions and advice. You might even end up being included in their group of hikers thereafter. What a great opportunity to make friends and learn about hiking!
3. Keep fit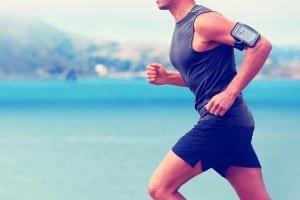 Keeping fit is necessary for you to enjoy your hike and to prevent you from being sore after your hike. If you are already working out regularly, you should incorporate workouts that will make you a better hiker and if you are quite some distance away from workouts and gyms, you should start as soon as possible. There are Hiking Workouts that can be done at home to help you build stronger muscles. Incorporate them into your workout regimen after your cardio sessions and you will be good to go!
4. Gear up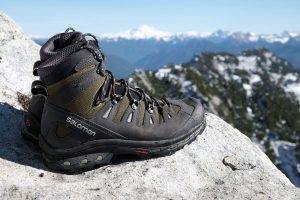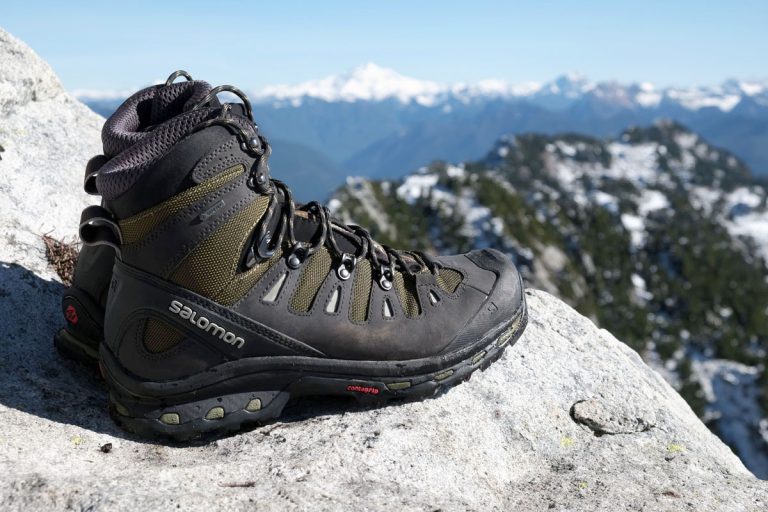 You need to be well equipped for your hike. Firstly, you need a high-quality hiking shoes. Keep in mind that running shoes, walking shoes, training shoes are not hiking shoes. Without proper hiking shoes which you are comfortable in, your hike will be a nightmare. There are also other gears that you might need such as hydration bladders and hiking backpacks. There are a lot of trustable dealers who sell quality and affordably-priced hiking gears online. One of them is PTT Outdoor.
5. Wear proper clothing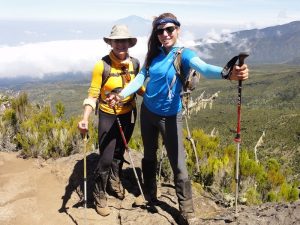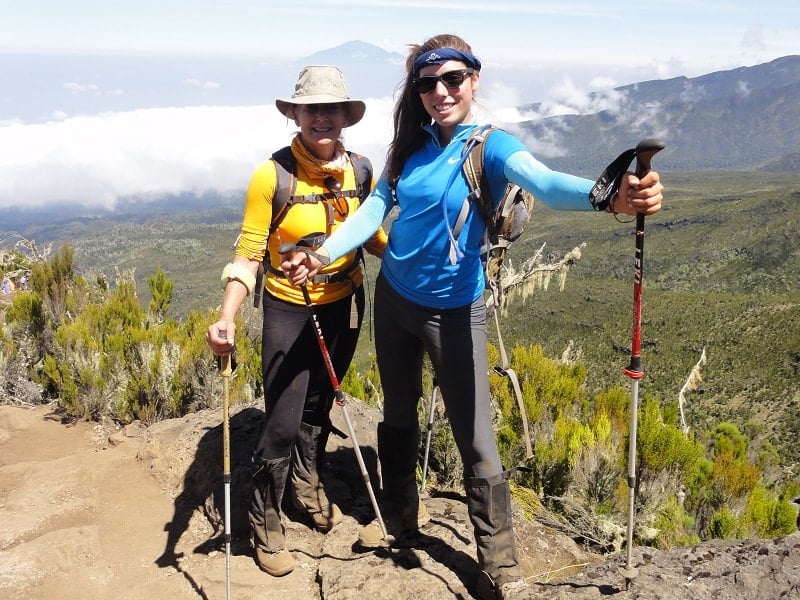 It might seem to be a trivial issue. On the contrary, proper clothing is important to ensure all your focus is on your steps and not on your clothing. Firstly, you will need clothes which will save you from chaffing. Secondly, your clothes need to be dry-fit so that you have proper ventilation. Also, in the case of it being windy and cold at the summit, you will need a high-quality windbreaker and jacket.
6. Test your gears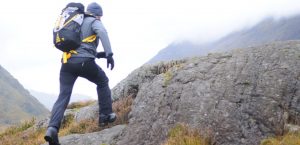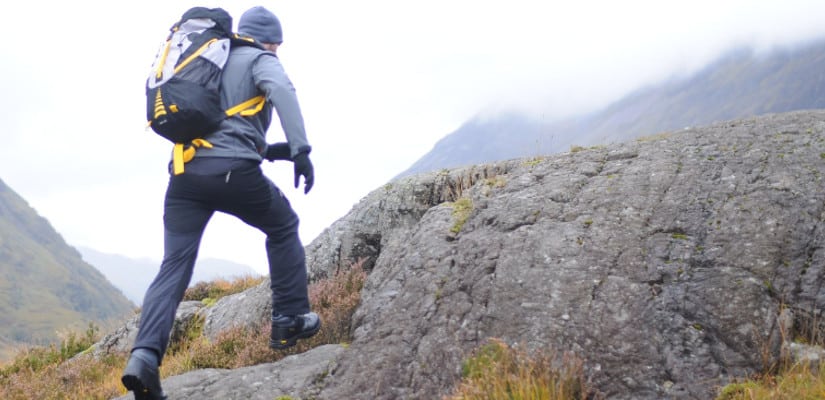 The simple reason to do this is so that you are comfortable with all your hiking gears, right down to your socks. Wear all that you will wear for your big hike; your dry-fit tee, your hydration bladder, and your hiking shoes to ensure they fit you right. This step is more important when the gears are new and when you are new to hiking. Gear up and head to the park or to a small hill to warm up before your big hike.
7. Pack your bag properly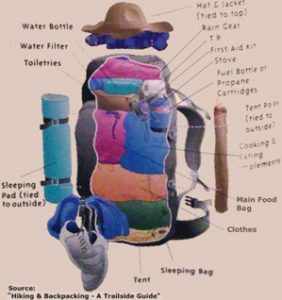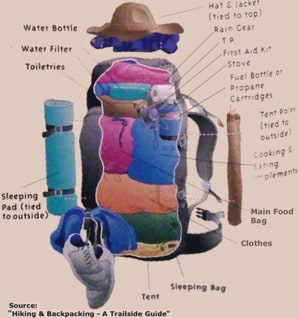 Yes, there is a proper way to pack your backpack. No, dumping it all in is not proper packing. Make sure all the heavy and bulky items are placed at the bottom. Your packing is proper when your back and shoulders do not feel strained at all. Remember the golden rule: Never bring unnecessary things for your hike. Cut down half of what you think you will need. Always keep in mind that heavy backpack will slowly cause you back and shoulder pain as you ascend.
8. Do not forget your medications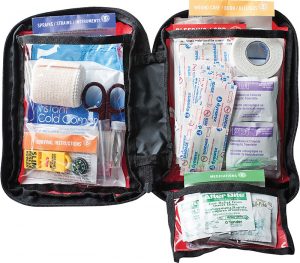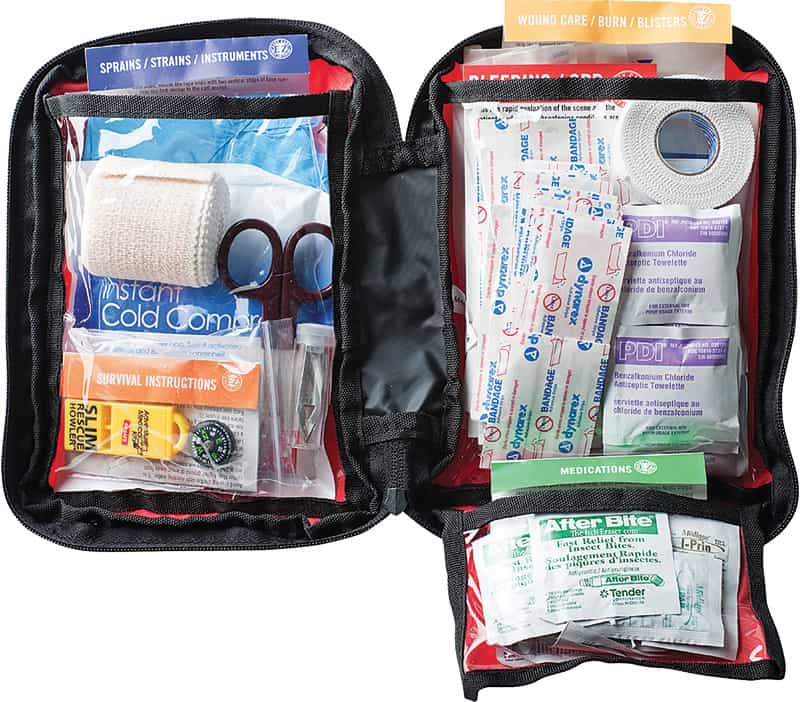 There are a lot of medications that are needed during your hike such as altitude tablets, painkillers, and creams for bug bites, just to name a few. Stock up on medications according to your needs and requirements. It is always better to be safe than sorry.
9. Food and water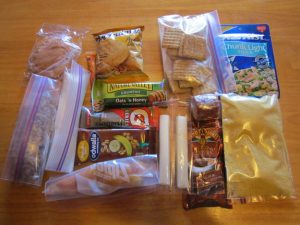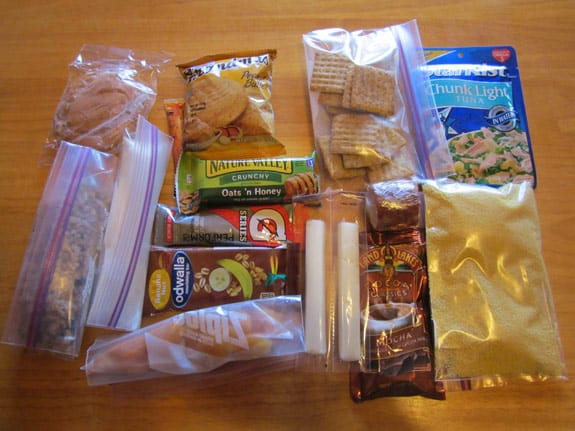 No, we do not mean a big spread of Nasi Lemak, Fried chicken, Nasi Kerabu, Banana Leaf rice, or Mee Kolo. Although come to think of it, it would be such a nice treat upon reaching the summit. Coming back to hiking, heavy meals will leave your tummy unsettled. Hence, it is wise to bring light food such as energy bars, chocolates, nuts, and fruits. As for water, drink up your plain water to prevent dehydration.
10. Share your plans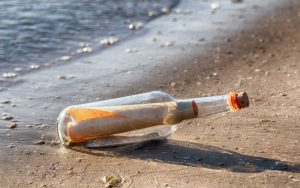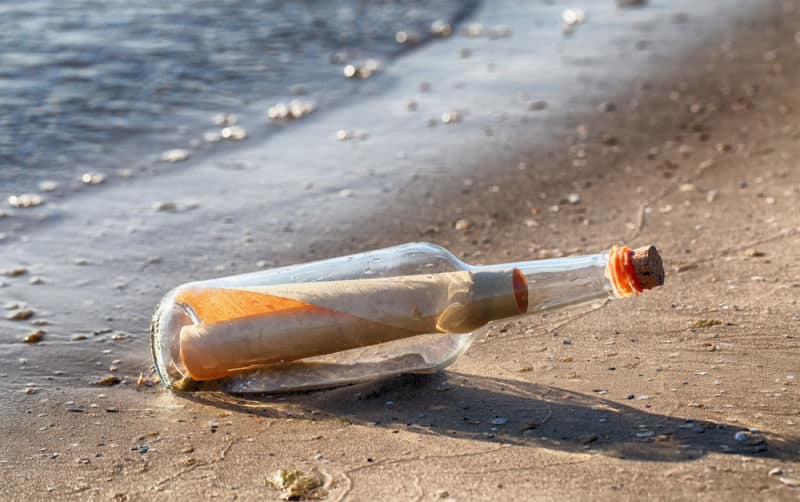 Whether you are going with a group of friends or alone, it is absolutely important to share the details of your plan to your closest friends or family members. Share details such as the name of the trail, the estimated duration of hiking, the color of your clothes, and who you are going with. This precautionary step is to make it easy to track you down in case you are lost or sick in the jungle.
11. Practice hiking etiquettes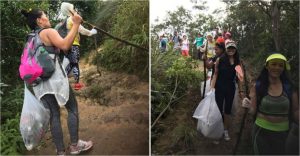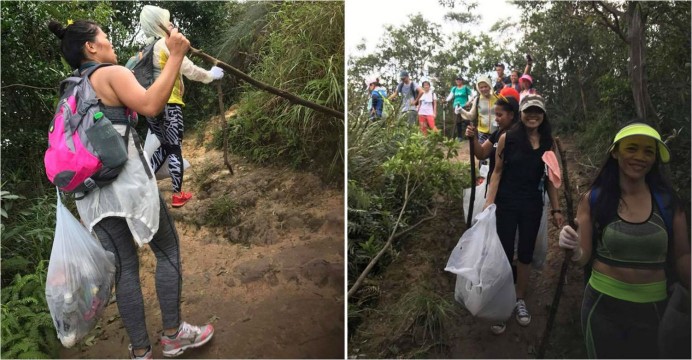 There are a few etiquettes that need to be followed if you are going for a hike. Firstly, always remember that you are entering the territory of Mother Nature. Respect her well. Do not litter and do not make unnecessary noises while you are out there. Secondly, do not disrespect other hikers. Be ready to make way when someone is coming down and never push someone when they want to rest. Thirdly, we truly understand that epic photos are going to make you popular but it is never worth your life. Be careful.
12. Mental preparation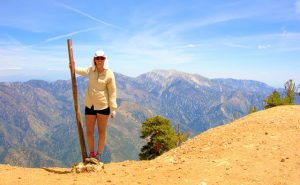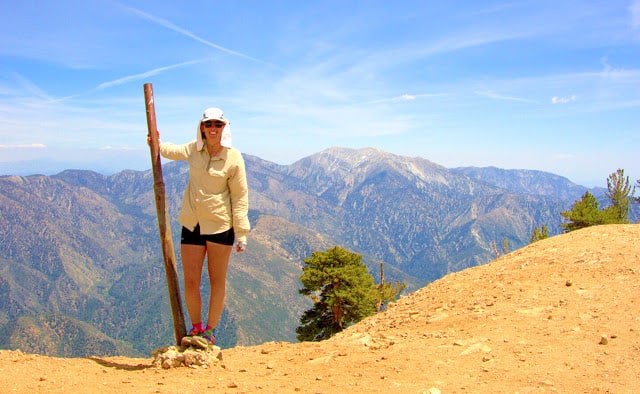 From tip number 1 to tip number 11, all has been said and done. The ultimate thing to do before you hike is to condition your mind. Throw away any thoughts of weakness or doubtfulness regarding the hike. Never give up and let your hike mantra be: KEEP GOING! Crawl if you must, but never ever give up. One step at a time and you will reach the summit.
So, are you ready to make yourself proud? Follow these tips and you will be more than fine. You will be fantabulous! Go get 'em!