The outdoors is for everyone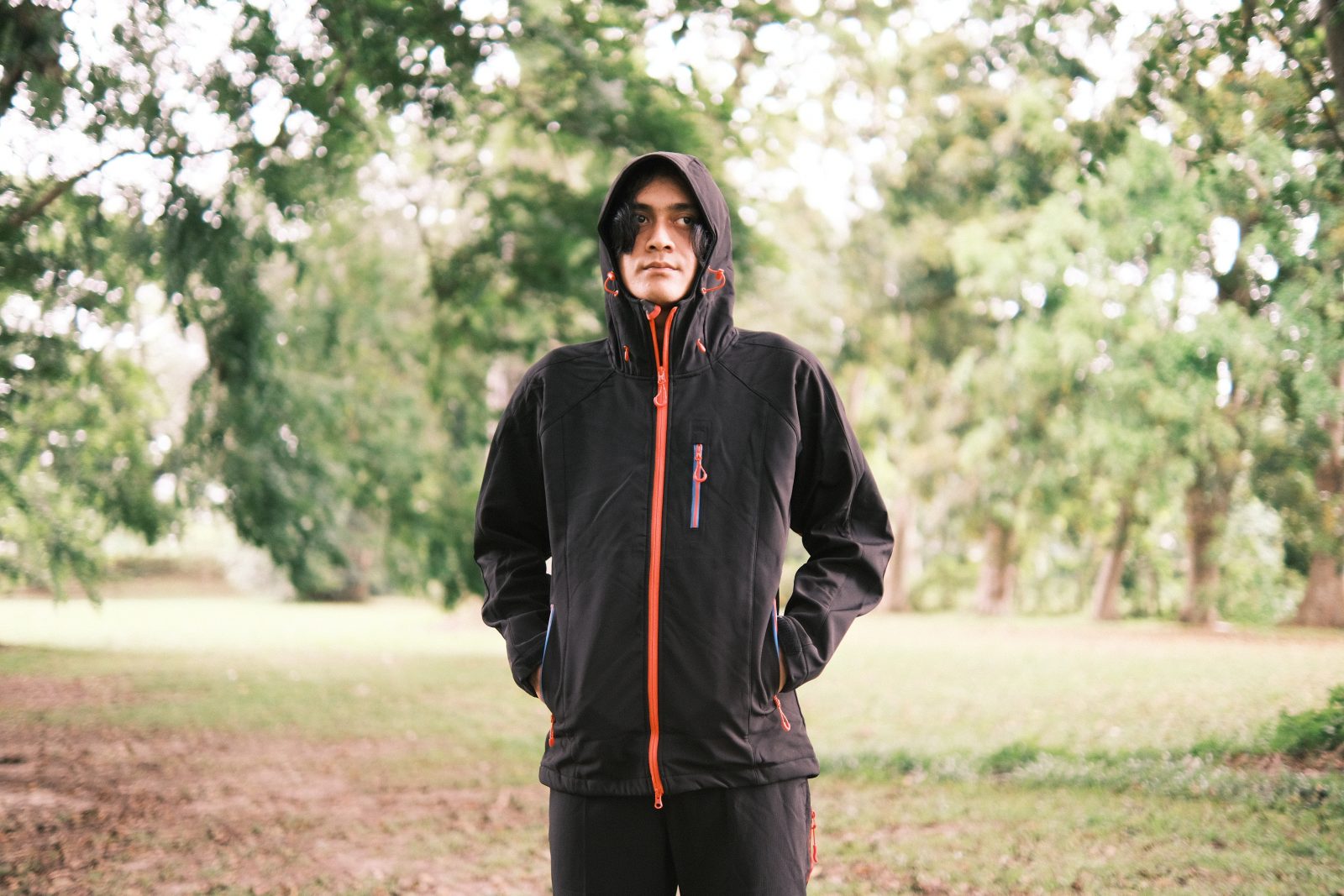 We're not a shop, we're a movement
A movement for those who are wild. For those who live their life by a compass. For those who are connected with the Earth.
For those who are in love with every single creature. For those hikers who want the best gear for every travel and excursion.
Committed to sustainability
At Tahan, we believe that a life outdoors is a life well lived. We provide the greatest innovative outdoor gear at the greatest price and has a long-term vision to be an even better partner to the environment.
Our team consists of adventurers, explorers and travelers, who all share a common interest in the natural world and all of its great wonders.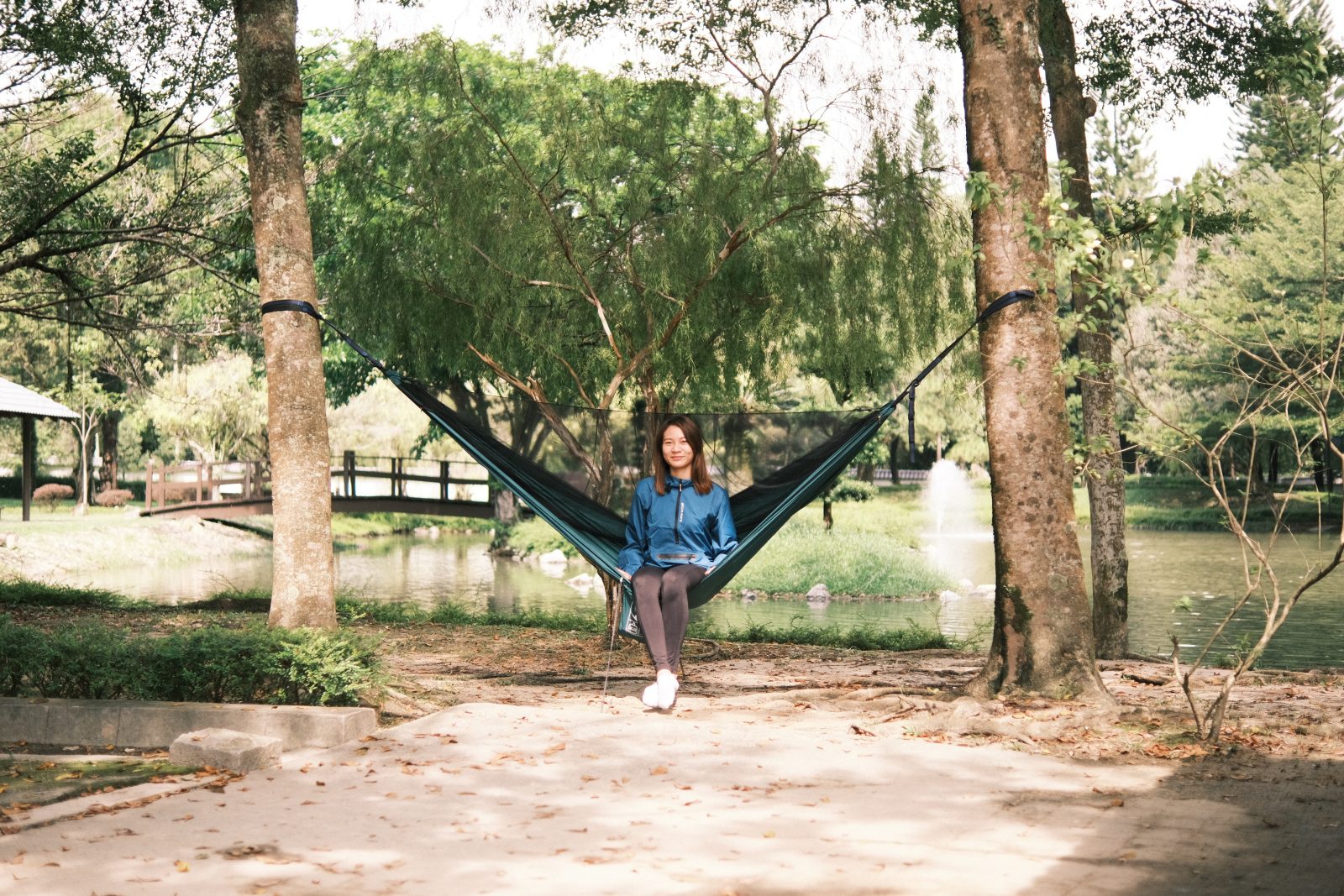 Why PTT Outdoor loves Tahan
PTT Outdoor loves Tahan because they create and provide innovative outdoor gears at the greatest price while implementing sustainable practice.

outdoors favorite Tahan™ Panthera 4 Automatic Tent
Ahmad Razak
⭐⭐⭐⭐⭐
Very nice design, cause i like the black color looks very stylo. Easy to setup! Will recommend to my friends as well
Kamaria Samad
⭐⭐⭐⭐⭐
Bought for my family trip last week…surprise to received such an amazing product from PTT Outdoor! Very recommended..i bought the combo and really is worth it!!
Alvin Asir
⭐⭐⭐⭐⭐
Quick n easy setup, literally like an umbrella. LARGE interior and great ventilation. Held up great with strong winds. Definitely a good buy for new campers like me.
Athirah Adnan
⭐⭐⭐⭐⭐
I'm so glad that I'm not wrong in choosing this tent. BaseCamp 4 is the bestttt. I only use this tent for 2 peoples and it is super comfortable. 5 star for TAHAN BaseCamp 4!!