"Sanctband never disapoint me!" – Jay
Need something for home workouts? It's possible to have a gym in a pocket with Sanctband Active SpiderCord. Moreover, it is very portable. lightweight, affordable and easy to use, working out just got easier and way more convenient! Sanctband Active SpiderCord features a unique 4-loop design with handles.
This creates resistance from 8 lengths of tubing. In addition to that, the 4 loops allow for easy anchoring between both hands and feet which in fact makes it especially reliable for compound movements involving both the upper well as lower body. The highly versatile joined X-shaped resistive tubing is able to provide dynamic resistance and a variety of challenges to improve balance, stability as well as core strength.
In fact, together with this package, there's an instruction manual inside. Not only that, for a more detailed guide, click here for a video guide on the various ways to use this SANCTBAND ACTIVE SpiderCord for the workouts.
SANCTBAND ACTIVE Spidercord Package:
1 Resistive Tubing with Four Loops
Instructional Manual
Benefits of using SpiderCord:
Body Tone and Firmness
Muscle Strengthening
Increase Flexibility
Improve Stability and Good Posture
Product Care & Storage Advice:
Do not store outdoors. Store bands away from direct sunlight and heat.
Avoid storing resistant bands alongside sharp objects.
Clean resistant bands by wiping using a damp clean cloth to free it from dirt or particles.
Be sure to regularly check the general condition of your resistant bands. If you notice a crack or a snag, stop using the product and replace it.
Product Safety Precautions: 
Do not use the resistant bands on uneven or rough surfaces such as tar road or sandy field.
Do not attach, hook or loop the resistant band over any sharp-edged surfaces such as pole or pillar.
Check for wear (breaks, white areas, cuts, tears, holes, nicks) to avoid your band breaking during an exercise.
Check that it is secured in place so that it doesn't come unhooked as you are exercising. Attempt to pull the anchored resistant band to ensure that it's safe to withstand the pull force.
Sanctband Active bands are made from natural latex which may cause allergic reactions.
Be careful with the exercises at head height! Keep away from eyes, the band could slip out of hand or holder, and snap in the face!
Do not overstretch Sanctband | Sanctband Active (F≥200%), do not create too much tension. Choose the band that matches your physical condition and muscle strength.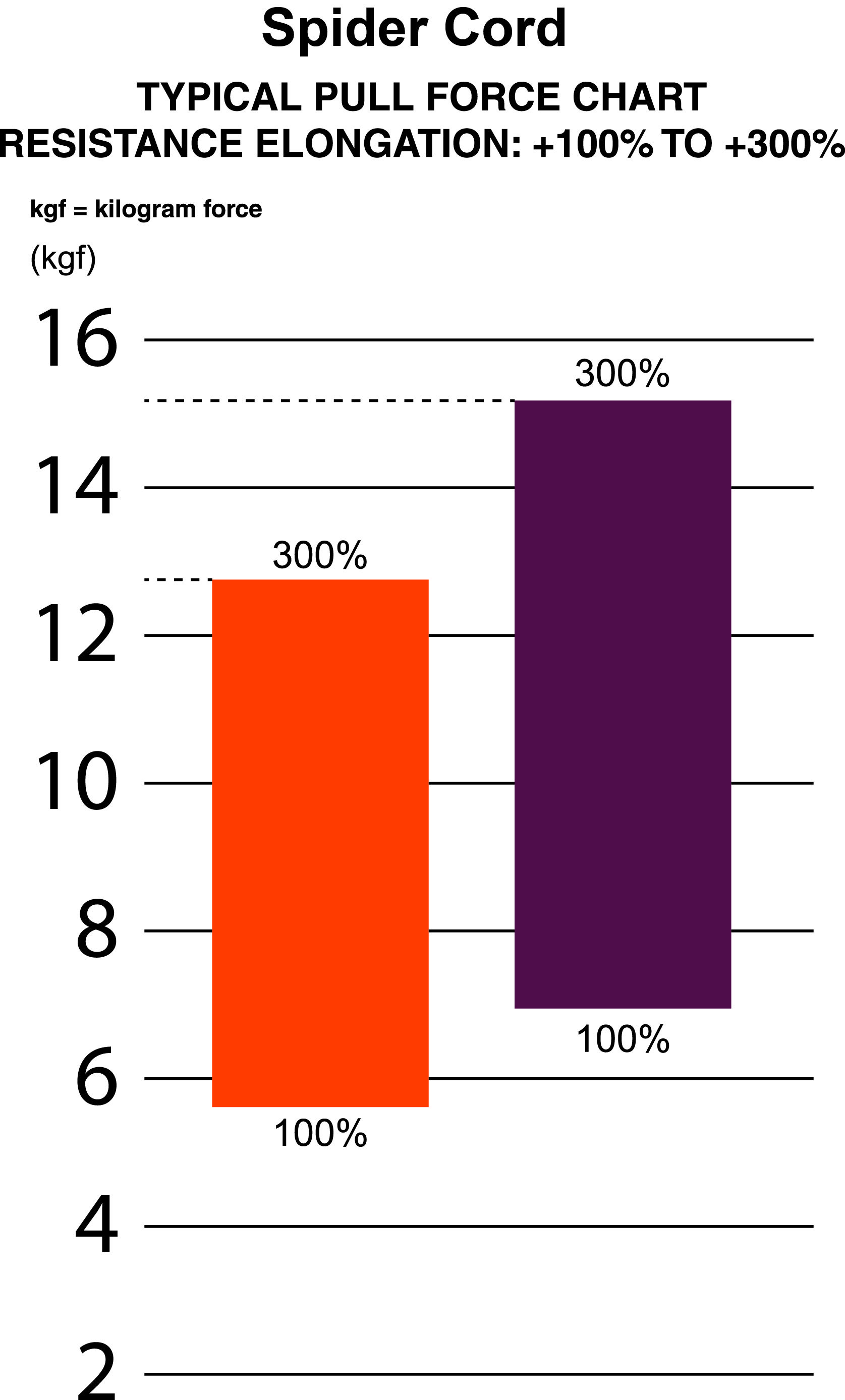 Notes:
There may be slight size deviations (1-3CM) due to manual measurement, different measuring methods, and tools
The picture may not reflect the actual color of the item because of different photographing light, angle, and display monitor