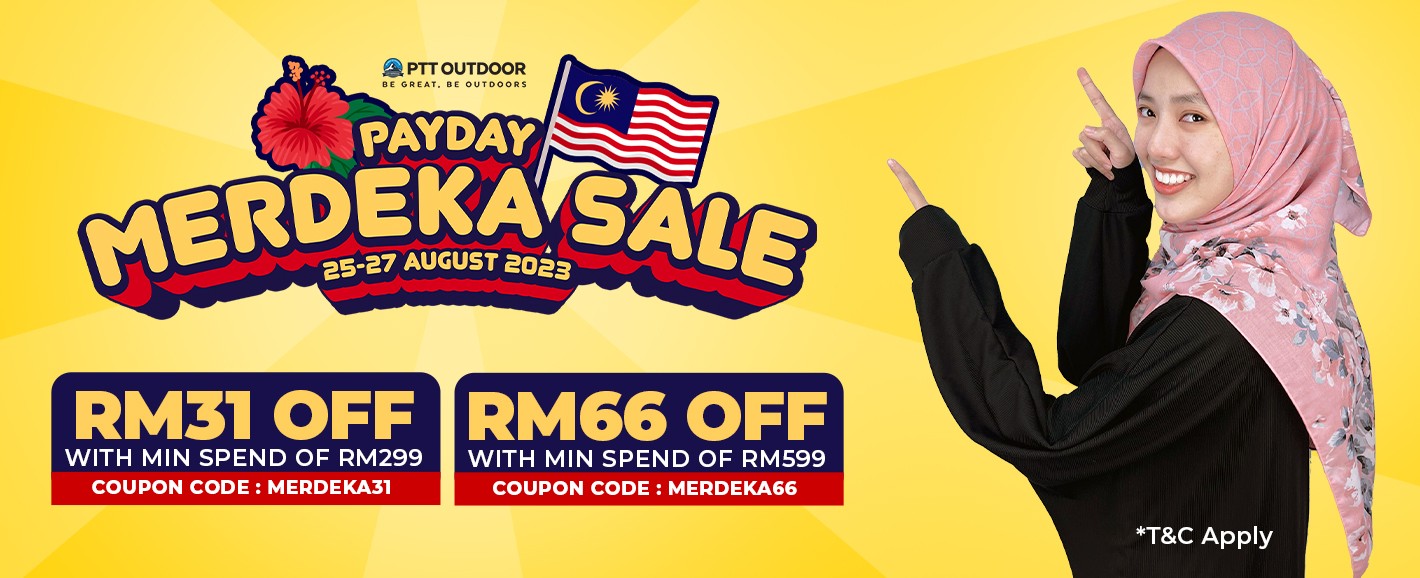 Giveaway worth RM699 up for grabs
** note: (banner image will be insert here). If mentioned in top banner, this section will be replace with subscribe form
The boss will start healing in . .
These gears will be yours soon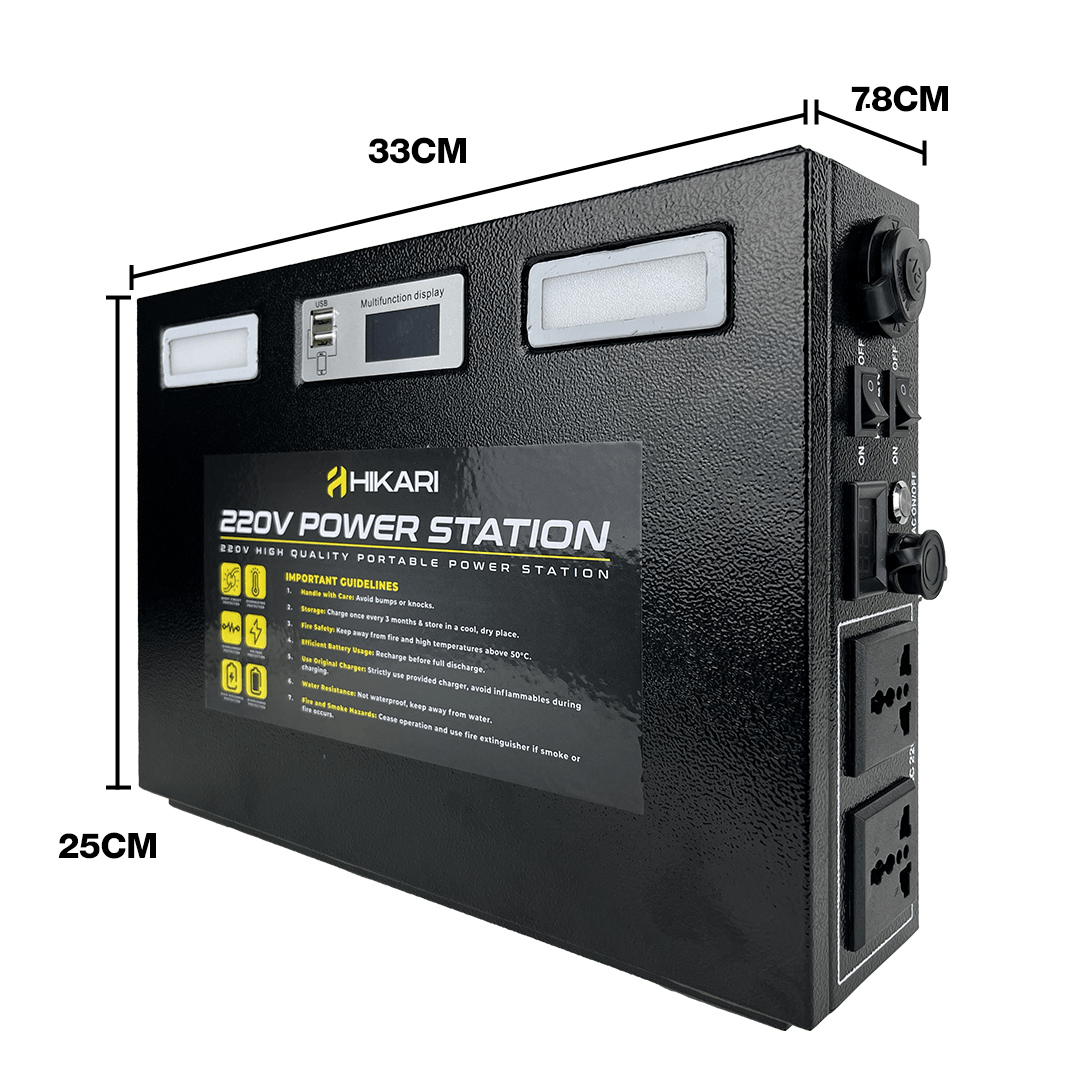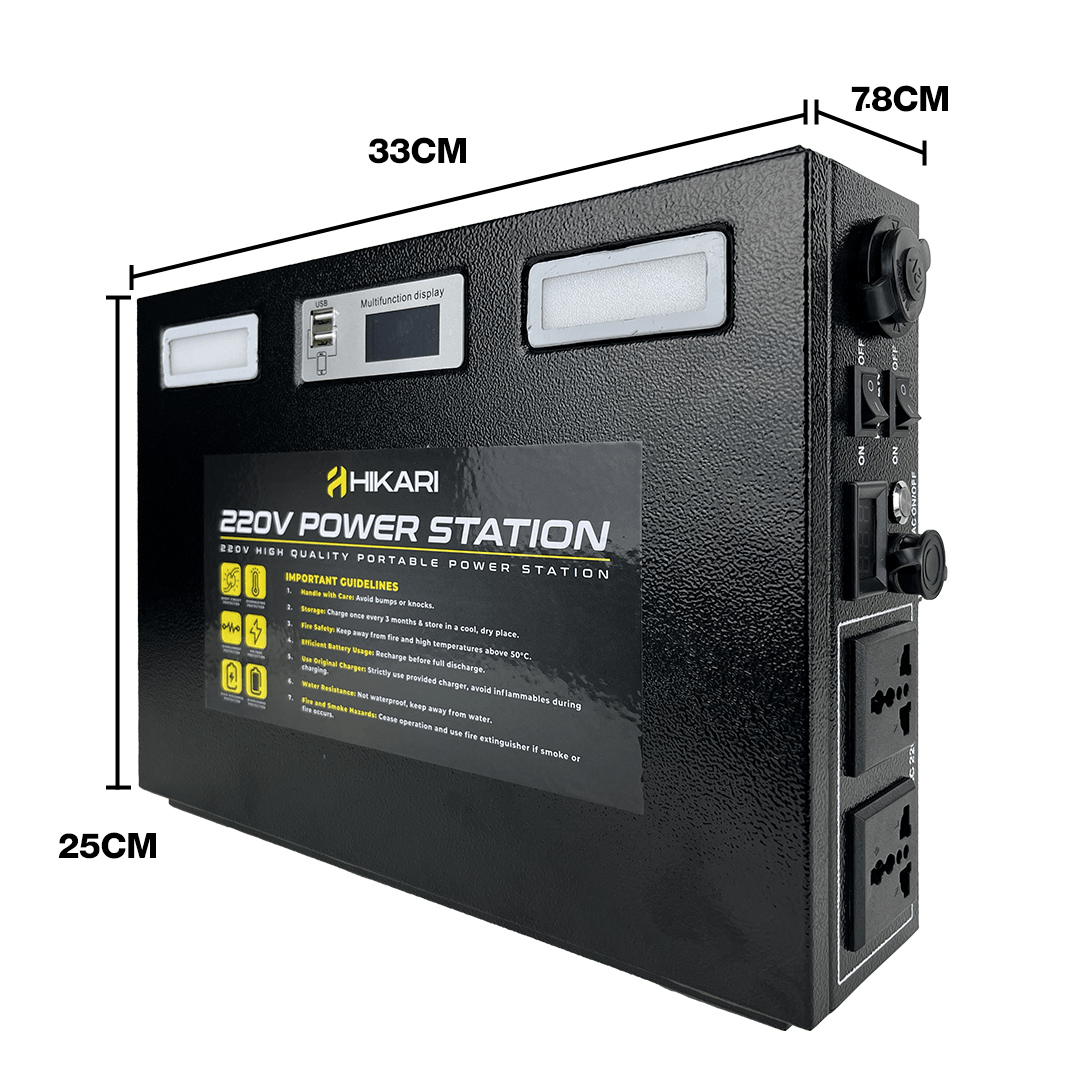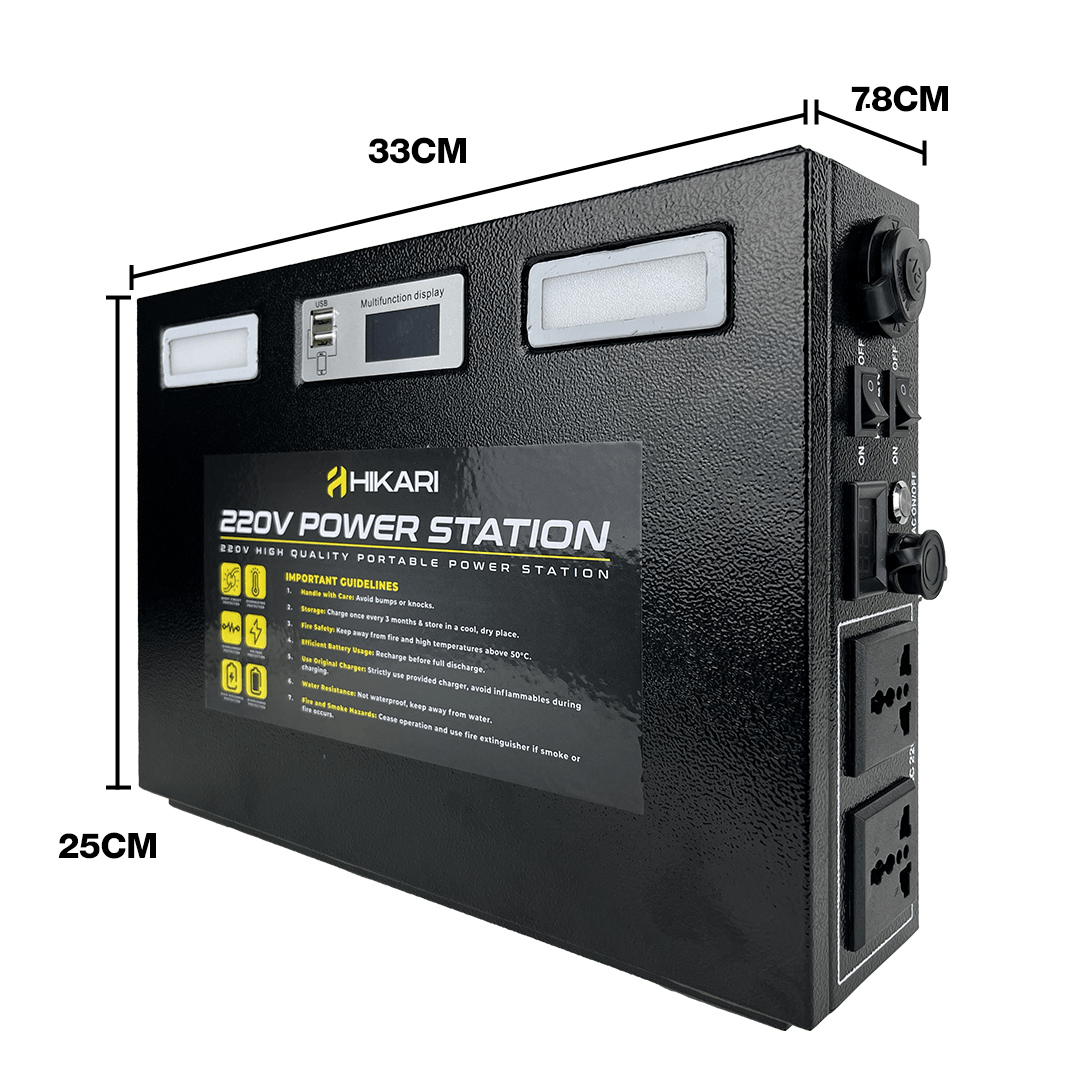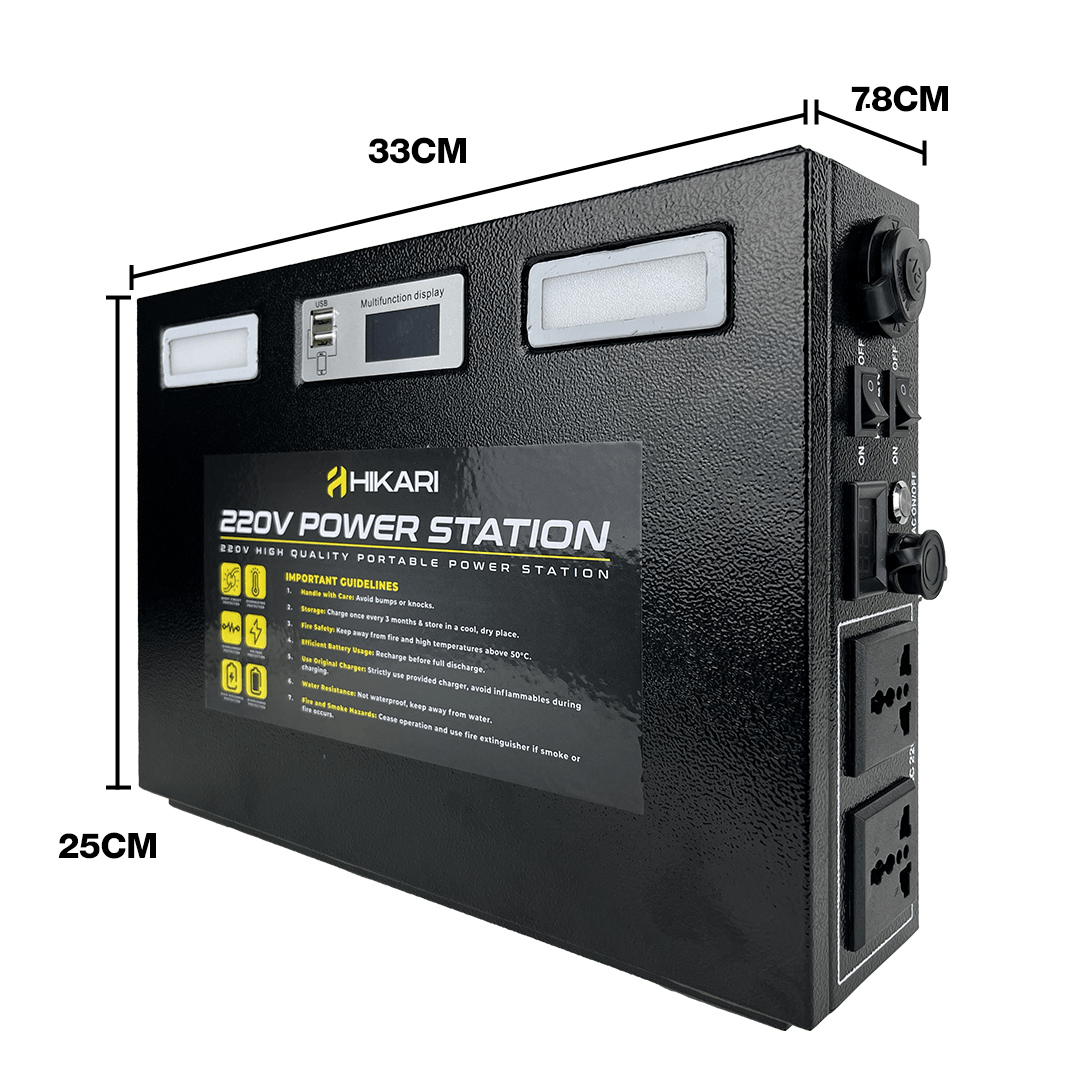 embed subscribe form here

Shop Smart with Product Combos
X3 Fan
The unit is small and light. Fan is surprisingly strong and it comes light too. 2 in 1. Recommend to anyone would travel light and also can bring for picnic or beach outing.
Great value for money..
Bought these for my boys for their football kits and boots...really worth it...
Excellent pillow
Excellent pillow, valve same as thermorest scout trail, self inflating without blowing is still slightly too hard for me, used it to sleep for 3 nights, the photo above are screenshot of my sleep quality from my smartwatch..
Mudah Selesa Praktikal
Beli ni utk anak boleh rehat semasa interval events semasa pertandingan renang. Sgt mudah nak pump dan deflate, boleh gulung and lipat. Tak bulky dan x makan ruang serta ringan. Selesa utk bdk2 duduk, baring esp sb ada bentuk bantal tersedia sekali dgn tilam. Good buy 👍👍👍👍
Tahan Panthersla inflatable pillow
Such an amazing products. Its perfect for the needs of comfy and flexible pillow. I give 5+++ ⭐
Its a must have item for campers. Highly recommended!! Thank you PTT Outdoor!
Barang good quality, penghantaran pantas, comel bag ni.
Berbaloi dengan harga. Mudah digunakan.
Tahan luminate
Good product. I am pleased with my purchase. Satisfied with your shipping too. Thank you.
Superb service
Fast delivery...keep the performance
Functionality: Fully satisfied with the item can be used as described
Quality: Received in good condition, trusted seller
Highly recommended, very comfy, lightweight, and convenient to storage.
Panthera Pillow
Very comfortable, durable, lightweight and convenient must-have item for every camping enthusiast. Highly recommended!! Thank you PTT Outdoor!
Letak dalam rumah as a chill corner.
Perfect
Works very well in diffusing light. Now our eyes won't be blinded by looking at the direct LED. The soft material makes it super portable to pack and carry around. Works very well with camera flashlights as well. Value for money. Highly recommended to everyone.
see all 13K+ reviews
TAHAN Luminate Metal Mini Lantern
Best selling for a reason – You will be shocked how usefully bright it is
TAHAN Panthera Inflatable Sleeping Pad
Just like a marshmallow trampoline – Thick, soft and bigger, because let's be real, size does matter
TAHAN 3-Section Foldable Hiking Stick
The magic wand of stability – Might be light as a feather, but it's as sturdy as a fortress