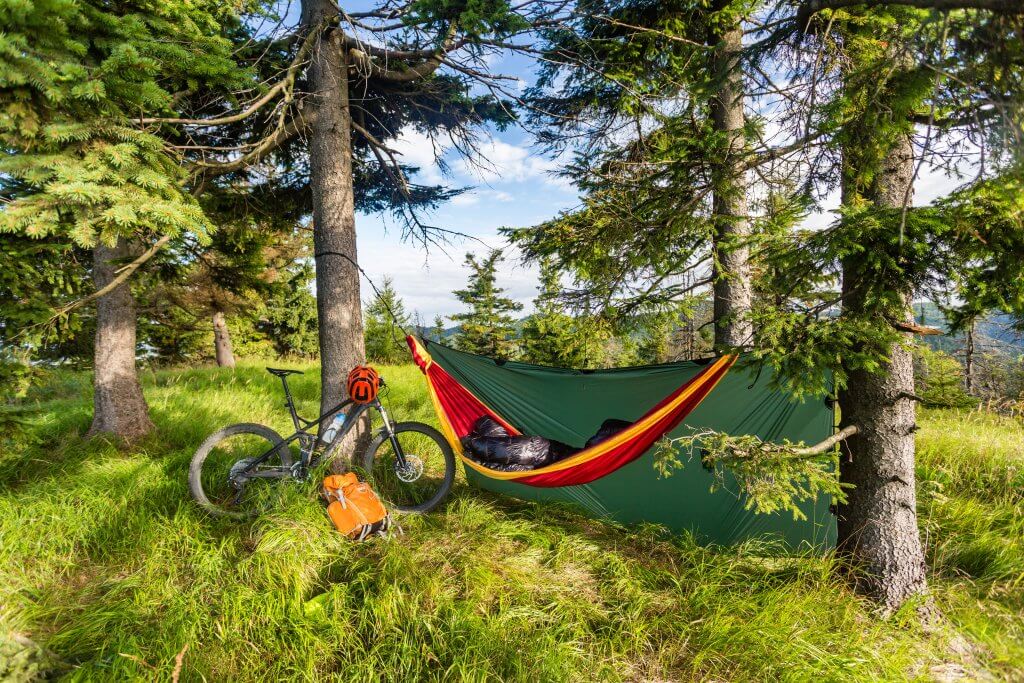 Natural, lightweight and professional outdoor equipment
We use the beauty of nature as our inspiration in order to elevate our users daily experience advocating natural and free hiking.
shop now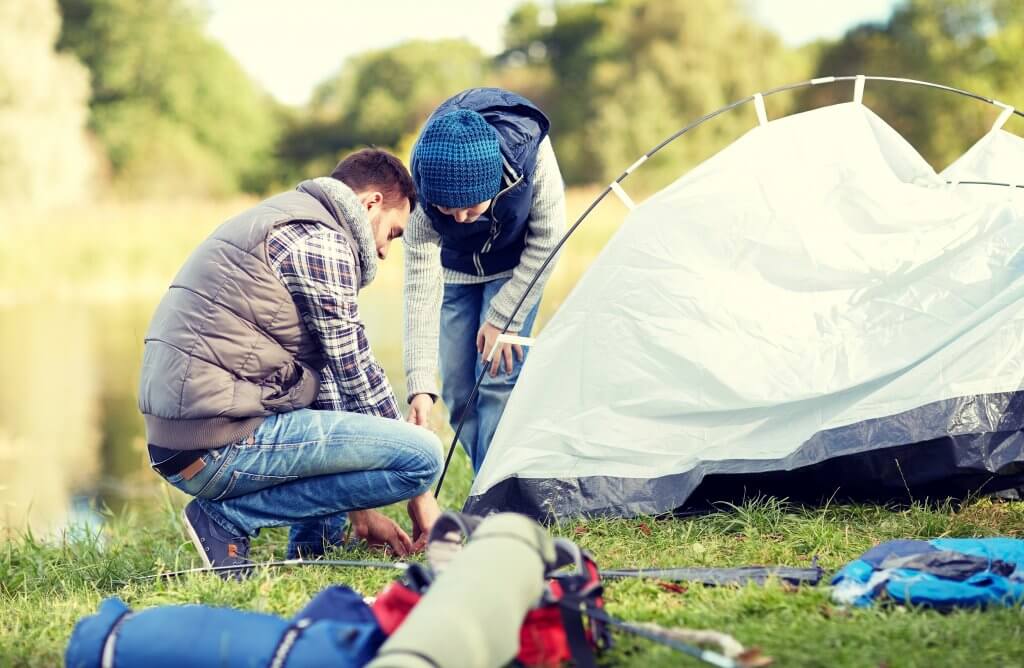 Sophisticated manufacturing and testing processes
All our products are checked and tested by professional outdoors-man, who are involved from start to finish.
shop now
"I LOVE the sleeping bag that I received! It's so light and so much smaller than what I've been using previously! Thank's Naturehike and PTT Outdoor"
"Thanks for the amazing price! I spent less than RM200 for a beautiful sleeping bag and an AEROS air Pillow! Couldn't be more happy!"
"Being an outdoor kinda girl, I need something light and easy to fit in my bag when I travel around, that's where Naturehike came in and BLEW me away with their amazing range of product! I LOVE IT!"
About Naturehike
Established in 2005, Naturehike is a professional outdoor product brand. Advocating the brand concept of "light outdoor travel" and committing to provide high quality lightweight outdoor products. We are a brand enterprise business specializing in product research & development, design and manufacture. We sell hiking, climbing, camping and other outdoor sports products.
shop now