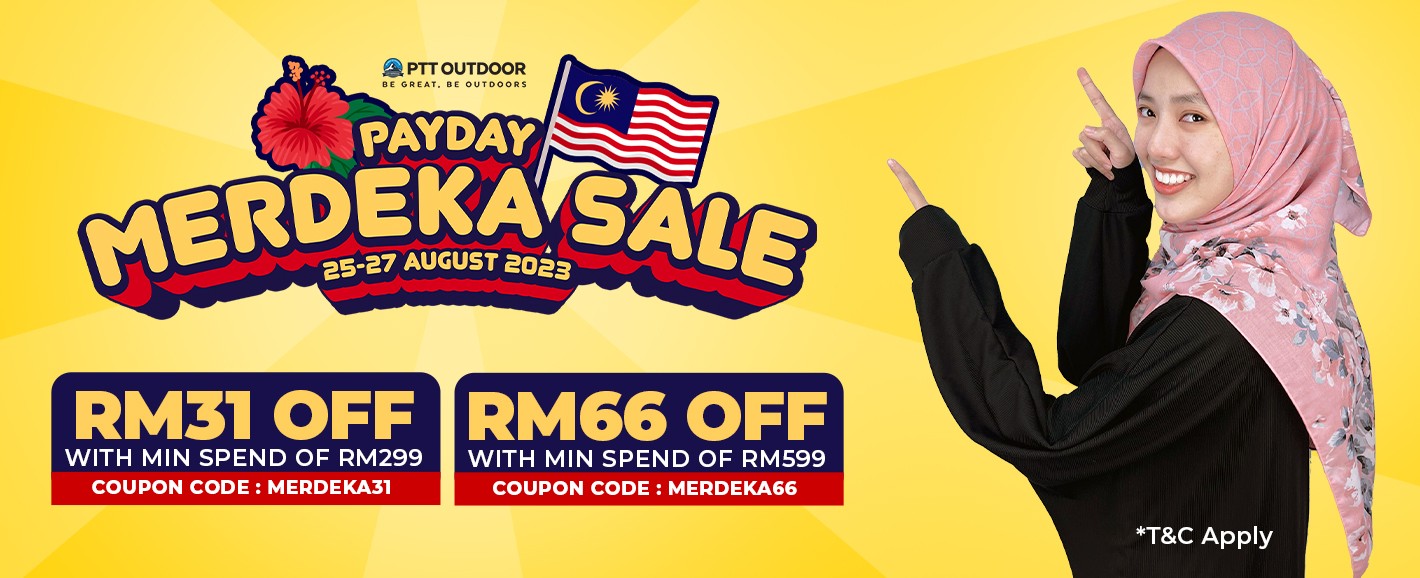 Giveaway worth

RM699

up for grabs
** note: (banner image will be insert here). If mentioned in top banner, this section will be deleted
Make your move before Bos makes a full 'heal' turn
Bos-approved savings that will make your wallet feel better
shop more
Remember to apply the healing coupon codes (
BH69

,

BHSP269

or BHSP69

)

at checkout to unlock the full awesomeness of these deals
The Bos will be THE boss in . .
Get your heart pumping – Bos healing mode activated
shop more
Bos healing never looked this stylish
shop more
Terms and conditions:
6.9 Sale last for ONE day only! On 6th September 2023, from 12:00 a.m. – 11:59 p.m.

Coupon code is applicable storewide (RM6.90 OFF with min spend of RM69, RM26.90 OFF with min spend of RM259 or RM69 OFF with min spend of RM599).

The giveaways contents may vary depending on stock availability and cannot be refunded or exchanged.
Orders are of first come first serve basis, subject to availability.
If a payment is not received or payment method is declined, the buyer forfeits the ownership of any items purchased. If no payment is received, no items will be shipped.
Items will be delivered to the buyer once payment is received and confirmed by PTT Outdoor, through courier service of our choice.
PTT Outdoor will not be responsible for any damages of items that happened during the courier process.
An item may be canceled up until payment has been processed. Once payment has been processed, the buyer is responsible for payment.
Any complaints about the product or service may be sent to our support team: 

[email protected]

. The team would assist in resolving any complaints. However, there is no guarantee of a resolution. Each case will be looked at individually and in contact with the person who complains.