Tahan™ Instant Hijab 
Whatsapp EXCLUSIVE PRICE: RM58 (N.P: RM89)
Featured in Wanita Hari Ini & TV3, Malaysian designed and manufactured
Whatsapp To PURCHASE - RM58
FEATURED IN WANITA HARI INI
Why should you own a Tahan Instant Sports Hijab?
Breathable and lightweight
Fits easily without pins
Quick dry for the active females
Super affordable pricing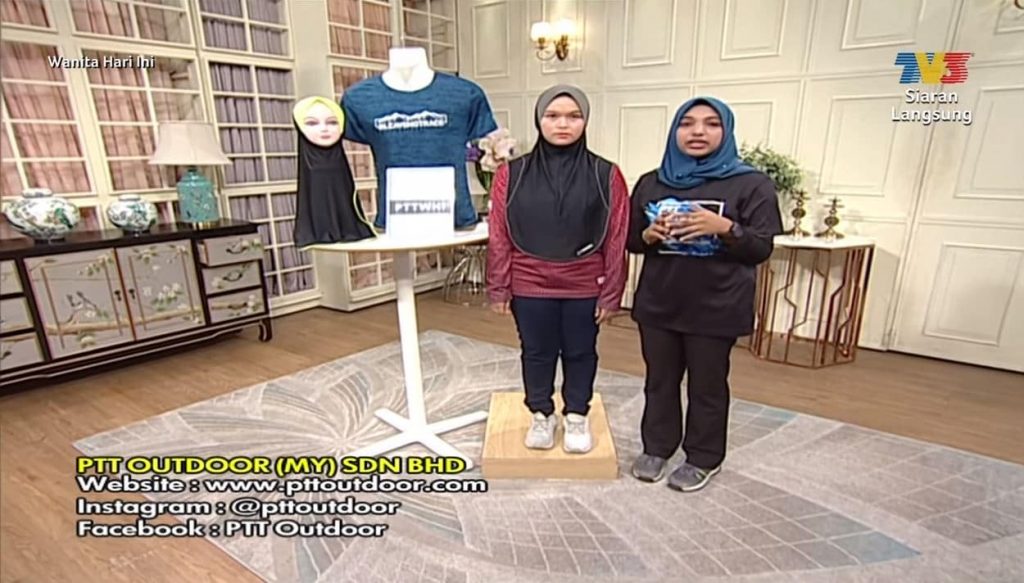 What people are saying
Superb instant hijab. It is very comfortable and easy to wear. Already repeat order on this one.
Material was good. So is the price. Delivery was fast and I loved the colour (neon yellow to me, not green)
Material tudung sgt berkualiti, ringan, cukup labuh tutup dada dengan baik, cepat kering, ironless, harga berpatutan n tak perlu pun pun dagu sbb elastik dan terletak je bila pakai. Nak beli lagi 1 nanti..
I love the fabric, it's lightweight, irobless, fast drying & very comfortable. It fit me well. Love it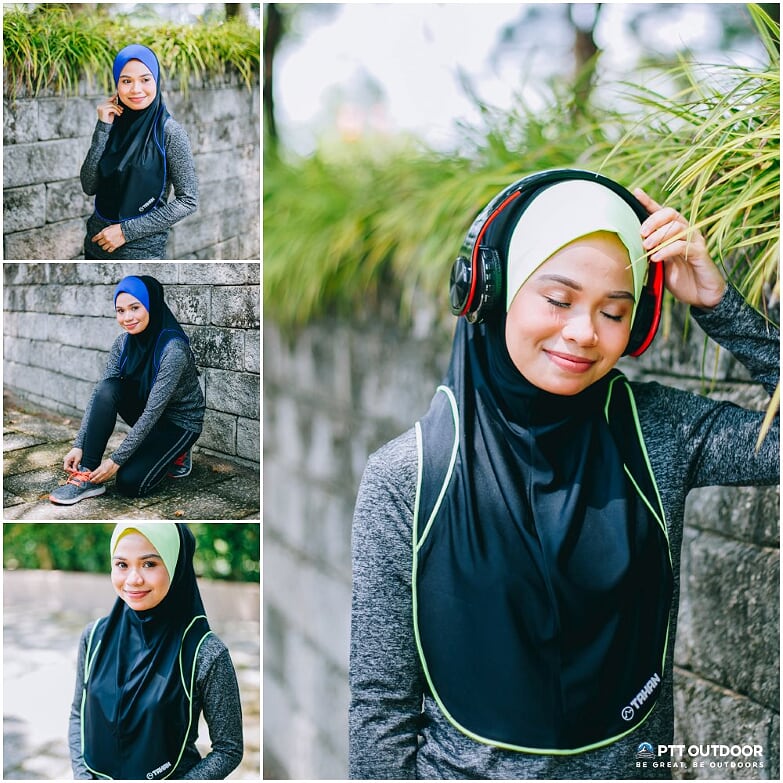 BEING AFFORDABLE IS OUR GOAL
While other companies are pricing sports hijabs at a more premium price, we believe that sports and outdoors is for everyone, therefore, we priced our product to be more affordable so that female sportswomen out there, like yourself, can experience our quality.
At only RM58, it's a deal not to be missed
Whatsapp To PURCHASE - RM58
What else do we provide?
Free Shipping for all orders
Ready stock – 2 / 3 working days delivery 
Comes in careful wrapping to prevent damage
BUY Via WHATSAPP - RM58 ONLY TODAY