SUPERDEAL – Ready to go home with you!
Ready for camping? Let's go!
Explore the stories
Find the Best Camping Tent in Malaysia for 2023 Are you ready to embark on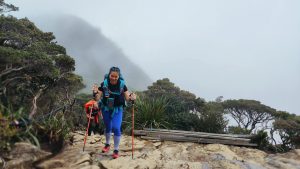 Hiking Stick : A Complete Guide To Choosing A Proper Hiking Stick Hiking is an
2 Comments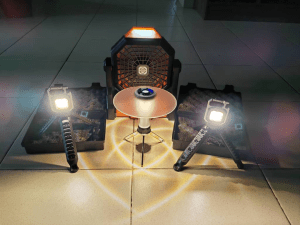 Top Camping Equipments for 2023: Our Expert Guide Ah, camping! The fresh air, the crackling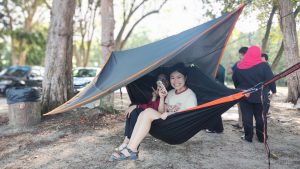 10 of the Best Camp Sites Malaysia for 2023 Imagine waking up to the sound
2 Comments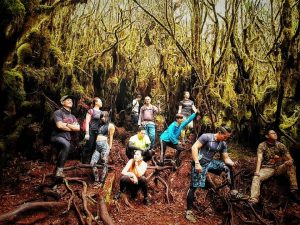 "Don't be afraid of new beginnings, from new people, new energy, new surroundings, new challenges.
1 Comment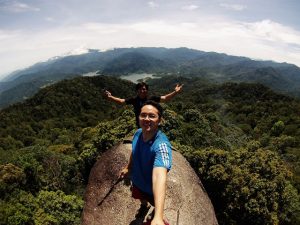 Guide Mendaki Bukit Kutu, Kuala Kubu Baru Nama: Bukit Kutu Lokasi: Kuala Kubu Baru, Selangor
I used it for my ABC, Nepal trip last month. it was so good.
I recommended this stick to many friends.
power station arrived. all good
really recommended this power station.
TAHAN Anti Metal Canvas Belt
delivery was quick and good quality
Towel size
Bos,
Cuba buat towel saiz besar. Org badan besar mcm sy 150cm tu tk dpt nk lilit. Saiz towel sy selalu pakai at least 170-180cm. Kalau buat sy org 1st beli. Please consider
Fast & Nice packing
Fast delivery although out of stock at the purchase time. Packing is good. Working well. Thanks PTT.
Good
Fast delivery n good respond.. trust seller..
recommend buy with this seller..
Foldable Hiking Stick
mudah untuk digunakan /disimpan, ringan, jimat space dan sangat membantu dalam turun naik bukit / gunung
arrived. bip 3 pro smartwatch so nice!
Zeblaze Stratos 2 GPS Smartwatch
It was a great purchase. The watch is worth more than the amount sold. After going thru the watch in detail it was a deserve watch to own by workout enthusiats. I will recommend to all my hiking buddies. Tqvm PTT outdoor!
hiking stick cantik..berbaloi...
Zeblaze Stratos 2 GPS Smartwatch so nice
see all 13K+ reviews