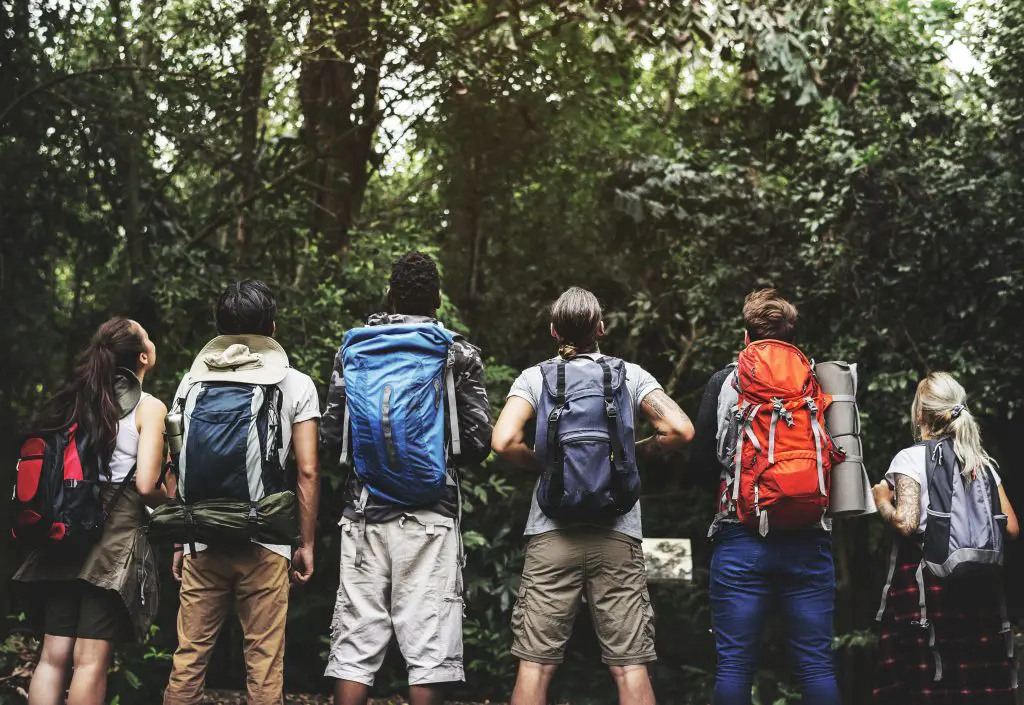 The Box Project
The Box Project is one of PTT Outdoor's iLeaveNoTrace initiatives to encourage our outdoor community to reuse our package. The more we reuse, the less we have to dispose of, and the better it will be for the planet earth.
We at PTT Outdoor would love to reward those who reuse our package. All you need to do is: 
Share how you reuse our package on Instagram

We will send you a 10% off coupon*. 
*Terms apply
Calling All Outdoor Enthusiasts
PTT Outdoor is committed to the restoration of our forests. We are gathering all outdoor enthusiasts who feel called to this mission because together we're a powerful force of nature.
The destruction of healthy forest systems causes so many different problems. Trees provide a habitat for animals, purify water sources, control flooding and erosion and help to replenish the soil with nutrients needed for farming. 
Our goal is to make it as normal for everyone to give back to the nature as it currently is to take nature for granted. If you'd like to be a part of our mission to reforest the planet, we are now contributing a part of the proceeds for every item purchased from the iLeaveNoTrace collections to plant a tree on your behalf.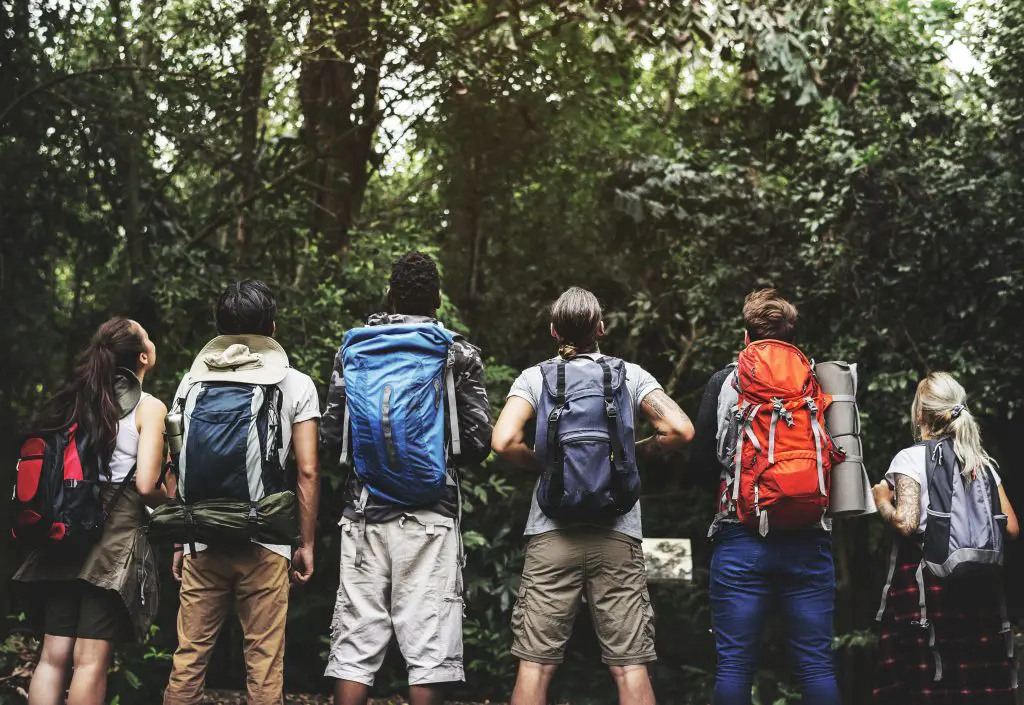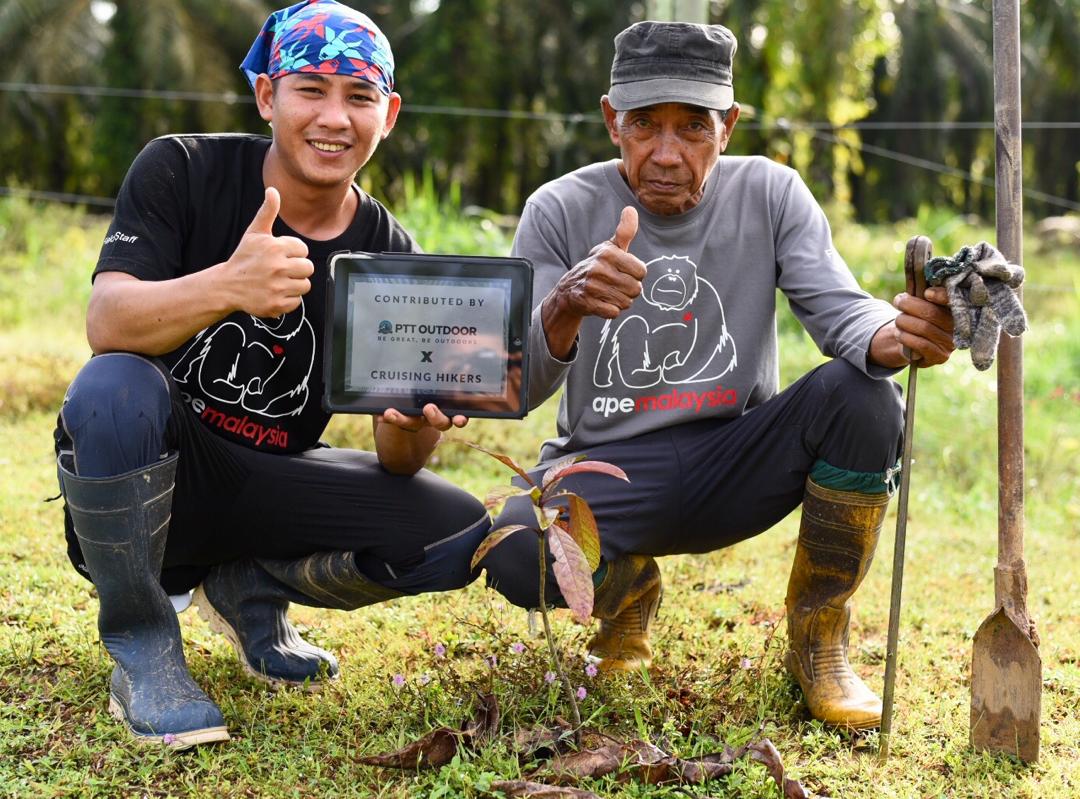 PTT OUTDOOR x APE MALAYSIA
We are partnering with APE Malaysia to help restore the Lower Kinabatangan Wildlife Sanctuary, located at the lower reaches of the Kinabatangan River). According to WWF, the LKWS is 'arguably the last forested alluvial floodplain in Asia and an area of enormous importance for wildlife and the local community'.
The sanctuary is currently managed by the Sabah Wildlife Department and is home to a number of endangered wildlife such as the Borneo pygmy elephants, Borneo orangutan, Sumatran rhinoceros, Malayan sun bear, clouded leopard, bearcat, hornbills and more.
Shop for a cause
Every purchase helps restore the forests. 
Frequently Asked Questions: