TRUSTED BY MORE THAN 10,000 OUTDOORS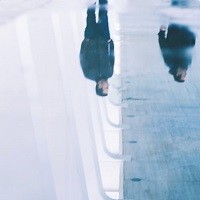 COROS is great! Looks good, light, super processed and the best for every ultra runner the battery! I'm excited! Finally a watch like I always wanted! .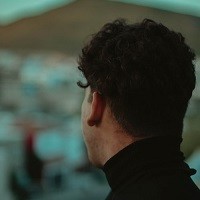 i'm not a serious runner by any stretch of the imagination, but I do run and swim several times a week. So I wanted a smartwatch that I could track my daily fitness and exercise, but also have a normal watch for the other 90% of the time when I'm not doing actual exercise but just living a normal day.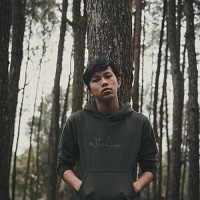 This watch (Apex) is best in class. I have used for Ultra marathon races, triathlon, cardio workouts, open water swims, pool swims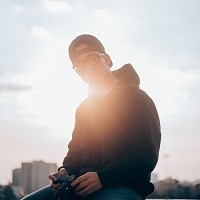 This watch does what it is suppose to do, without fuss. The battery is amazing and the GPS and HR are accurate. I actually really like the app as well! I purchased the watch for training for my first marathon.
I would recommend this product!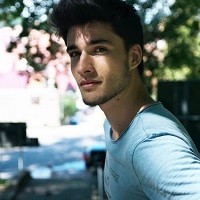 Battery is superb. Try it first time today for 1 hour 13 minutes and just drain 3%. I love this watch design.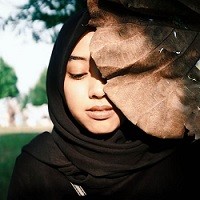 Coros APEX 42 is smaller than APEX 46 so it's suitable for girl love outdoor like me.