Looking for something to ease your muscle or back pain? Or do you want something that can help you out in pre and post-workout preparations? Perhaps, you're looking for something that can help you relax your muscles and reduce stress? Made of high-quality EVA foam, the Sanctband Active Foam Roller is what you're looking for. Why? Because it can do all three!
The Sanctband Active Foam Roller is a powerful and effective massage release tool. Regular use can optimize athletic performance and speed up recovery. Plus, it can also combat the negative effects of prolonged sitting. Now you don't have to worry about back pains after long hours in the office.
So, it's definitely a great tool for helping you warm up or cool down for workouts and relieve back pain after a long day in the office. But there are more benefits to using this foam roller.
Sanctband Active Foam Roller Features:
Improves mobility and increases range of motion
Used for pre-workout preparation and enhances neuromuscular and movement efficiency
Used for post-workout, aids tissue recovery and reduces muscle soreness
Provides optimal length-tension relationships in muscles
Helps correct muscle imbalances
Reduces trigger point sensitivity and "knots" in muscles
Can be used to aid relaxation and reduce stress

Size: 12″ (Lenght) x 6″ (Diameter)
Package Includes: 1 x SANCTBAND ACTIVE Foam Roller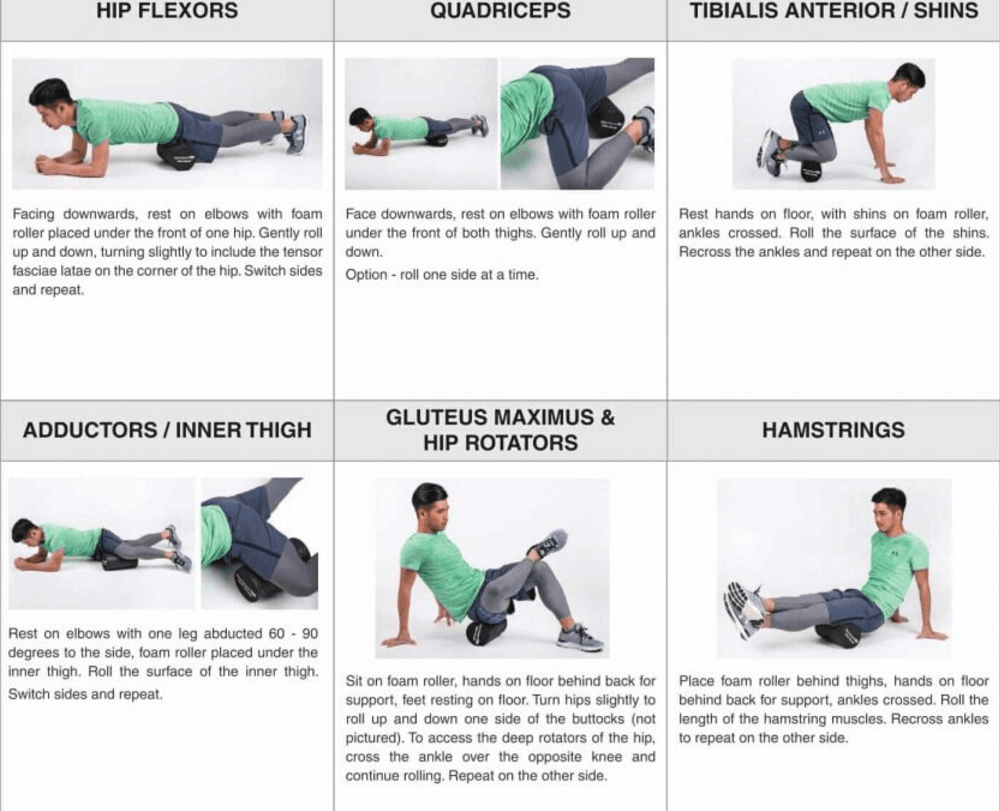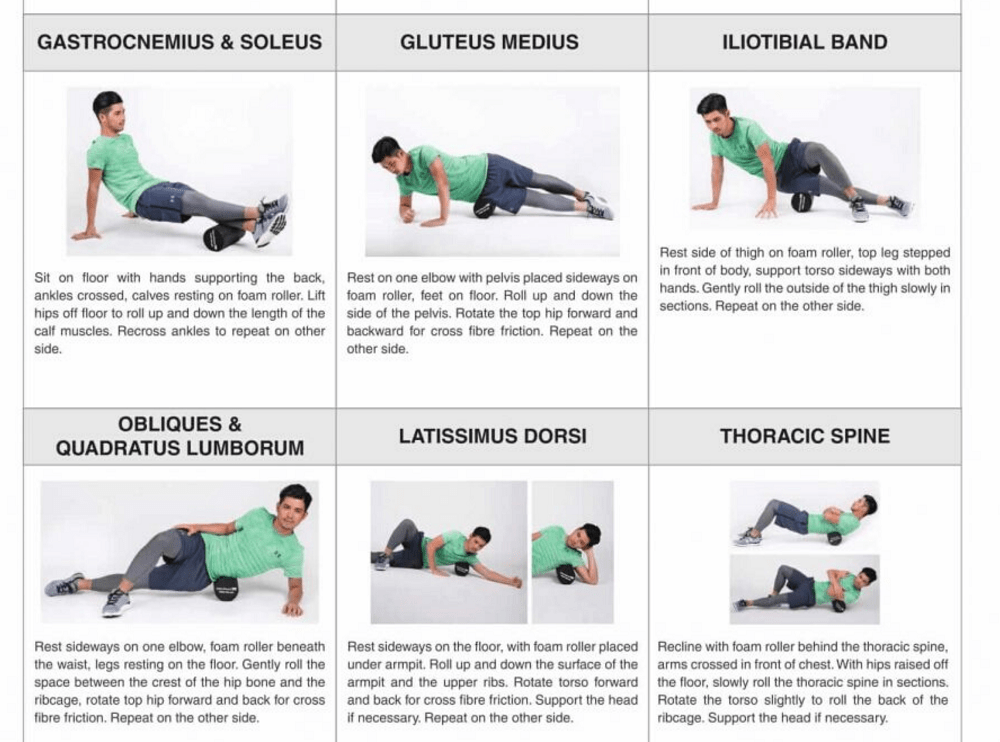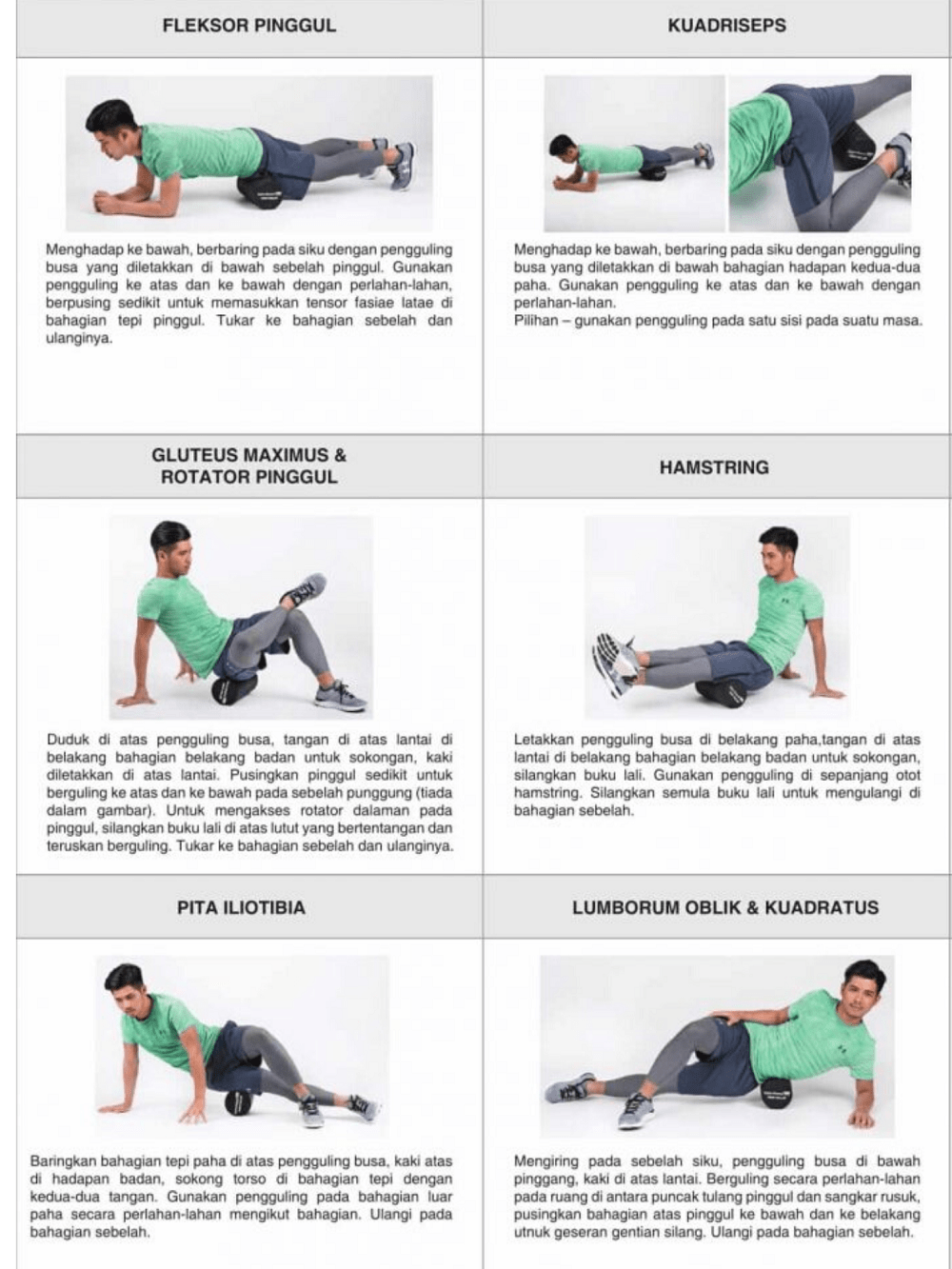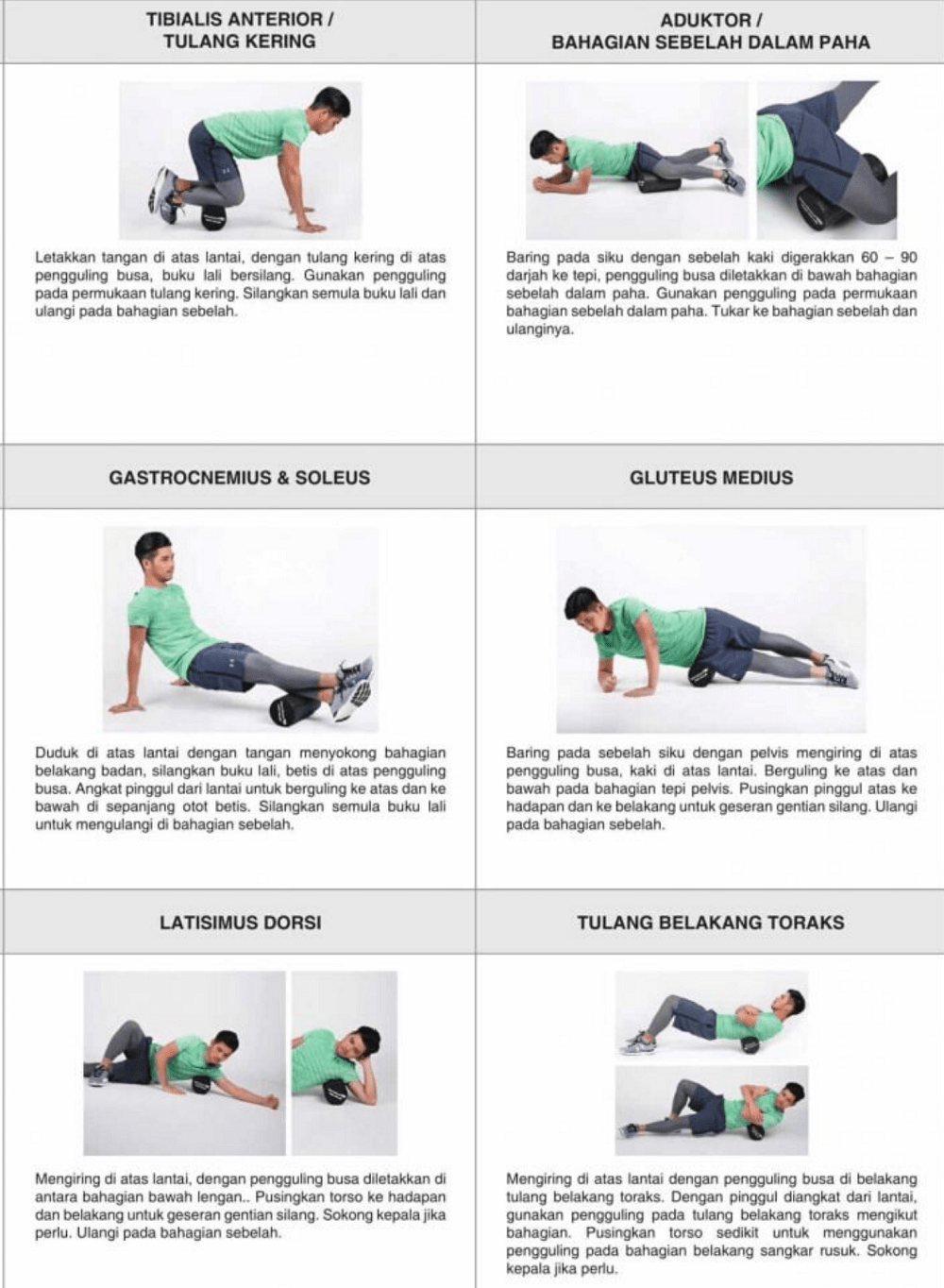 Product Safety Precautions: 
Do not use the resistant bands on uneven or rough surfaces such as tar road or sandy field. 

Do not attach, hook or loop the resistant band over any sharp-edged surfaces such as pole or pillar. 

Check for wear (breaks, white areas, cuts, tears, holes, nicks) to avoid your band breaking during an exercise. 

Check that it is secured in place so that it doesn't come unhooked as you are exercising. Attempt to pull the anchored resistant band to ensure that it's safe to withstand the pull force. 

Sanctband Active bands are made from natural latex which may cause allergic reactions. 

Be careful with the exercises at head height! Keep away from eyes, the band could slip out of hand or holder, and snap in the face!

Do not overstretch Sanctband | Sanctband Active (F≥200%), do not create too much tension. Choose the band that matches your physical condition and muscle strength.
Product Care & Storage Advice:
Do not store outdoors. Store bands away from direct sunlight and heat. 

Avoid storing resistant bands alongside sharp objects. 

Clean resistant bands by wiping using a damp clean cloth to free it from dirt or particles. 

Be sure to regularly check the general condition of your resistant bands. If you notice a crack or a snag, stop using the product and replace it. 
Notes:
There may be slight size deviations (1-3CM) due to manual measurement, different measuring methods, and tools
 The picture may not reflect the actual color of the item because of different photographing light, angle, and display monitor
Tags: Foam Roller | Fitness Foam Roller | Chiropractic Foam Roller | Yoga Foam Roller | Therapy Foam Roller