Sanctband Active Functional Tape (5M) is an elastic kinesiology tape that lifts the skin microscopically. This is so that you'll have a tiny little space between the skin and the tissues underneath. This can decrease discomfort and facilitate lymphatic drainage. This in turn allows for easier movement and elimination of your body's waste which improves your performance as you're doing any sports. That's pretty convenient!
Sanctband Active Functional Tape (5M) Features:
It helps create balance in the neural circuitry, which assists in reducing pain and decreasing swelling
It also improves blood circulation, which improves the healing process

Keep in mind that this is not an athletic tape

This kinesiology variant is more flexible and inhibits pain
Product Safety Precautions:
Do not use the functional tape on uneven or rough surfaces such as tar road or sandy field.
Do not attach, hook or loop the functional tape over any sharp-edged surfaces such as pole or pillar.
Check for wear (breaks, white areas, cuts, tears, holes, nicks) to avoid your band breaking during an exercise.
Check that it is secured in place so that it doesn't come unhooked as you are exercising. Attempt to pull the anchored functional tape to ensure that it's safe to withstand the pull force.
Sanctband Active functional tape is made from natural latex which may cause allergic reactions.
Be careful with the exercises at head height! Keep away from eyes, the functional tape.
Do not overstretch Sanctband | Sanctband Active (F≥200%), do not create too much tension. Choose the functional tape that matches your physical condition and muscle strength.
Product Care & Storage Advice:
Do not store outdoors. Store bands away from direct sunlight and heat.
Avoid storing functional tape alongside sharp objects.
Clean functional tape by wiping using a damp clean cloth to free it from dirt or particles.
Be sure to regularly check the general condition of your functional tape. If you notice a crack or a snag, stop using the product and replace it.
Package includes: 1 x Sanctband Active Functional Tape (5M)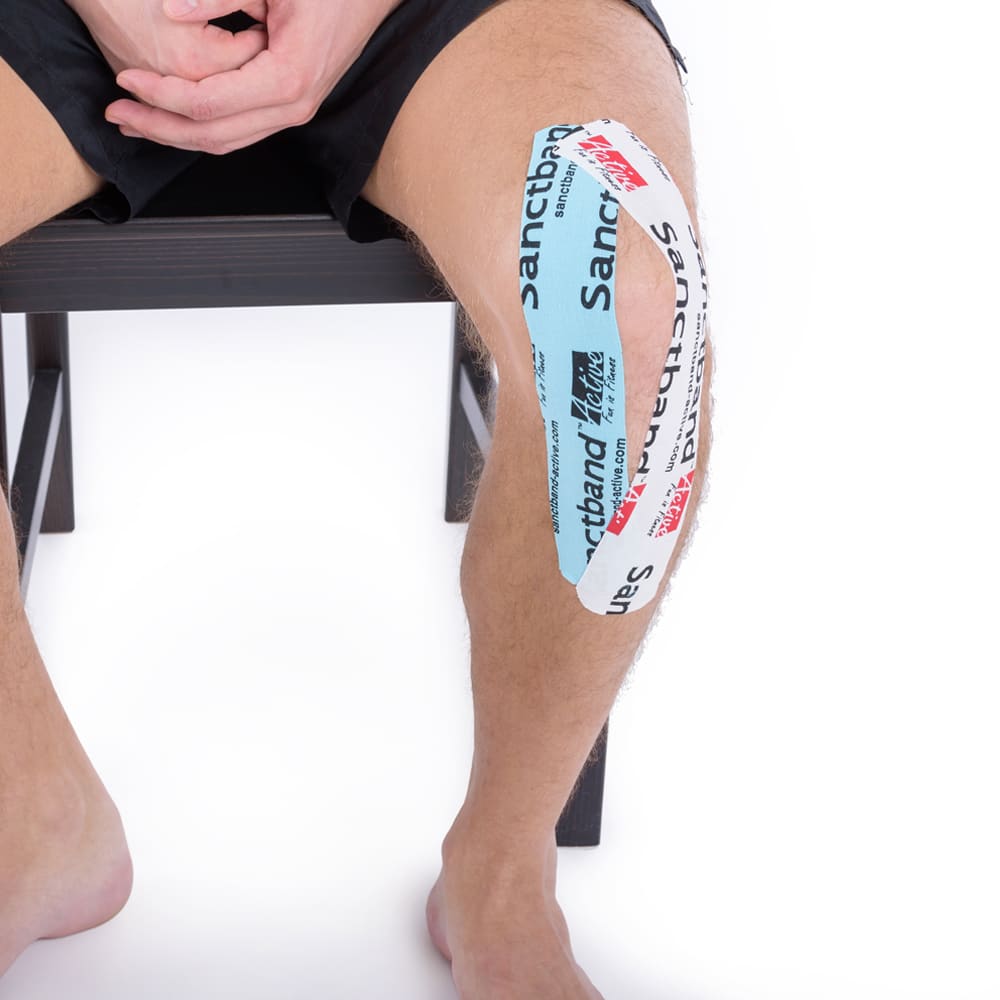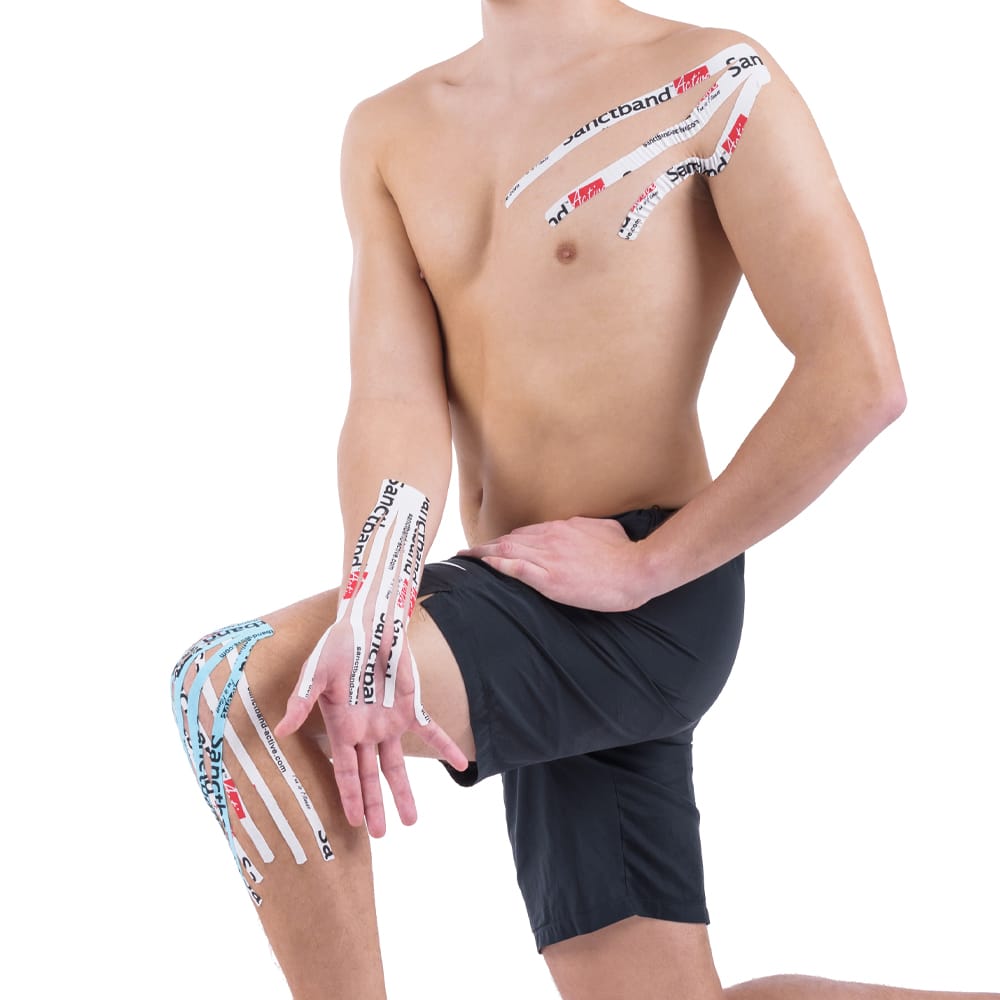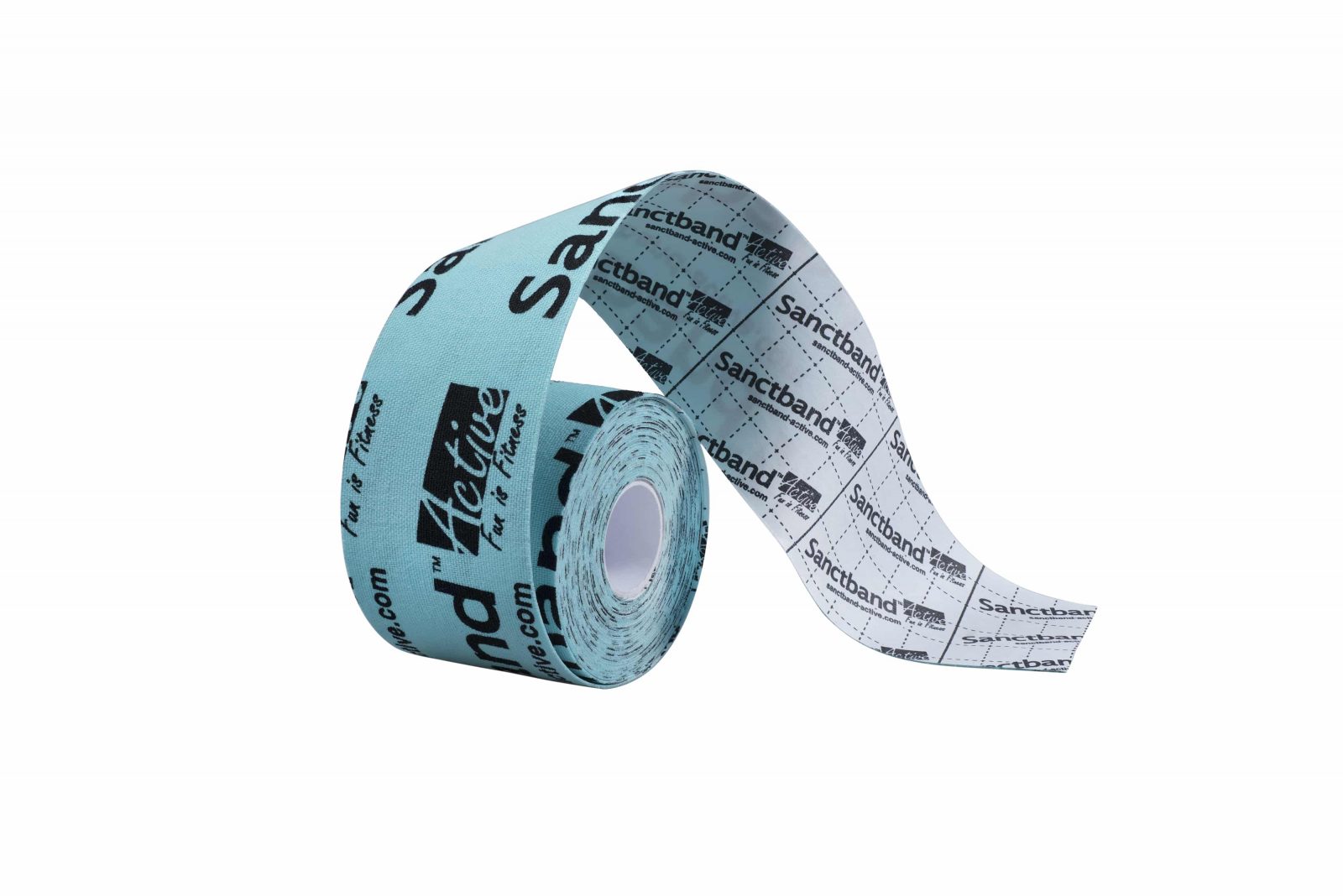 Tags: Sanctband Active | Sanctband Malaysia | Sanctband Exercises | Sanctband Resistance Band | Sanctband Loop Band | Sanctband Super Loop Band
Notes:
There may be slight size deviations (1-3CM) due to manual measurement, different measuring methods, and tools
The picture may not reflect the actual color of the item because of different photographing light, angle, and display monitor