MMX Test Sply Booster 90 Capsulesis a world-leading testosterone booster supplement that was specifically formulated to increase testosterone boasters affectively, increase libido, amplify muscle building and fat burning.
MMX Test Sply Booster 90 Capsules Features:
Natural powerful testosterone booster
Build muscle and get strong
Minimize body fat gain
Standardized extracts to suppress estrogen levels
Boost natural energy and endurance
Improve mood and libido
Package includes: 1 x MMX Test Sply Booster 90 Capsules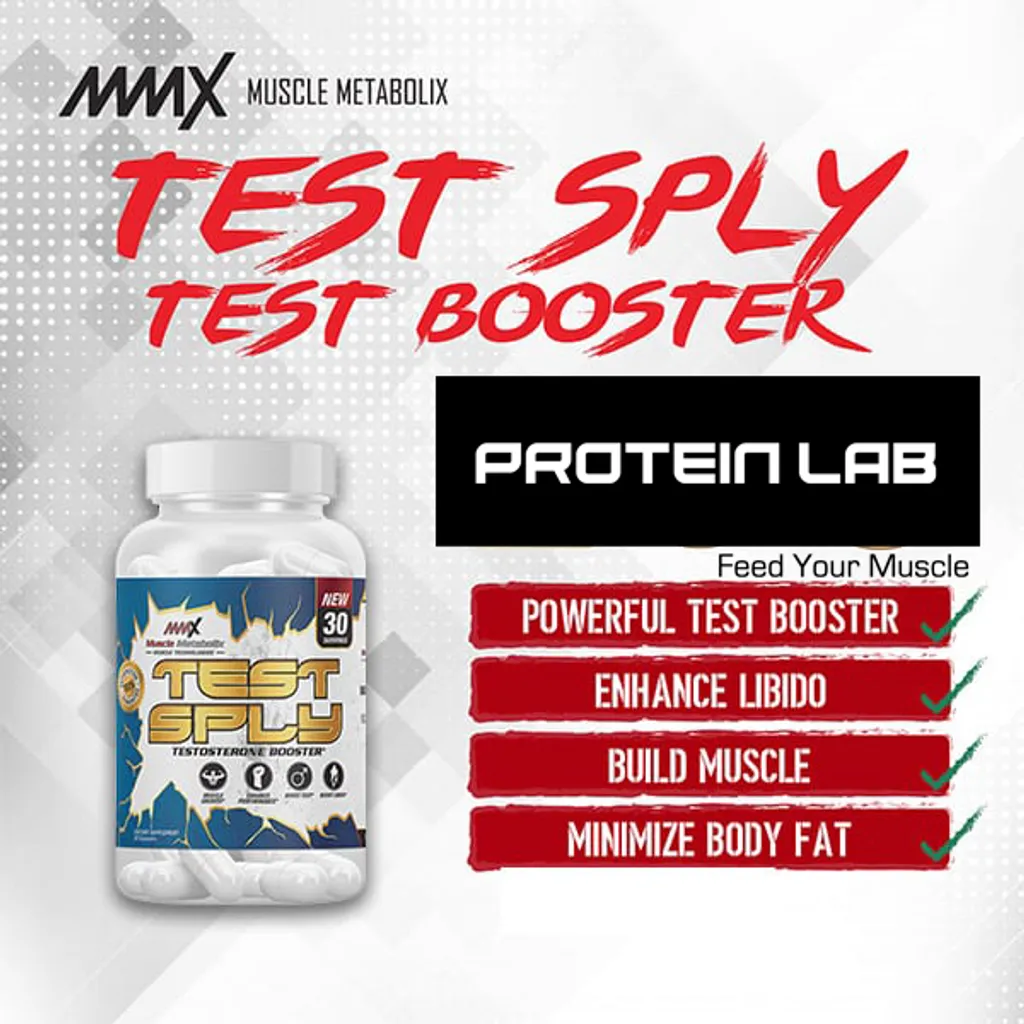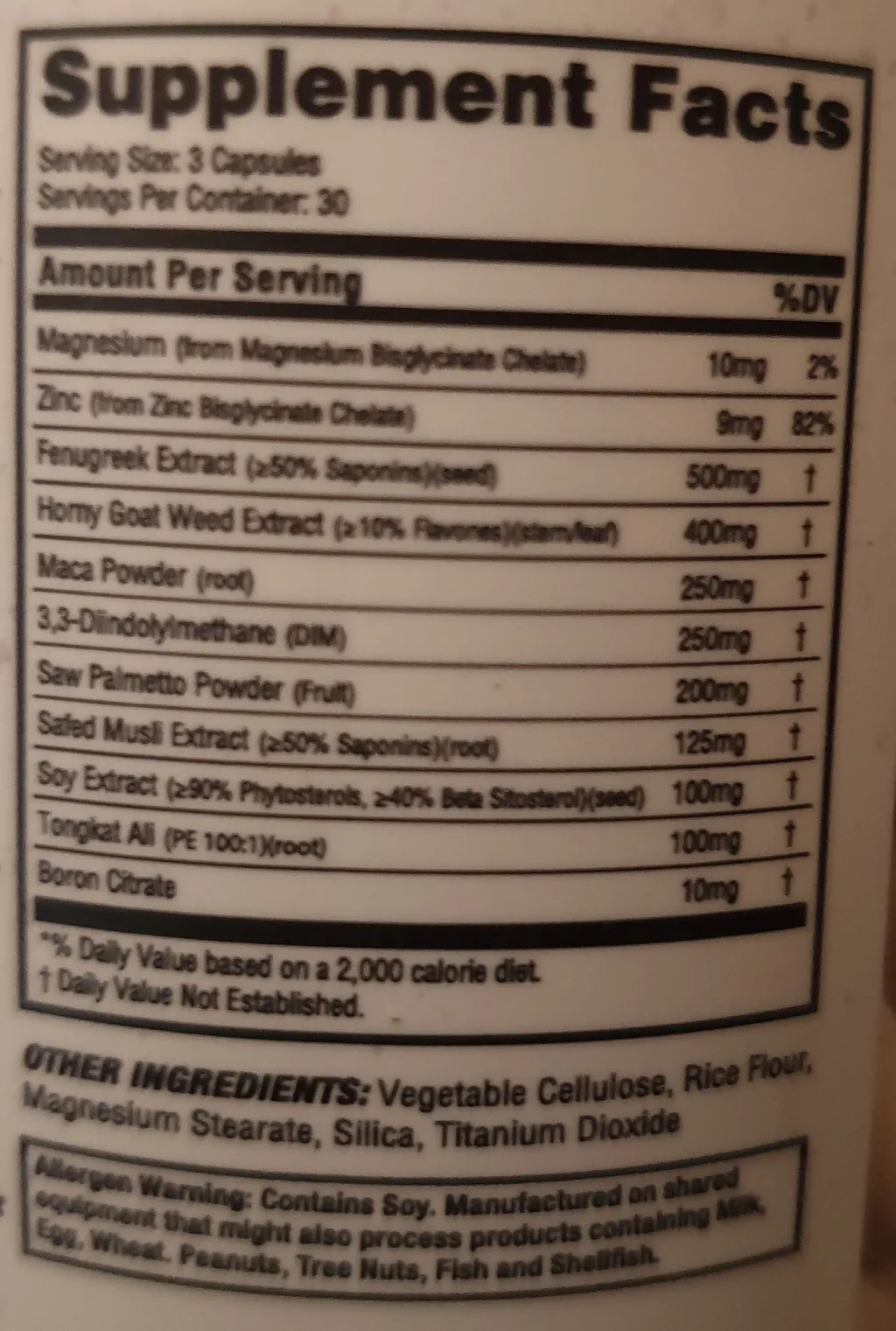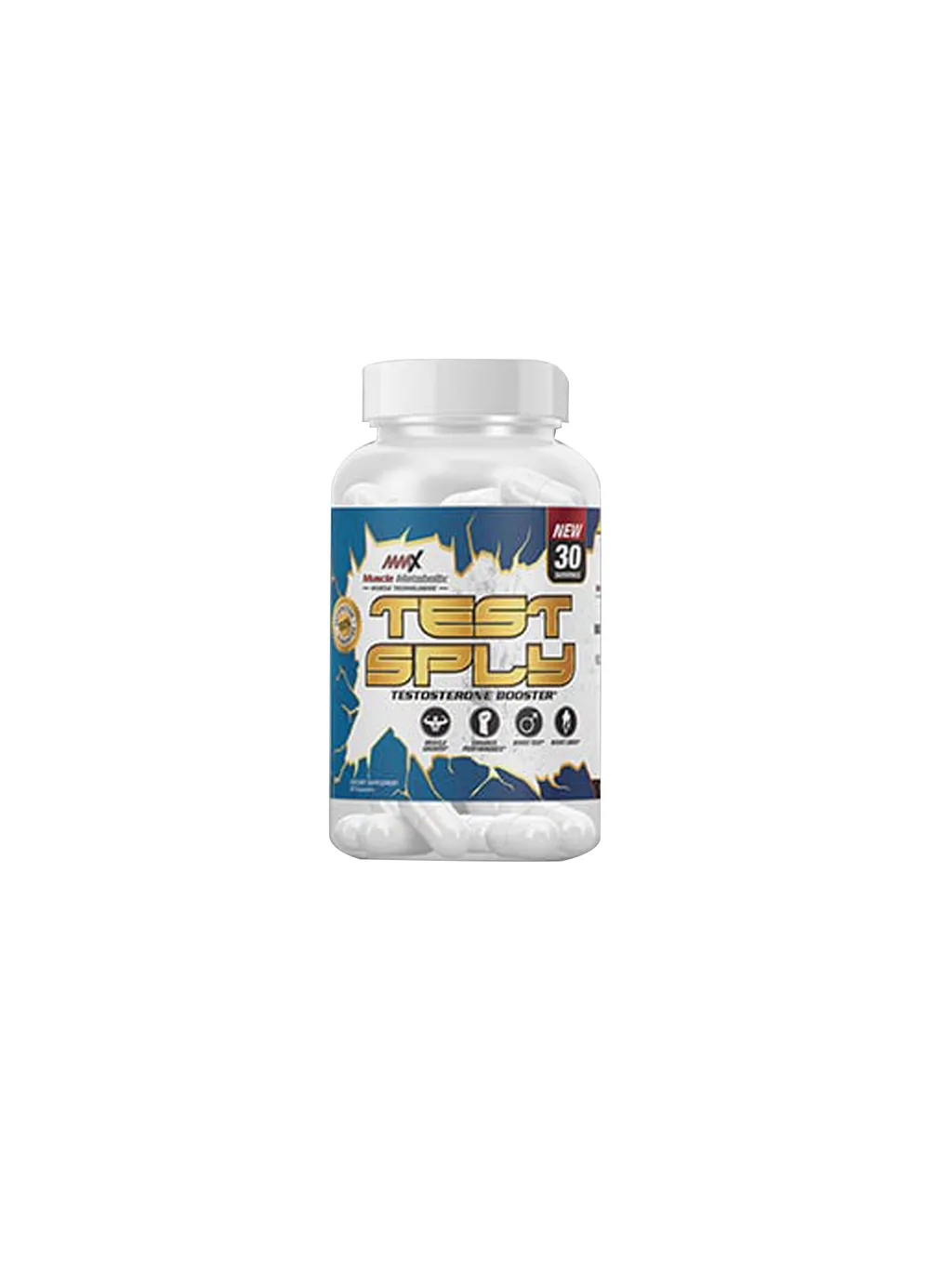 FAQ
1. What is a testosterone booster?
Testosterone is the main hormone associated with muscle mass, strength gains, and sex drive. Testosterone Booster is one active ingredient that can boost natural testosterone production in your body.
2. Why do you need a testosterone booster?
In fact, after age 30, most men begin to experience a gradual decline in the hormone. Testosterone boosters are a class of herbal supplements aimed at naturally increasing your testosterone levels. They can work by directly increasing testosterone within a normal range or by hormone support. Either way, in the end, these supplements are meant to help you recover faster, build bigger and stronger muscles.
3. How long before I see results?
Symptoms of low testosterone will improve in as little as 7 to 14 days when using a testosterone booster. Athletic and physical improvements can come in less than 6 weeks when proper nutrition and training are in place.
Warnings
Check with a qualified healthcare professional before taking this product. Do not use if you are pregnant, nursing, under the age of 18, have any known medical conditions, and/or if you are taking any prescription or over-the-counter medication. Do not exceed the recommended dose. To avoid sleepiness, do not consume within 6 hours before bedtime. Discontinue use and contact a healthcare professional immediately if you experience rapid heartbeat, dizziness, severe headache, or shortness of breath. KEEP OUT OF REACH OF CHILDREN.