MMX SPR HMN Pre-workout Catalyst 60 Servings features a super quick release stimulant catalyst to make sure to ready with explosive energy minutes after consumption. It ensures have plenty of pumps for growth during fitness workouts. To ensure to get the most out of the training, the pill includes SPR-TST testosterone support complex for a complete profile of muscle growth and anabolic dominance in the gym.
MMX SPR HMN Pre-workout Catalyst 60 Servings Features:
SPR- Intense pre-workout catalyst
Instant response cognitive energy system
Intelligent TST testosterone support
Quick-release stimulant catalyst
Dual-phase vaso-muscular modulator
Anabolic testosterone complex
Package includes: 1 x MMX SPR HMN Pre-workout Catalyst 60 Servings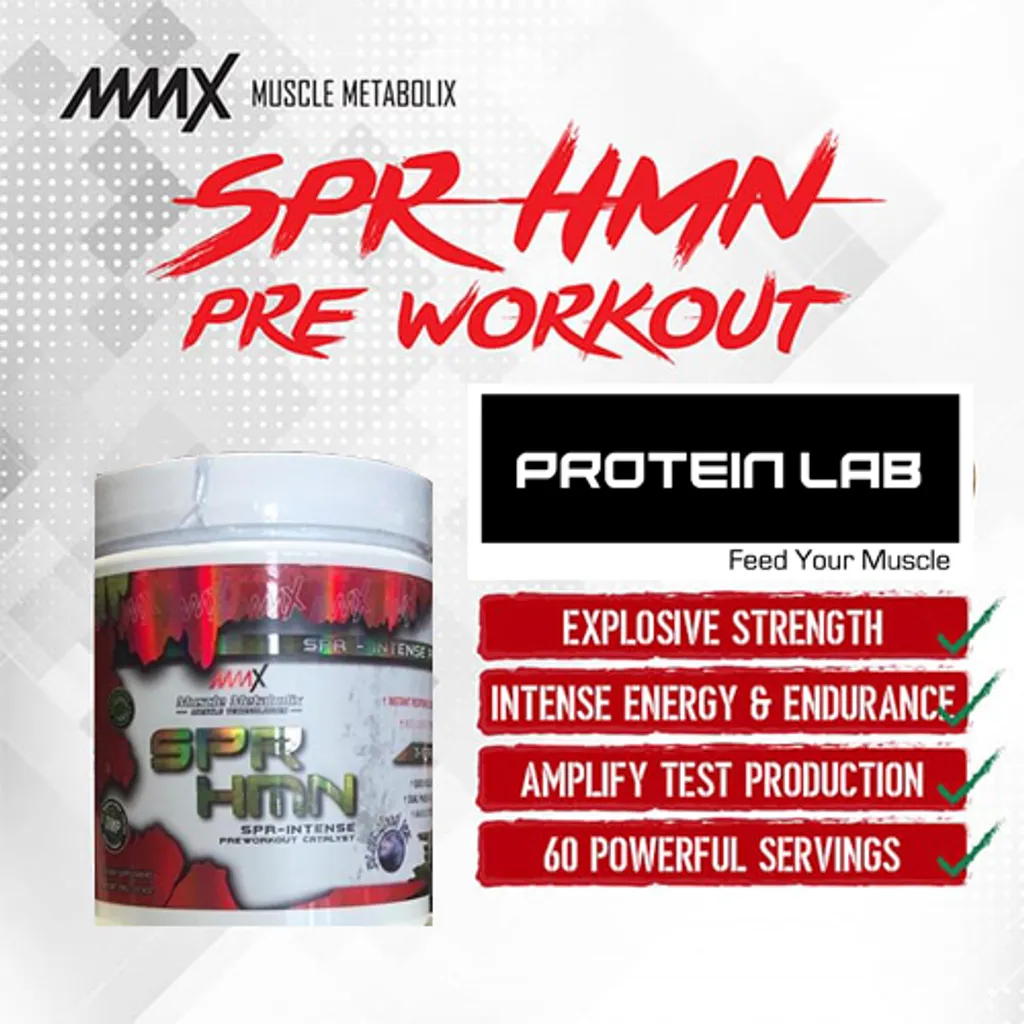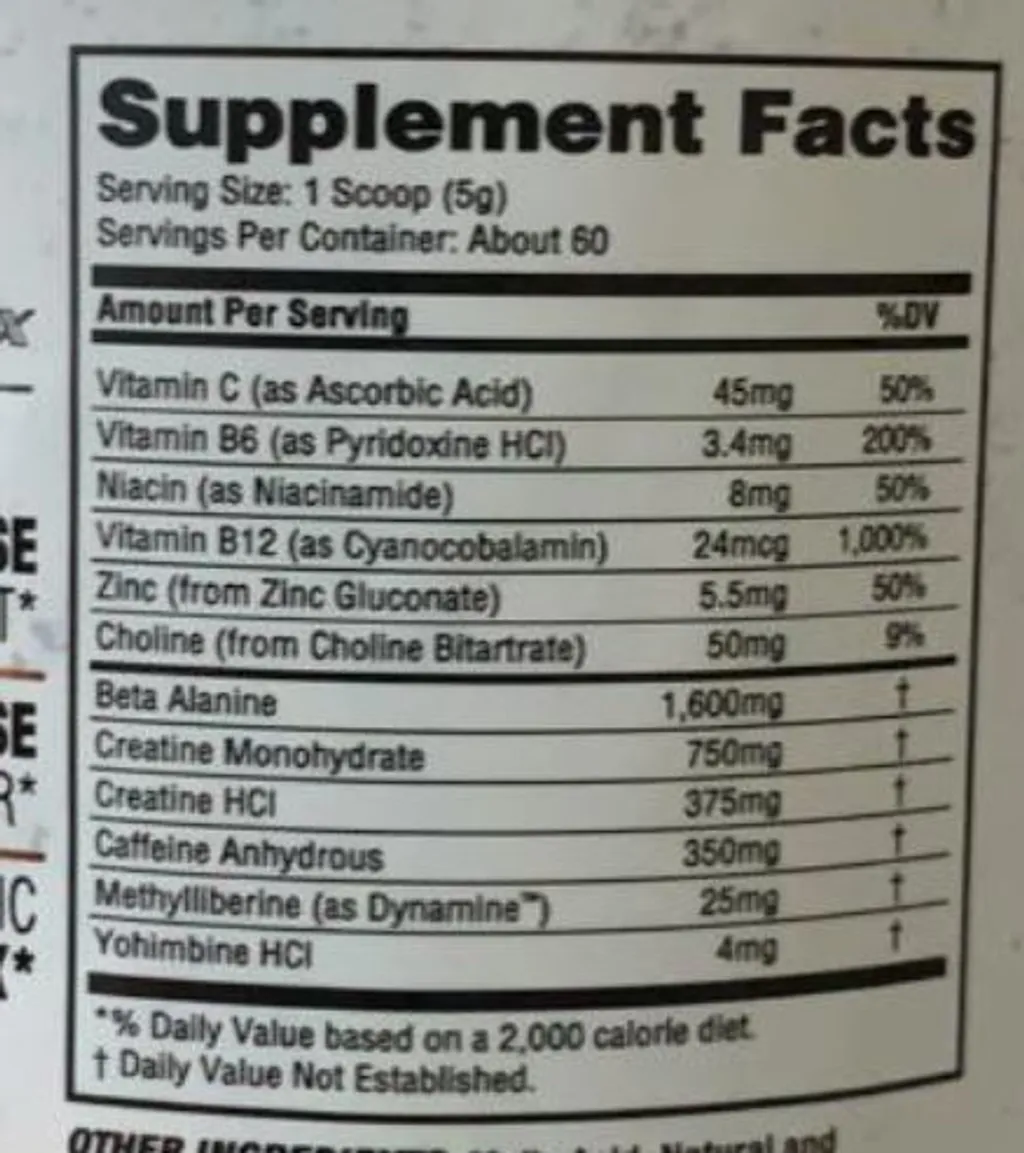 FAQ
1. Who needs pre-workout?
Either you are a bodybuilder, marathoner, rugby player, cyclist, or any other sports athlete, as long as you are looking for stronger performance and endurance, you will need MMX SPR HMN.
2. What makes MMX SPR HMN so powerful?
The ingredients of course. But not just any old ingredients. Far from it. They're all-natural, carefully researched, and selected for their stamina increase, laser focus, and energy-boosting properties. MMX SPR HMN is manufactured to the highest quality standards in the USA in FDA, cGMP, and IFANCA HALAL certified facilities.
Warnings
Check with a qualified healthcare professional before taking this product. Do not use if you are pregnant, nursing, under the age of 18, have any known medical conditions, and/or if you are taking any prescription or over-the-counter medication. Do not exceed the recommended dose. To avoid sleepiness, do not consume within 6 hours before bedtime. Discontinue use and contact a healthcare professional immediately if you experience rapid heartbeat, dizziness, severe headache, or shortness of breath. KEEP OUT OF REACH OF CHILDREN.