GOAL ZERO Nomad Solar Panel is great for all your larger size or multiple device power needs. Therefore, this power station is an Award-winning and engineered from the ground up. As a result, make it one of the most versatile as well as innovative power stations on the market. In addition, this power station is built-in surge allowances as well as multi-stage protection means together is great compatibility with more devices ranging from lights to laptops, refrigerators to power tools, giving the confidence to power anything, anywhere. In other word, you can travel the world freely!
GOAL ZERO Nomad Solar Panel Features :
50 to 100 wats charge
Foldable & weatherproof solar panel
Compact profile to easy storage & versatility
Four monocrystalline panels enclosed in a protective case fold down
Features built-in charging cables for use with Goal Zero Yeti Power Stations, power banks, and USB devices
Integrated 8mm cable lets you chain additional solar panels for faster charge times
Big wattage, chainable, and weighs only 10lbs
Lightweight & portable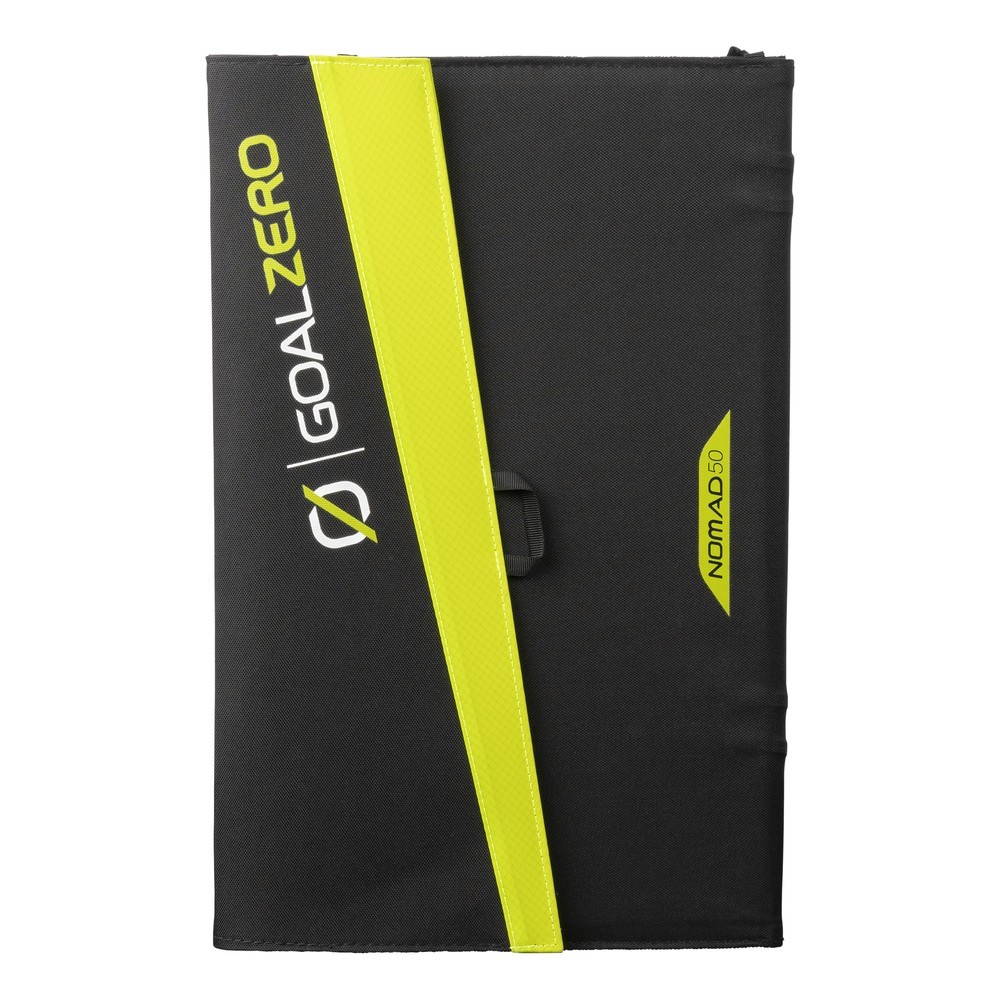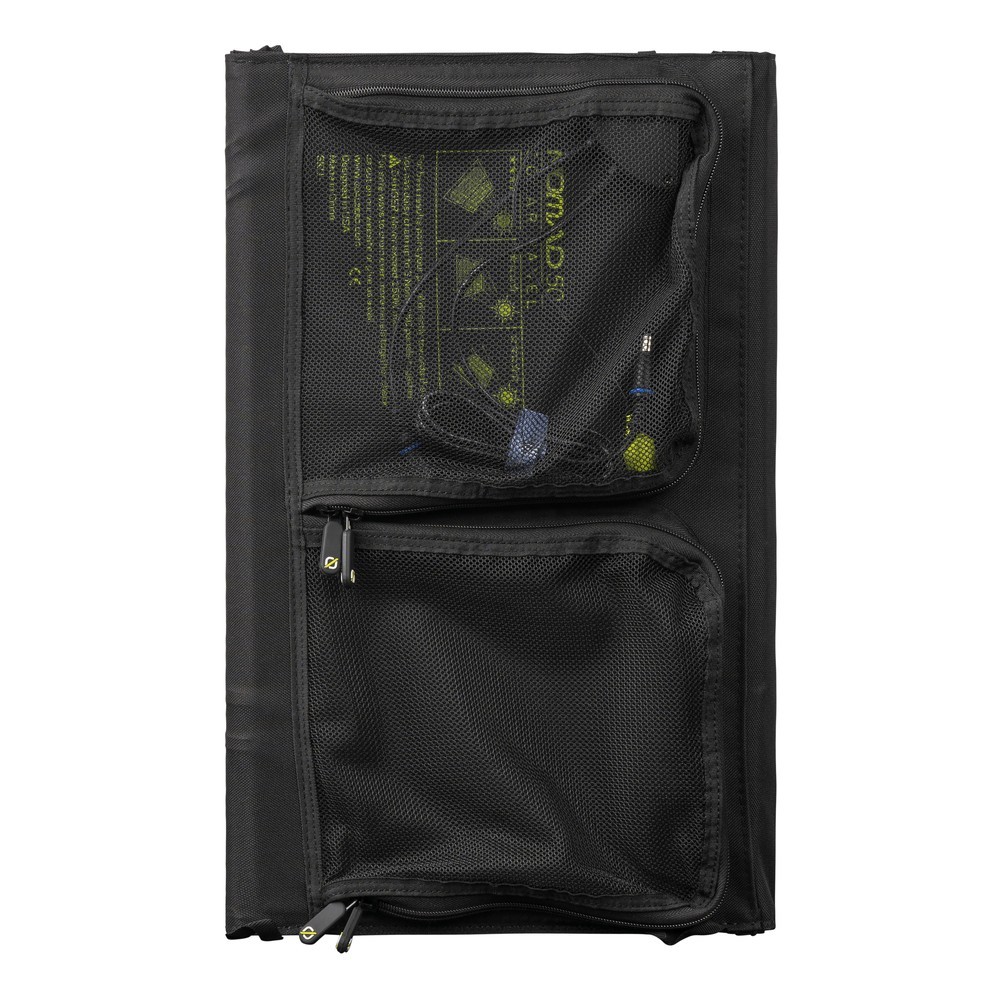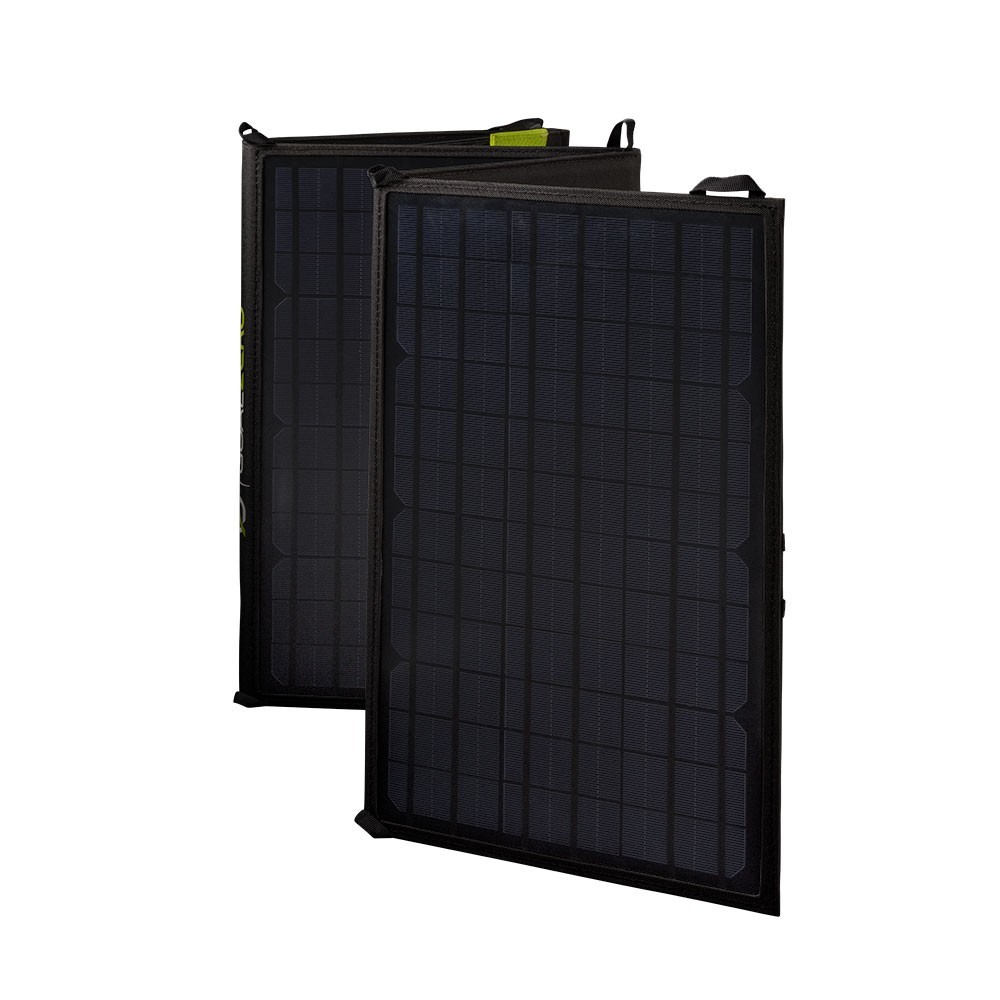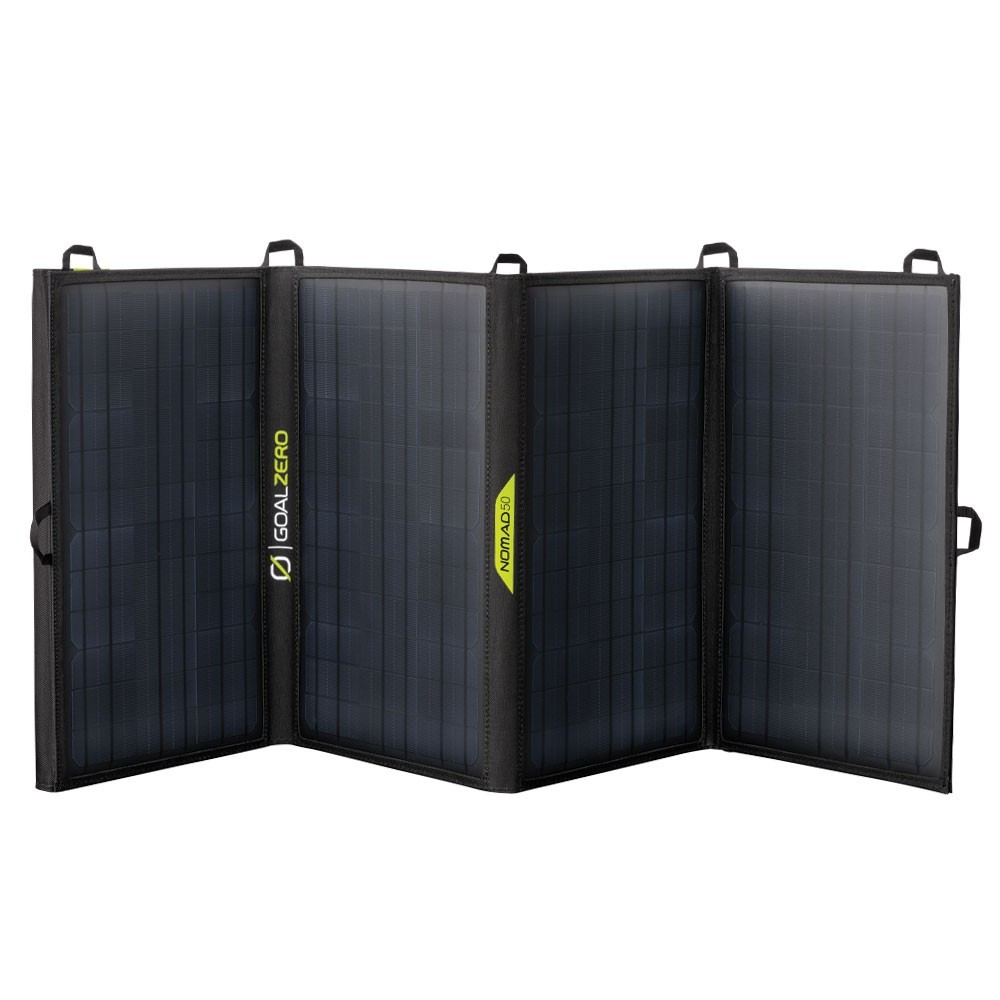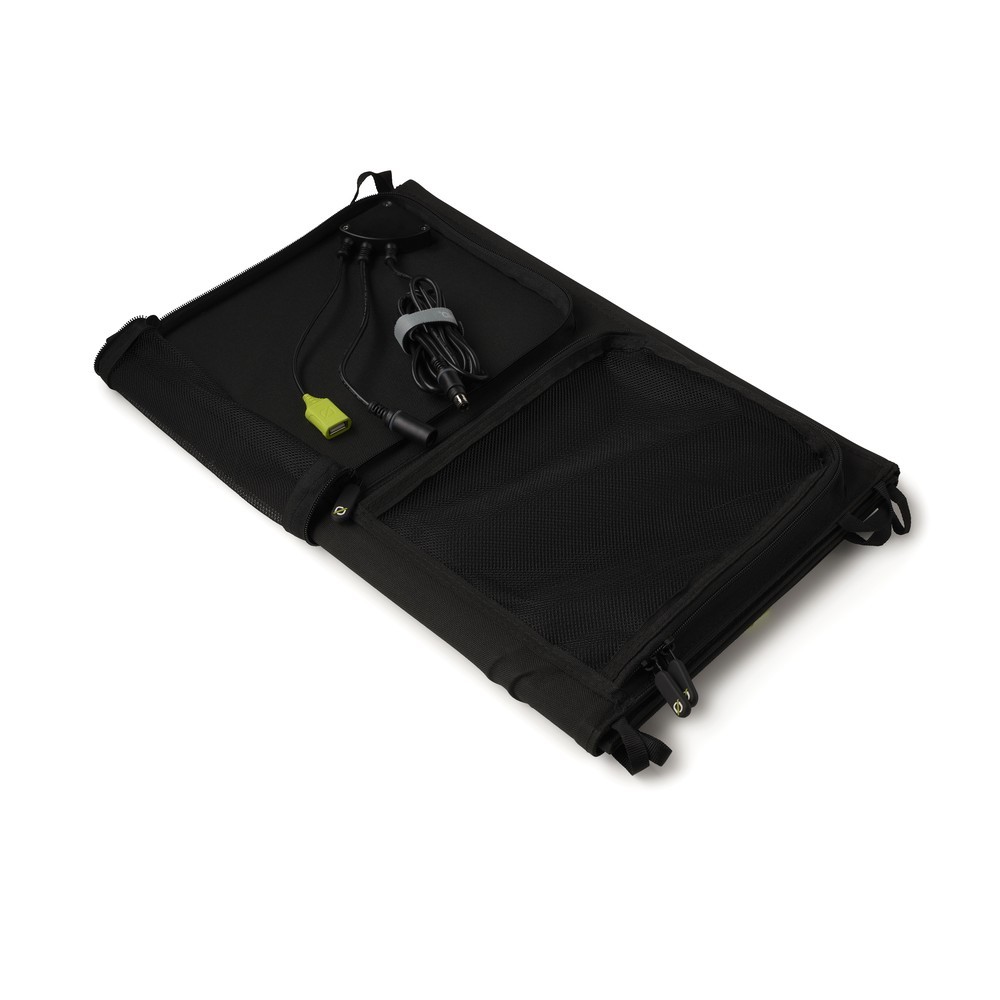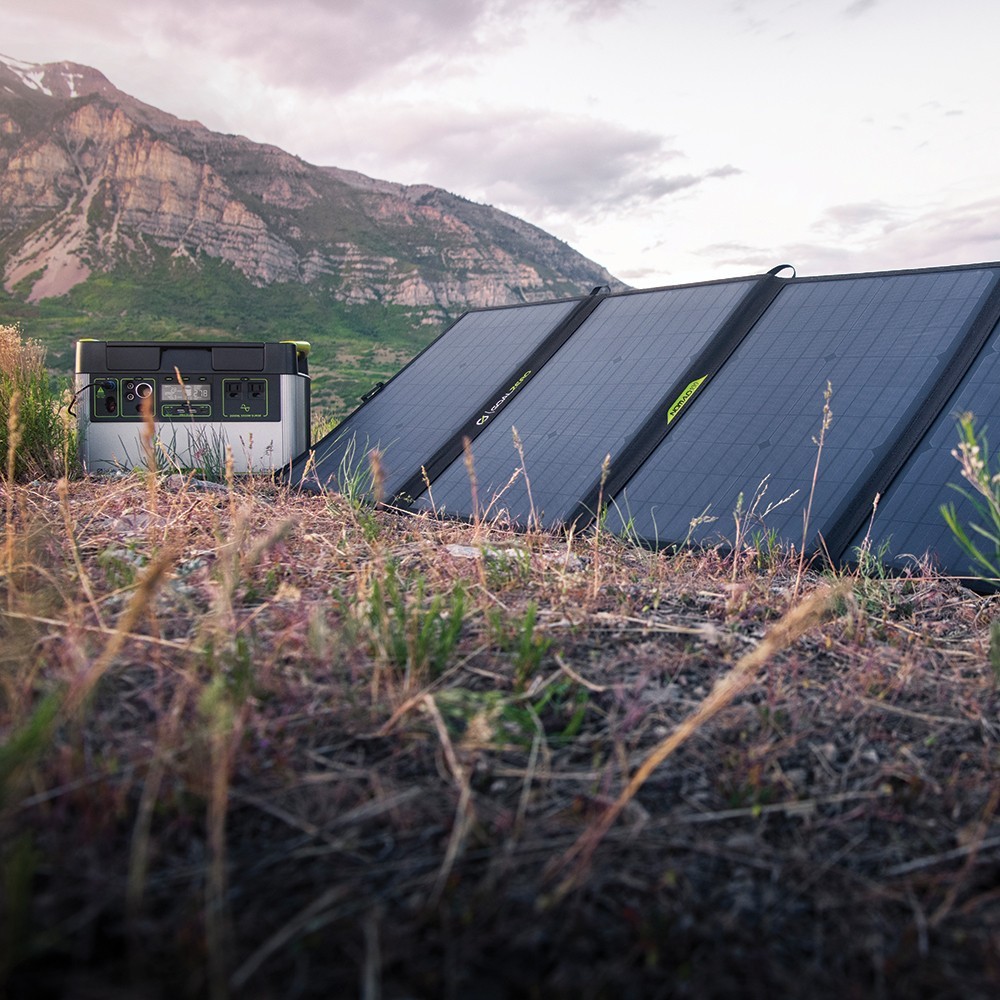 IMPORTANT NOTE : Warranty for this product is up to 12 months from the day a completed purchase has been made. An original receipt and packaging should be keep in a good condition to be able to apply for a warranty. Otherwise, your warranty will be reject and unfortunately cannot be claim.