GOAL ZERO Nomad 10 Solar Panel gives you the solar collecting capability needed to charge your phone anywhere the sun shines. Redesigned for a more seamless solar charging experience, the Nomad 10 features a built-in Flip dock and adjustable kickstand that clicks and locks into place for added stability. Integrated USB port charges phones, power banks, and other small devices.
GOAL ZERO Nomad 10 Solar Panel Features:
Built-in kickstand clicks into place at multiple angles, so you can position your panel for optimal solar collection and ensure it stays put
Lightweight design can be strapped to your pack or tent and folds down easily for storage
Rugged and durable, built to last as long as your adventures do
Directly charge your device from the sun or pair your panel with a power bank for an all-in-one solar charging solution
Charge Times:
FLIP 12: 2.5-5 HOURS
FLIP 24: 4-8 HOURS
FLIP 36: 6-12 HOURS
VENTURE 30: 4.5-9 HOURS
Package includes: 1 x GOAL ZERO Nomad 10 Solar Panel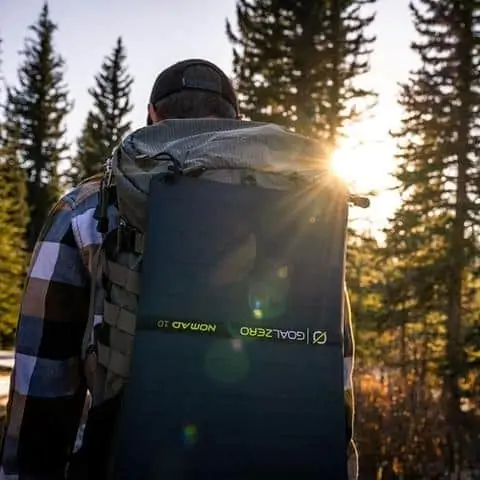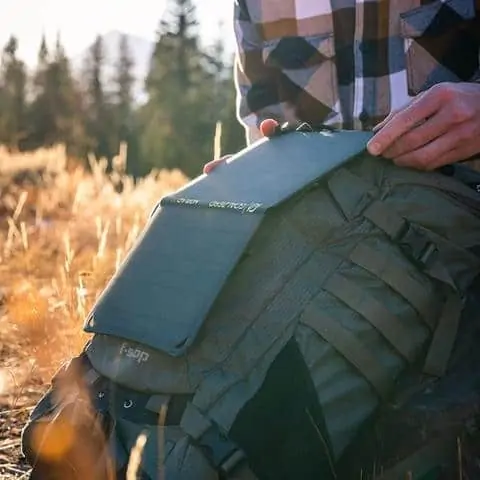 IMPORTANT NOTE: Warranty for this product is up to 12 months from the day the completed purchase has been made. An original receipt and packaging should be kept in a good condition to be able to apply for a warranty. Otherwise, your warranty will be rejected and unfortunately cannot be claimed.