Fly Sheet – More Shelter? No problem!

Our fly sheet is perfect for large outdoor group gatherings, scouting activities or as additional cover for parties and special events, our canvas fly-sheets provide resilient shelter from the elements.
Comes with carry bag
Pole will be included as well
Fly Sheet Size : 300cm x 295cm
Today, with the purchase of our fly sheet, we will include the camping nail and the paracord as well
Buy now and get your brand new fly sheet shipped right to your doorstep.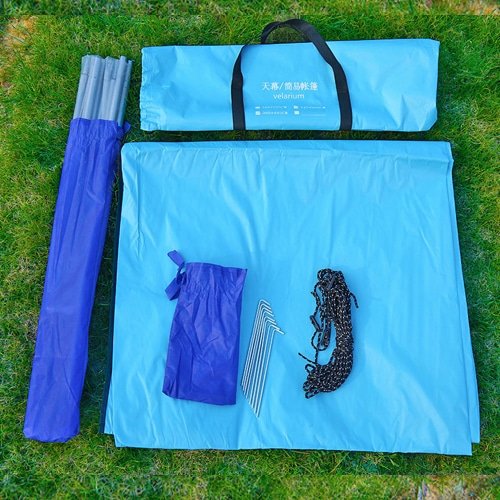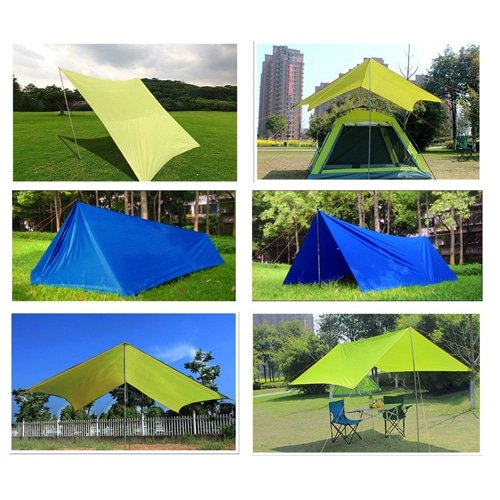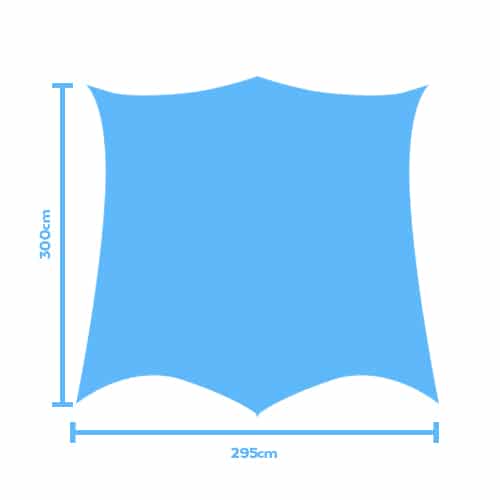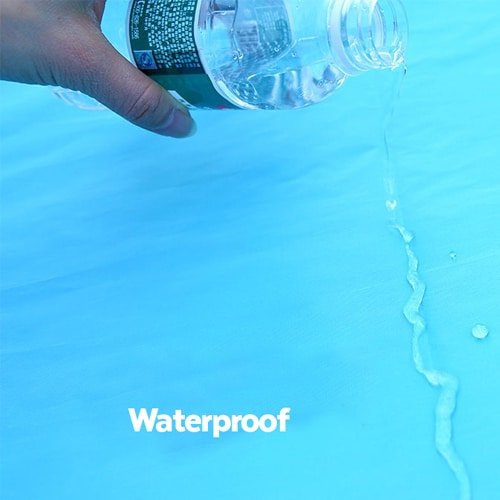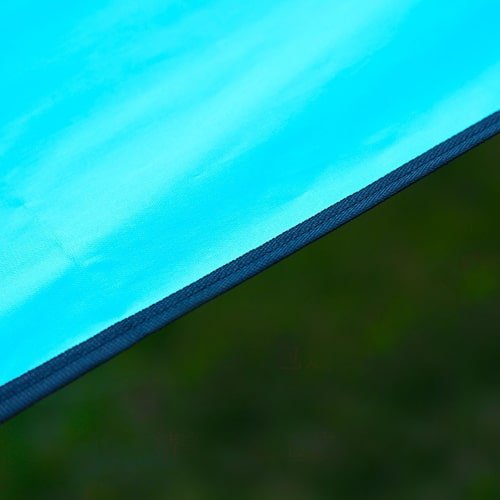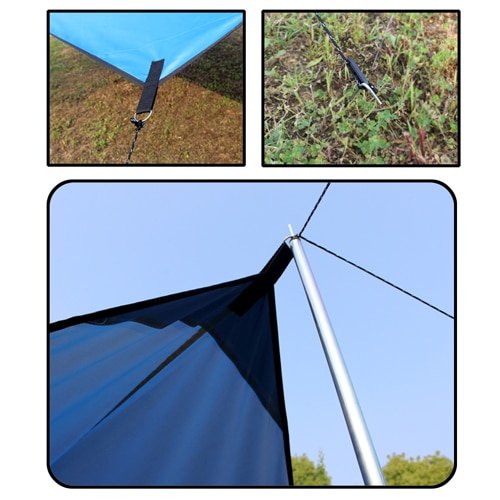 Tags: fly sheet, canvas fly sheet, fly sheet tarp, canvas fly sheet tarp, outdoor fly sheet