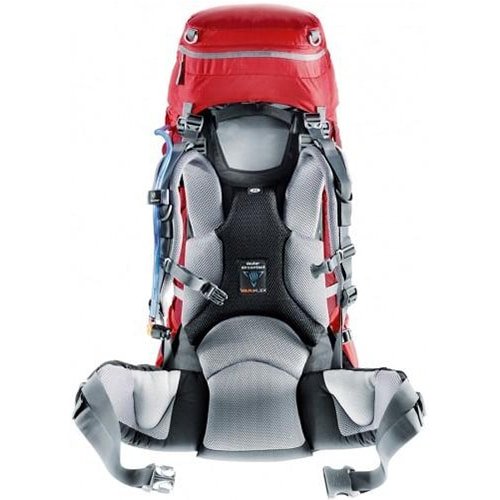 The heavyweight haulage specialist – licensed to carry heavy loads! Apart from the many clever details of the Aircontact Pro series, which make for easy handling, the Vari Flex system gives this pack the edge when it comes to carrying heavy loads. Its mobile hip fins diligently follow every movement you make, making even the toughest terrain passable without losing balance. The fins distribute the load evenly to the hips, thus reducing fatigue, and providing freedom of movement. The aluminium stays combine with the Deuter Vari Flex to create a carry system that brings together the critical performance qualities of stability, efficient load transfer, perfect load control and incredible flexibility.
Details:
Vari Fit system with stepless adjustment to any back length for the perfect fit
pull-forward hip belt adjustment
quick access through the front zip opening
inner compression strap
lid and head molding compression straps position the lid for more head clearance
detachable lid compartment with zipped pocket and two valuables pockets, which can quickly be transformed into a daypack thanks to the attachment ring and additional straps
zipped valuables pocket on hip belt
SOS-label
three side compression straps
side bellows pockets absorb excess baggage or can be used to accommodate a Streamer hydration bladder
outer tent-pole pockets
Daisy Chains and zipped map pocket on the pack front
detachable integrated rain cover
Weight: 6/8 lbs/oz / 2950 g
Volume: 3360 cubic inches / 55 litre
Size:80 / 32 / 30 (H x W x D) cm
Material: Deuter-Ballistic / HexLite 210 / Deuter-Duratex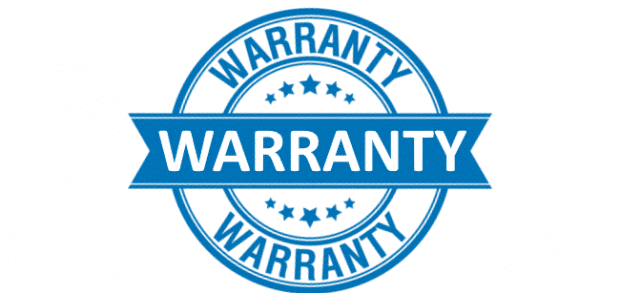 Why need to buy online?
Because We Provide Deuter Online Warranty
Deuter products sold by us are warranted against defects in materials and workmanship for the lifetime of the product save and except for the zippers which are wholly-excluded. This warranty does not cover the damage caused by extreme use, abuse, improper care, or the natural breakdown of material over time. If a product is deemed defective by Deuter Online, Deuter Online will repair or replace it at its absolute discretion which decision shall be final. Monetary refund or credit is not possible.
If damages are not covered under warranty but repairable, Deuter Online may be able to offer repair services. Charges for repairs will be figured at time of evaluation.
Depending on availability, Deuter Online can accommodate requests for spare parts.
All items returned to Deuter Online for warranty or repair service must be clean and free of odor.
Shipping and handling costs for any claim on warranty are wholly borne by the Customer.
**Please note that Deuter Online does not warrant or offer repair service on any products that are not sold and purchased from Deuter Online.