Chilo-cube Outdoor Aquashoes Features: 
Chilo-cube Outdoor Aquashoes is the best choice for men as well as for women for swimming, pool, yoga, surfing, snorkeling, sailing, boating also for cycling. In addition, this multi-functional water shoes relax your feet muscle when doing activities. Furthermore, it smooth neck design prevents chafing when wearing our water shoes.
Moreover, Chilo-cube Outdoor Aquashoes can help protect and relax your feet when doing activities. In fact, these water shoes are available for multiple cute patterns as well as colors to meet fashionable needs as it also very easy to wear and take Off. The pull tap at the heel allows for quick and easy entry, protecting your feet from dripping off. Anti-Slip Rubber Sole.Top-quality holey ventilation sole, with an ergonomically molded, shock absorption performance cushioning separated protective toe guard.
These water shoes are available in different colors, all of the color is stylish and classic,suitable for both men and women ,a good gift for your lover. Enjoy the relaxing time with your family.
Specifications:
PERFECT MATERIAL: The Chilo-cube Outdoor Aquashoes  is made of breathable and soft Roman cloth, which is wear-resistant, foldable, breathable and sweat-absorbent, making your feet dry and comfortable

Fine Workmanship:Sewing the Mark line by hand, each needle is strictly control, dense and superb 

Comfortable Inside :EVA breathable fabrics are use inside to make it sweat fast and keep your feet dry wear-resistant, foldable

Wear-resistant and Non-slip:The sole is made of TPE high-stretch honeycomb structure

Non-slip water shoes,safe and secure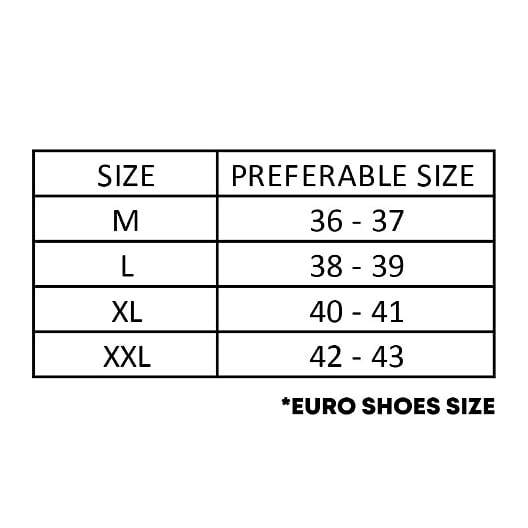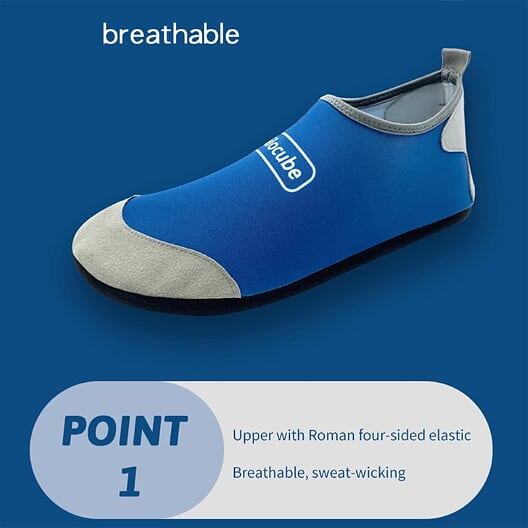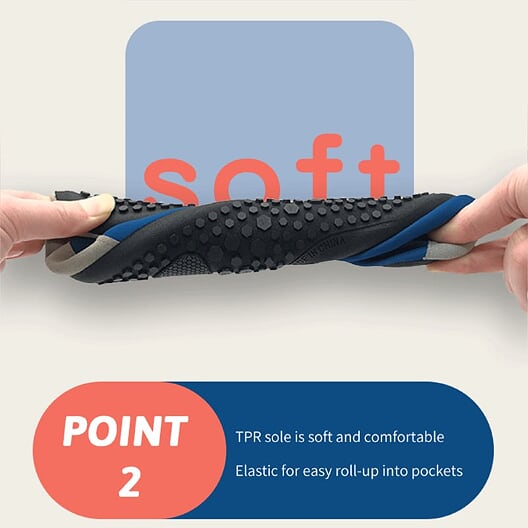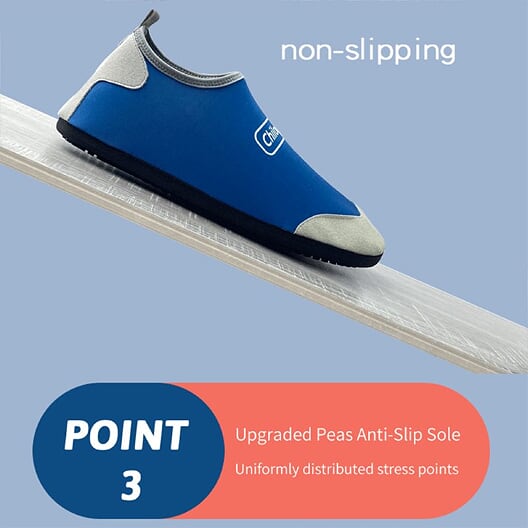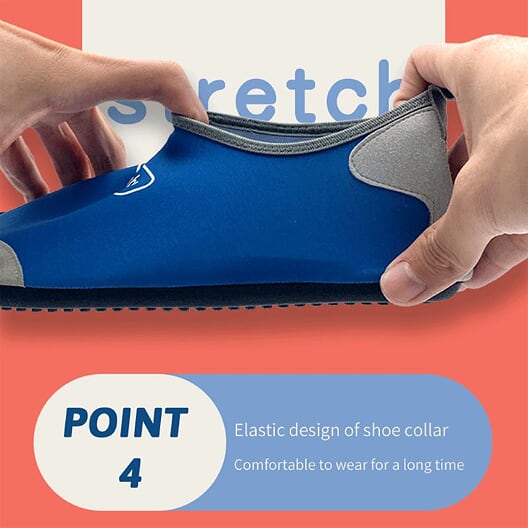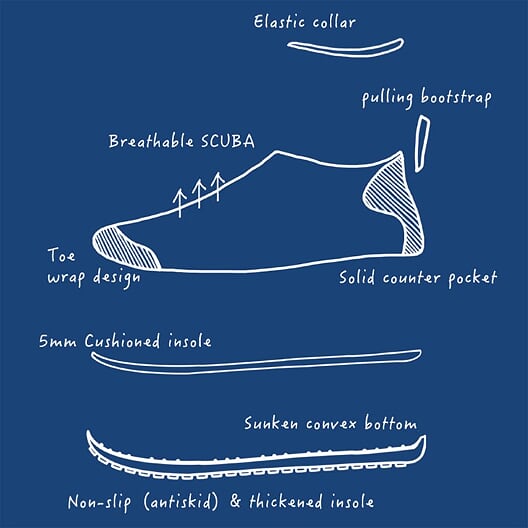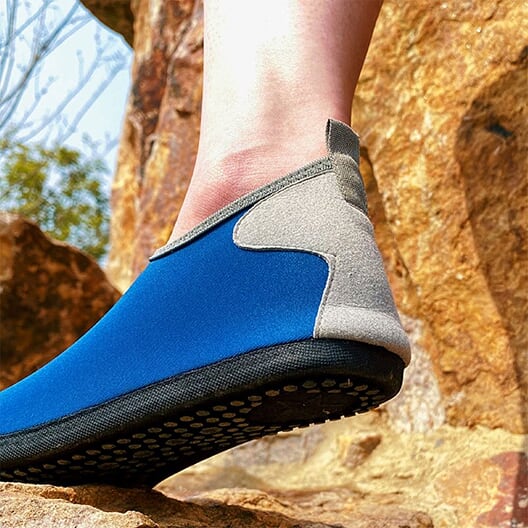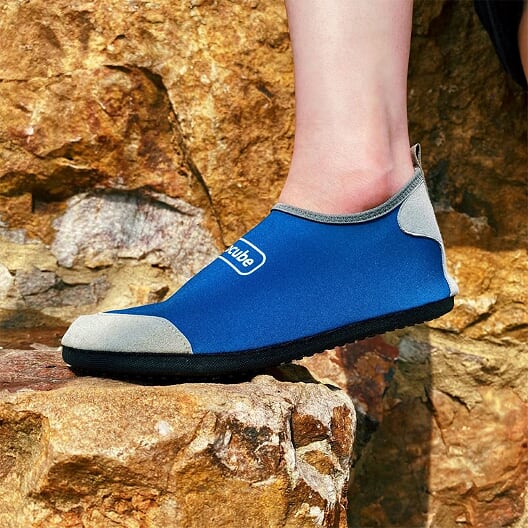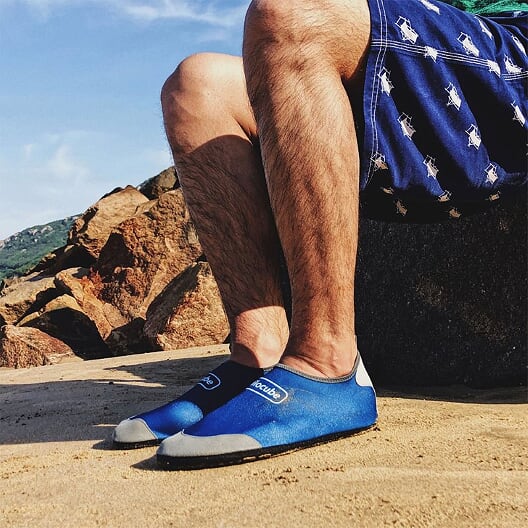 Tags:
water shoes, adidas water shoes, decathlon water shoes, water sport shoes, skin shoes water shoes