Ainen Hiking Stick with Durable Handle Features:
If you are a backpacker, trekker, hiker, or a walker, you will come across the need to spend your money and purchase the best hiking stick and trekking poles out there in the market. Then you will be able to receive much-needed stability on all types of terrains. However, the process that you will have to follow in order to get your hands on the best trekking poles and hiking stick can be quite an overwhelming job to do. That's why you are encouraged to go through this guide before you make your purchase. These tips will help you to know more about trekking poles and hiking stick.
Trekking Poles/Hiking Stick: The trekking poles/ hiking stick are available for your purchase in the market in the form of pairs. You will be able to use them in tandem. They have got the ability to reduce the overall pressure on your knees while you are engaged with backpacking or hiking. In most of the trekking poles/hiking stick, you will be able to adjust the length. In the high-end trekking poles, you can find internal springs, which provide them with excellent shock-absorbing capabilities.
Hiking Stick Size: 110cm / 43.31″
Weight: 350g
Material: lightweight aluminum metal
Anti-slip handle, very comfortable to hold A necessary tool for outdoor activities like hiking, mountaineering, traveling
Durable & adjustable wrist strap provides a safer, more secure grip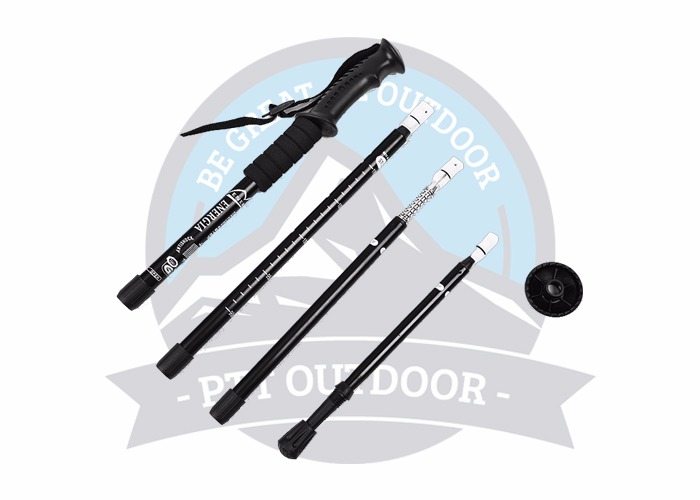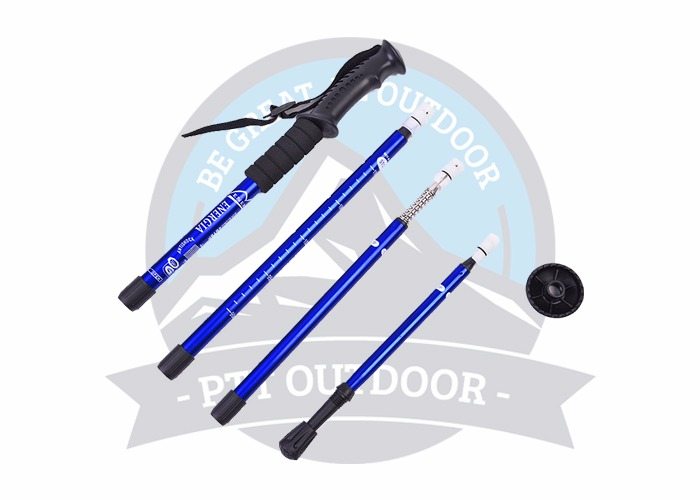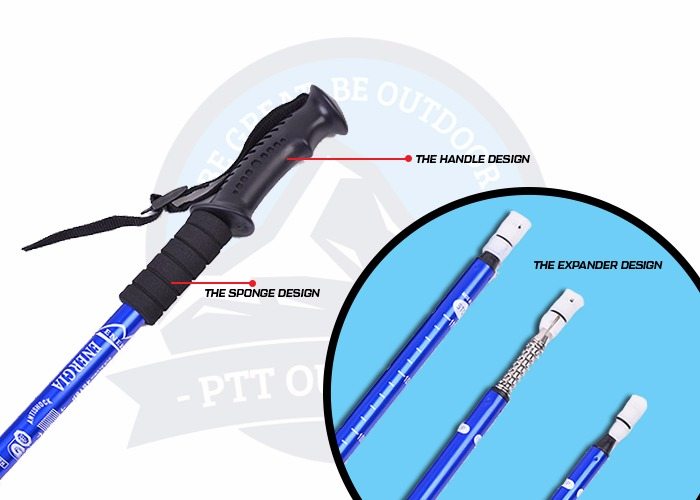 Tags: hiking stick | hiking pole stick | scout hiking stick | hiking stick malaysia | tongkat hiking