Adventure 2 Men Auto Tent is a quick and easy opening without construction in just a second of setup. In fact, it is a special design for a single operation. Setup could not be easier as it really is about as instant as it gets. Furthermore, all the pieces are already connected. All you have to do is let them all hang out straight. Then push the bottom hinge up to meet the top center joint.
Next, the tent just pops out into shape then simply latch the little hook to lock them together and you're ready to put your stakes into the ground. By all means, this tent might be the fastest and easiest setup and takedown you will ever have (well in case you buy this one first!). In addition to its awesomeness, it is a durable UV 50+ protective coated Nylon material to block the harmful UV rays from directly to your pretty face and skin.
Not only this lightweight as well as compact beach Adventure 2 Men Auto Tent provides protection from sun, rain but also wind for all outdoor activities.  Furthermore, it is built with a lightweight fiberglass frame and of course, can travel easily! Not only that, you can also bring along your BFFs cause it provides a spacious interior shelter that comfortably fits 2-3 people at the same time!
Moreover, this tent has that standard double sewing, durable sealed seams, polyester fabric, a lightweight fiberglass frame, and waterproof PE floor included stakes, as well as a built-in zippered door, make the beach shelter a great outdoor accessory.
Adventure 2 Men Auto Tent Features :
Weight 2.7 KG
Material : Fiberglass rod

Durable and lightweight fiberglass frame

Instant push up design and waterproof PE floor tent suitable in all outdoor activities

Stronger high-grade fiberglass poles with top wind resistance

Metal stakes and firm nylon ropes are better choices under windy conditions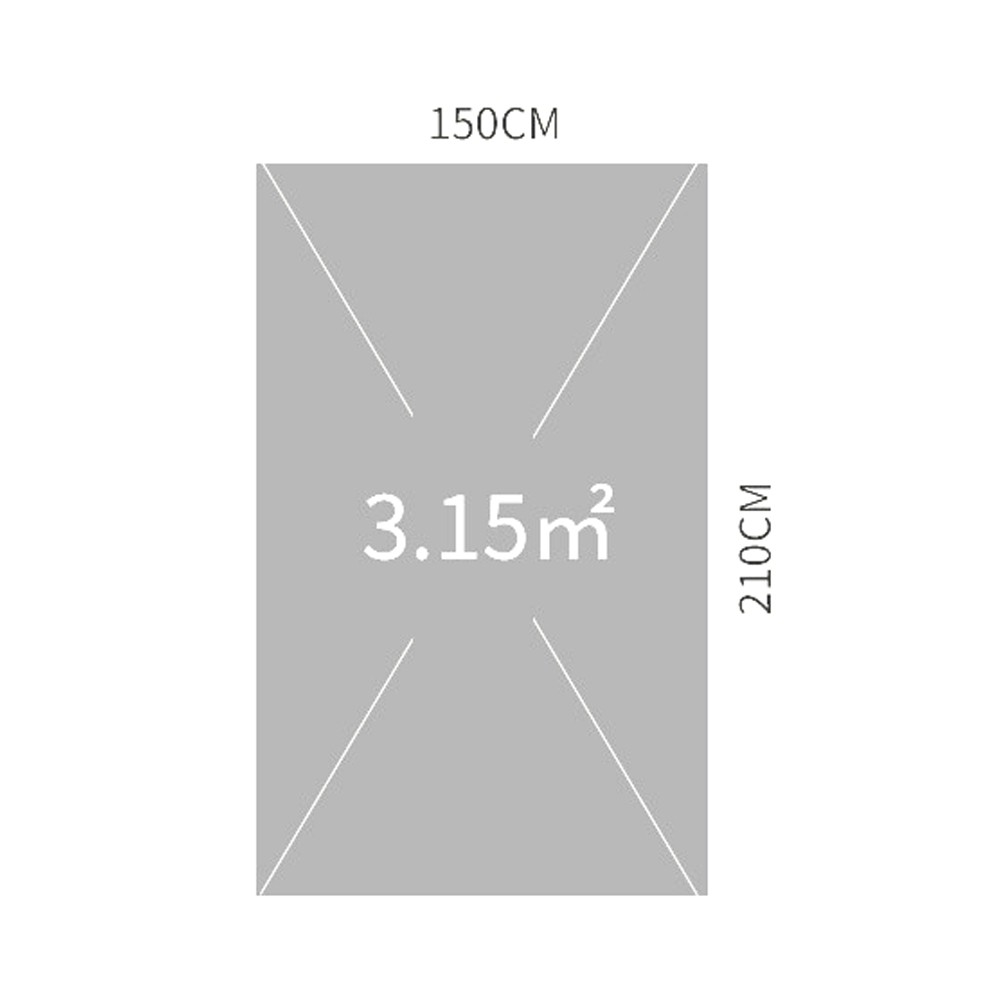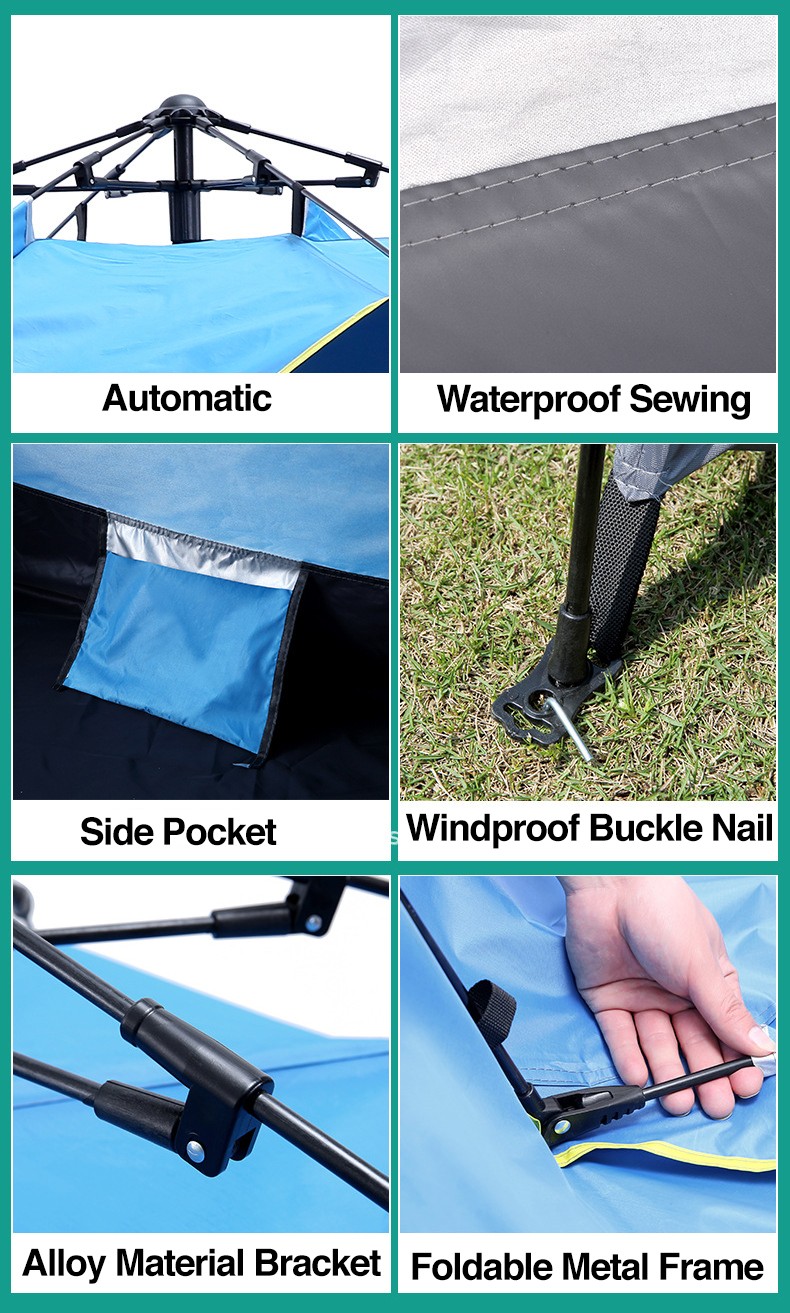 Tags:

tent | camping tents | tent malaysia | camping

tent malaysia |
khemah