Goal Zero Yeti 200X Lithium Portable Power Station is one of the most lightweight power station delivers 187 Watt-Hours of lithium power as well as the latest fast-charging technology. In addition, easy to bring travel as in a compact ultra-portable design. Whether head out for a few days or the whole week, you've got the perfect amount of power to keep essentials charge from door to destination and back again.
Features :
Compact & lightweight power station
Delivers high-quality lithium power can rely on housed in an ultra-portable design made to take anywhere
One of the most lightweight power stations on the market and the lightest
High-speed charging solution
Equip with the latest charging technology, including a high-speed power delivery
Port capable of charging USB-C laptops, tablets, cameras, as well as phones in a fraction of the time
Charge it from the sun with portable solar panels while away from the grid and keep it top off from a wall outlet when home
Charge times :
Maximum input: 2 hours
Wall Charger: 4 hours
Nomad 28 Plus: 11 hours
Boulder 50 Solar Panel: 6-8 hours
Boulder 100 Solar Panel: 3-4 hours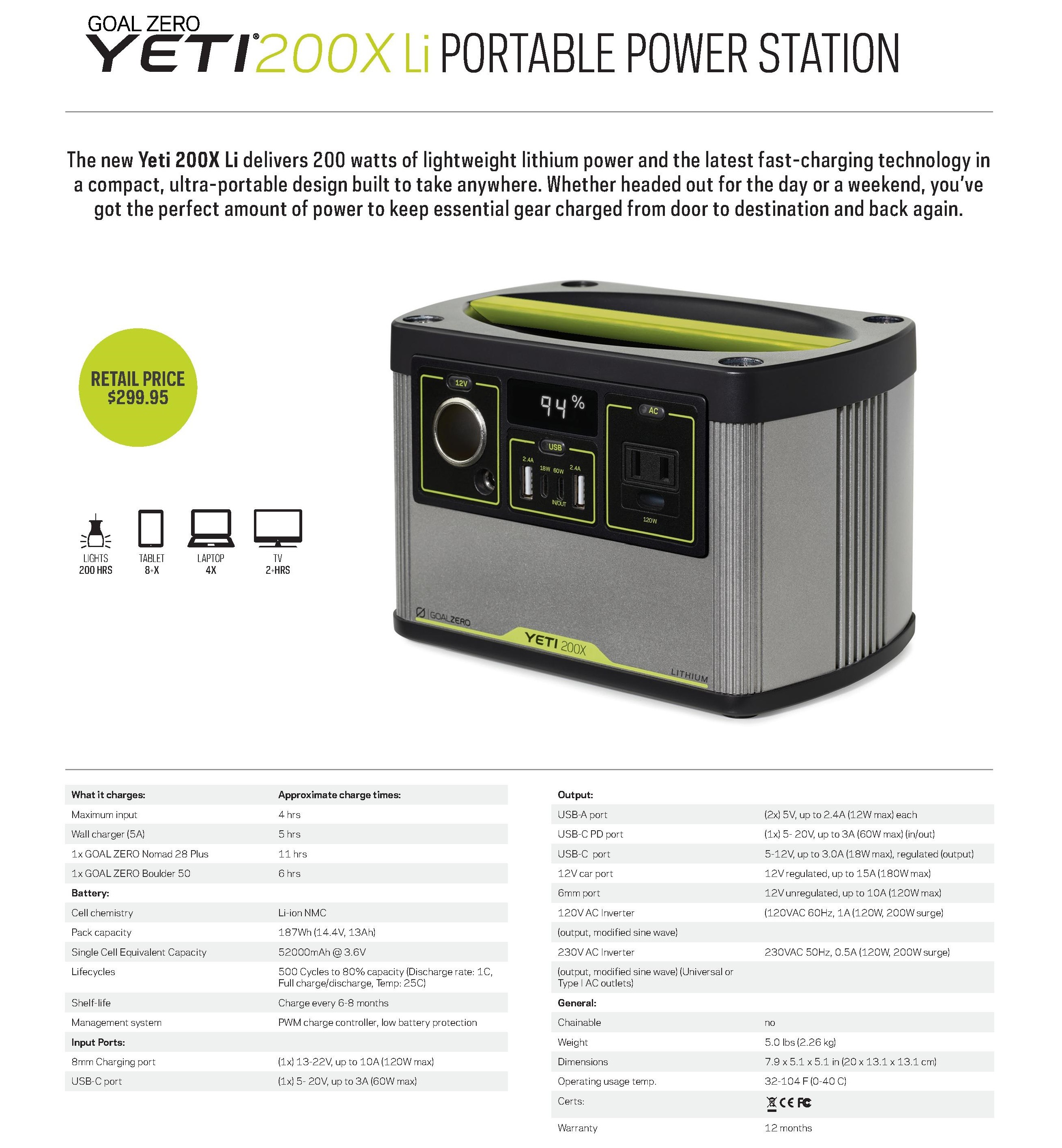 IMPORTANT NOTE : Warranty for this product is up to 12 months from the day a completed purchase has been made. An original receipt and packaging should be keep in a good condition to be able to apply for a warranty. Otherwise, your warranty will be reject and unfortunately cannot be claim.