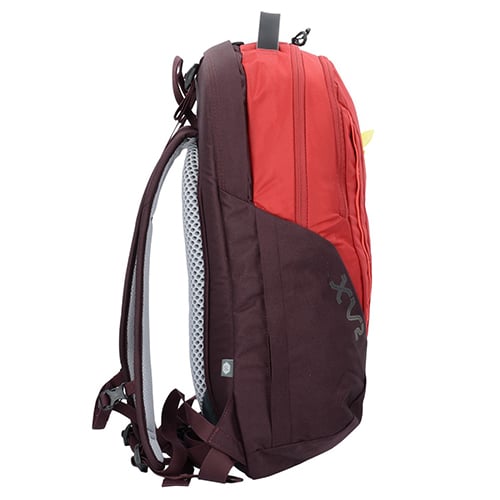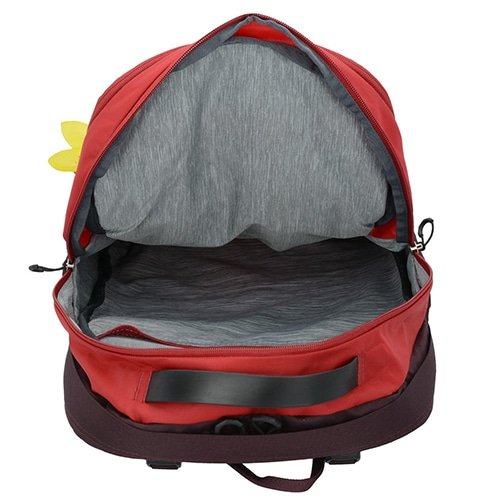 The athletic daypack with a completely revised Airstripes back system convinces with its excellent carrying comfort and maximum ventilation. Especially its minimalistic style and many functions make the new XV the new urban trend setter. SL version designed by women for women.
FEATURES:
MeshTex shoulder straps. Anatomically formed, they guarantee comfortable movement range.
Two contour-shaped layers of knobbly foam with AirMesh lining and minimal back contact provide maximum airflow.
Flexible aluminium stays within the foam profile can be bent to fit the back exactly. (SUB 28, Cross City, Giga Office Pro)
The bilaminate construction made from one soft and one firm layer of foam provides excellent carry comfort and optimum load distribution.
Removeable waistbelt (Gogo, Spider, Cross City, Graduate, Giga, Gigant, Giga Office, Giga Office Pro, Walker 24)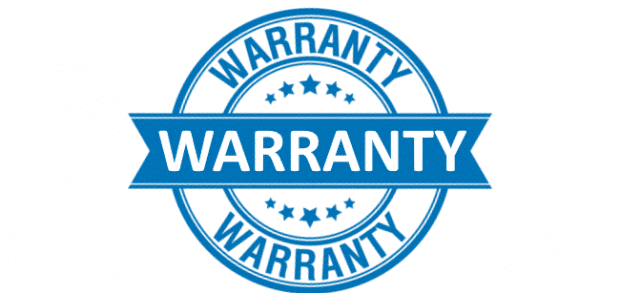 Why need to buy online?
Because We Provide Deuter Online Warranty
Deuter products sold by us are warranted against defects in materials and workmanship for the lifetime of the product save and except for the zippers which are wholly-excluded. This warranty does not cover the damage caused by extreme use, abuse, improper care, or the natural breakdown of material over time. If a product is deemed defective by Deuter Online, Deuter Online will repair or replace it at its absolute discretion which decision shall be final. Monetary refund or credit is not possible.
If damages are not covered under warranty but repairable, Deuter Online may be able to offer repair services. Charges for repairs will be figured at time of evaluation.
Depending on availability, Deuter Online can accommodate requests for spare parts.
All items returned to Deuter Online for warranty or repair service must be clean and free of odor.
Shipping and handling costs for any claim on warranty are wholly borne by the Customer.
**Please note that Deuter Online does not warrant or offer repair service on any products that are not sold and purchased from Deuter Online.