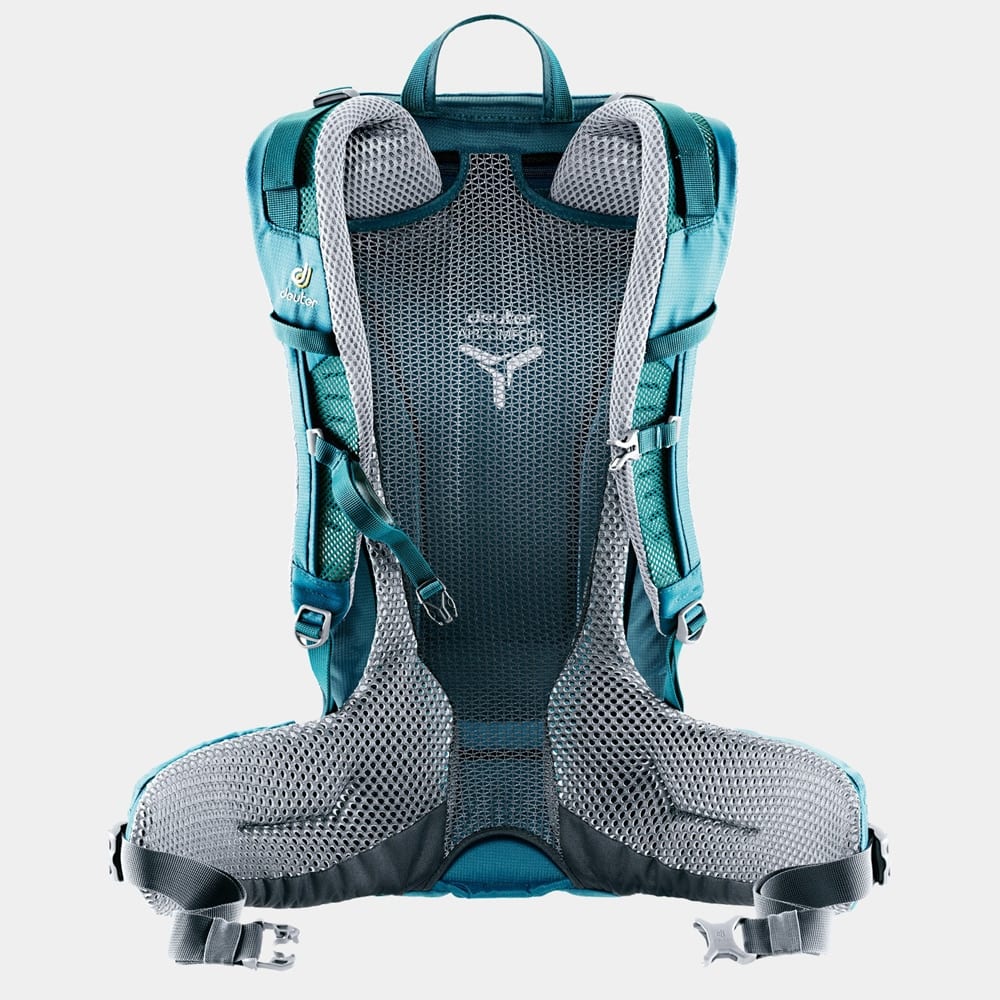 The airy backpack for day hikes, office or shopping tours. Deuter Futura 28 comes in a clean, athletic look and features the lightweight, ergonomic Aircomfort FlexLite back system, which ensures three-sided ventilation and a snug fit.
Details:
hip pads and shoulder straps with soft, breathable Soft Air Mesh lining
shoulder straps with load adjustment straps
side compression straps for volume regulation
practical front pocket with two insertion compartments
stretch side pockets
wet laundry compartment
hiking pole loops
reflective loop for safety light
reflective attachment for drinking tube
separate bottom compartment
detachable rain cover
hydration system compatible
Streamer (reservoir) not included and must be purchased separately. Available in 2 and 3 litre pack.
Weight: 1180 g
Volume: 28 litre
Size: 54 / 32 / 23 (H x W x D) cm
Material: Deuter-Super-Polytex / Macro Lite 210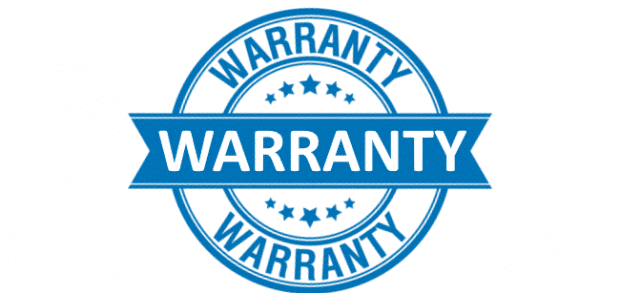 Why need to buy online?
Because We Provide Deuter Online Warranty
Deuter products sold by us are warranted against defects in materials and workmanship for the lifetime of the product save and except for the zippers which are wholly-excluded. This warranty does not cover the damage caused by extreme use, abuse, improper care, or the natural breakdown of material over time. If a product is deemed defective by Deuter Online, Deuter Online will repair or replace it at its absolute discretion which decision shall be final. Monetary refund or credit is not possible.
If damages are not covered under warranty but repairable, Deuter Online may be able to offer repair services. Charges for repairs will be figured at time of evaluation.
Depending on availability, Deuter Online can accommodate requests for spare parts.
All items returned to Deuter Online for warranty or repair service must be clean and free of odor.
Shipping and handling costs for any claim on warranty are wholly borne by the Customer.
**Please note that Deuter Online does not warrant or offer repair service on any products that are not sold and purchased from Deuter Online.